Hail is seen in Sculpture Park in Baiyun District, Guangzhou. (Video by Ariel)
Several districts in Guangzhou and Foshan hailed on March 24, including Liwan District, Huangpu District, Yuexiu District, Tianhe District, Baiyun District, Huadu District in Guangzhou, and Nanhai District, Sanshui District in Foshan. Orange warning for hail took effect in these districts.
According to Guangzhou Meteorological Service, heavy rain will continue in the north of Guangdong and north of Pearl River Delta on March 24. The heavy rain will move to the middle and south of Guangdong on March 25. Most areas in Guangdong will have light or moderate rain on March 26.
Guangdong has entered the season of severe convection, residents are advised to pay attention to the waterlogging, mountain torrents, debris flows, landslides, building collapse, and other disasters caused by heavy rainfall, thunder and lightning, gale, and hail.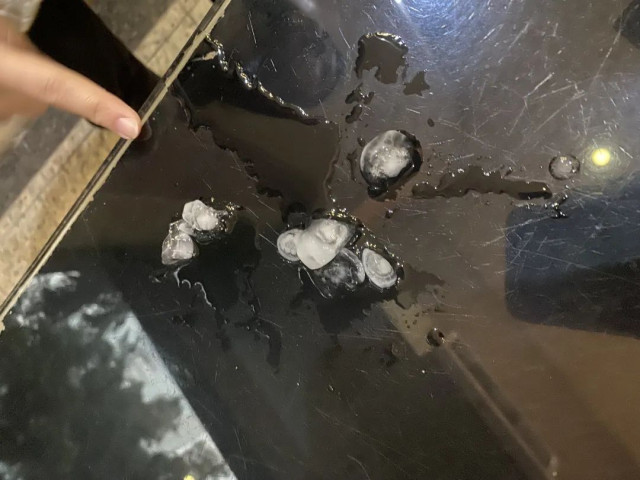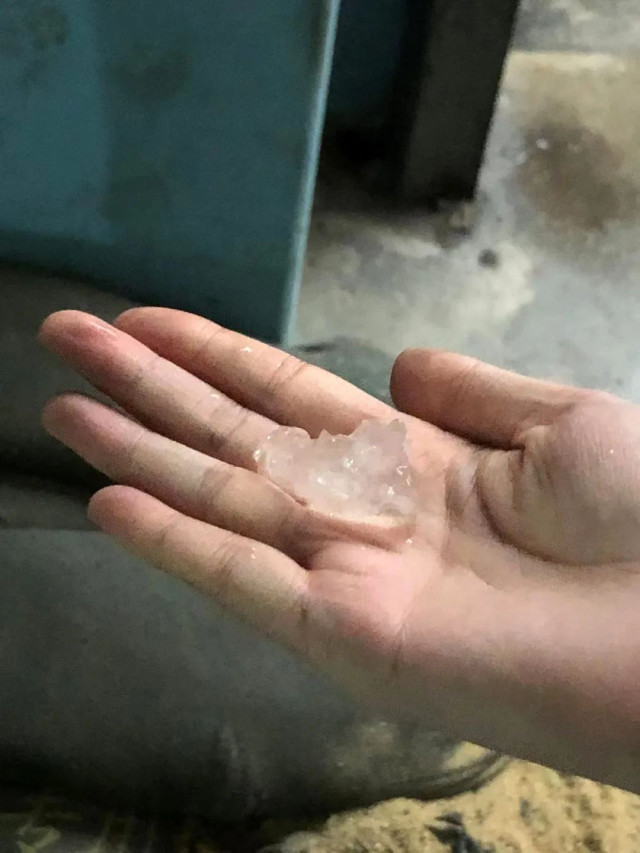 (Photo by Guangdong Fabu)

On 9:26 of March 24, Guangdong issued the first red warning for a rainstorm this year. There will be rainstorms in the north of Guangdong, especially in Huaiji District, Zhaoqing.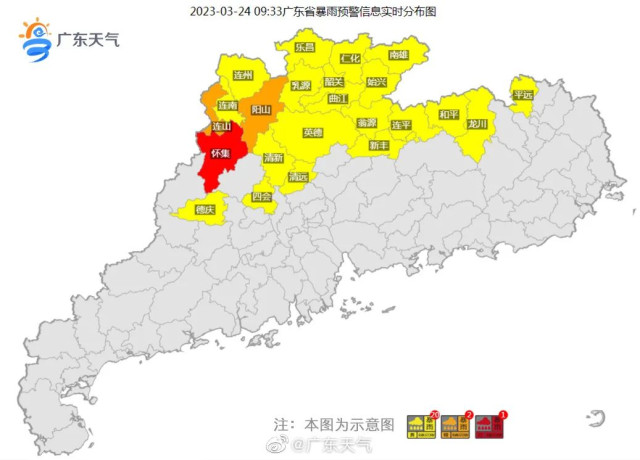 According to the Regulations on the Prevention of Meteorological Disasters in Guangdong Province, kindergartens, and primary and secondary schools will suspend classes when the meteorological department issues a rainstorm red warning signal.
Heavy rainfall accompanied by strong convection occurred in many places in Guangdong this morning.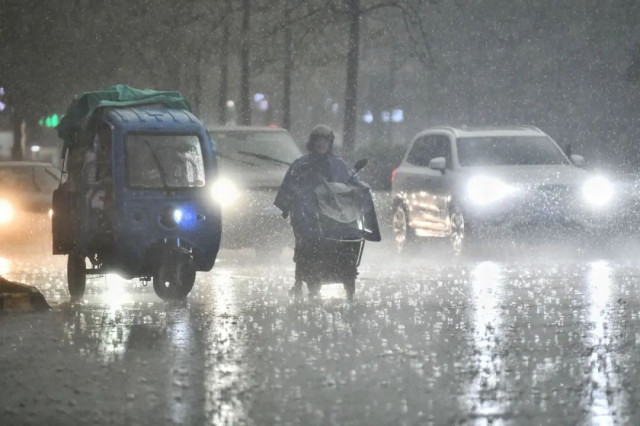 (Photo by Guangdong Fabu)
As of 6:52, yellow warnings of thunderstorms took effect in 31 districts in Guangdong.
Reporter丨Nina
Editor丨Wing, Nan, Will, Jerry