On September 28, a seminar on how Guangdong's agricultural sector could further cooperate with the member countries of the Regional Comprehensive Economic Partnership (RCEP) was held in Guangzhou. Representatives from the provincial agricultural department, universities, media and enterprises were invited to share insights on the opportunities that the full implementation of RCEP brings for Guangdong's agricultural products.
According to the representative of the Department of Agriculture and Rural Affairs of Guangdong Province, Guangdong's agricultural products totaled 330.13 billion RMB in 2022, up by 28.1 percent year on year.
Last year, Guangdong's agricultural exports reached 115.77 billion RMB, a year-on-year increase of 69.1 percent, ranking first across the country. The total export to RCEP members stood at 23.38 billion RMB, which increased by 50.7 percent year on year.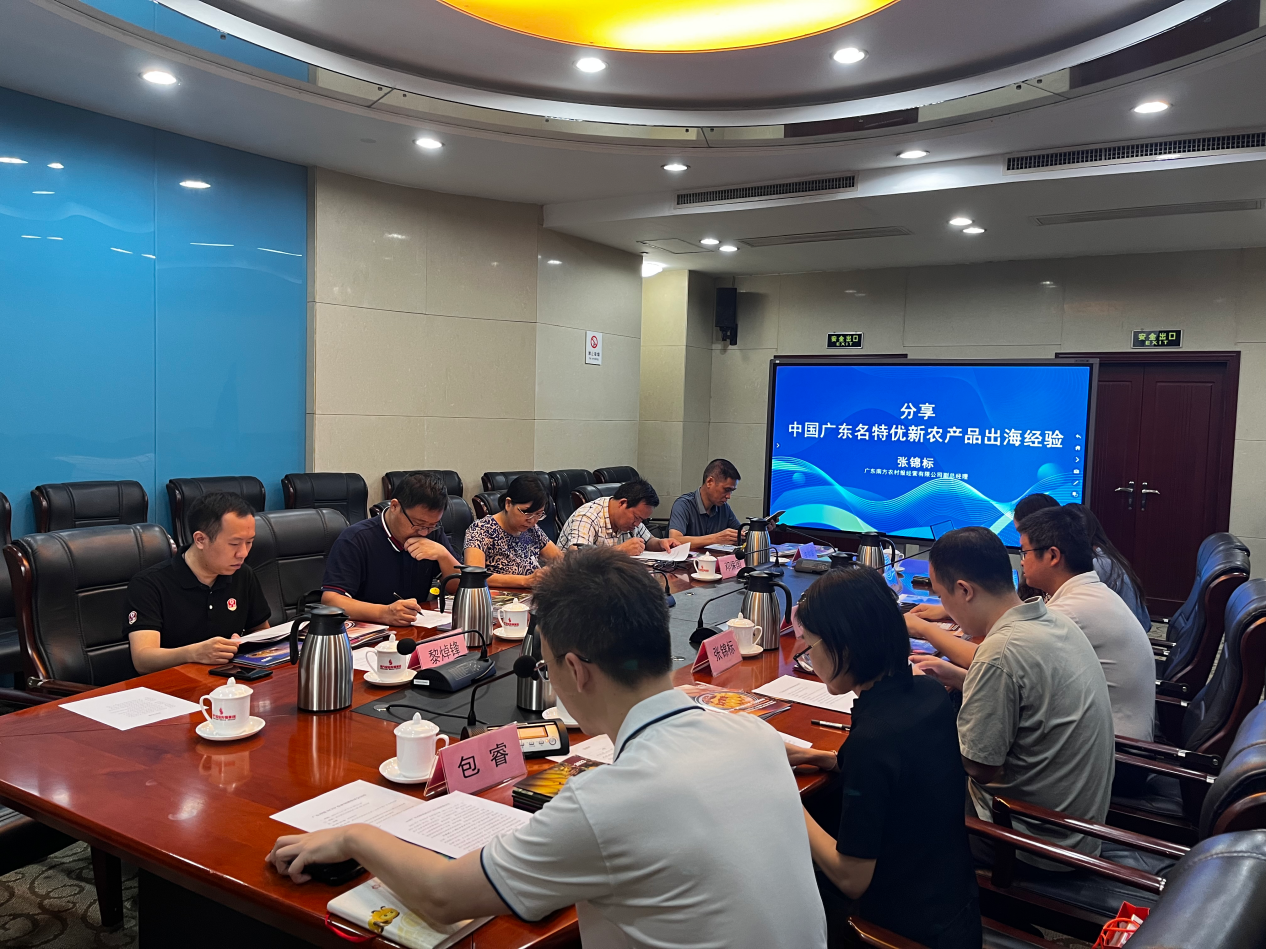 All attendees agreed that Guangdong should invite more international consumers to taste the province's high-quality agricultural products by hosting more global tasting events. Also, the province should foster agricultural varieties that are in line with the different standards of RCEP member countries.
A series of handbooks on RCEP cooperation for Guangdong's agricultural products made their debut during the event. It is learned that the handbooks cover Guangdong's main agricultural varieties, including fruit, livestock, aquatic products, tea, and flowers, offering an overview of the varieties and related export enterprises.
An introduction to Guangdong's six RCEP international procurement trading centers was also included in the handbooks.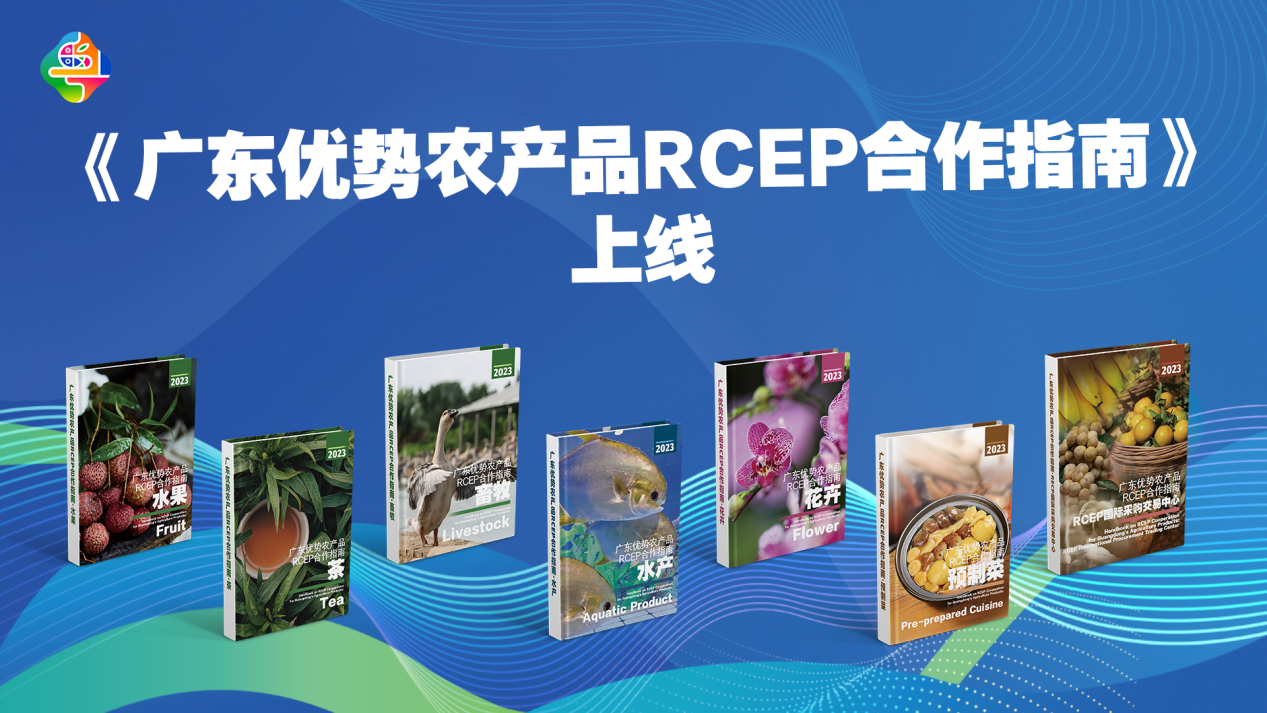 In recent years, Guangdong has been promoting the establishment of international procurement trading centers, utilizing big data to provide purchasers from home and abroad with real-time supply and price.
Next, Guangdong will organize an online training on the rules of RCEP for agricultural organizations and enterprises, further empowering them to go global.
Reporter | Abby
Editor | WIng, Nan, James