"Masterpieces in Lingnan: a Special Exhibition of Song and Yuan Calligraphy and Painting" is now underway in Guangdong Museum. Until November 27, visitors can see over 50 pieces (sets) of paintings and calligraphy in the Song and Yuan dynasties and other cultural relics, including more than half of the first-class cultural relics.
This is the first special exhibition held by Guangdong focusing on paintings and calligraphy in the Song and Yuan dynasties, with the collections of a total of eight museums, including the Guangdong Museum, the Palace Museum, the Nanjing Museum, and the Chinese University of Hong Kong Art Museum.
It not only displays the Song and Yuan paintings and calligraphy collected in Lingnan area for the first time, but also exhibits some cultural relics from the Palace Museum and other institutions that have been collected and identified by Guangdong collectors, such as Wu Rongguang and Kong Guangtao.

(Photo provided to Newsgd.com)

There are many treasures worth seeing in the exhibition, including Chen Rong's Cloud Dragon and Huang Gongwang's Stream and Mountain, as well as masterpieces by Zhao Mengfu, Bai Yuchan (Ge Changgeng), Fan Zhengguo, and other calligraphers.
Meanwhile, visitors will have the opportunity to enjoy dances created by the Guangdong Modern Dance Company inspired by the exhibition, as well as classical pieces performed by the Guangdong National Orchestra with guqin and pipa, immersing themselves in the charm of Song and Yuan paintings and calligraphy.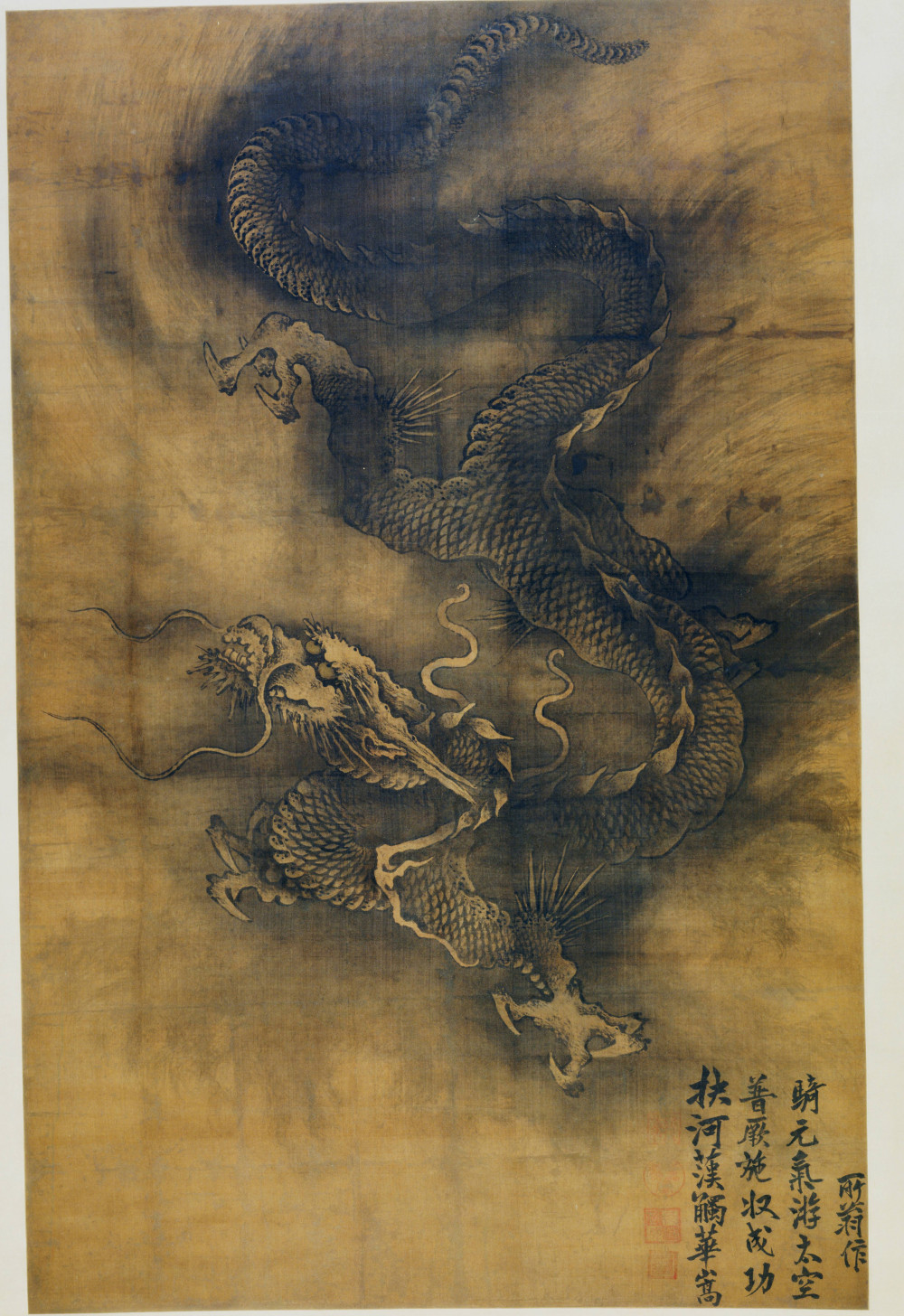 (Photo provided to Newsgd.com)
Time: 9:00-17:00 (closed on Mondays), until November 27, 2022

Immersive performance: September 3, 10, 17, 24; October 1, 4, 15, 22, 29; November 5, 12, 19, 26
Venue: Thematic exhibition hall, 3rd floor
Add.: No. 2, Zhujiang East Road, Zhujiang New Town, Tianhe District, Guangzhou (广州市天河区珠江东路2号)
Nearest metro station: Take Metro Line 3 or Line 5, get off at Zhujiang New Town Station and use Exit C
Author | Holly
Editor | Wing, Nan, Monica, Jerry