Recently, students from the School of Industrial Design of Guangzhou Academy of Fine Arts (GAFA) have claimed over a dozen accolades from the 2022 European Product Design Awards. The 16 winning designs include 7 "top design winner", 7 "winner" and 2 "honorable mention".
Let's take a close look at some winning designs!
One Gulp
This is a packaging design for Chinese medicine soluble granules. The overall shape is an inverted cone, which can be used as a paper cup when opened. Then, after dissolving the medicine, people can drink it up in just one gulp. The container is made of food-grade recycled paper, which makes it environmentally friendly.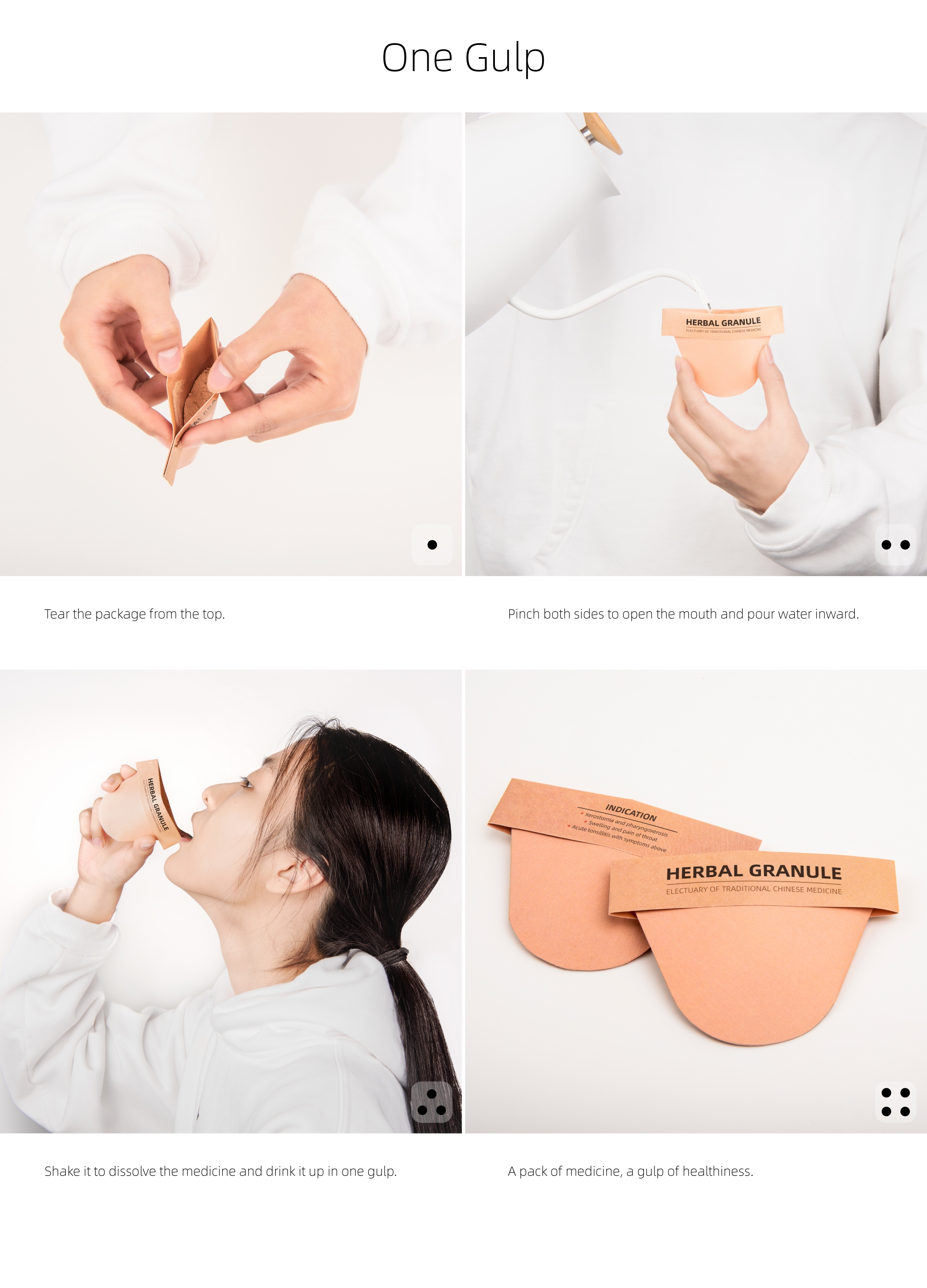 (Photo: European Product Design Award)

There is a Chinese saying that good medicine is bitter, but good for health. Because of the bitterness, people would usually drink up the medicine quickly. The designers created this to make the process of taking medicine smooth and easy.
Good medicine is bitter, one gulp is just fine.
Shards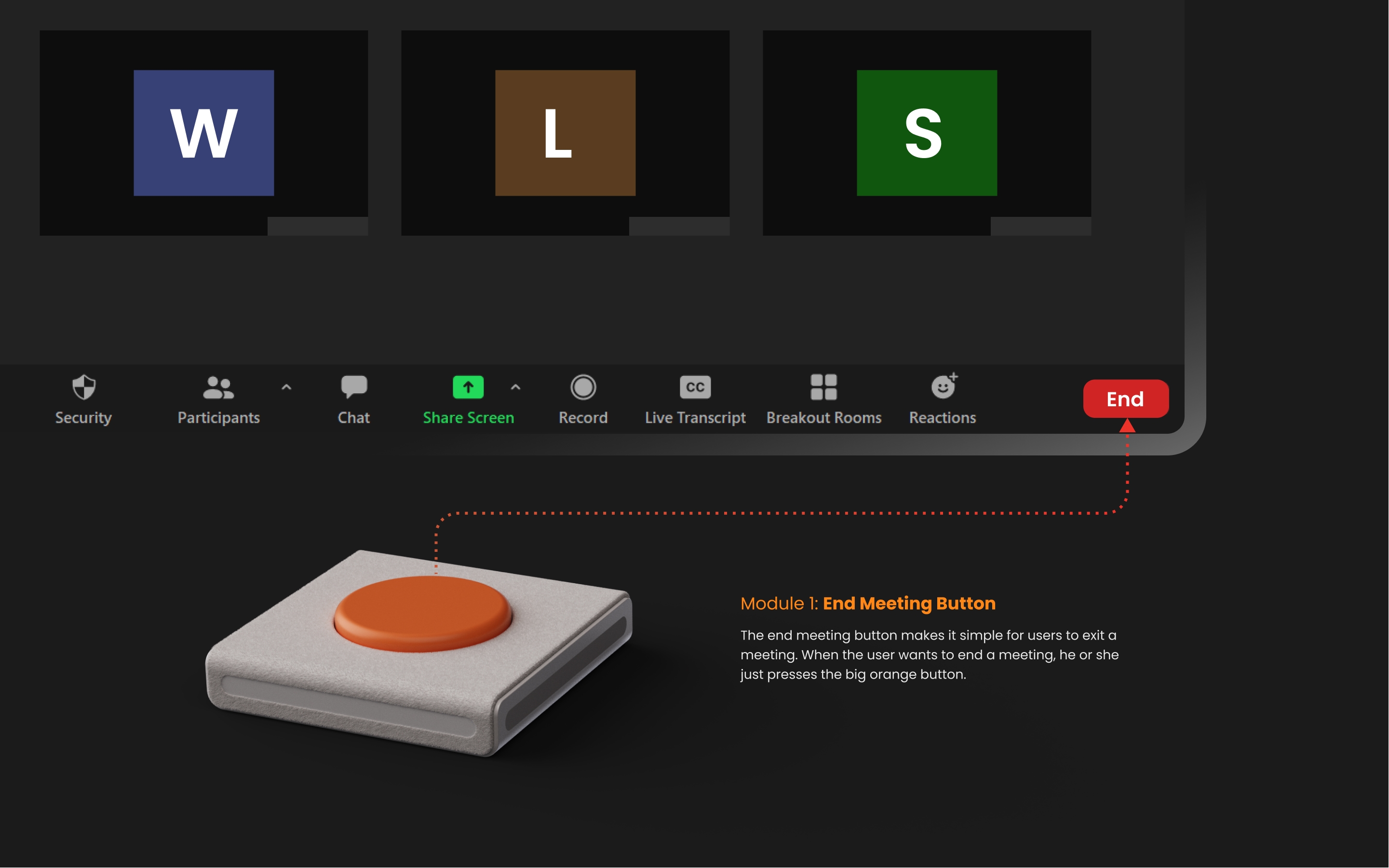 (Photo: European Product Design Award)

Shards is a modular office suite that facilitates people to work from home. It integrates several devices commonly used in meetings in a modular fashion to help people quickly find and use them during online meetings. These devices are connected via magnetic charging, making them easy to remove and use individually.
Purr~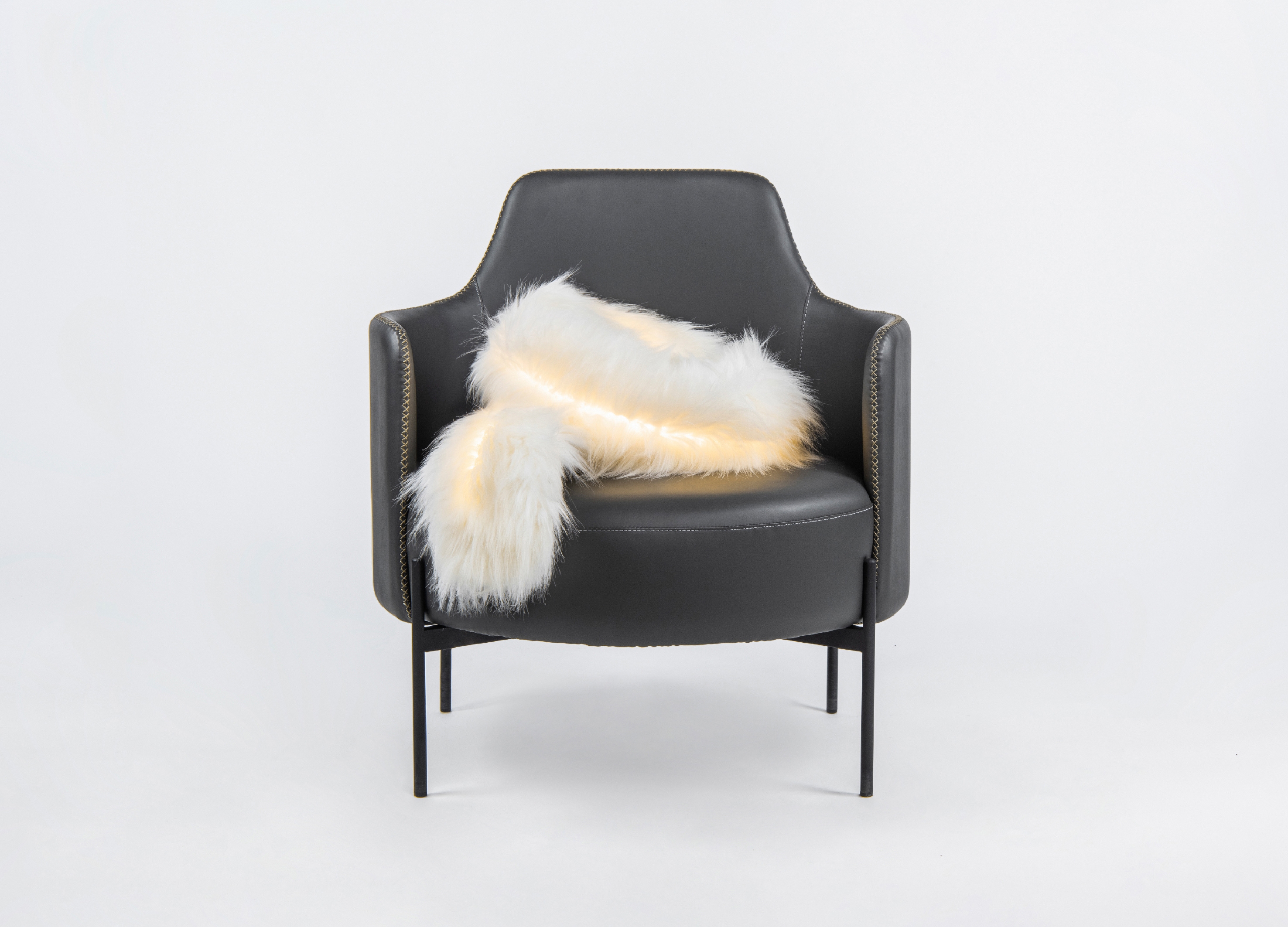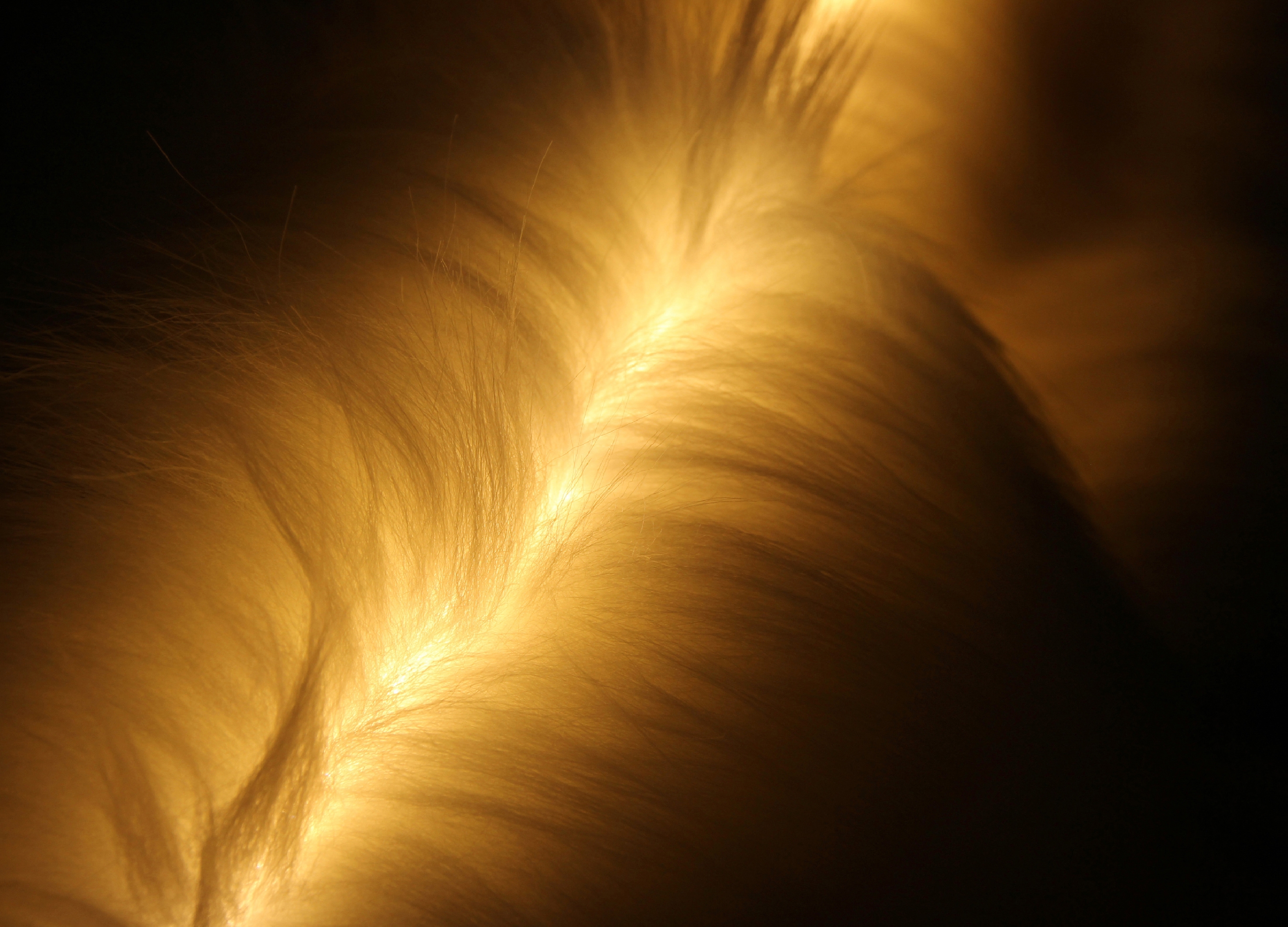 (Photo: European Product Design Award)
Purr is an atmosphere lamp. It is designed to explore the relationship between lamps and people.
The furry fur wrapped on the outside can immediately arouse people's urge to touch it. The soft light strip inside can be bent into different shapes, so it can also give the user a warm companion while illuminating. The light passes through the gaps in the fur, and it seems to flow into an animal backbone, containing vitality.
The European Product Design Award is to recognize the talented international product designer's efforts to improve people's daily lives with their practical, well-thought-out creations. With nearly 20 categories, the competition is one of the world's most comprehensive product design contests.
Author | Ariel, Tonny (intern)
Editor | Wing, Olivia, Monica, Jerry