Household items, kitchenware and tableware, weaving, rattan and iron products, gardening products, home decorations, festival products...All of these products are now being displayed at the second phase of the 134th Canton Fair in Guangzhou.
As of 17:00 on October 23, the total number of overseas buyers attending the 134th Canton Fair exceeded 129,000, a substantial increase over the same period of the previous session. Held from October 23 to 27, this phase covers three parts with 15 exhibition areas. The following are the highlights of this phase.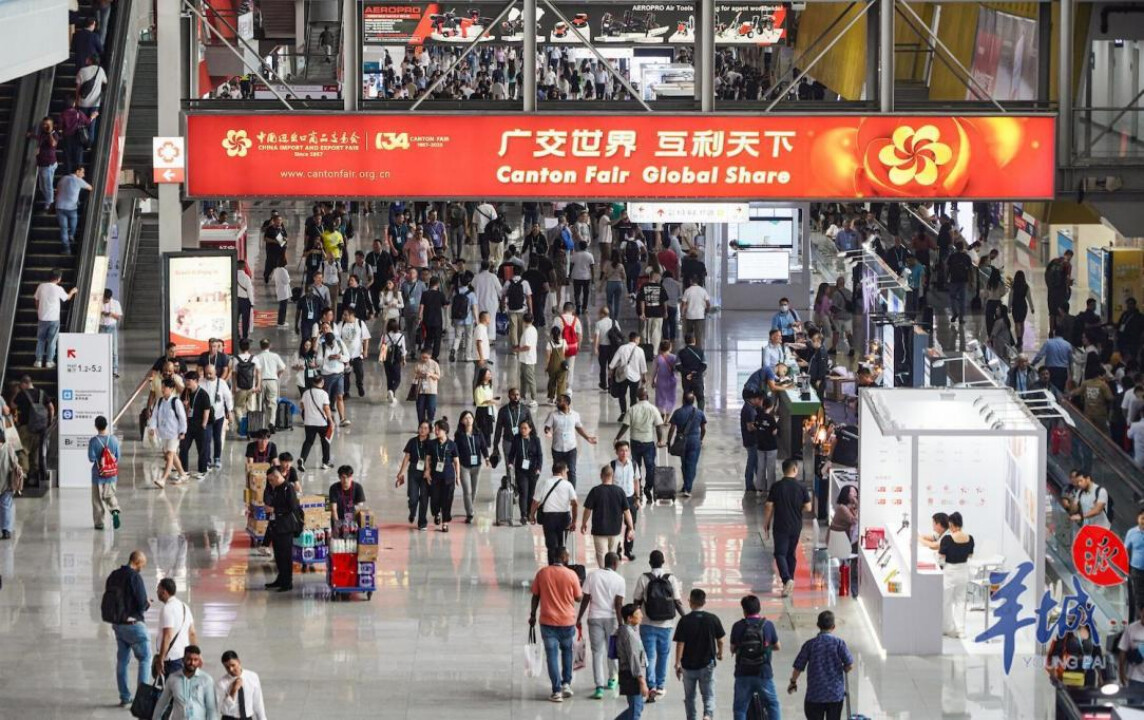 Record-breaking exhibition scale
The scale of this phase reaches a record high, with 9,674 exhibitors and about 1,178,900 exhibits uploaded on the official Canton Fair website.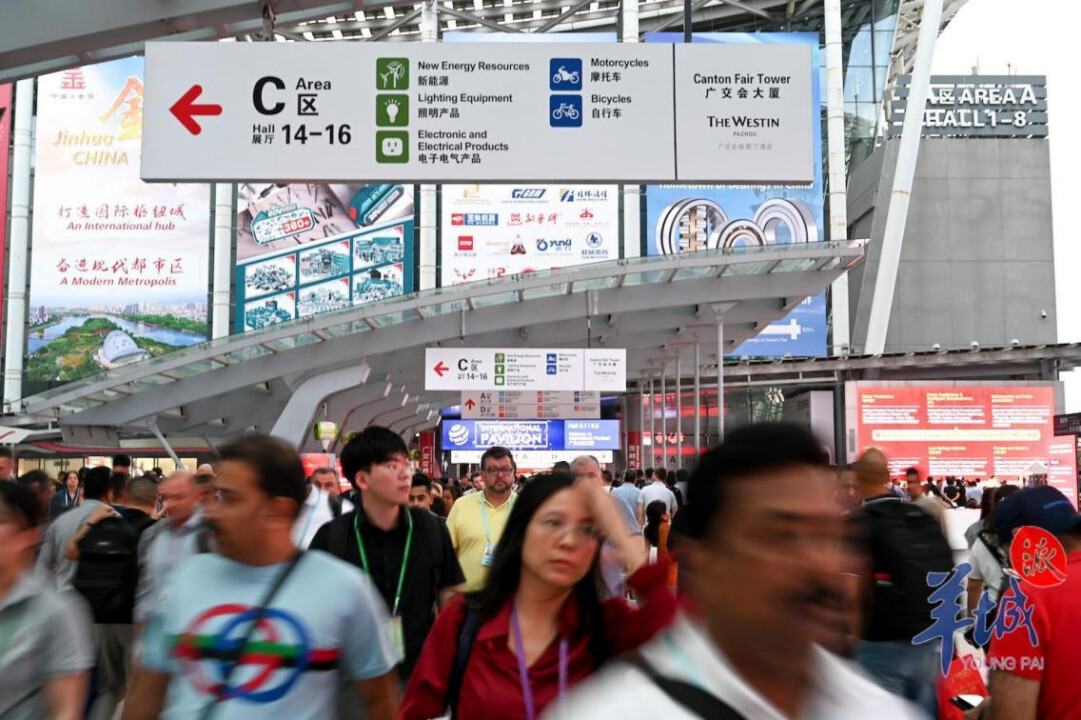 Higher-quality and optimized variety of exhibitors
1,365 exhibitors are attending the fair for the first time, and 949 enterprises are highlighting high-tech, time-honored titles, which is 57 more than that of the 133rd session.
Exhibitors actively join in the online fair
As of October 21, a total of 9,789 enterprises have attended the second phase of the 134th Canton Fair online. They have uploaded about 1.18 million exhibits on the official website of the fair, including 320,000 new products, 100,000 products with independent intellectual property, 230,000 green and low-carbon products, and 30,000 smart products.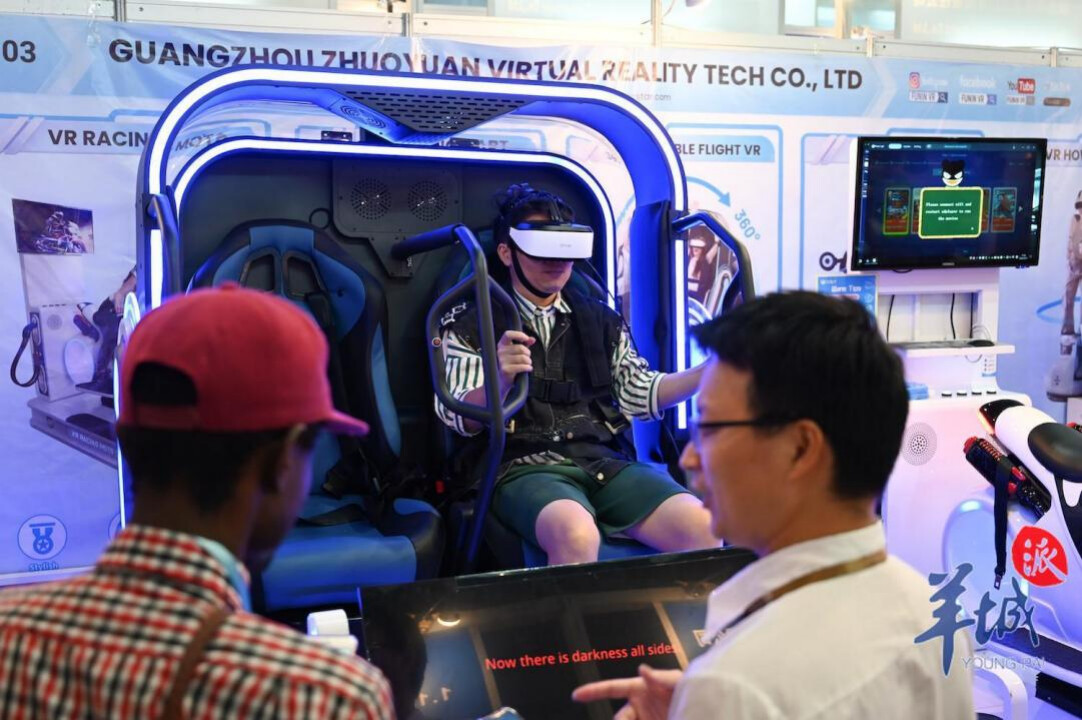 International pavilion sees more exhibitors from countries involved in BRI
A total of 202 companies from 29 countries and regions are participating in the international pavilion in this phase. Among them, a total of 110 enterprises are from 17 countries involved in the Belt and Road Initiative, including the Republic of Korea, Türkiye, Egypt, Malaysia and Vietnam.
Reporter | Nancy Ye
Editors | Wing, Nan, Will, James
Photos | Yangcheng Evening News Group