A piano music week will be held at Xinghai Concert Hall from August 5 to 7. Outstanding young pianists will bring wonderful music pieces to the audience.

Two concerts are the highlights of the music week. On August 6, pianist An Tianxu will perform a full set of Russian repertoire such as Prokofiev's Piano Sonata No. 6 to pay tribute to Russian composer Scriabin.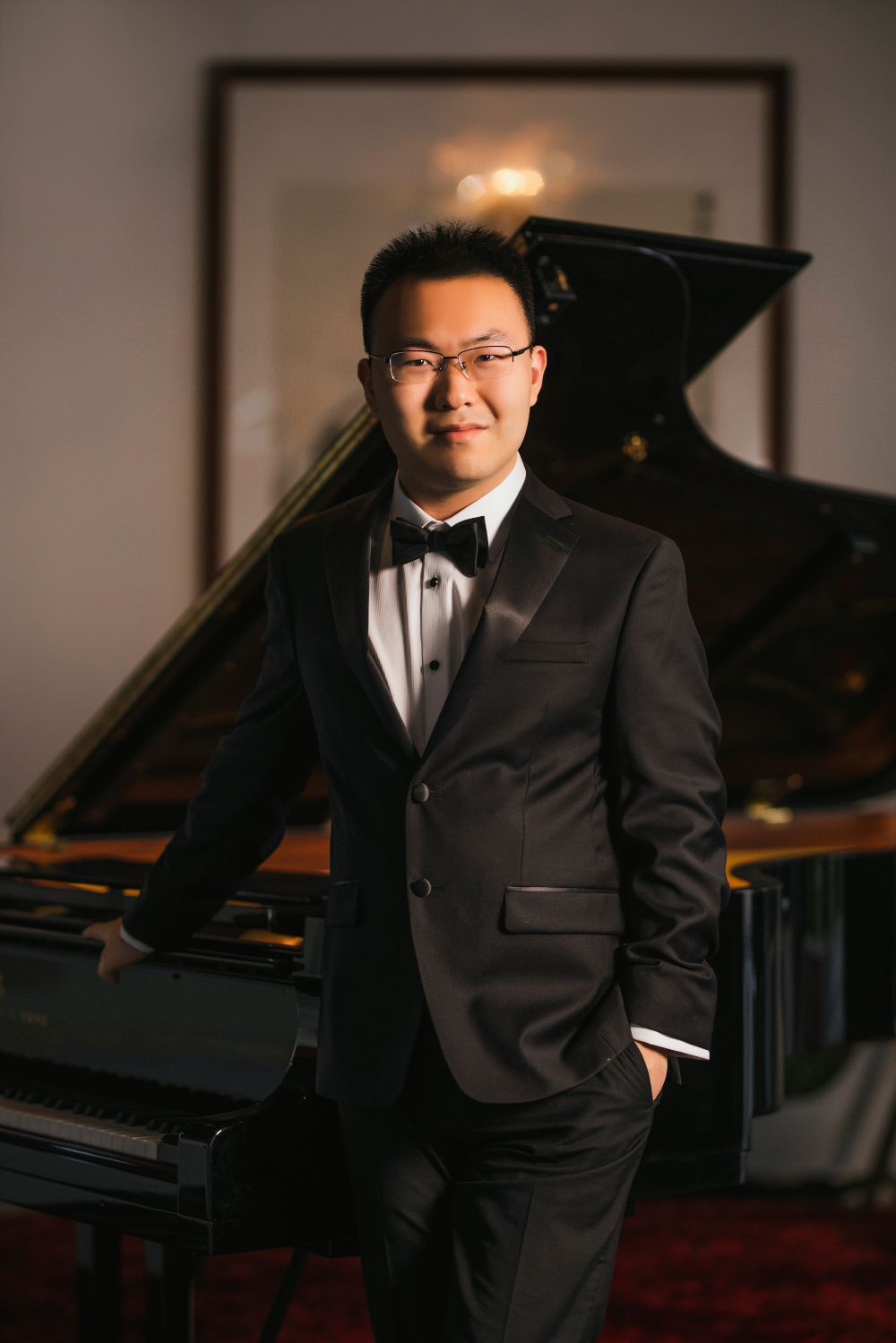 An Tianxu (Photo provided to Newsgd.com)
An is a rising star in the piano world. At the 2019 Tchaikovsky International Piano Music Competition, he came in fourth place and won a special prize for "courage and restraint", which was the highest award for a Chinese pianist at that contest in 18 years.
Abu is the first Chinese jazz pianist and composer to stand out in the global jazz community. The famous composer and pianist Nikolai Kapustin cited him as "one of the most promising young pianists". On August 7, he will make his debut at Xinghai Concert Hall. Through Kapustin and Abu's original piano pieces, this enchanting musical journey invites the audience to enjoy modern-style music presented by Abu's unique interpretations.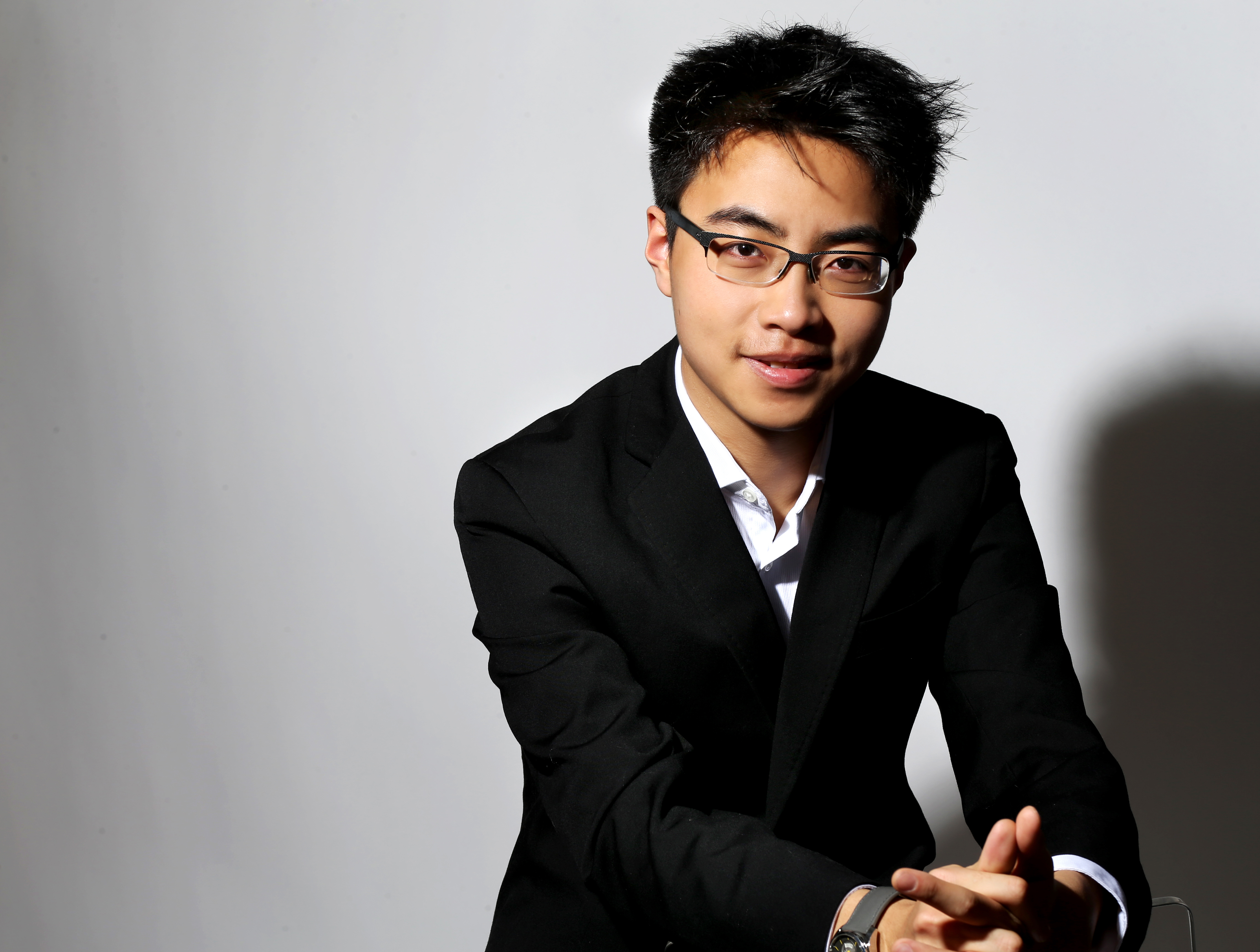 Abu (Photo provided to Newsgd.com)
With the purchase of any of the above concert tickets, you will have the opportunity to register for a series of activities such as "Abu's Jazz Workshop" and many other sharing events. After purchasing the tickets, you will receive a registration message and the first 300 people who reply as requested will be able to participate in the events.
About the concerts
Time: 20:00, August 6 (Piano Recital by An Tianxu); 20:00, August 7 (Piano Recital by Abu)
Venue: Symphony Hall, Xinghai Concert Hall
Nearest bus stop: Take Bus No. 131A or B21, and get off at Xinghai Concert Hall Station
Where to buy the tickets: The WeChat official account of Xinghai Concert Hall named "星海音乐厅 (pinyin: xing hai yin yue ting)"
Author | Holly, Kate (intern)
Editor | Wing, Keane, Monica, Jerry