On August 13, "With the Wind: Pan Gengdi Sculpture Exhibition" kicked off at the Greater Bay Area Reading Room in the Pearl River Park in Guangzhou. More than 20 sculptures created by Pan Gengdi are displayed in the exhibition.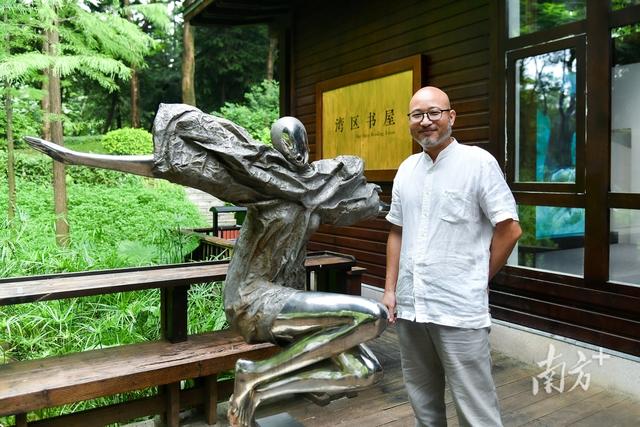 (Photo: Nanfang Plus)
Themed on "wind", the exhibition consists of four chapters including "rise with the wind", "fly with the wind", "listen to the wind", and "with me".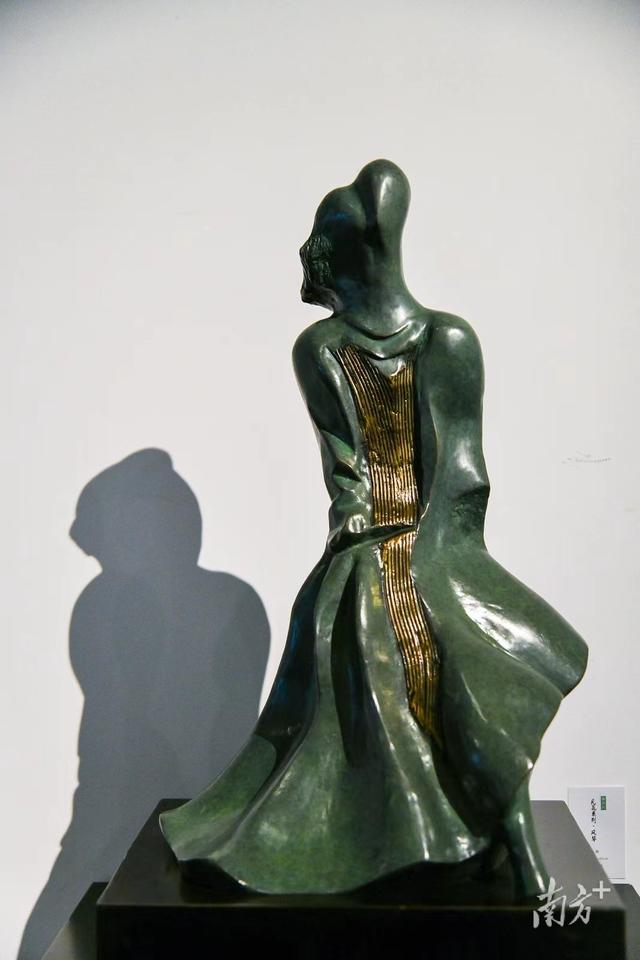 (Photo: Nanfang Plus)
When introducing "Flying Dream", one of the sculptures of the exhibition, Pan stated that the work shows a process of self-release, like a butterfly emerges from a chrysalis. He wants to bring viewers into a relaxed and cheerful state through his works, where they can temporarily leave the impetuousness and pressure behind.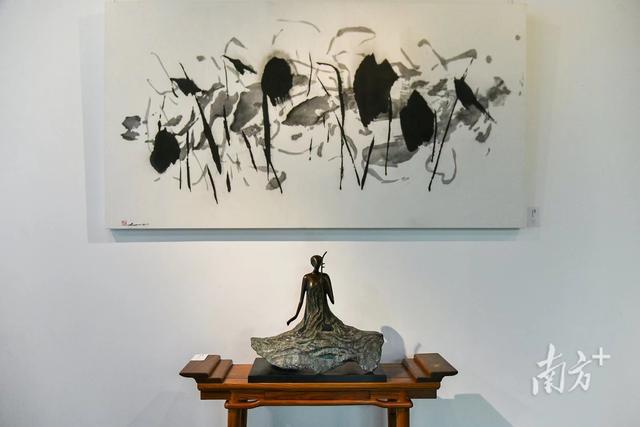 (Photo: Nanfang Plus)
Pan is now a member of the China Sculpture Institute and the Guangdong Artists Association. His works have been collected and displayed by a number of well-known art facilities, including China Sports Museum, Shenzhen Art Museum, National Centre for the Performing Arts, and Guangdong Museum of Art.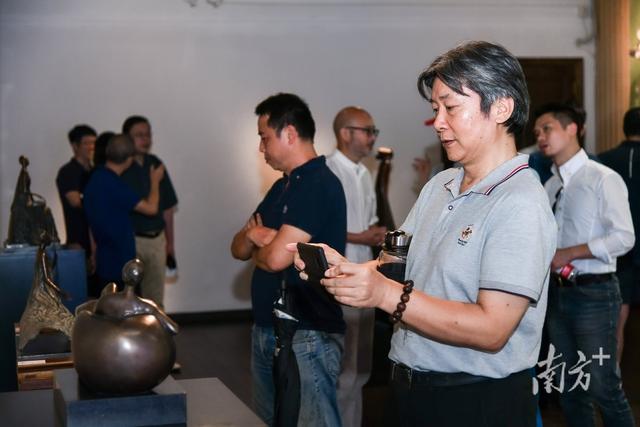 (Photo: Nanfang Plus)
Sun Li, Vice President of the Art Committee of Guangdong-Hong Kong-Macao Greater Bay Area Artists Union said, "You can not only see the shadow of Henry Moore, but also the elegance of ancient Greek sculpture as well as factors of modern cartoons in Pan's works. Moreover, the disposition of traditional Chinese literati is also deeply embedded in these sculptures."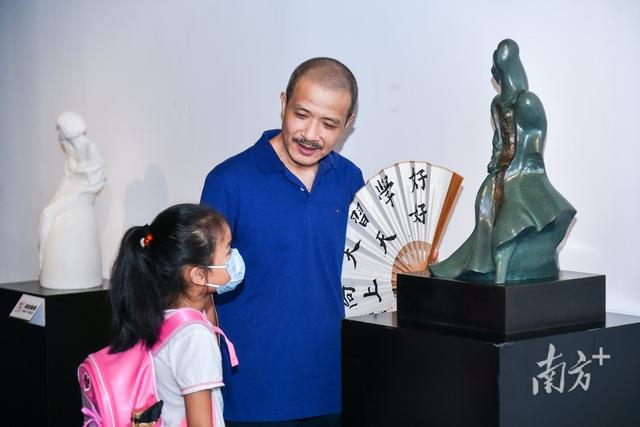 (Photo: Nanfang Plus)
With the Wind: Pan Gengdi Sculpture Exhibition (随风起——潘更迪雕塑作品展)
Dates: August 13- August 28, 2022
Hours: 10: 00-18:30 (closed on Mondays)
Venue: Greater Bay Area Reading Room, Pearl River Park
Add.: No. 900, Jinsui Road, Tianhe District, Guangzhou (广州市天河区金穗路900号)
Author | Paprika
Editor | Wing, Steven, Monica, Jerry