In Guangzhou, how do you bring home the festive vibes? Read on to find out more!
Standing on the threshold of the Chinese New Year, many supermarkets and streets in Guangzhou are already adorned with red and gold ornaments, the representative colors of the festival. During the Spring Festival, Chinese people often buy New Year goods and decorate their houses with couplets, Fu characters, red lanterns, Chinese knots, papercuts, auspicious plants, flowers and so on. In Guangzhou, how do you bring home the festive vibes? Read on to find out more!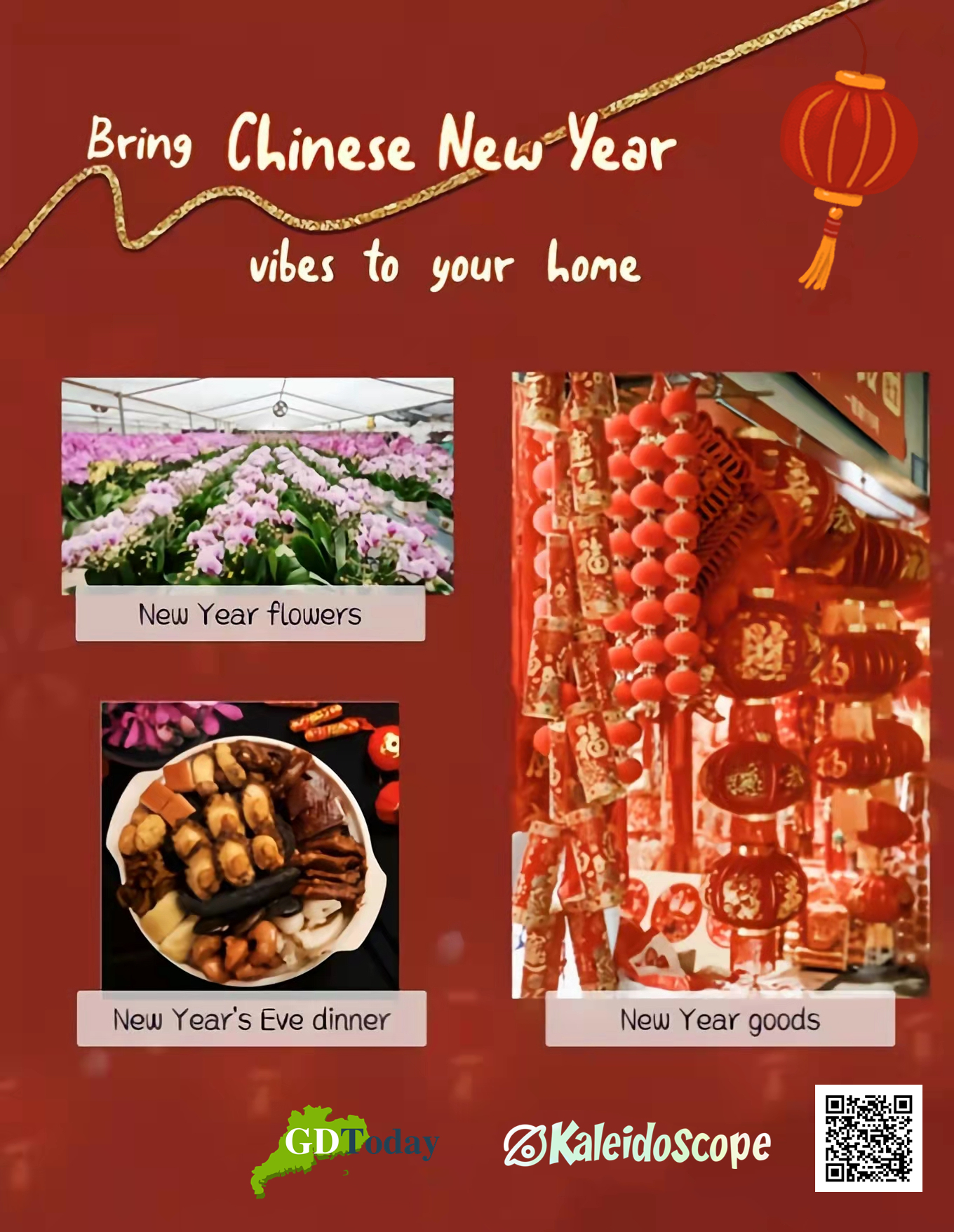 New Year flowers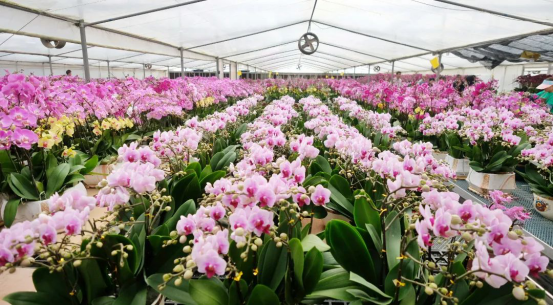 (Photo: China Guangzhou Fabu)
Guangzhou has enjoyed the reputation of Flower City since ancient times. Around the Chinese New Year, locals usually purchase flowers at the flower markets to lead up to the festival. Plants depicting something good related in Chinese tradition are popular among consumers, including moth orchids, peach blossoms and peonies. Kumquat trees are also in great demand for their indication for wishes of the abundance of wealth.
This year, the flower markets in most parts of Guangzhou are held simultaneously online and offline due to the pandemic. New Year flowers are available offline at many street flower sales outlets, flower plantations and markets, while you can also buy them on WeChat applets such as "白云农荟BuyU", "花芝源" and "番禺线上花市".
Related news: Online and offline flower markets are being held in Guangzhou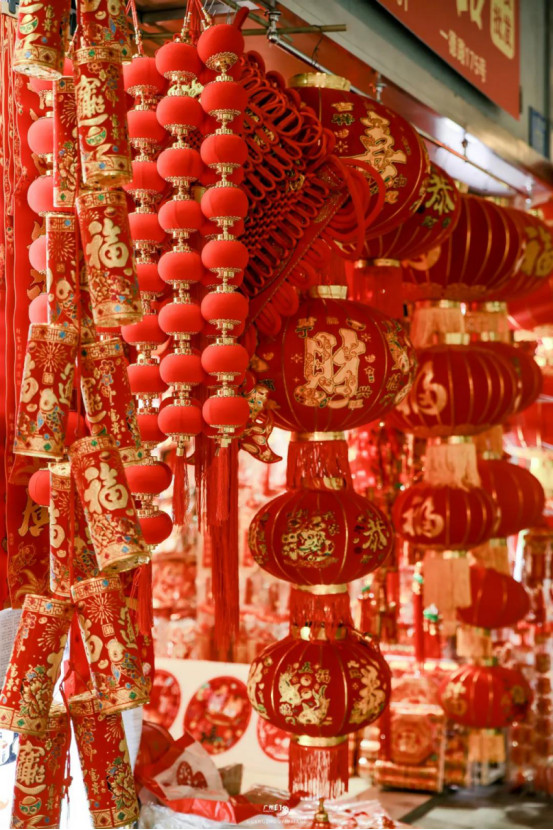 (Photo: Guangzhou Yuexiu Fabu)
Along with flowers and plants, people buy festival decorations and special Chinese New Year desserts and treats in Guangzhou. Fai chun (挥春) is a traditional decoration written with lucky words or sentences, including Spring couplets and "fu (福)" characters. Other New Year goods such as lanterns, Chinese knots, New Year pictures, mascots, Cantonese snacks and cakes, as well as Cantonese cured meat and fish are also favored among people in Guangzhou and surrounding areas.
Yide Road (一德路) in Yuexiu District and Dishifu Road (第十甫路) in Liwan District are all good places for local people to buy New Year goods. The former specializes in both dried seafood and decorative products, while the latter mainly sells Cantonese snacks and preserved food. In addition, you can also buy classic Cantonese New Year goods on major online shopping apps.
Guangdong Cultural Center (Guangdong Intangible Cultural Heritage Protection Center) will hold an "intangible cultural heritage and New Year goods fair" on January 22, 2022 (Saturday), bringing together the intangible cultural heritage products from Guangzhou, Foshan, Qingyuan, Shaoguan and other places in Guangdong to meet the different needs of people in the selection of New Year goods. In addition, several calligraphers will be invited to make Fai chun to send blessings on site. At the same time, people can also experience some traditional activities such as woodblock New Year pictures printing and pitch-pot games.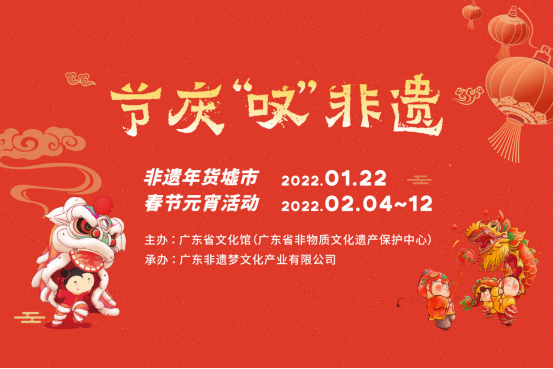 (Photo provided to Newsgd.com)
New Year's Eve dinner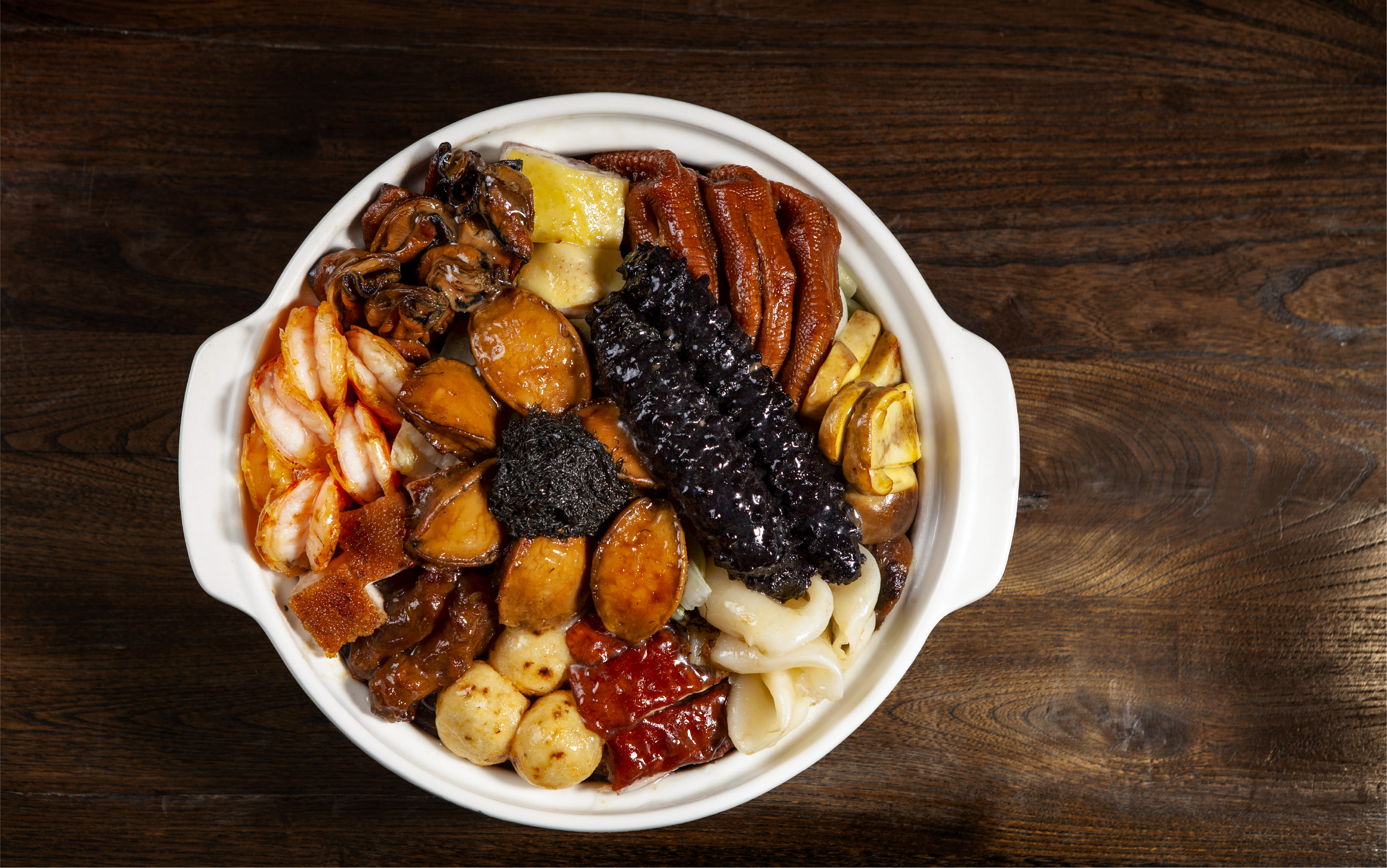 (Photo: Grand Hyatt Guangzhou)
The New Year's Eve dinner is the most important meal of the year for Chinese people. Due to the epidemic, people who used to eat in restaurants may choose to have this meal at home. If you want to enjoy a big meal on New Year's Eve but don't have enough time or are not good at cooking, then you can consider buying a special dinner.
Many people in Guangzhou will eat a traditional Cantonese dish called poon choi (盆菜) for the reunion dinner. It is filled with layers of various ingredients, including chicken, abalone, prawns, scallops and more good stuff, which is usually put in a large bowl and eaten layer by layer.
Every year, many restaurants and hotels in Guangzhou such as Guangzhou Restaurant and Grand Hyatt Guangzhou will launch pre-prepared poon choi, and some even offer delivery service. You can eat the dish after warming it slightly.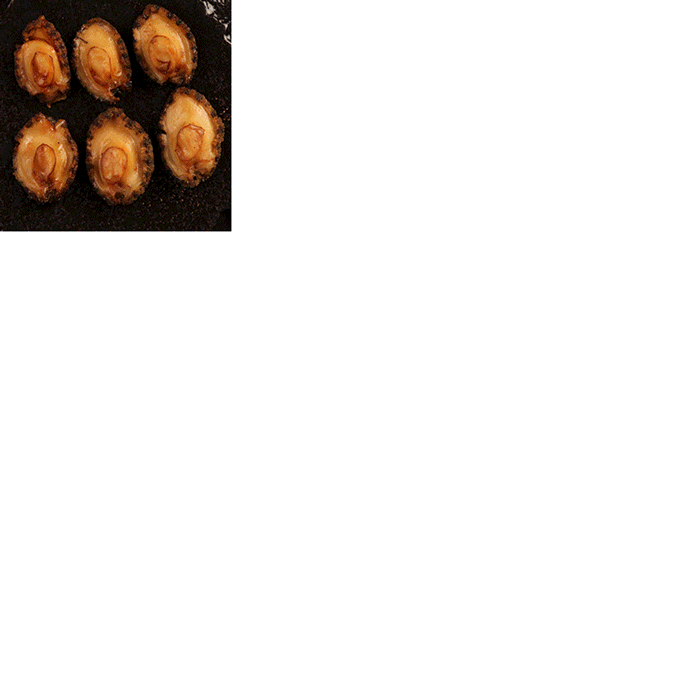 (Photo: Grand Hyatt Guangzhou)
Author: Holly
Editor: Monica, Jerry