On the evening of September 23, the 19th Asian Games officially opened and the Games' opening ceremony reached its climax with an unprecedented digital cauldron-lighting ceremony.
Torch bearers in the virtual and physical worlds jointly lit up the cauldron. It was the first time in the history of the Asian Games that the flame ignition was completed via "digital and real integration".
The digital human figure was created by mimicking the movement of Gao Yu, a senior high school student from Guangzhou Yuyan Middle School, who is a member of the school track team.
"The shooting was not easy while I'll always be proud of this experience. Although the digital figure didn't show my face, I cherish this special way of participation in the Games' opening ceremony," said Gao.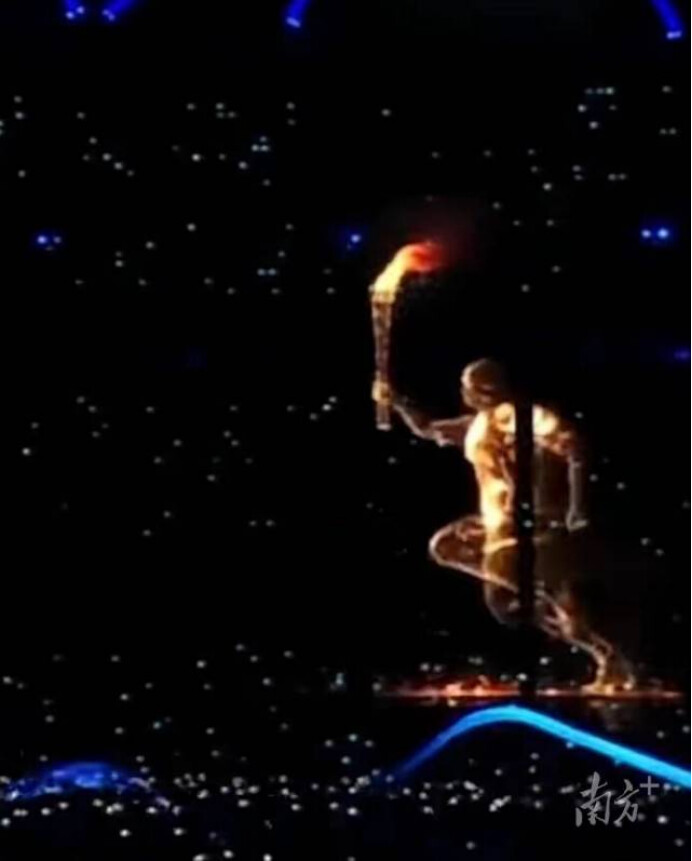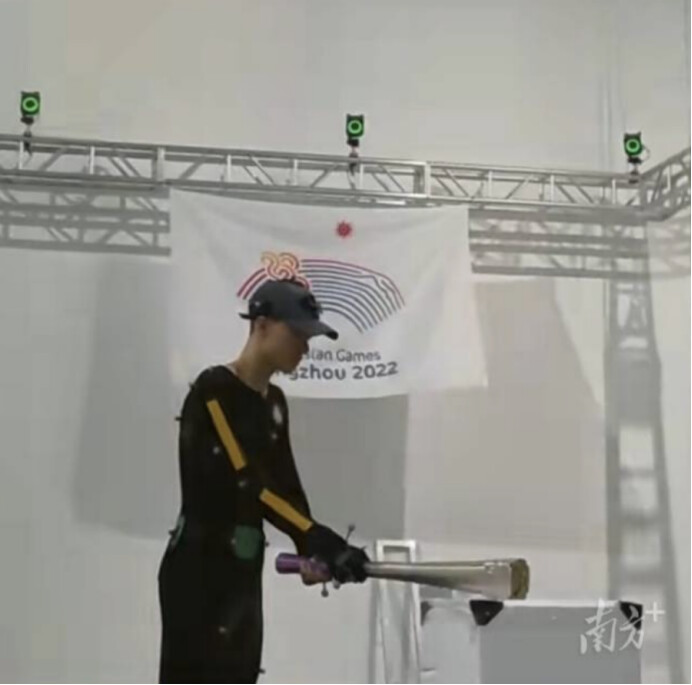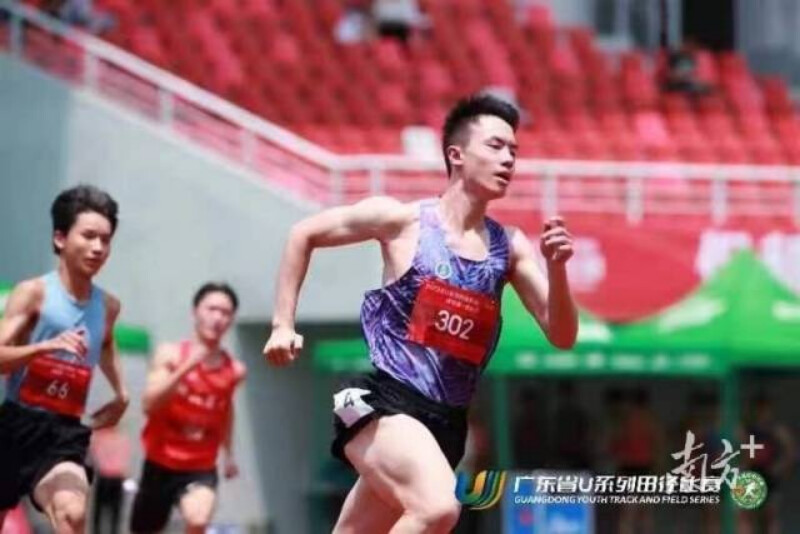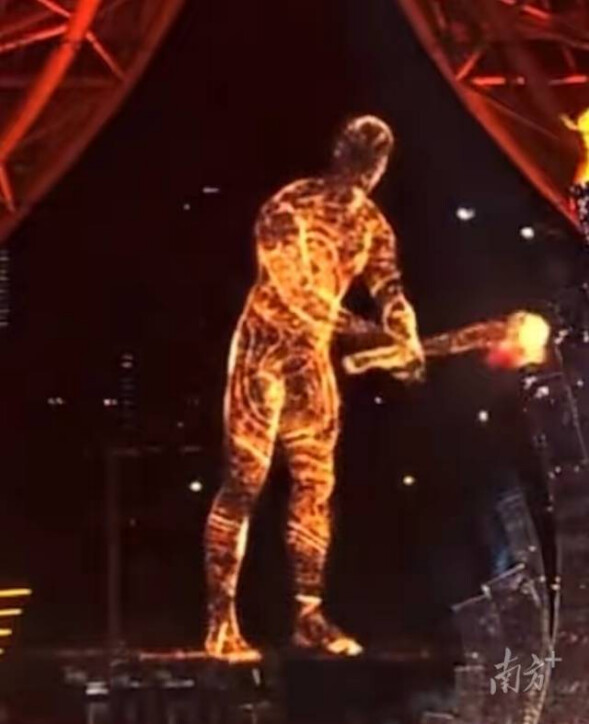 Reporter|Nina
Editor | Wing, Nan, Abby
Photo | Guangzhou Yuyan Middle School