The Phoenix Mountain Greenway is located in the Phoenix Mountain tourist area, with a total length of 9.1 kilometers, which is very suitable for cycling.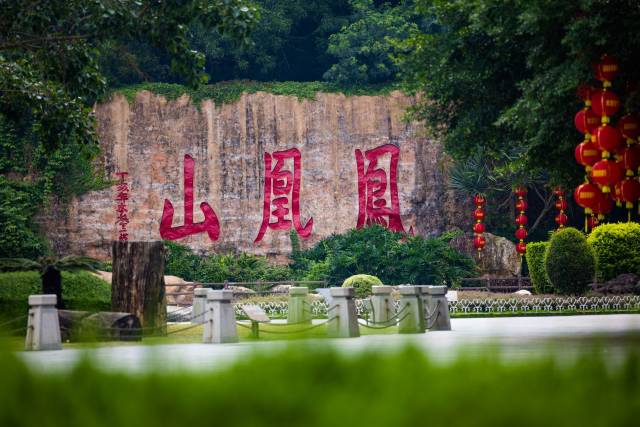 The starting point for Phoenix Mountain Greenway is at the entrance to Phoenix Mountain Forest Park. There are three parts of the greenway: mountain forest road, hiking trail, and riverside. Along the greenway, you can enjoy the scenery of reservoirs and the natural scenery of Phoenix Mountain Forest Park.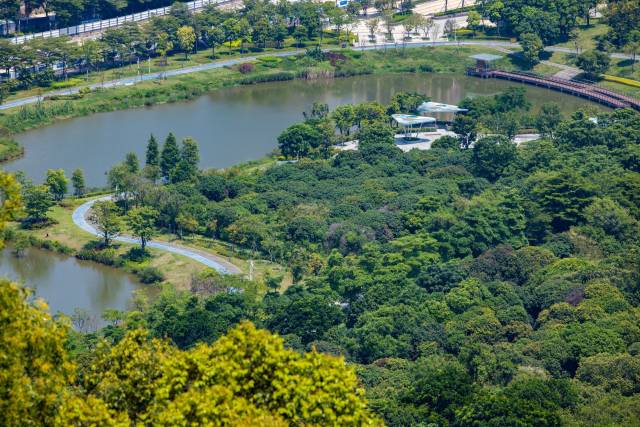 The first section of the greenway is a mountain forest road. The pavement here is mainly paved with colored asphalt and stone. The slope is gentle, which is a great place for cycling. It attracts a large number of cyclists to cycle every year. The two beautiful reservoirs, Qili Reservoir and Wushan Reservoir, are also along this greenway.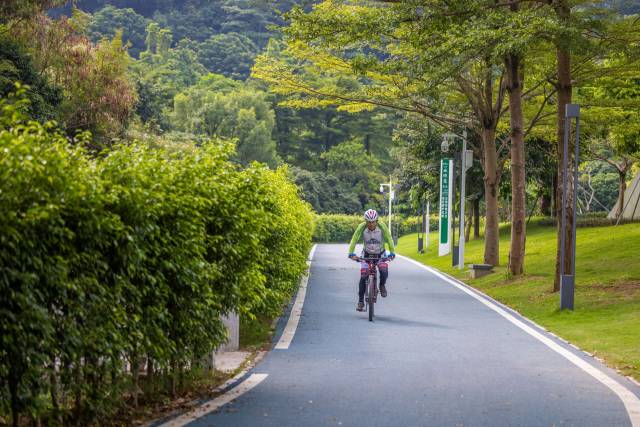 The second part of the greenway is the hiking trail. This part of the track is built on the mountain, and you can also overlook the beautiful scenery of Lingdingyang and Shenzhen Bay from here.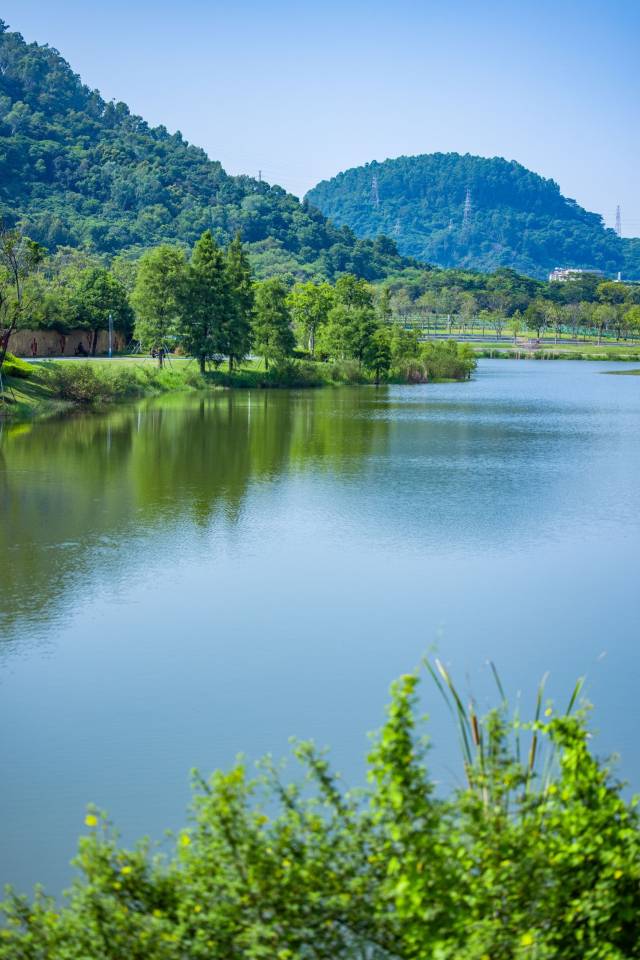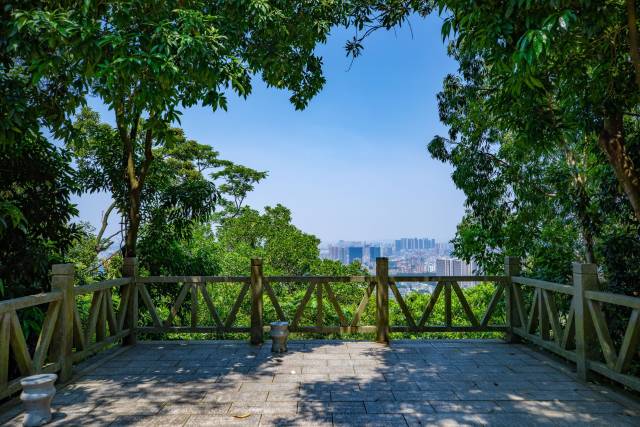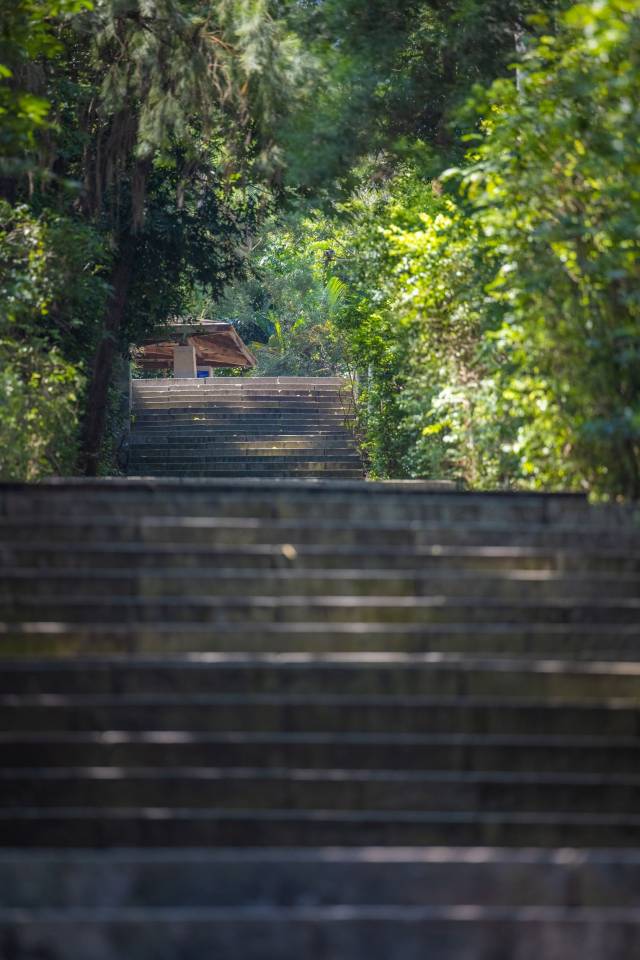 The last section of the greenway is the riverside. Built along the river, it is also good for bird watching and flower viewing.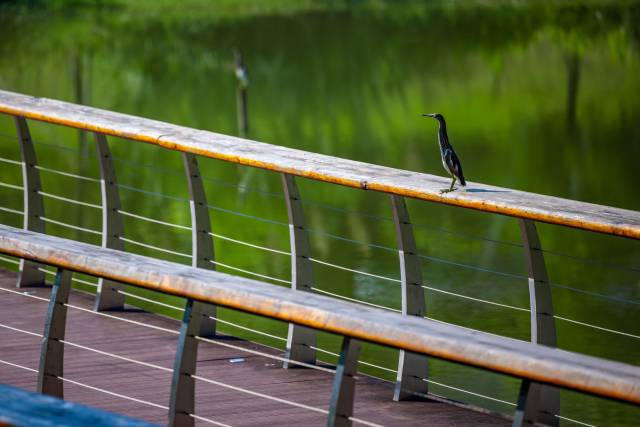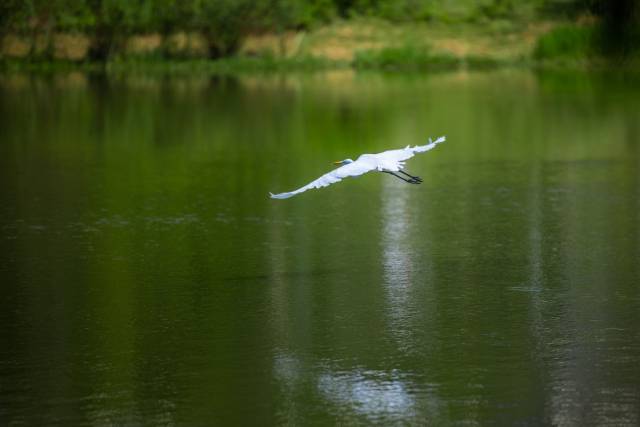 Recommended tourist routes

Cycling: Phoenix Mountain Forest Park - Tiegang Reservoir, about 1 hour
Walking: Phoenix Mountain Forest Park - Tiegang Reservoir, about 2.5 hours
Tourism: Wanfu Plaza - Taiwan Food Street - Phoenix Mountain Forest Park - Tiegang Reservoir Park
Photo | Shenzhen Greenway
Author | Alice
Editor | Wing, Olivia, Monica, Jerry