Mercury drops in Guangdong these days. Many residents notice that some trees by the roadside are blooming with beautiful pink flowers in many cities across Guangdong.

These trees with pink flowers are floss-silk trees, which are the most distinctive ornamental trees for regions where frosts are not severe. Outside of private gardens around the world, they are often planted along urban streets in subtropical areas such as in Spain, South Africa, Australia, northern New Zealand, and the southern USA. They bloom from October to December every year and floss-silk trees growing in Guangzhou will be in full bloom in December.
GDToday has collected an album of floss-silk trees in Guangdong for you, check it now!
Guangzhou
Luhu Park
In October, the floss-silk trees in Jufang Garden of Luhu Park began to bloom. Go camping under the beautiful trees!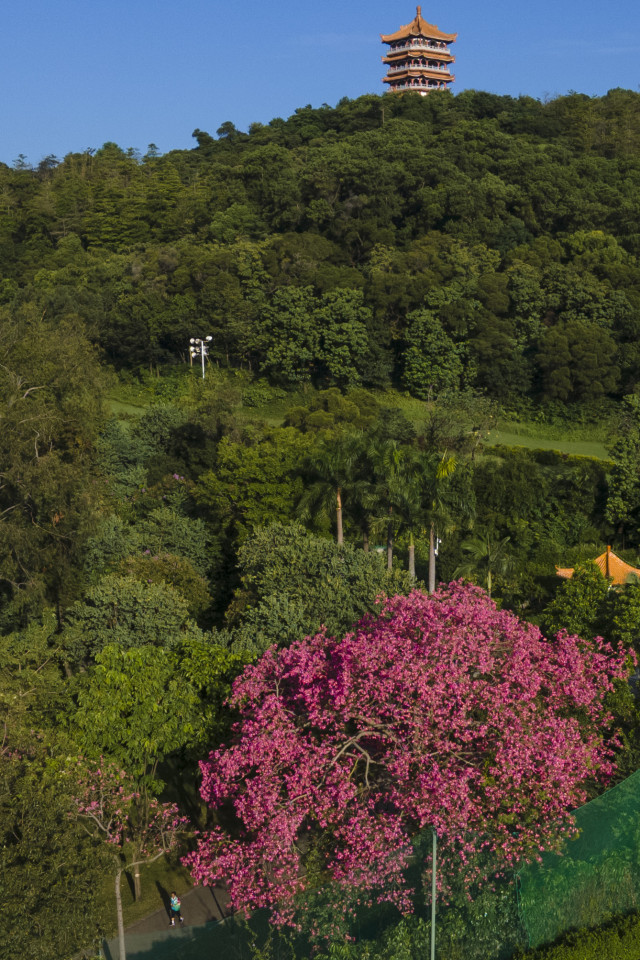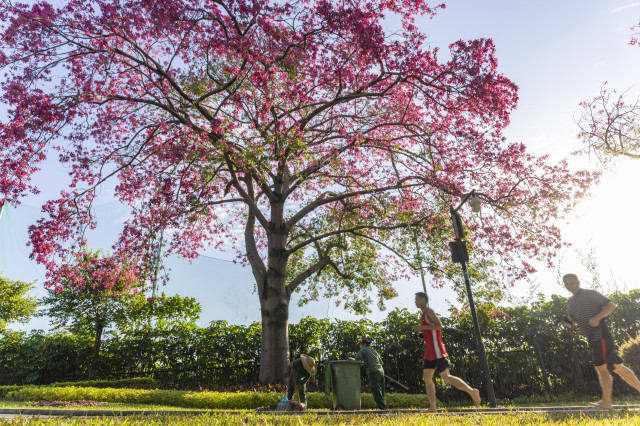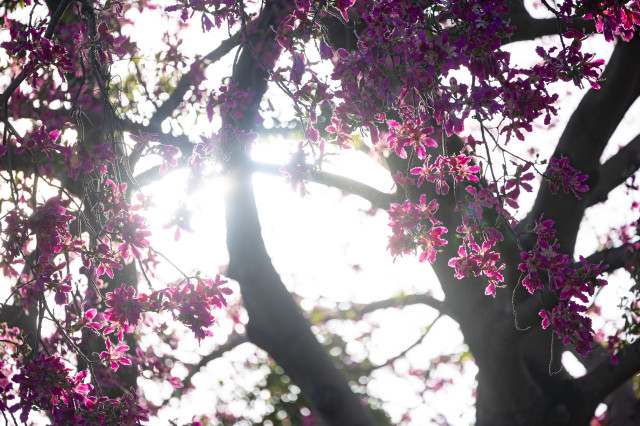 South China Normal University (Shipai)

The floss-silk trees at the South China Normal University were planted in the 1980s and are now very tall. These huge floss-silk trees on campus are spectacular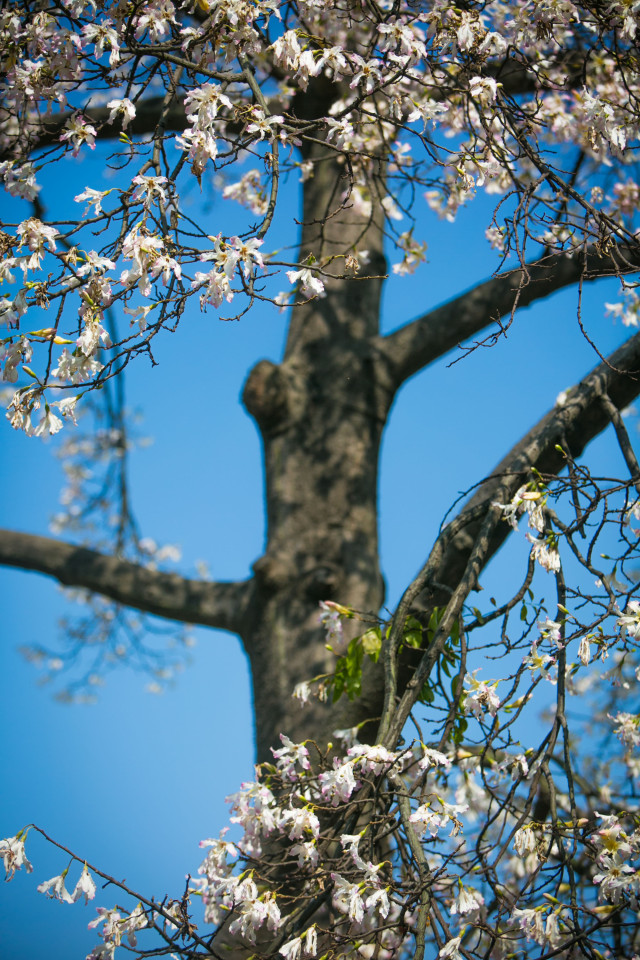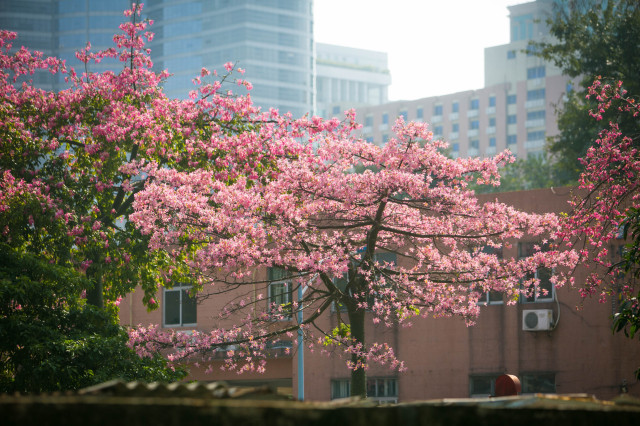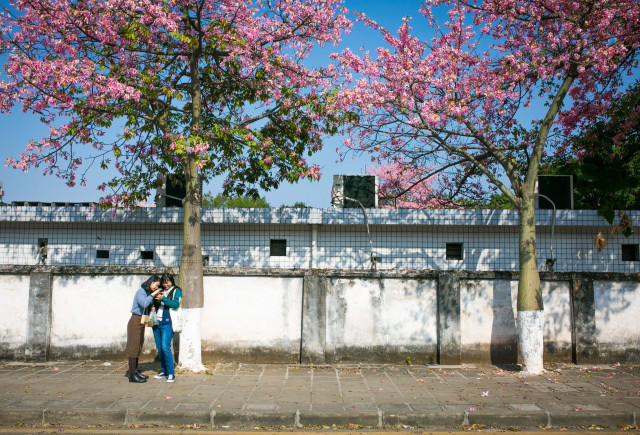 Xinjiao Middle Road

The green belt of Xinjiao Middle Road is also full of these pink flowers.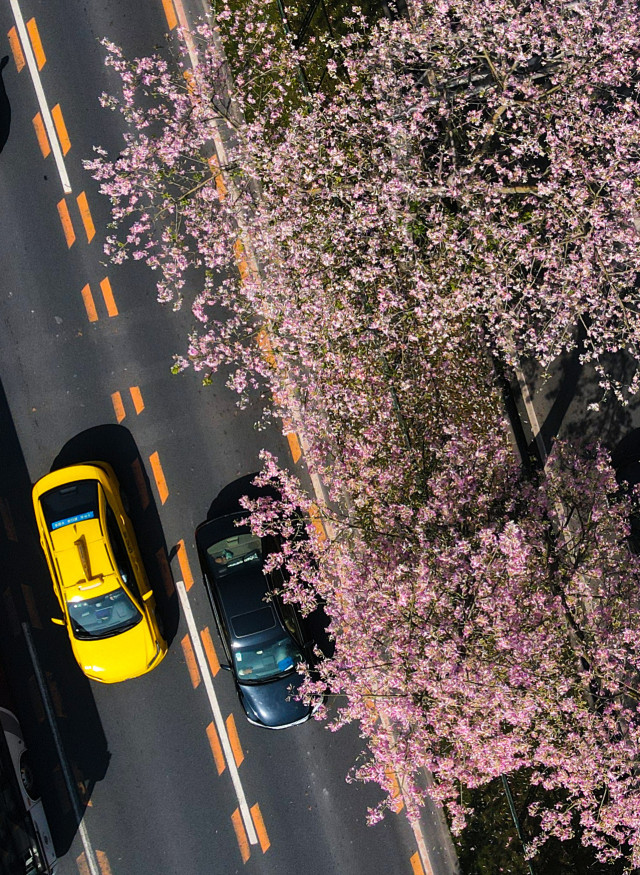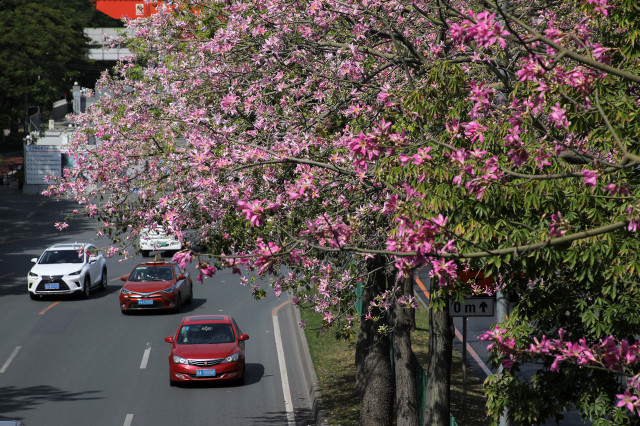 Xingang East Road
Next to the Canton Fair Complex, Xingang East Road is full of pink flowers, don't miss the beauty here.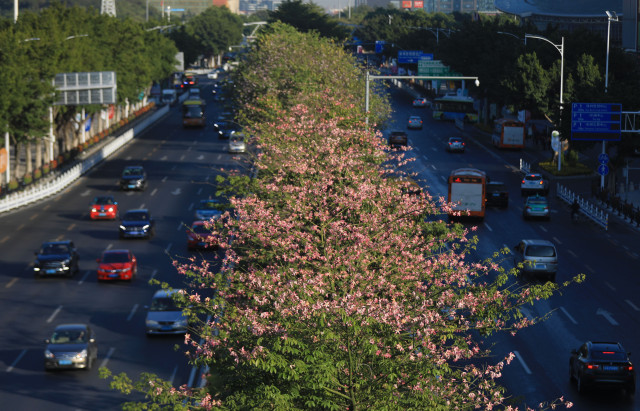 Shenzhen
Shenzhen Lianhuashan Park
The floss-silk trees at the gate of Lianhuashan Park are full of flowers again! This tree is also known as the most beautiful flower tree in Shenzhen. When it blooms every year, it attracts a large number of people to take pictures.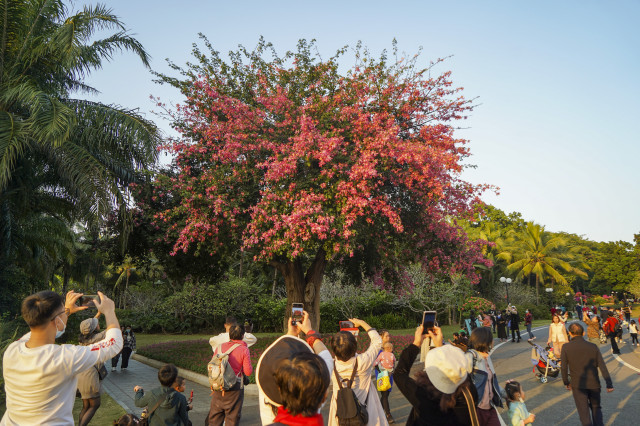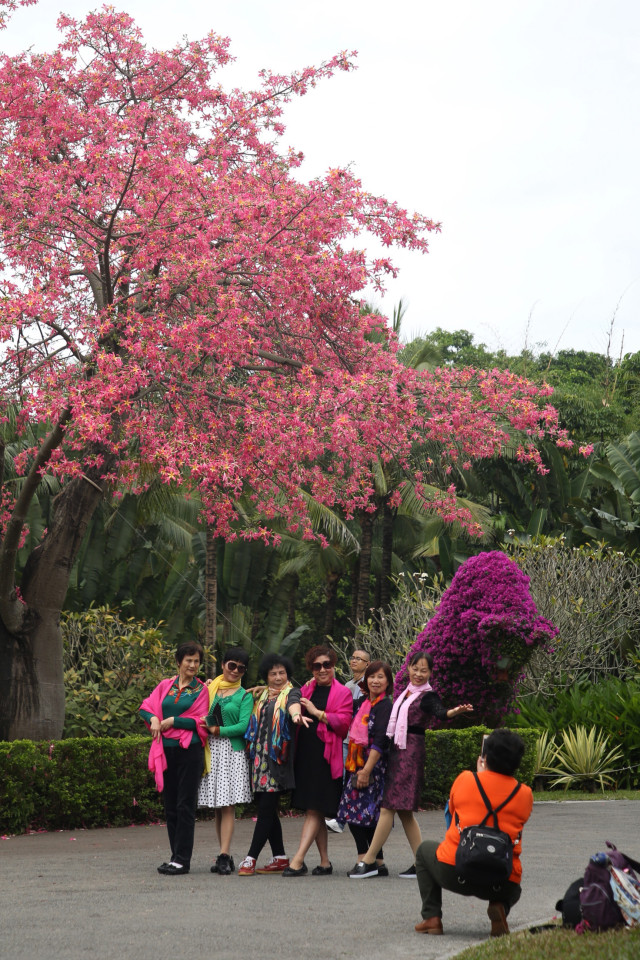 Zhuhai
Hengqin Flower Sea Promenade
The Flower Sea Promenade is located at the landscape belt of the Binhai sub-trunk road embankment in Guangdong-Macao In-Depth Cooperation Zone in Hengqin, with a length of about 13.6 kilometers. There are tens of thousands of trees here. In addition to floss-silk trees, there are cherry blossoms, phoenix flowers, and kapok. You can find beautiful flowers here all year round.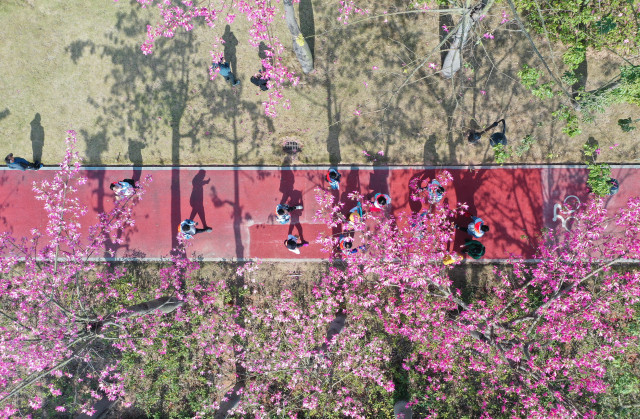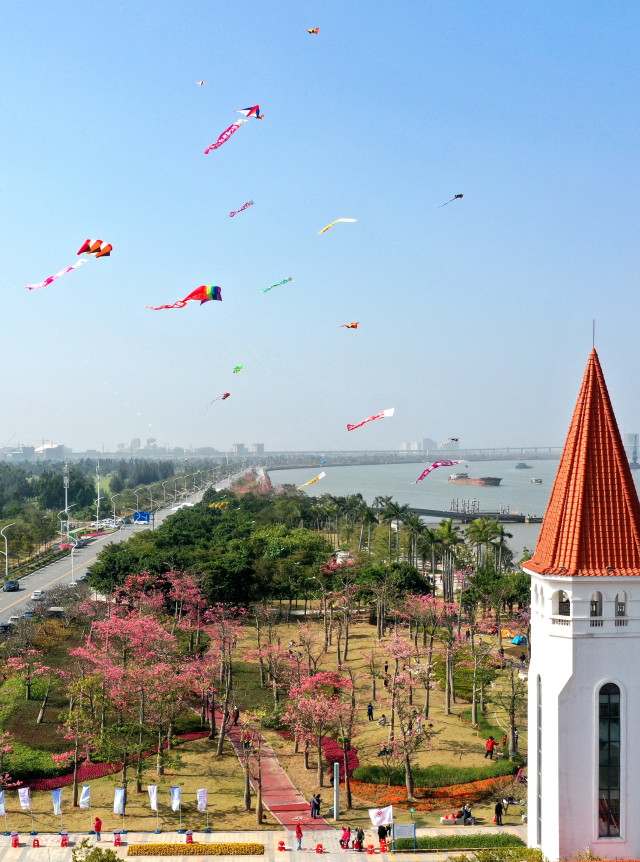 Zhongshan

Xinping Village, Minzhong Town
In this village in Zhongshan, there is a hill of floss-silk trees. When the flowers are in full bloom, it will turn into a sea of pink flowers.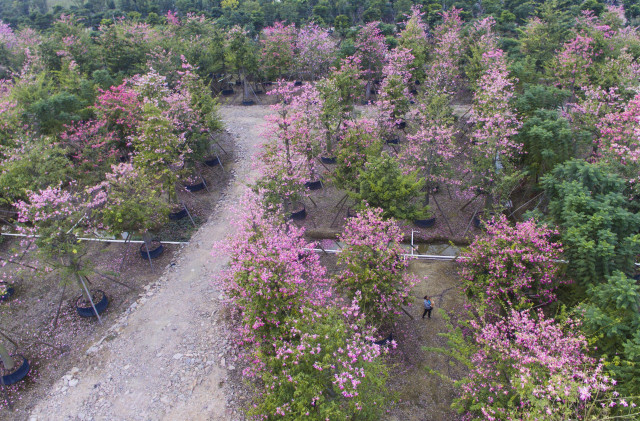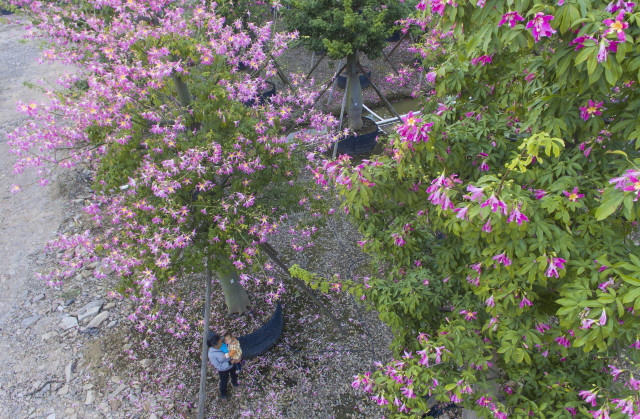 Author | Alice
Photo | Nanfang Daily
Editor | Wing, Olivia, Monica, Jerry