An exhibition in commemoration of the 110th birthday anniversary of Lingnan-school painting master Guan Shanyue is underway in Guangzhou until September 30, presenting the collection of four institutions including Guangzhou Museum of Art and Guan Shanyue Art Museum of Shenzhen.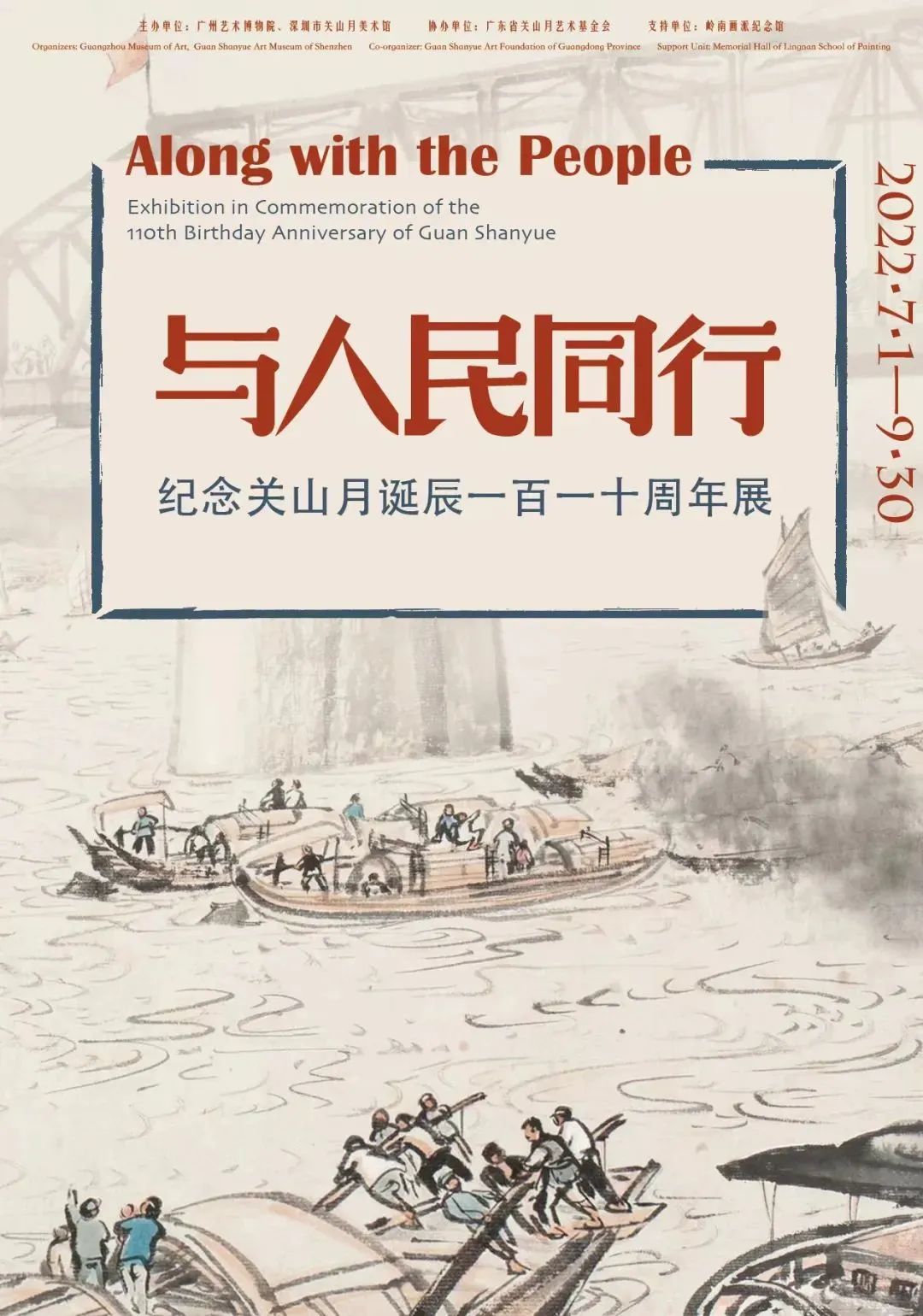 (Photo: Guangzhou Museum of Art)
Guan Shanyue, born in Yangjiang, Guangdong Province, is an outstanding painter and a representative of the Lingnan School of painting. Featuring Guan's works and relevant historical documents from the 1940s to 1950s, the exhibition vividly depicts the artist's inner world along with nearly 100 exhibits.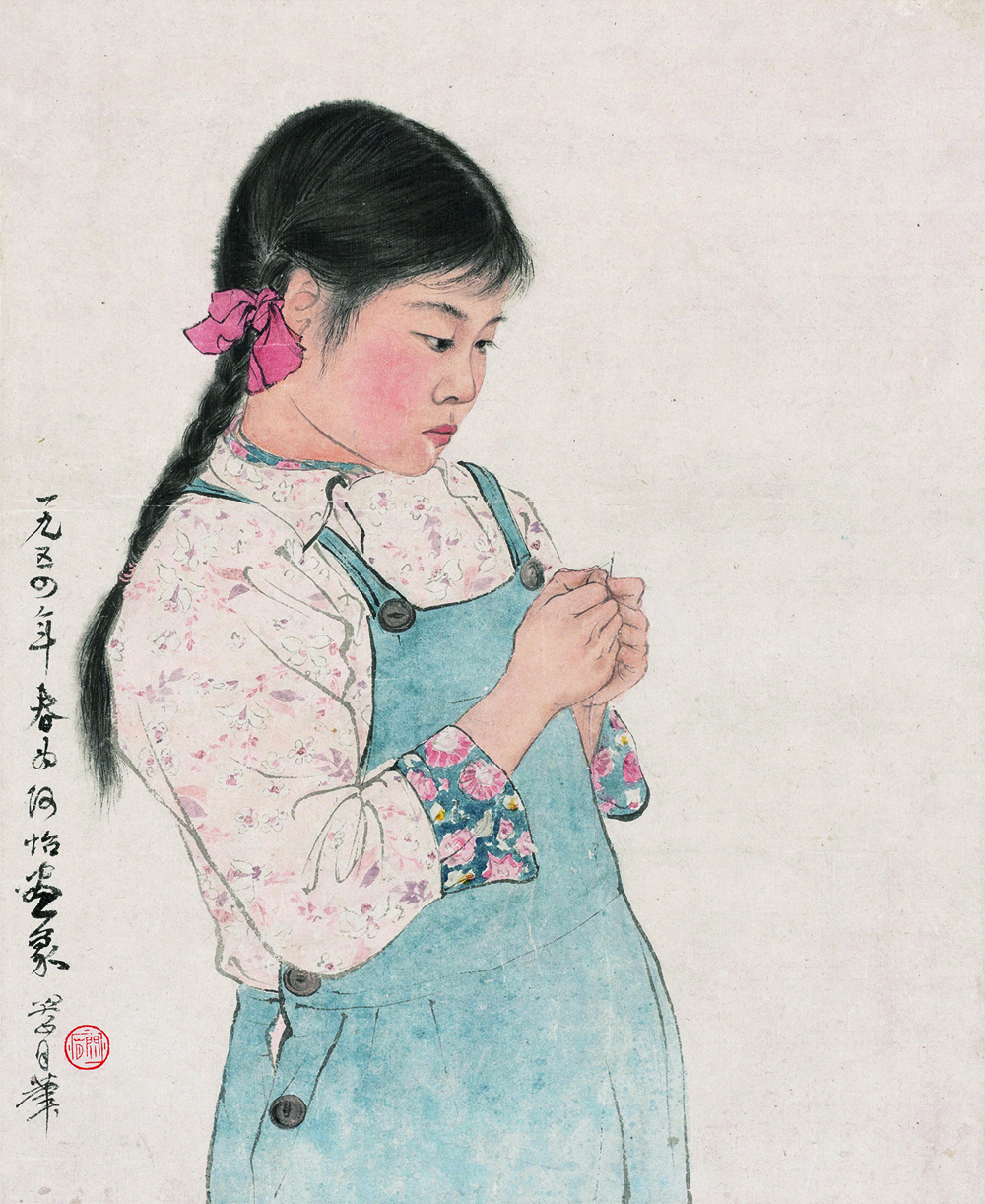 (Photo provided to Newsgd.com)
The exhibition is divided into three parts: "Depicting the World", "New Appearances of the Motherland", and "Image of the People". These sections indicate his deep sympathy for the suffering of Chinese people during the War of Resistance Against Japanese Aggression and records people's hard work after the founding of the People's Republic of China, it also showcases the achievements of the country.
"Guan Shanyue was not a spectator but a participant actively involved in the democratic movement at that time," said Chen Zhiyun, associate researcher of Guangzhou Museum of Art, "he created his works with empathy for the people."
Furthermore, the Guangzhou Museum of Art organizes other activities, such as comic strip creation, a curatorial concept sharing event, and a lecture on Guan's paintings.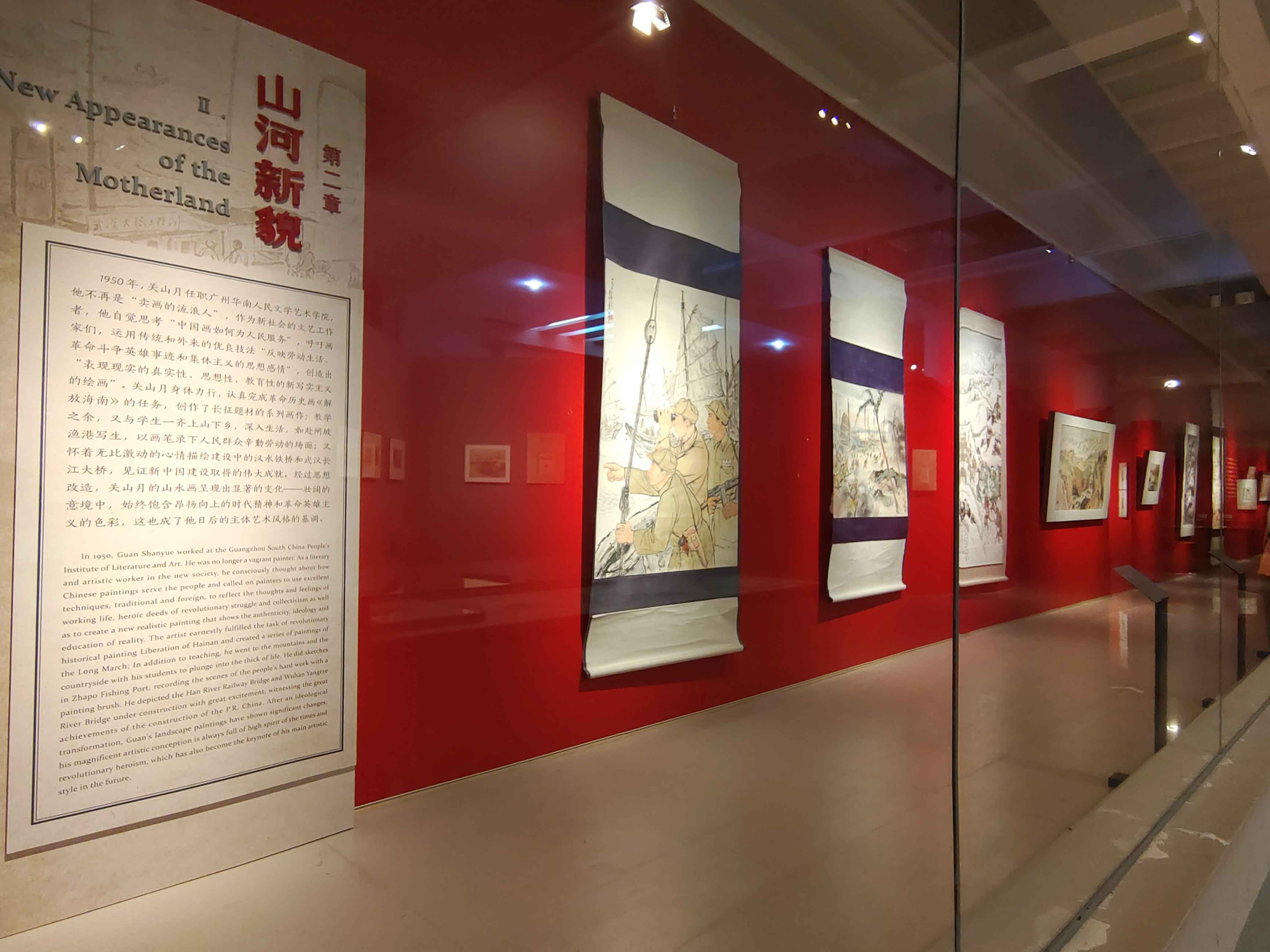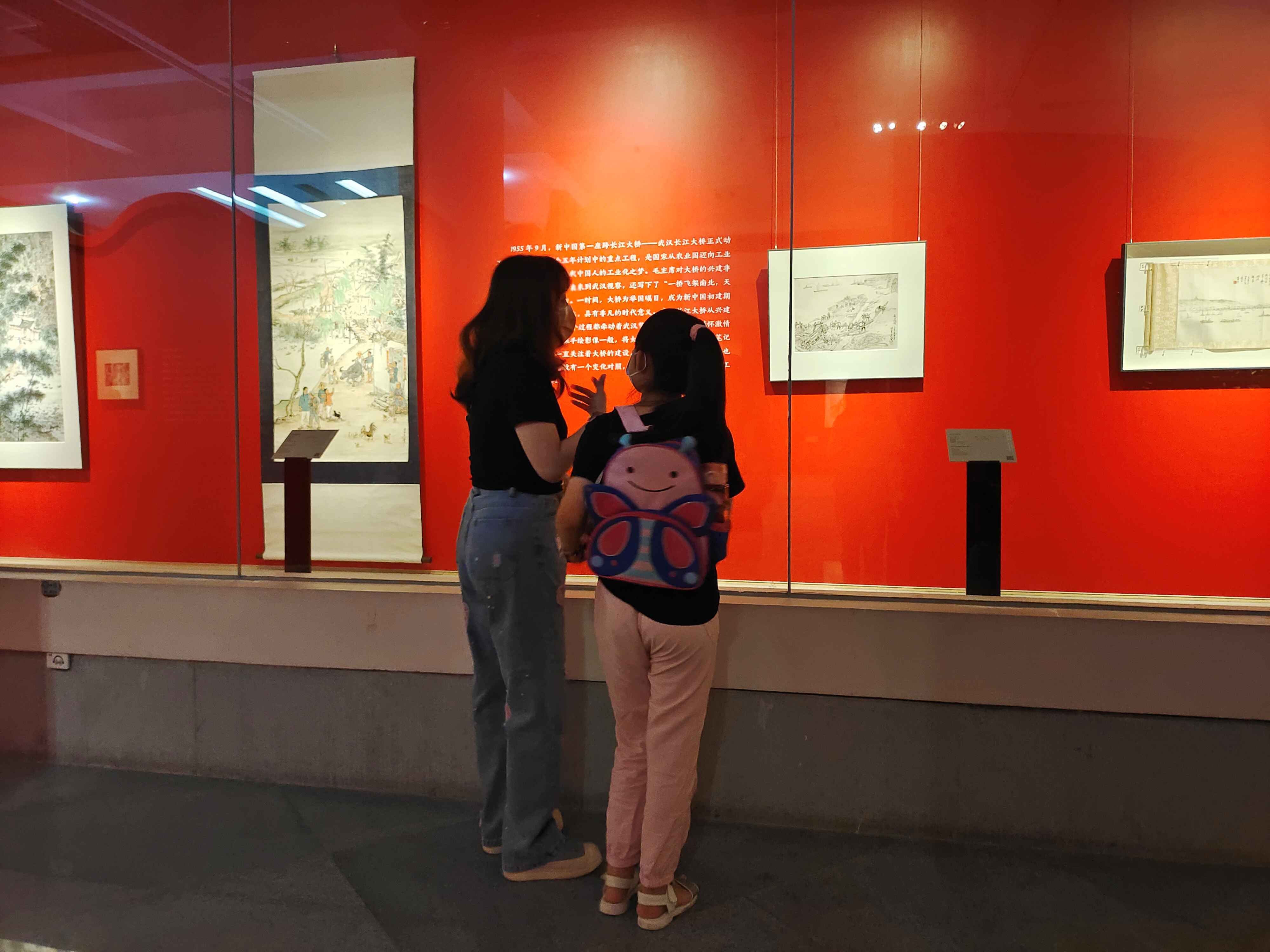 (Photo: Holly)
This exhibition is also underway online. Scan the QR code below and enjoy your art trip!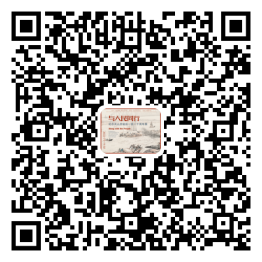 Venue: Guan Shanyue Art Gallery, Guangzhou Museum of Art
Opening hours: 9:00-17:00 (except for Mondays)
Address: No.13, Luhu Road, Yuexiu District, Guangzhou (广州市越秀区麓湖路13号)
Nearest Metro Station: Take Guangzhou Metro Line 5, get off at Xiaobei Station, and then use Exit C
Author | Holly, Kate (intern)
Editor | Wing, Keane, Monica, Jerry