Today (October 4) marks China's Chongyang or Double Ninth Festival, a day people like to dress up with traditional clothes, such as Hanfu. Nowadays, many Cantonese embroidery patterns are used on Hanfu. Cantonese embroidery has a history of more than 1,000 years. It is known for its bright and elegant colors and variety of needlework techniques. Now let's follow Italian KOL Romeo and top fashion designer Tan Jingyu to explore Cantonese embroidery style clothing!
Don't forget to share your life during the National Day Holiday with "My Guangdong Story" Short Video Solicitation Event and win up to 10,000 RMB cash prize!
About "My Guangdong Story" event
"My Guangdong Story" Short Video Solicitation Event is still in full swing and the submission deadline is October 15. Winners and nominees of some outstanding videos will be awarded prizes of between 2,000 to 10,000 RMB each. You can record your most impressive experiences, memories, or stories with Guangdong, and log in to the official webpage (https://www.newsgd.com/mygdstory) to submit.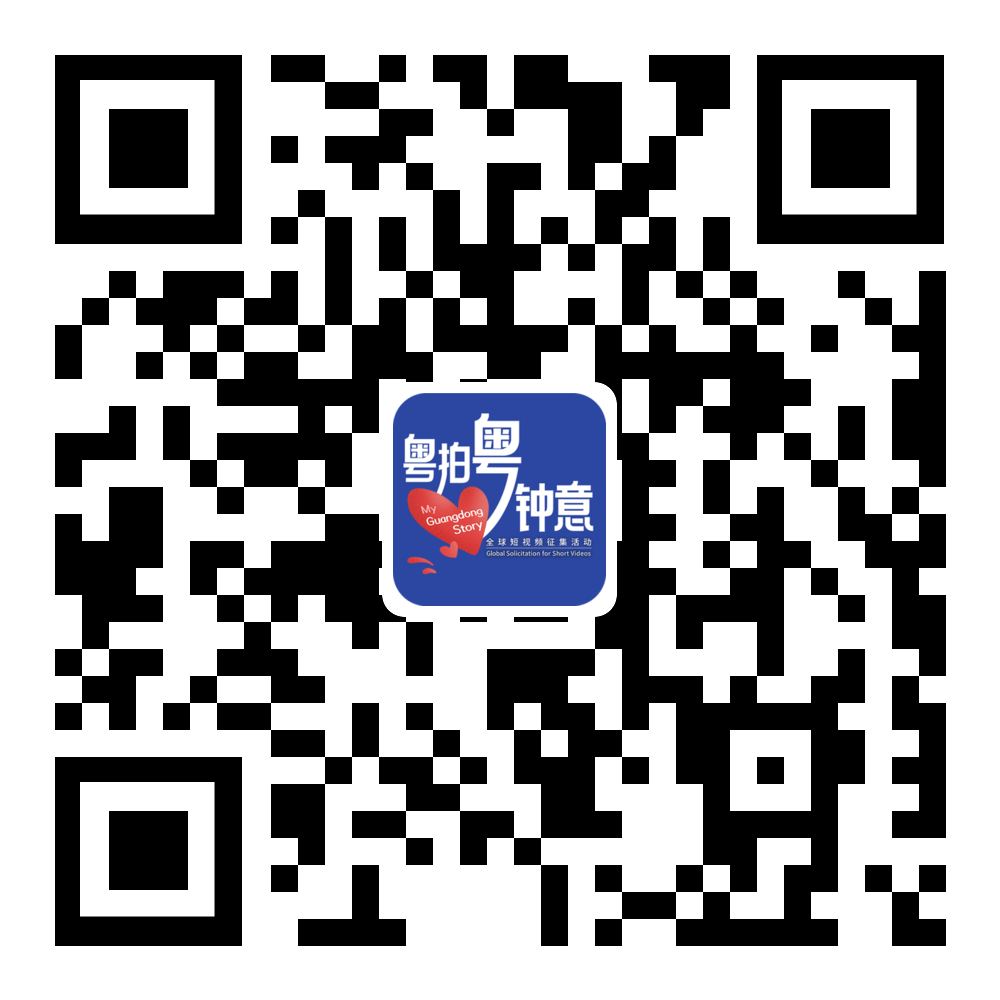 More on Chinese embroidery:
Into the World of Chaozhou Embroidery
Multiangles to see Yao embroidery, they say so
Author | Clarice
Editor | Wing, Abby, Jerry