On November 18, 48 winning photographs of the "Tribute to the dreamcatcher in new era" photo contest were announced. Among them, there are 4 first prizes, 8 second prizes, 12 third prizes and 24 excellence awards.
This activity collected many documentary images shot by the grassroots. These photos record the extraordinary moments of workers from various industries such as construction, manufacturing, medical care, education, breeding, and planting.
What are the award-winning works?
The following are the second prize winners:
Second prize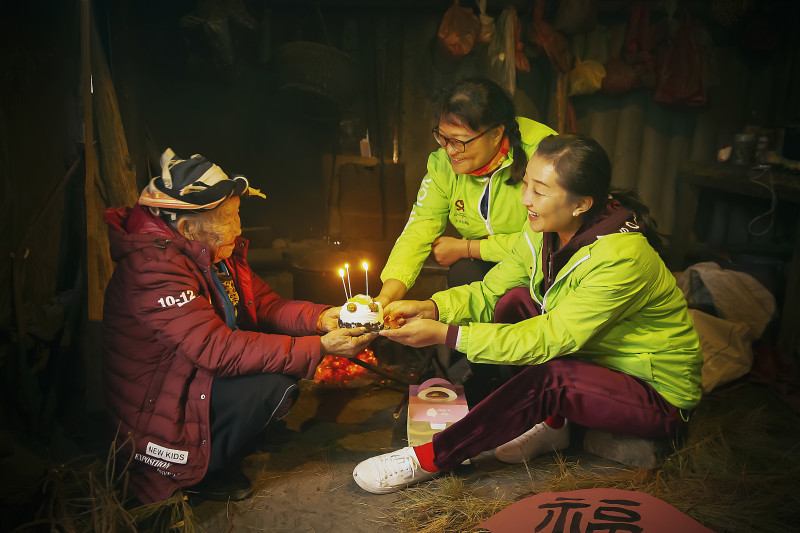 Volunteers from China Unicom Guangzhou visit an elderly person living alone, and celebrate her birthday in Sanpai Town, Liannan Yao Autonomous County, Qingyuan City, January, 2020.
Photo: Zhang Weijian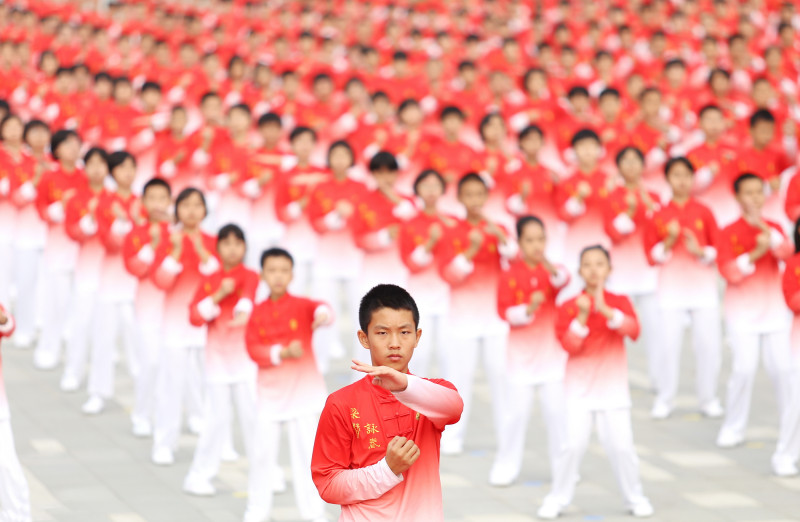 Heshan City, Jiangmen hosts the National Martial Arts Evaluation of Wing Chun for elementary and middle school students, November 16, 2019. Nearly 100,000 people practice martial arts in Heshan City.
Photo: Huang Jiming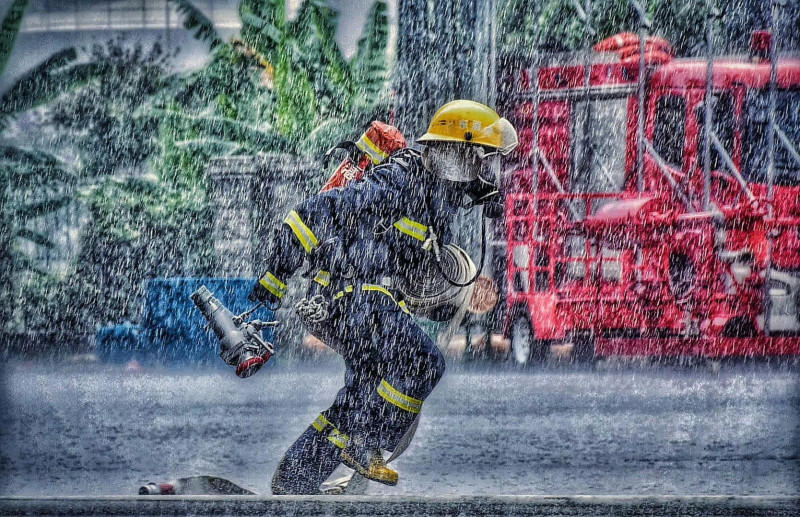 A team member competes in the Zhanjiang City Fire Fighting Contest, June, 2018.
Photo: Xu Haiyin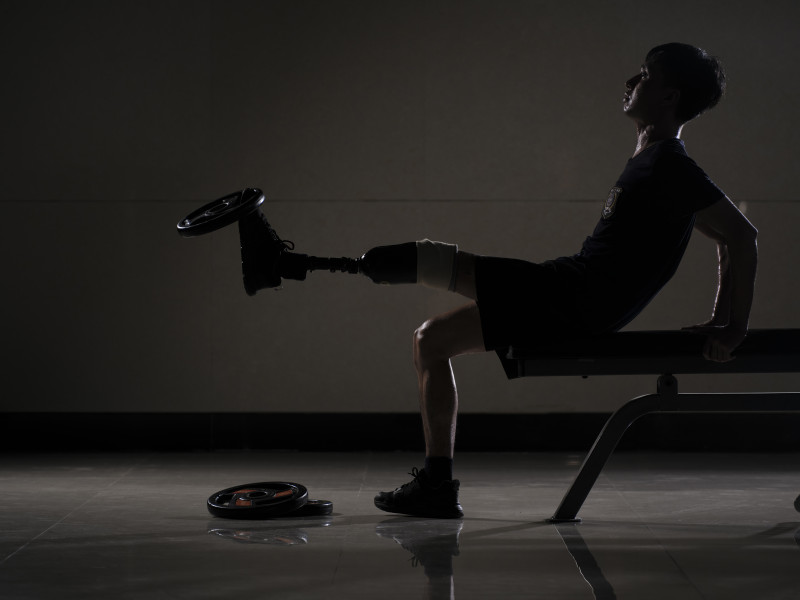 Li Jianyun, a Jiangmen policeman does rehabilitation training, August 30, 2022. On July 3, 2021, Li Jianyun is unfortunately injured in an anti-smuggling operation and has his limb amputated. After nearly eight months of recovery, he returns to work.
Photo: Ye Zhengqing

Residents participate in a dragon boat race in Diejiao Community, Guicheng Street, Nanhai District, Foshan City, June 18, 2018.
Photo: Yuan Shuchun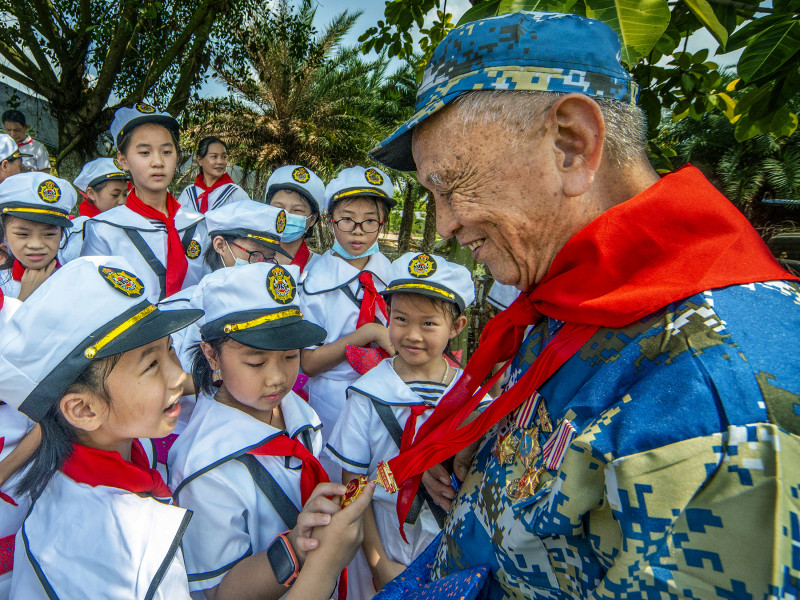 The Zhanjiang Children's Aviation Summer Camp opens in Zhangjang, July 26, 2021. Retired pilot Tian Xinmin tells stories to the children.
Photo: Li Rishe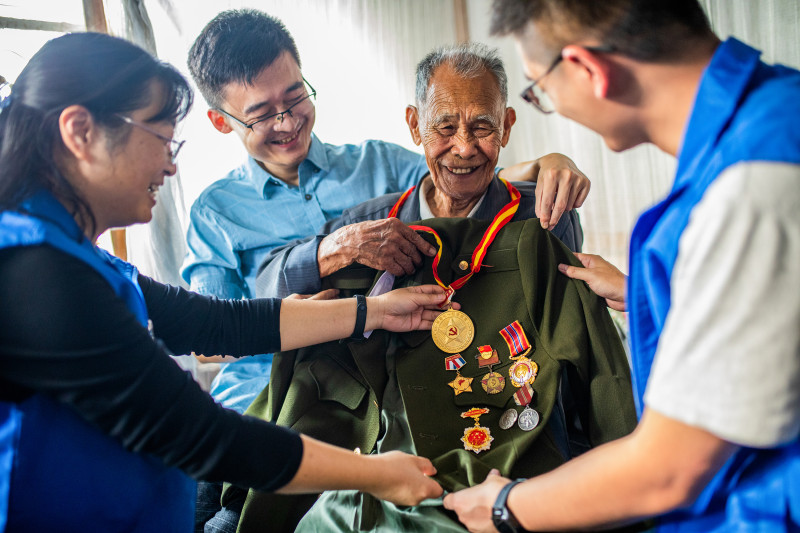 Chen Yingquan, an 87-year-old veteran of the volunteer army, puts on a military uniform again and fulfills his dream, November 20, 2020.
Photo: Li Yonghong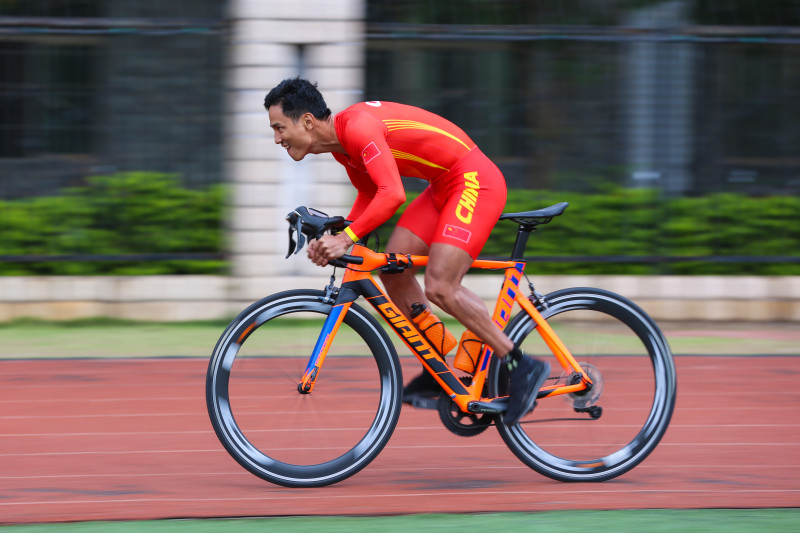 Wei Guoping, a disabled athlete, trains in Meizhou, March 22, 2019. He wins the 2014 Incheon Para-Asian Cycling Champion and other awards.
Photo: Wu Tengjiang
Source | Nanfang Daily
Author | Alice
Editor | Wing, Olivia, Abby, Jerry