Guangdong is not only home to a large city cluster, but also to a number of spectacular mountains.

The following are eleven famous mountains across Guangdong. With their charming and elegant landscapes and favorable climates, these mountains attract countless tourists and professional climbers alike.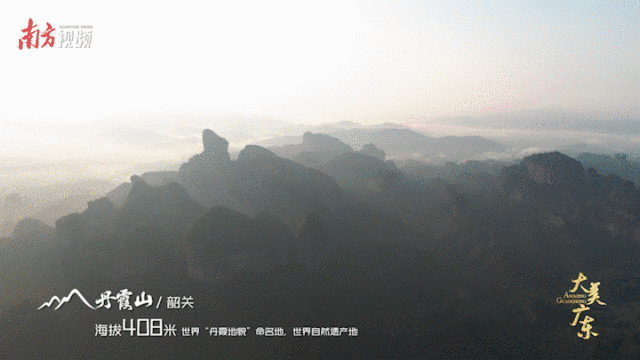 Danxia Mountain is renowned for its spectacular rose-colored mountain range of rock formations, which look like colored clouds on the earth.
In Luofu Mountain, cliff carvings are hidden among the beautiful valleys, waterfalls and springs, including inscriptions of famous ancient literary figures.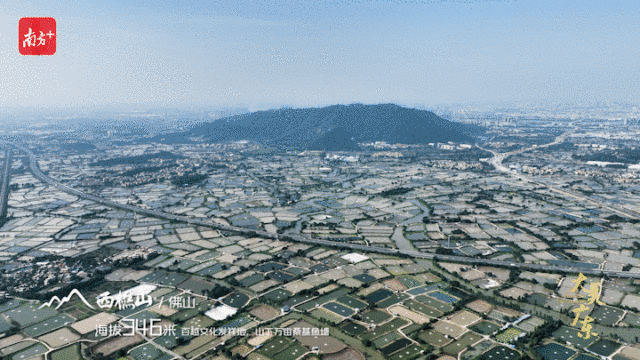 Xiqiao Mountain is the core area of Foshan's Mulberry Garden Dikes (Sangyuanwei), a World Heritage Irrigation Structure that integrates fish ponds with the breeding of mulberry silkworms. The lush mountains are spectacularly surrounded by over 1,600 acres of mulberry fish ponds.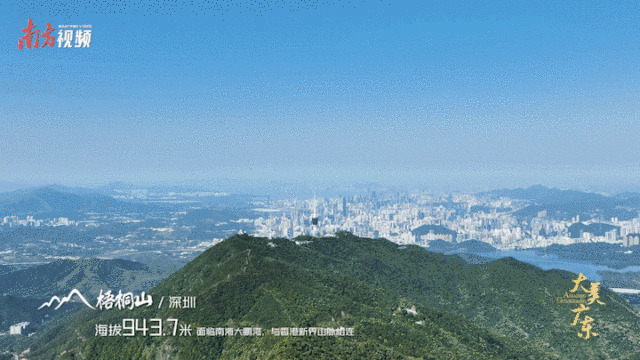 Baiyun Mountain is rated as a National 5A Tourist Attraction, which has been famed as a scenic spot since ancient times. Boasting a forest coverage rate of more than 95 percent, the picturesque mountain is hailed as the "City's Lung" and is rich in ranges of hills and meandering brooks.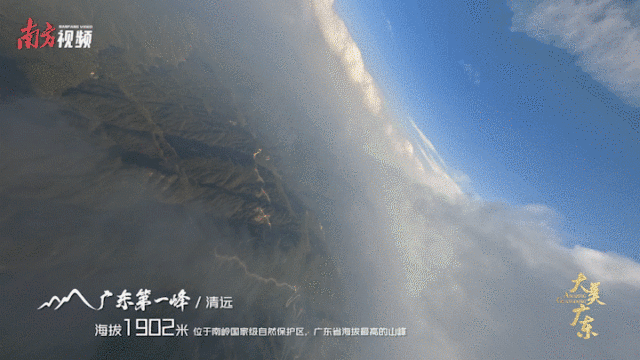 Guangdong's Peak is located in the Nanling National Nature Reserve. Nanling is an important ecological barrier in Guangdong and has the largest gene pool of biological species in the province.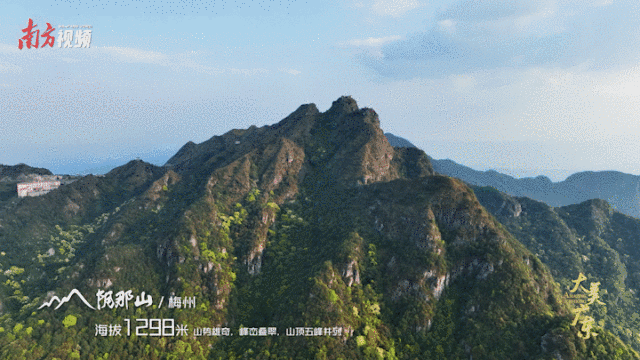 Over the past five years, Guangdong has achieved new results in promoting ecological civilization. All nine cities in the Pearl River Delta region have become national forest cities.
Author: Holly
Editor: Wing, Olivia, Steven, Monica, Jerry
Video Source: Nanfang Daily