China's top cultural fair, the 19th China (Shenzhen) International Cultural Industries Fair (ICIF), kicked off in Shenzhen's Bao'an District today and will run until June 11, presenting new technologies, new modes and new achievements in the cultural industry.
The fair has attracted nearly 3,596 cultural organizations and enterprises online and offline, including more than 300 overseas exhibitors from over 50 countries and regions. The main venue is the Shenzhen World Exhibition & Convention Center, with 64 sub-venues scattered across the city.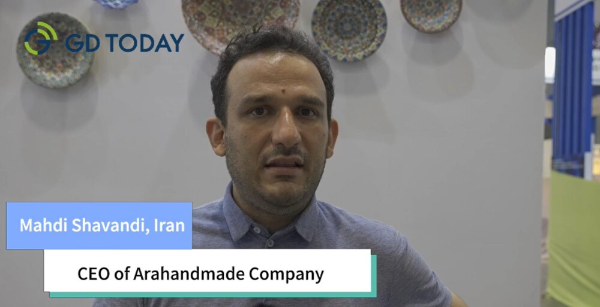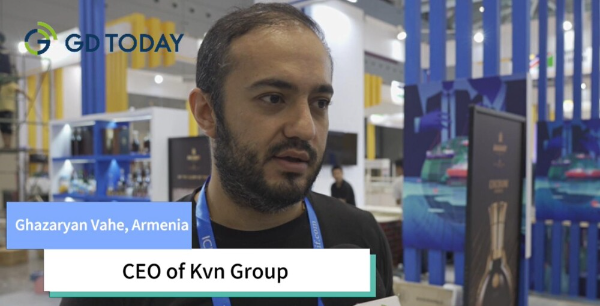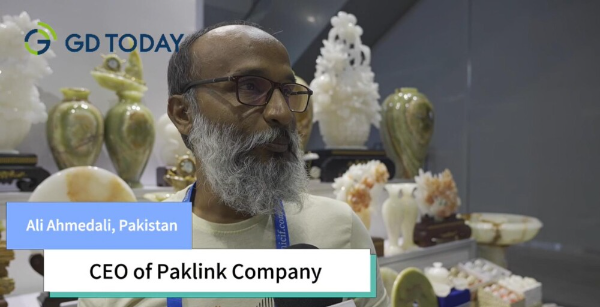 Six offline halls at the main venue focus on such areas as digital culture, fashion design, intangible cultural heritage, arts and crafts, as well as performing arts and entertainment. Among them, a special Theme Exhibition on Digital China is set up for the first time, featuring the combination of cutting-edge technology, especially digital means, and traditional Chinese culture. Visitors can see a naked-eye 3D show, artificial intelligence (AI) digital hosts providing live streams, as well as the integration of AI with paintings, cultural relics, and dance performances.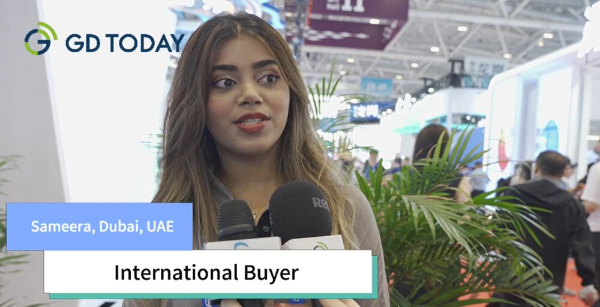 Furthermore, conferences, forums, investment promotions and creativity competitions are being held at the fair to highlight the latest development trends and facilitate transactions and cooperation in the cultural industry.
Since its founding in 2004, the cultural fair has attracted more than 100,000 creative cultural exhibits and over 4,000 industrial investment and financing projects on site annually, giving impetus to the high-quality development of China's cultural industries.
Author: Monica, Holly, Catherine, Zhou Cun, Ariel
Video: Eastbrook, Qin Shaolong, Guang Jiemin, Zhang Qida
Editor: Wing, Olivia, Steven, Abby, James