A press conference briefing the cultural events of the 2023 Croisements Festival in South China was held in Guangzhou on the afternoon of April 21.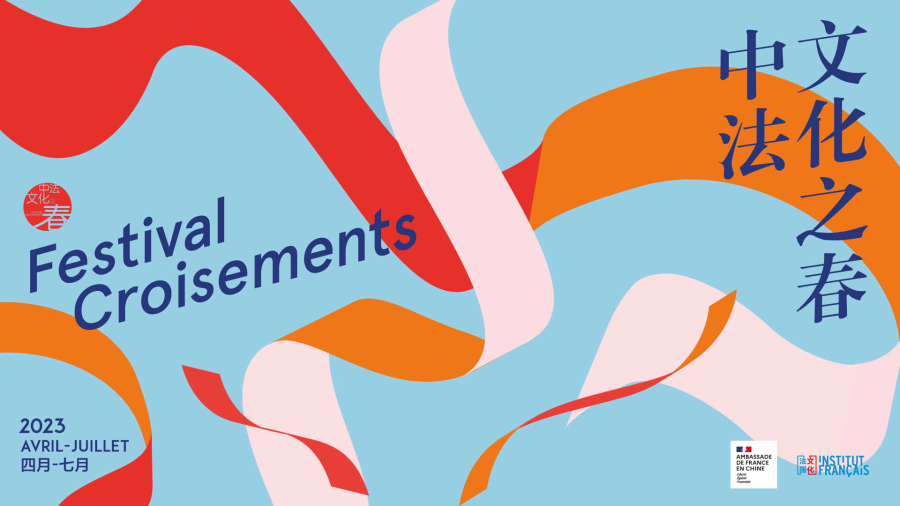 In Guangdong, the French consulate general in Guangzhou is collaborating with local partners to host the festival. Art exhibitions and performances will focus on different themes such as the contemporary creation, classic review, and convergence of vision, interpreting art creations from diverse perspectives. According to Christophe Bagonneau, Cultural Consul of France in Guangzhou, these themes will inspire and encourage deeper cross-cultural arts dialogue between artists and institutions from China and France.
During the festival, the K11 mall in Guangzhou has opened a "Voyage de savoir-faire" exhibition, featuring lacquer craftworks from the reign of Kangxi in the Qing Dynasty (1662-1722) and Louis XIV (1638-1715). It is an "artistic dialogue" between the two famous emperors in the histories of China and France.
"We plan to exhibit these lacquer craftworks in Paris next summer, during the 2024 Paris Olympic Games," said Charlene MO, Director of K11 Craft & Guild Foundation.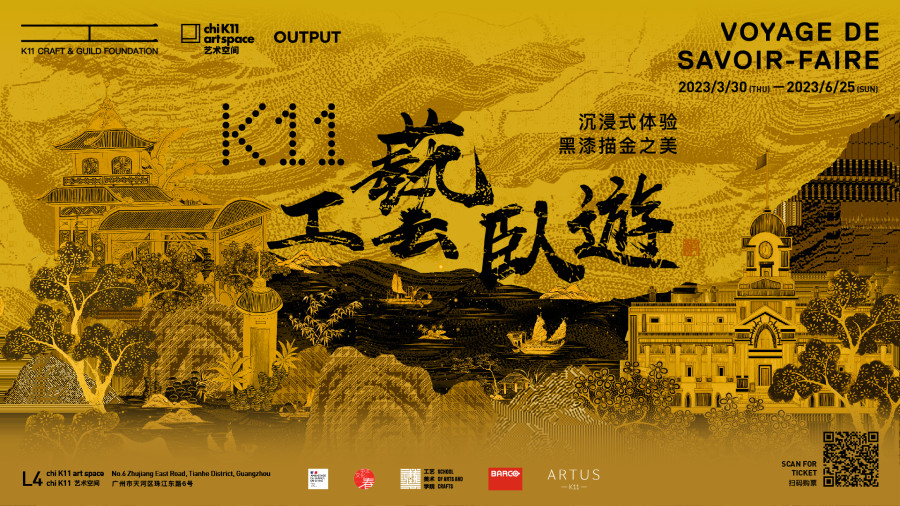 Another highlight of the cultural gala includes a Summer Music Day, a stage shared by Chinese and French musicians and music fans. This year, the Summer Music Day has been renamed Shunde Music Day and will be held from April 29 to May 3 in Shunde District of Foshan City. Whether you are a professional musician, an amateur, adult or a child, you can enjoy three full days of musical feast and participate in a variety of activities in an open park. Workshops and a variety of local foods are also provided on the day.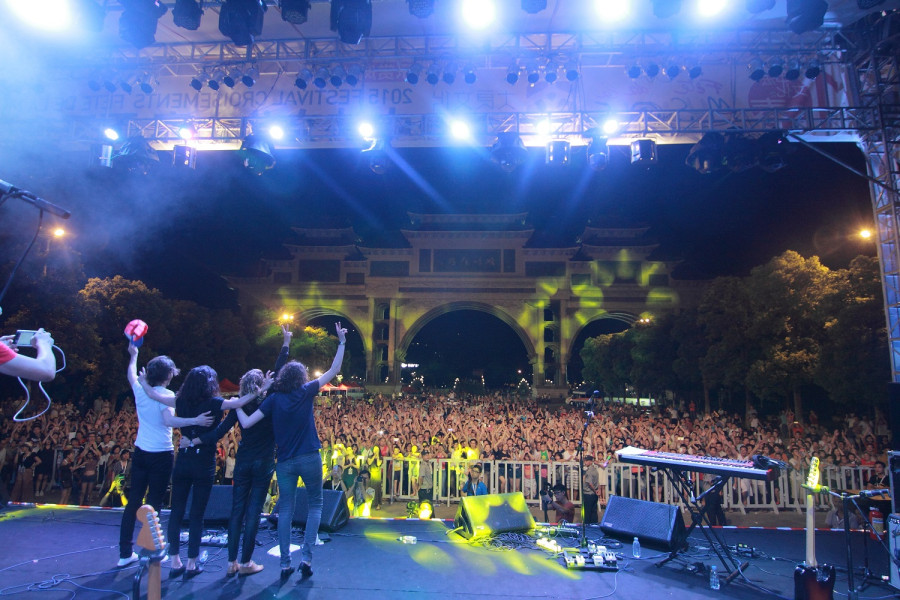 Moreover, the Sofitel Guangzhou Sunrich Hotel has invited teachers and over 20 students from the Guangdong Industry Polytechnic to create artworks with the theme of recycling. Teachers and students painted on the old and discarded plates of the hotel. They also disassembled the old uniforms of the hotel staff and remade them into sofas, chairs, coffee tables and other furniture, so as to show the hard work and spirit of all service workers.
According to Charles Deamange, General Manager of the hotel, these artworks will be available for viewing next month.
Previously the opening ceremony of the 17th Croisements Festival was held in Beijing's Red Brick Art Museum on April 5. French President Emmanuel Macron and Huang Bo, a Chinese actor and the promotion ambassador of this year's event, jointly announced the official launch of the festival. From April to July, more than 65 cultural projects will be scheduled in more than 20 cities in China, including Guangzhou, Shenzhen and Foshan.
Established in 2006, the Croisements Festival aims to promote dialogue and exchanges between art institutions and artists from China and France, showcasing innovative and vibrant cultural and artistic creations. The event covers music, drama, exhibition, art, and caters to audiences of all ages with a French vibe.
The following are highlights the 17th Croisements Festival in Guangdong.
Guangzhou
Pomme D'api
Date: From June 30 to July 2, 2023
Venue: Guangzhou Opera House
Add.: No.1 Zhujiang West Road, Zhujiang New Town, Tianhe District, Guangzhou (广州市天河区珠江新城珠江西路1号)
It is the premiere of "Pomme D'api" on the Chinese mainland, and a new immersive adaptation. It will provide audiences with a 90-minute tour of French-style opera.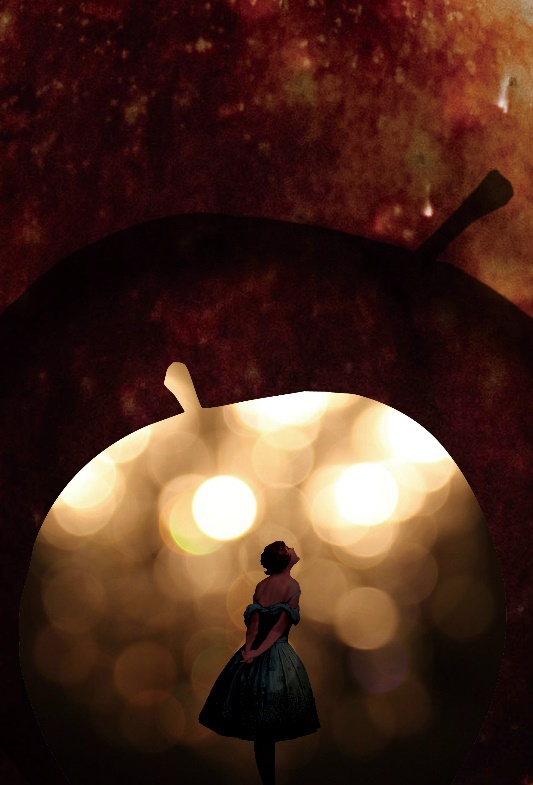 Voyage de Savoir-faire
Date: Until June 25, 2023
Venue: K11
Add.: No.6 Zhujiang East Road, Zhujiang New Town, Tianhe District, Guangzhou (广州市天河区珠江新城珠江东路6号)
Shenzhen
Coco Chanel's List
Date: May 20, 2023
Venue: Shenzhen Concert Hall
Add.: No. 2016 Fuzhong One Road, Futian District, Shenzhen (深圳市福田区福中一路2016号)
Singer Li Ying will tell the life of Madam Chanel with 18 French chansons. The concert will combine with precious historical videos and take you back to Chanel's era.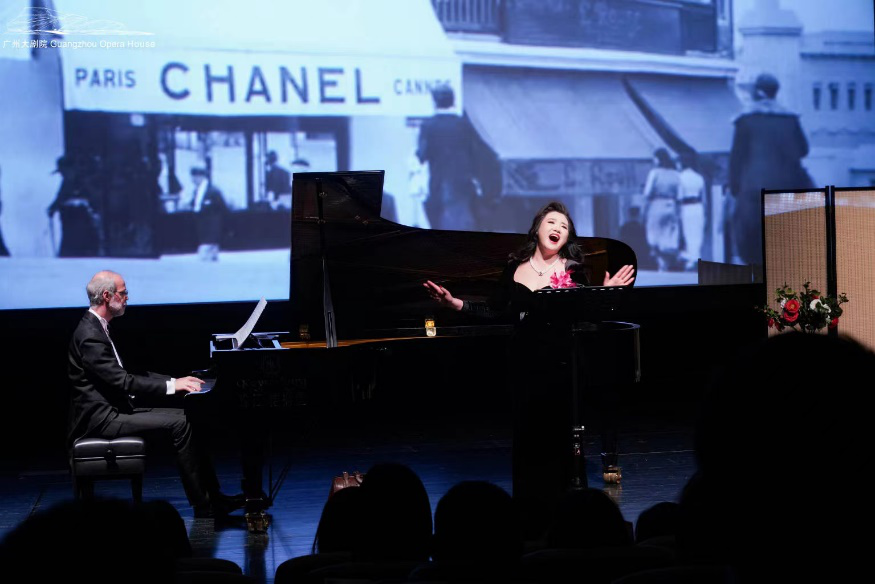 Romeo and Juliet: Children of Verona
Date: From June to July, 2023
Add.: Shenzhen
Romeo and Juliet is an adaptation of Shakespeare's play of the same name. From May to September 2023, this classic musical will tour China for the fifth time, greeting audiences in more than 10 Chinese cities.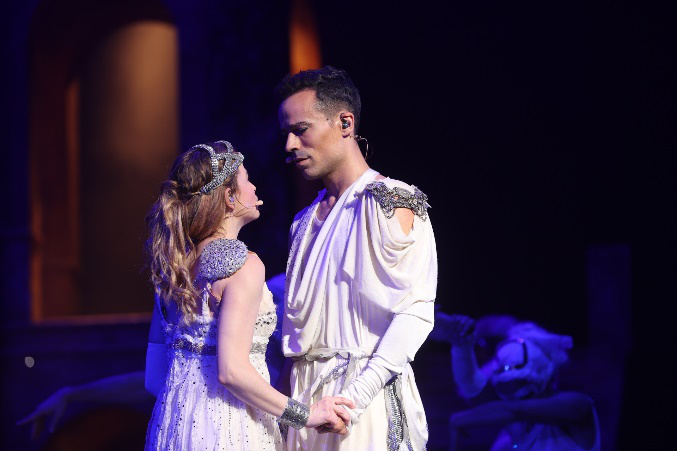 Foshan
Shunde Music Day
Date: From April 29 to May 3, 2023
Add.: Shunfeng Mountain Park and OCT Happy Coast PLUS, Shunde District, Foshan City (佛山市顺德区顺峰山公园和华侨城欢乐海岸PLUS)
Reporter: Monica, Ariel
Editor: Olivia, Steven, Jerry
Photo provided to GDToday