On May 27, the exhibition "Born To Be Wild-Biodiversity Through Nordic Lenses", was officially on display in Guangzhou's SHINING Museum.
On May 27, the exhibition "Born To Be Wild-Biodiversity Through Nordic Lenses", was officially on display in Guangzhou's SHINING Museum.
Organized by the Norwegian Consulate General in Guangzhou and the Danish Consulate General in Guangzhou, this exhibition showes the splendor and beauty of flora and fauna seen through the lenses of three award-winning Nordic wild life photographers and the famous Chinese wildlife Photographer Xi Zhinong.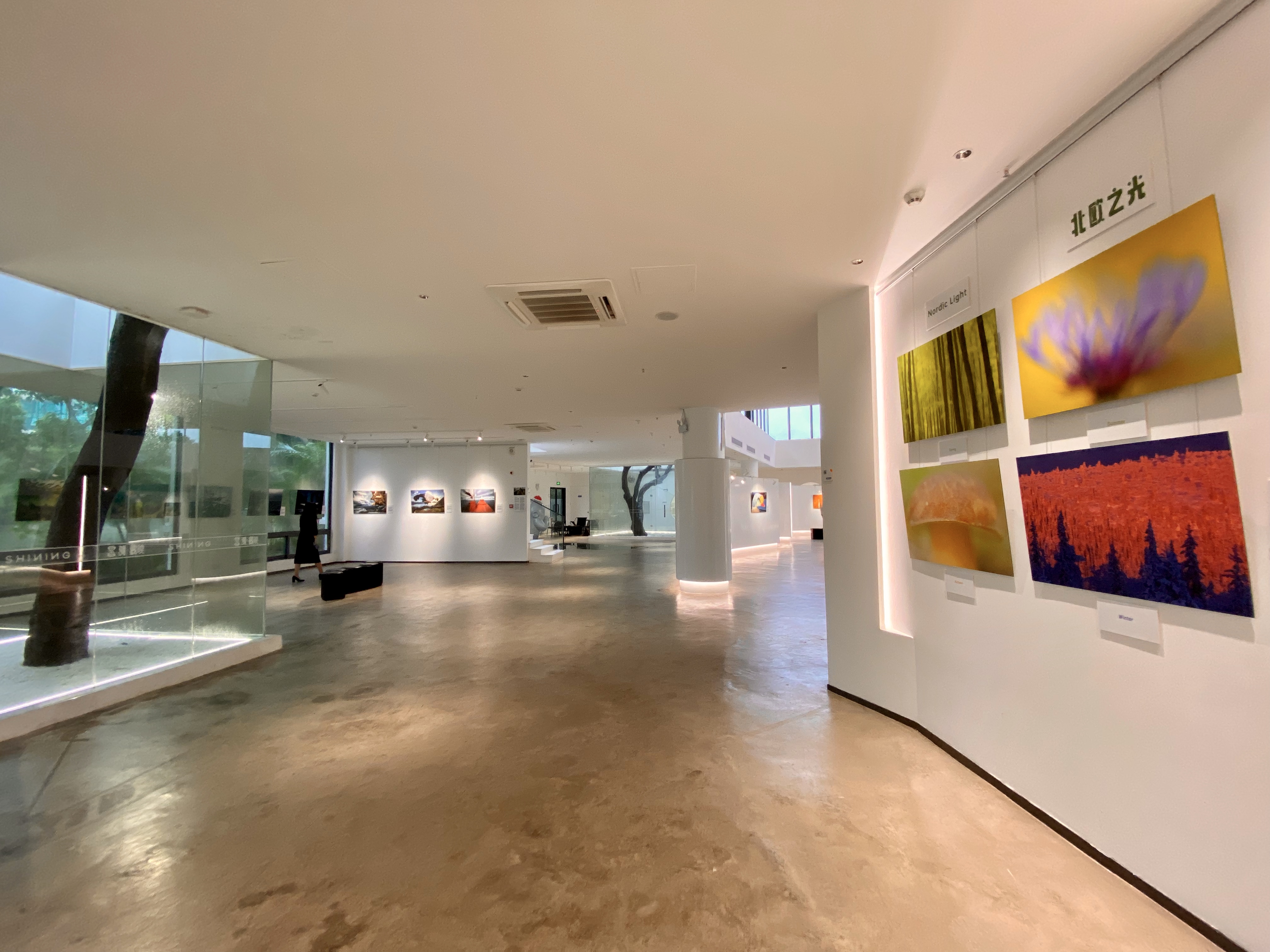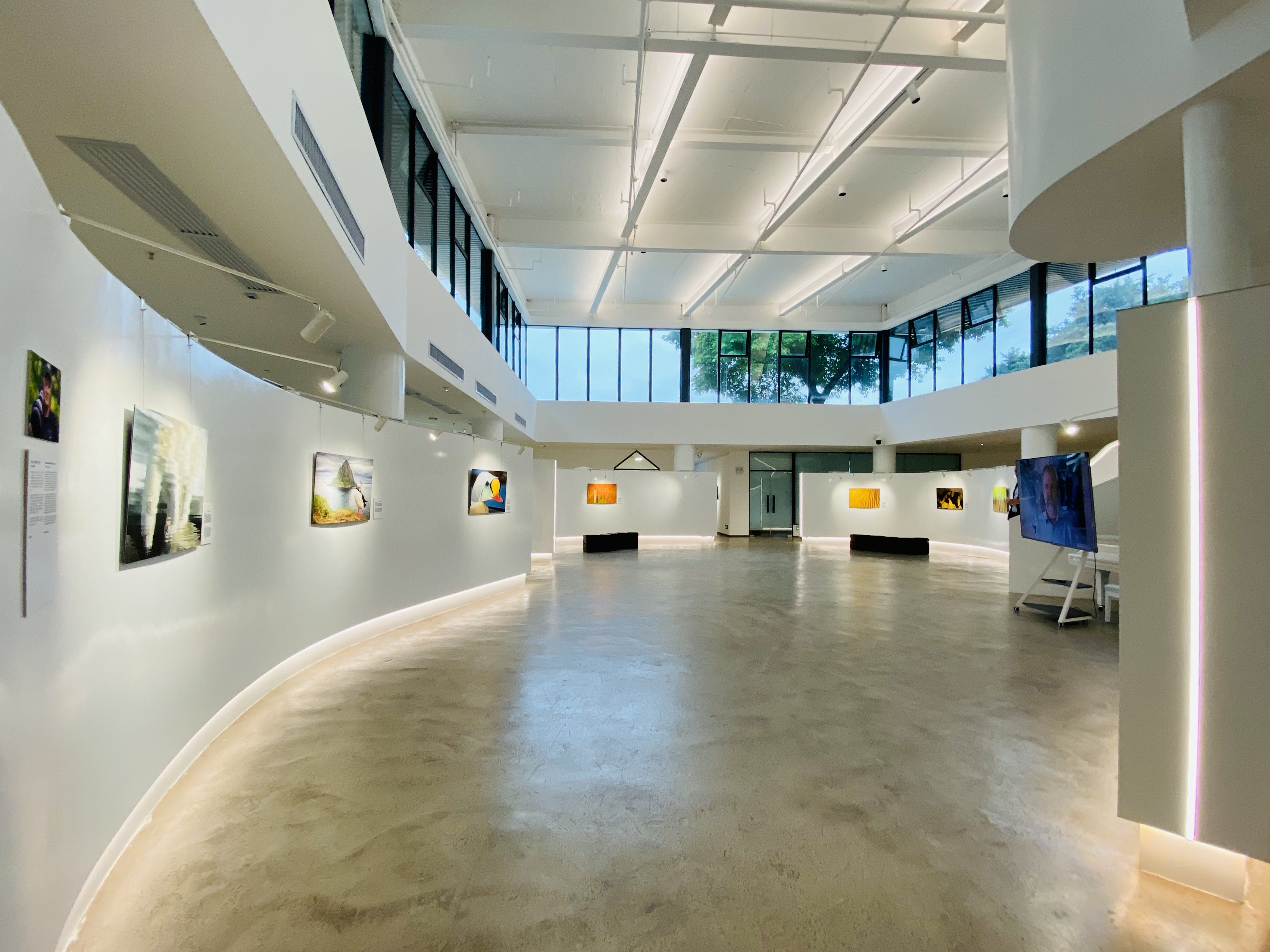 (Photo provided to Newsgd.com)

Time: 10:00 - 18:00, May 28 - June 11
Venue: SHINING Museum
Address: No. 1, Zhongdao Lake, Dongshan Lake Park, Yuexiu District, Guangzhou
Audun Rikardsen (Norway) is a nature photographer and professor in biology. In the last ten years, he has been one of the most internationally awarded wildlife photographers. Audun also is a full-time professor in biology at the UiT Arctic University of Norway. He developed a lifelong fascination with the Arctic's rough landscape and wildlife of the ocean.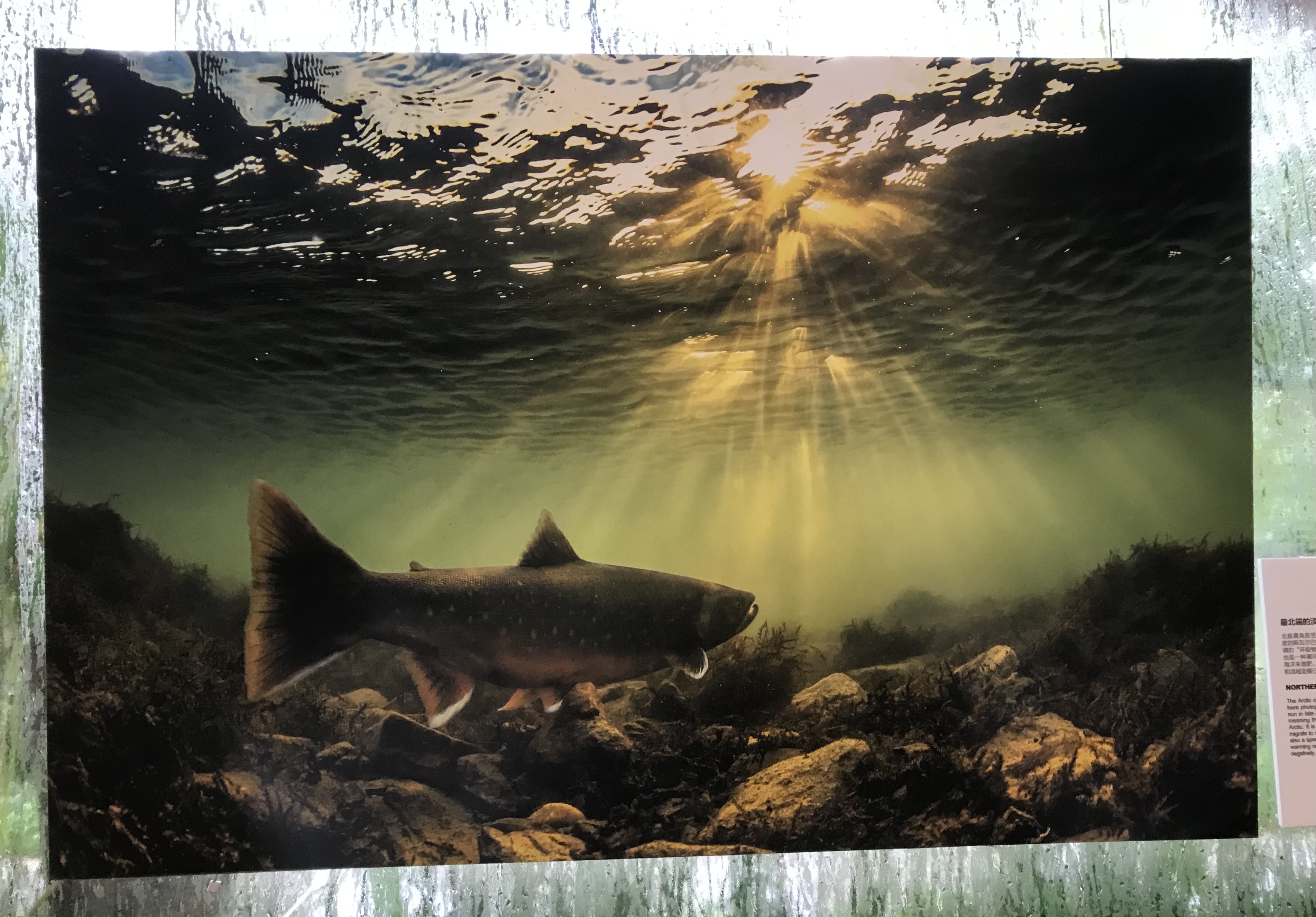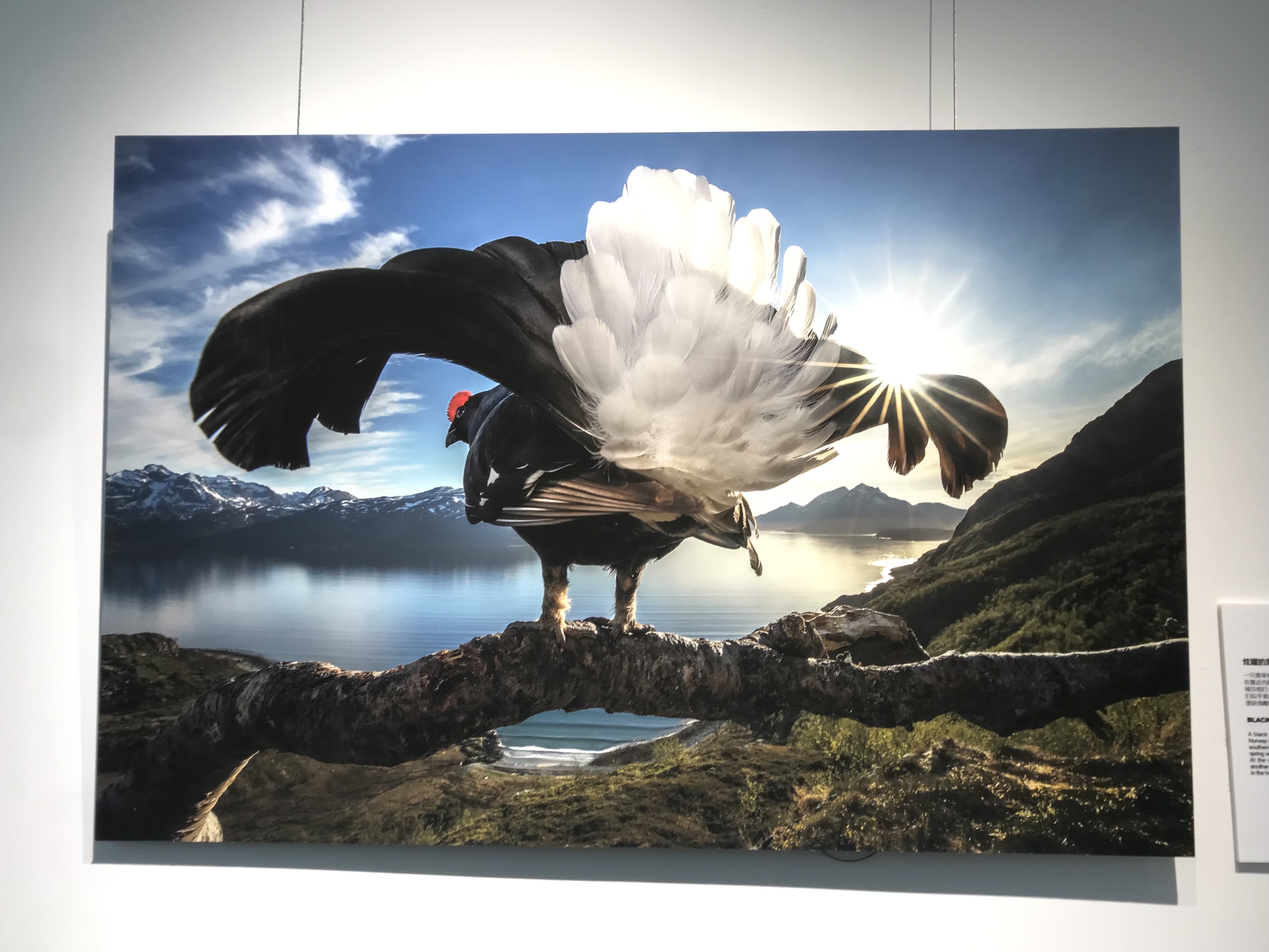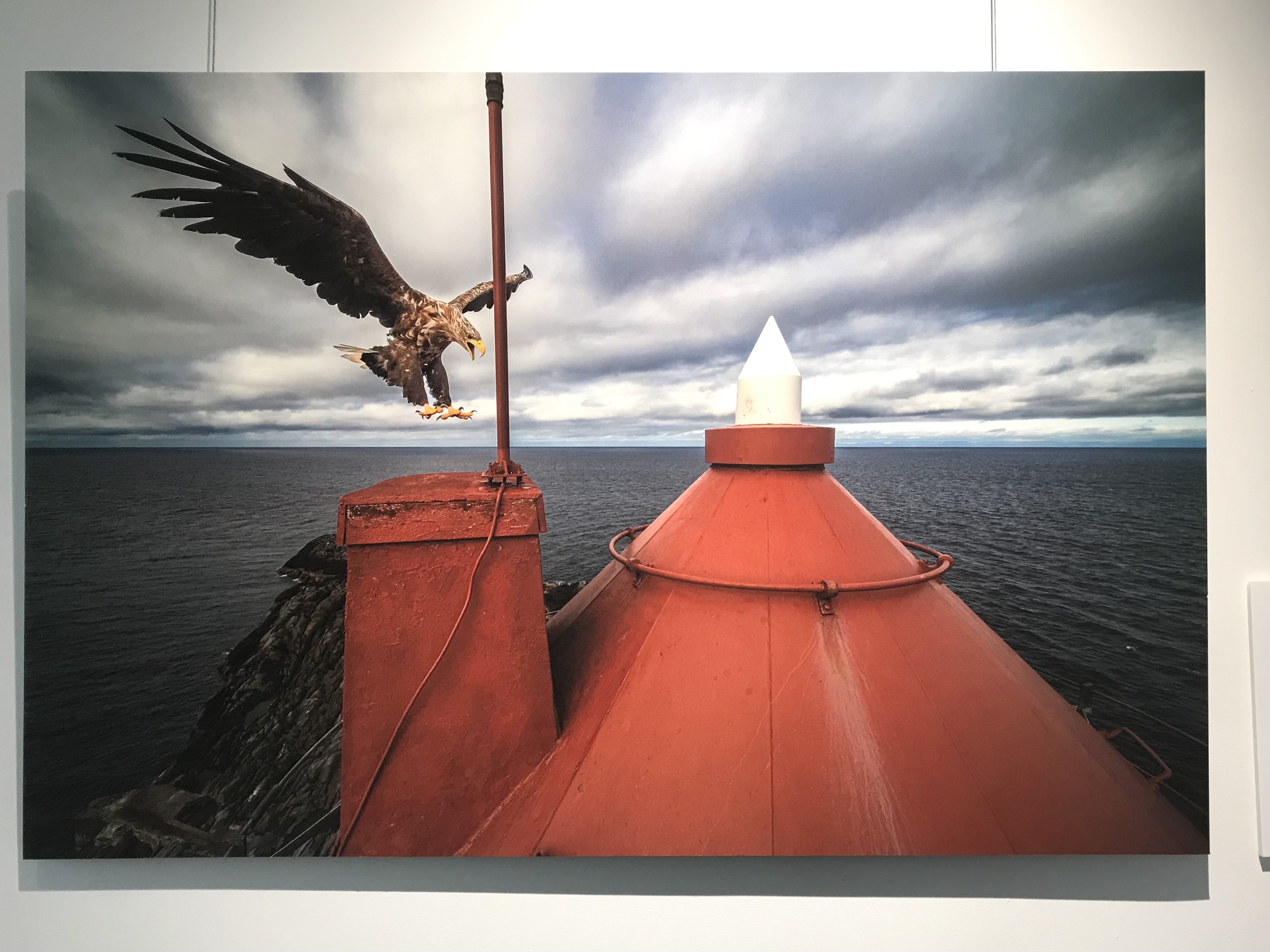 Photography works by Audun Rikardsen. (Photo: Newsgd.com)

Mogens Trolle (Denmark) is a wildlife photographer, zoologist, and author. During the last six years, he has focused on primates. He zooms in on the facial expressions and the look in the eyes of wild primates. To photograph ten of the world's most charismatic species of monkeys and great apes, including two rare monkeys in China, Mogen Trolle has travelled to numerous destinations in Asia and Africa, from tropical rain-forests to snow-covered mountains.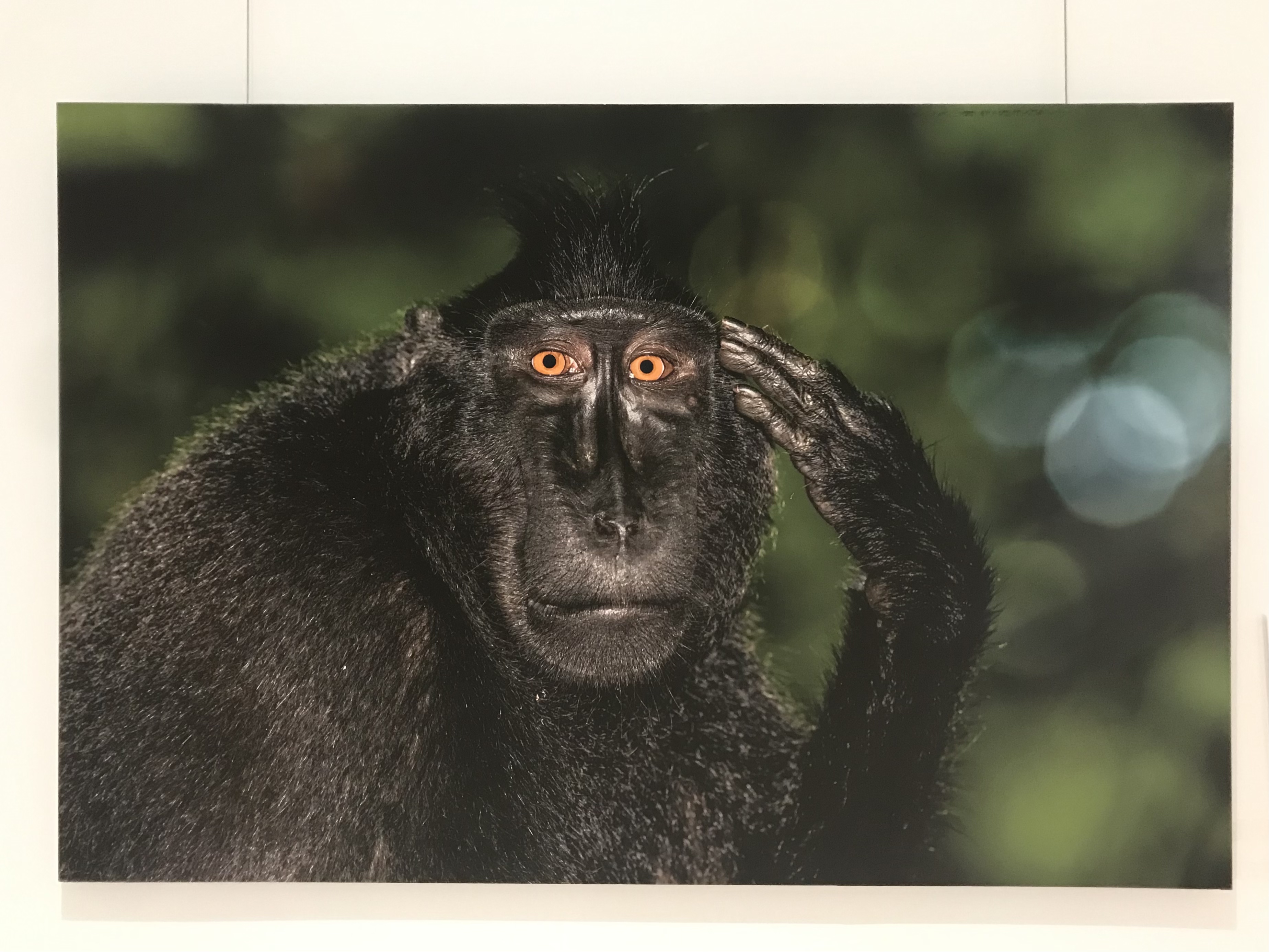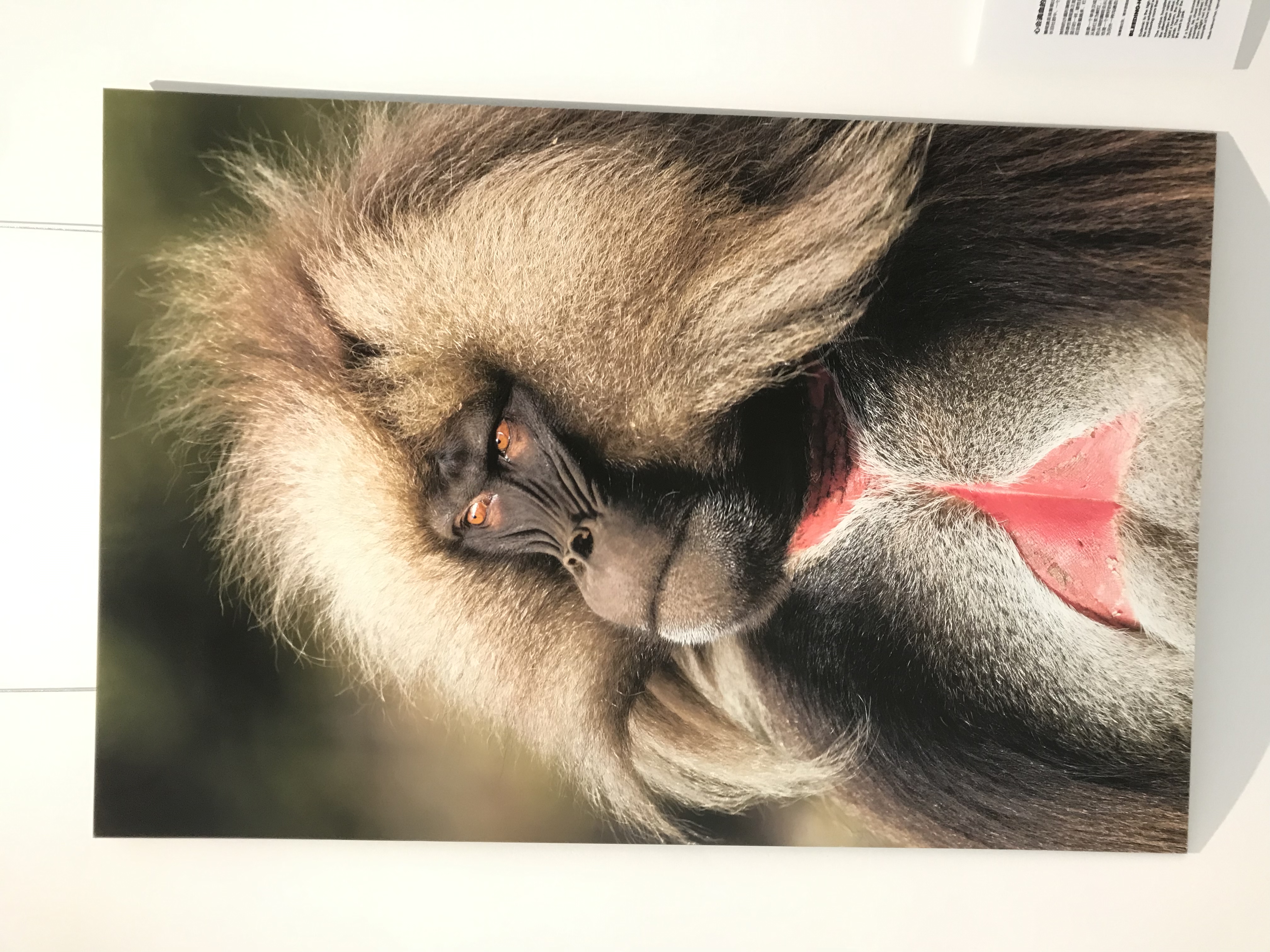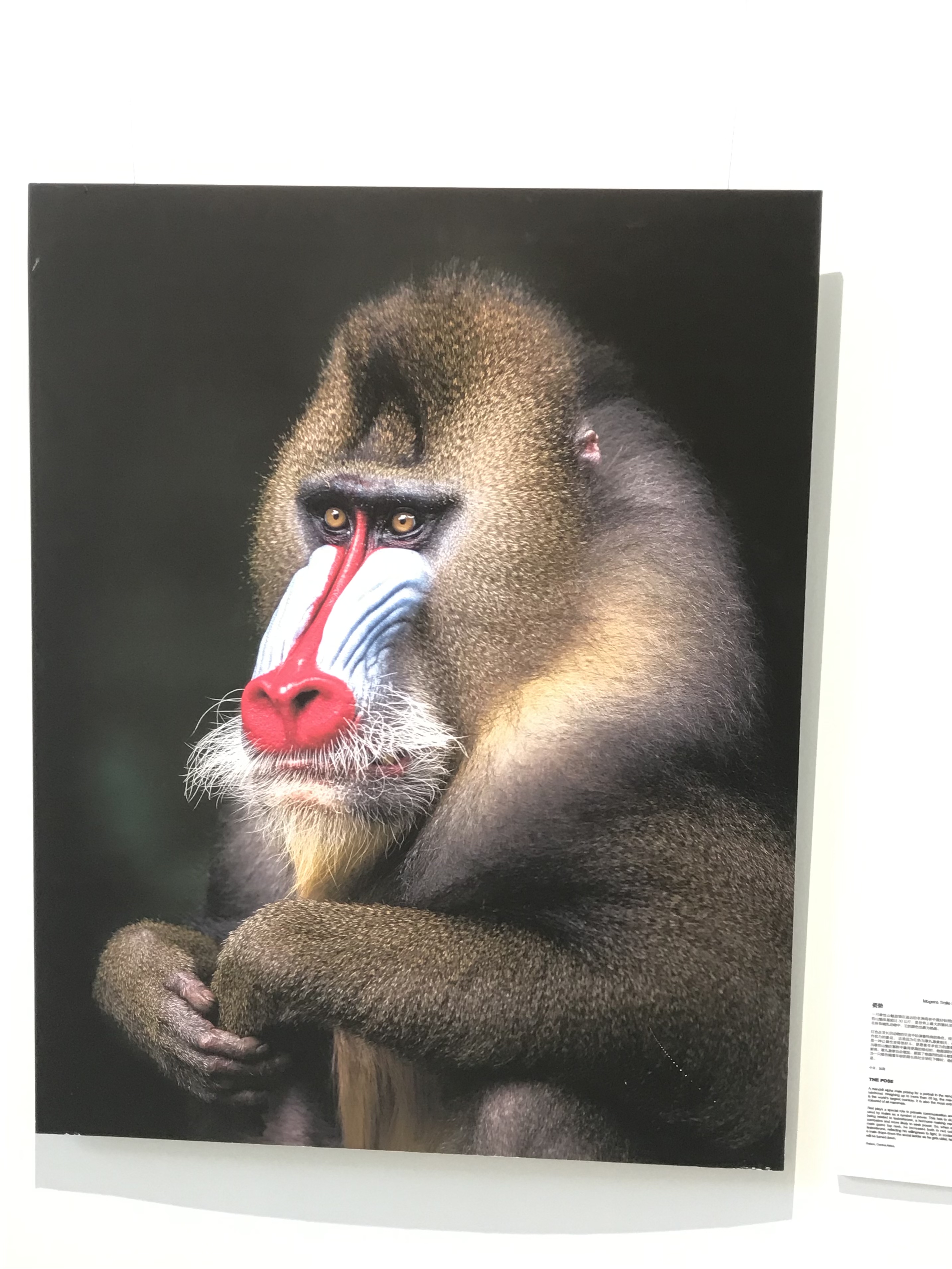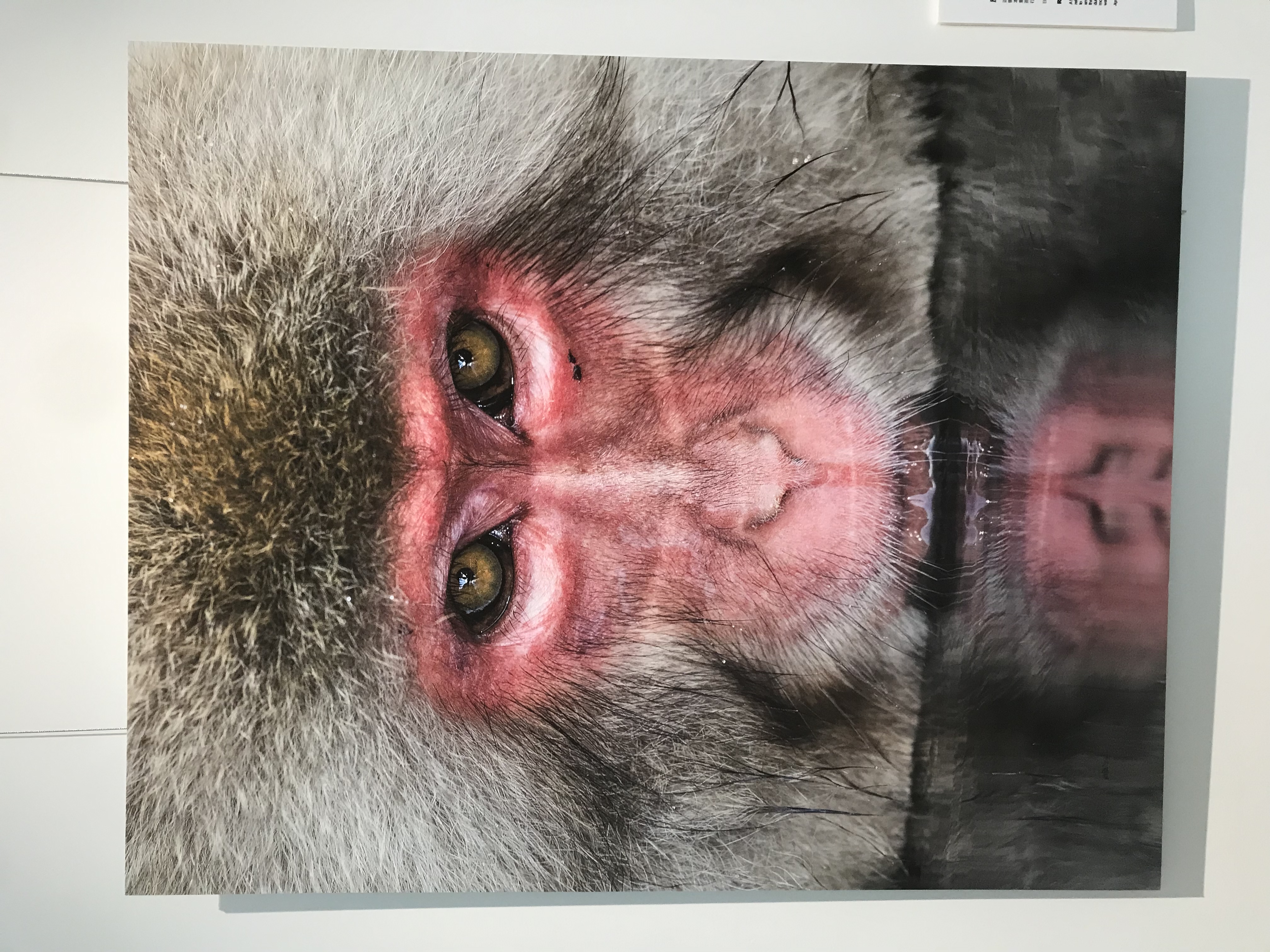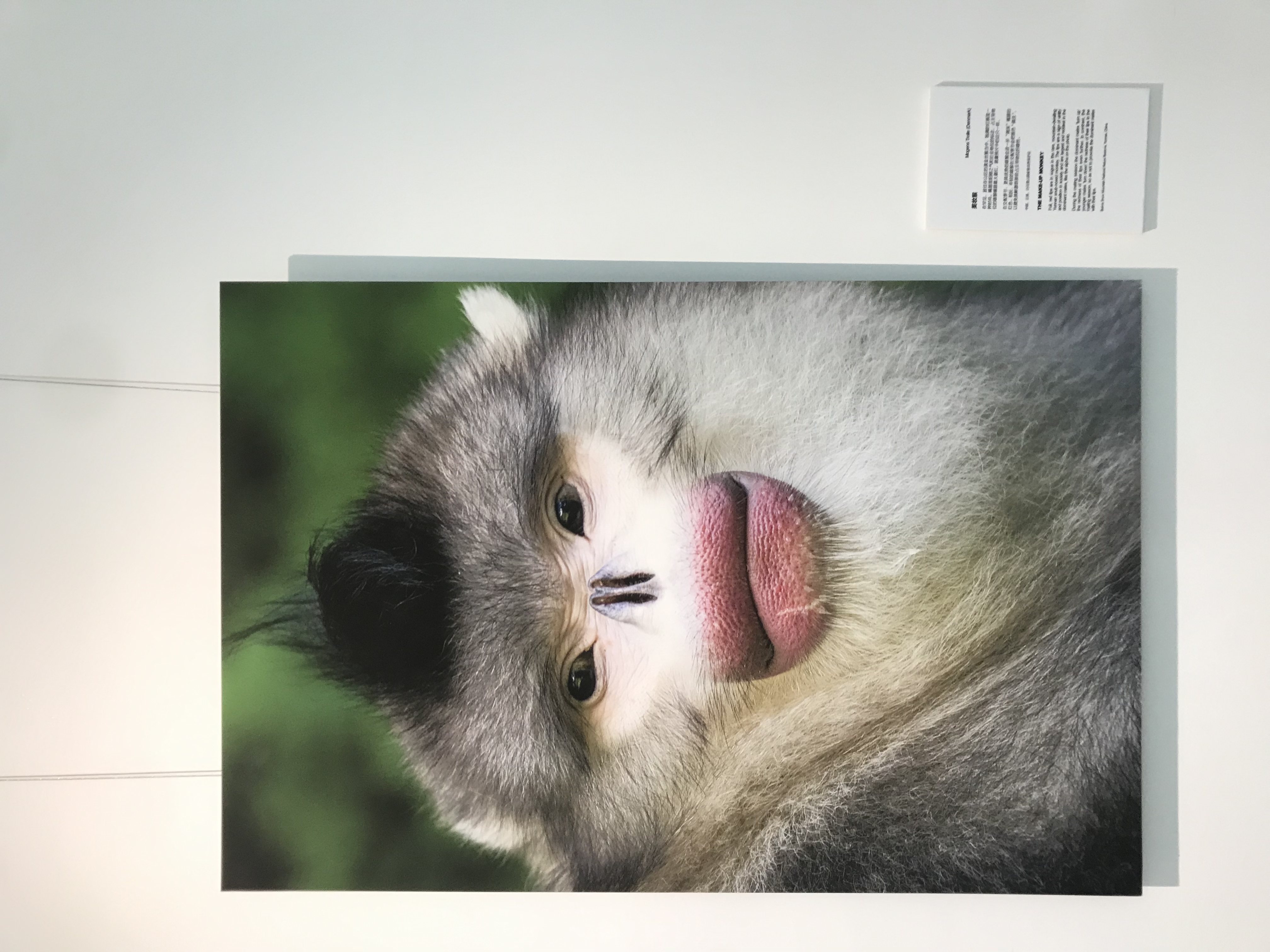 Photography works by Mogens Trolle. (Photo: Newsgd.com)

Staffan Widstrand (Sweden) has been called one of the world's "Most influential nature photopraphers" by Ourdoor Photography Magazine. As a managing director of Wild Wonders International of China initiative, he has visited China 33 times over the past ten years, to experience the unique Chinese natural heritage, and to help to tell the world about it.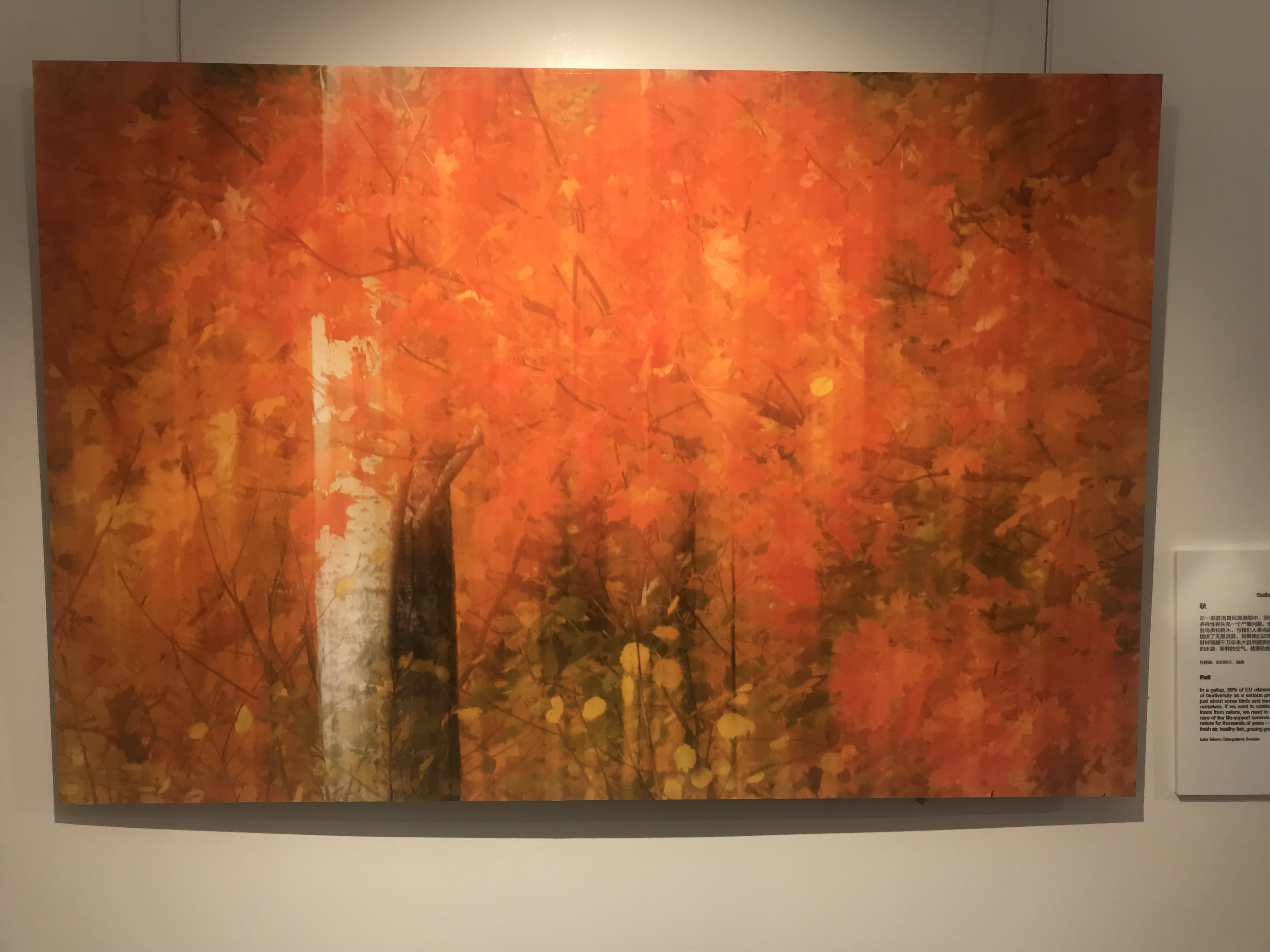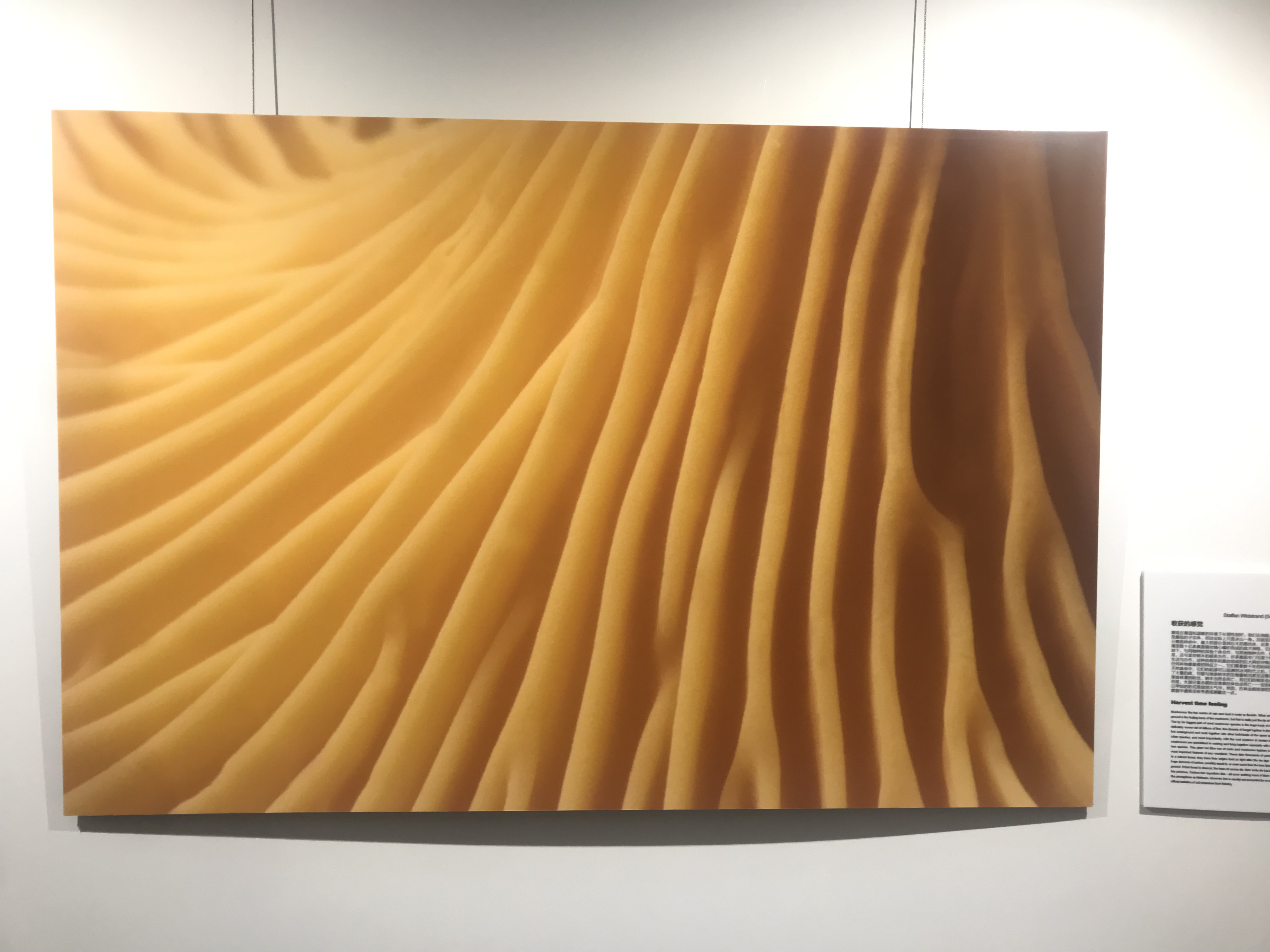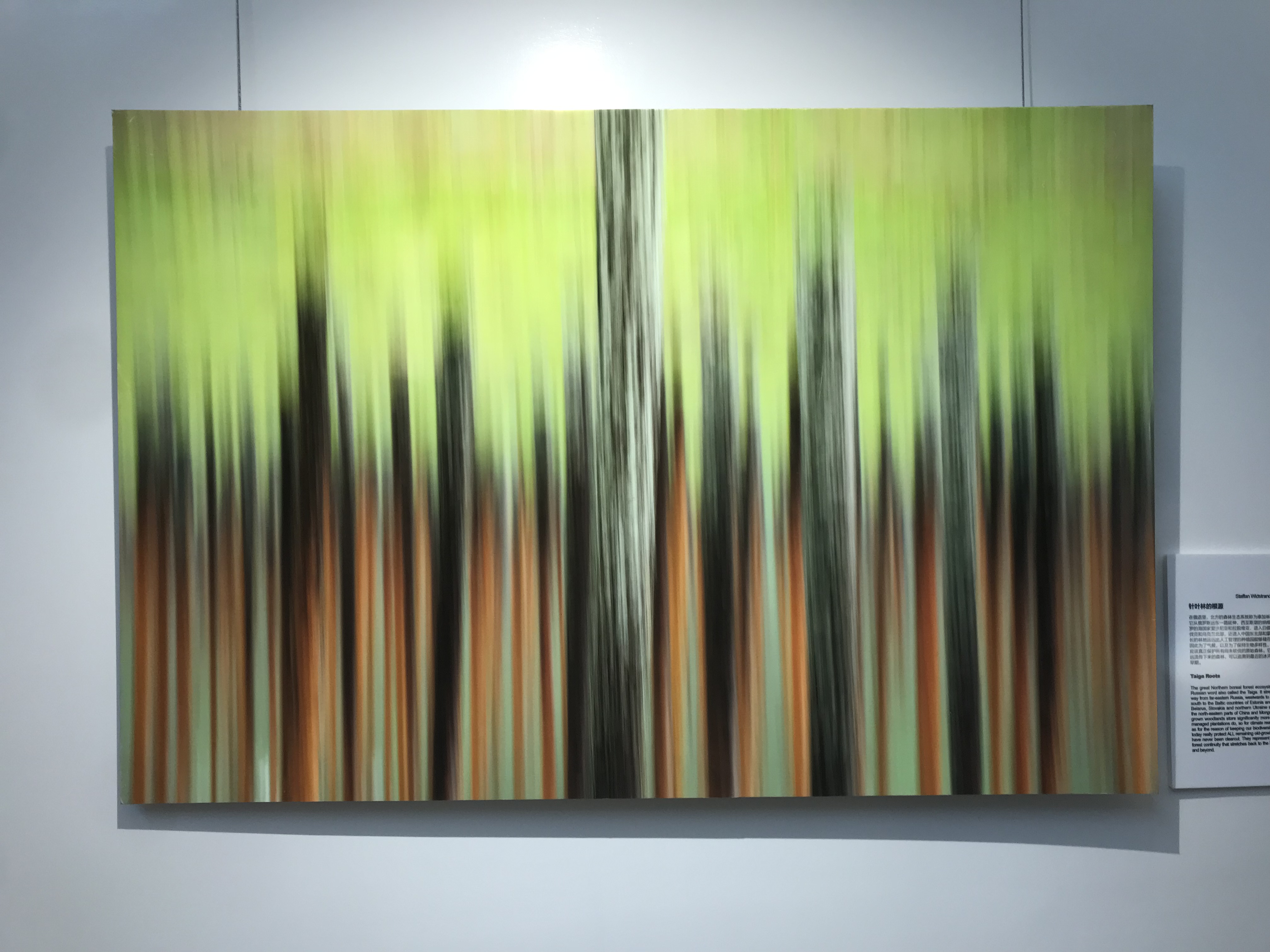 Photography works by Staffan Widstrand. (Photo: Newsgd.com)

Xi Zhinong is a renowned Chinese wildlife photographer and the founder of Wild China. For many years, he has been dedicated to photographing and protecting wildlife in China, practicing his belief in protecting nature with pictures. In May 2022, he was awarded the National Geographic Society's 2022 Wayfinder Award.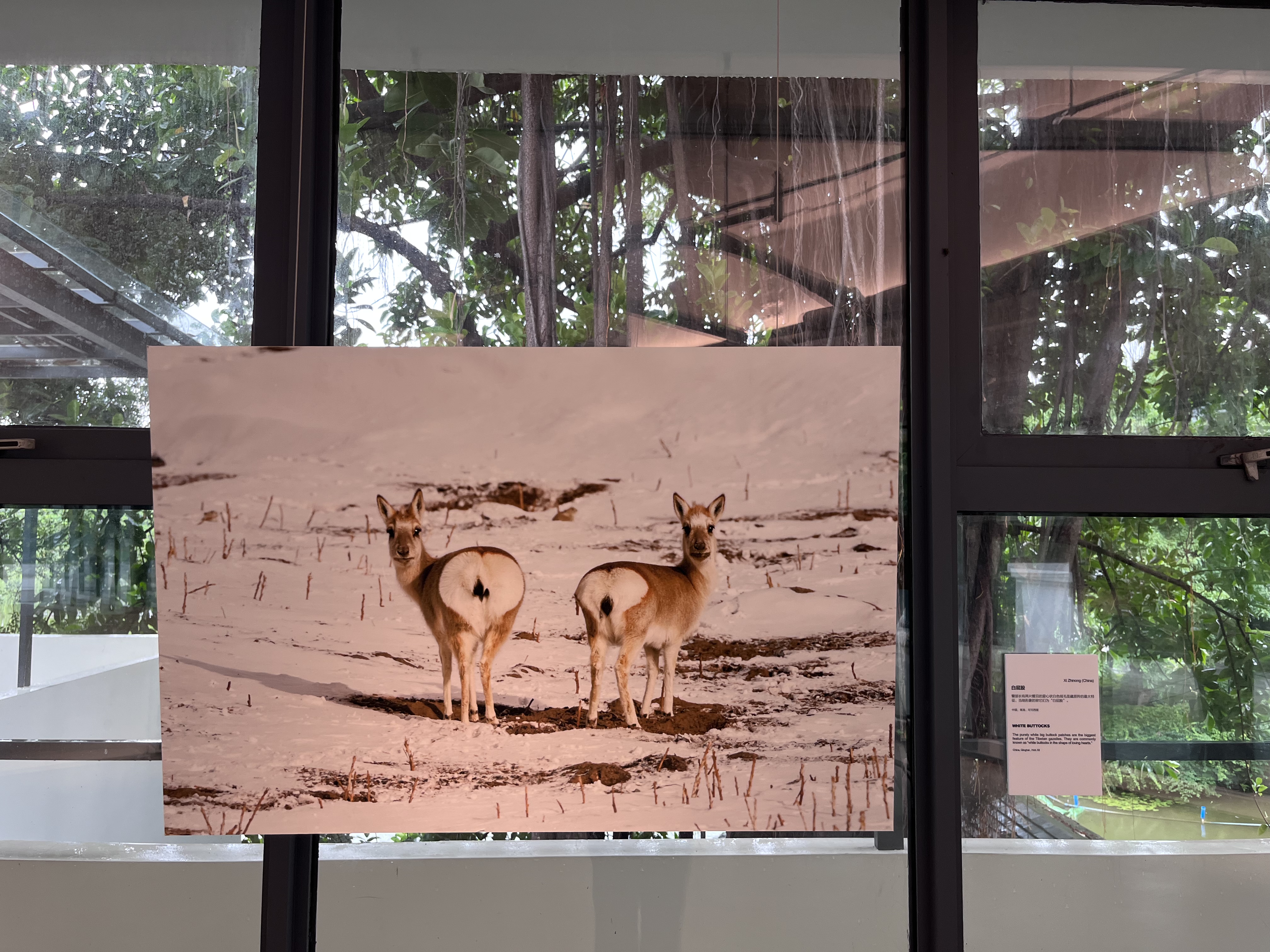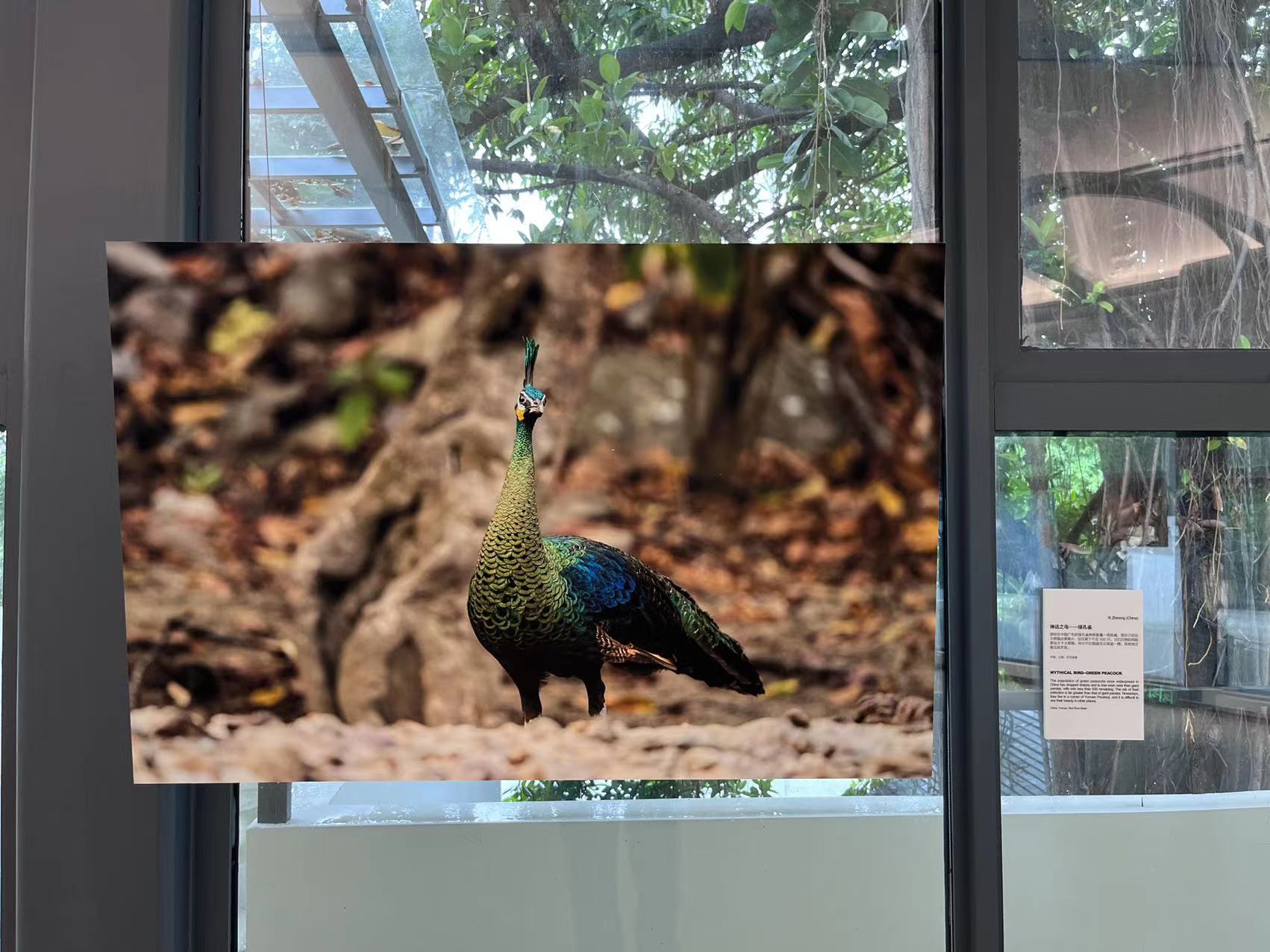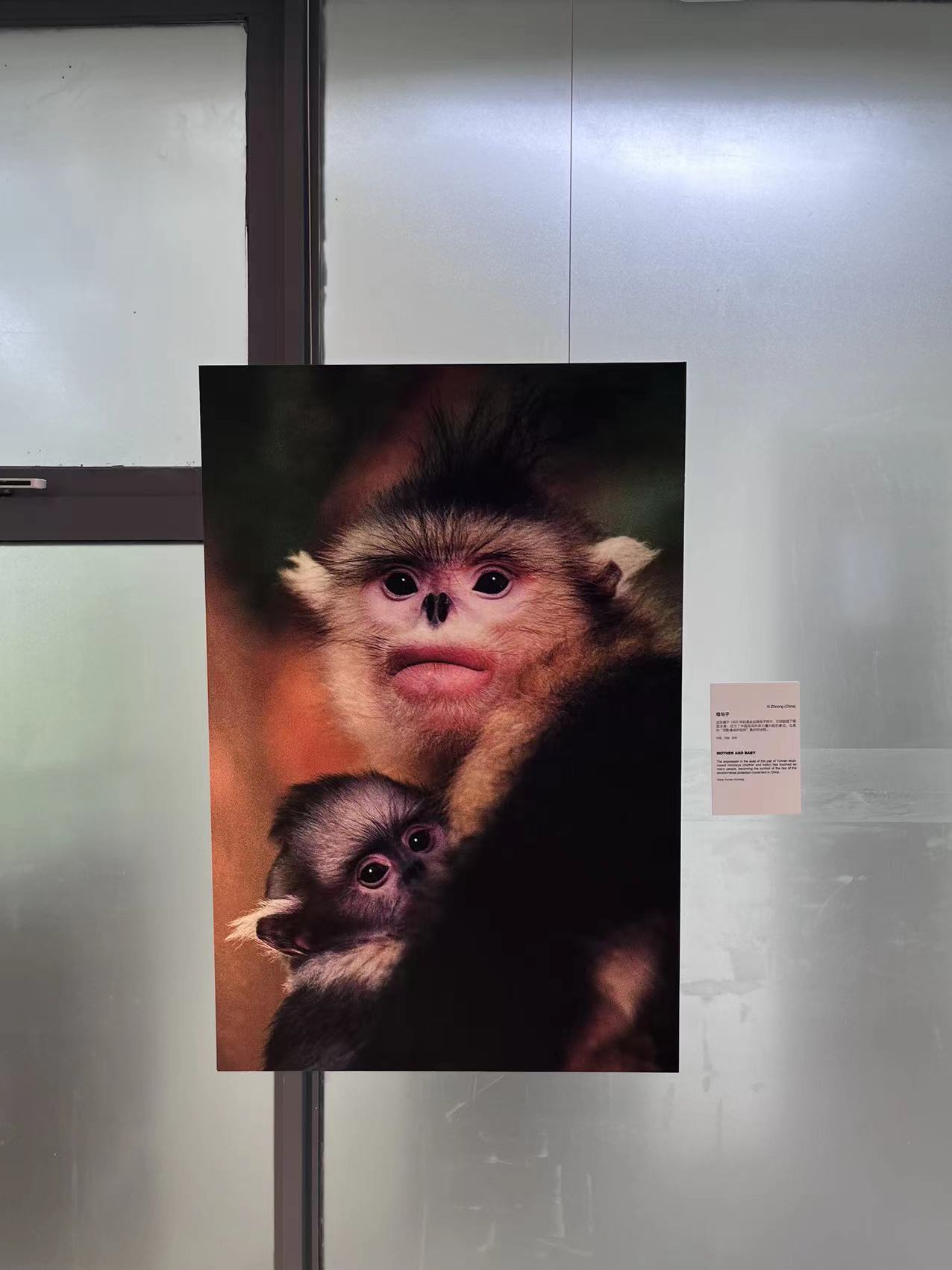 Photography works by Xi Zhinong. (Photo provided to Newsgd.com)
The logic behind the exhibition is "you will protect what you love". In the opening ceremony, both Anja Villefrance, Consul General of Denmark in Guangzhou, and Araldsen Hege, Consul General of Norway in Guangzhou stressed the importance of maintaining the health and integrity of global ecosystems. Nordic countries, including Norway and Denmark, are committed to promoting international cooperation on biodiversity, raising public awareness, maintaining biodiversity and achieving sustainable development.
The exhibition has been exhibited in Kunming, Chongqing, Haikou and Xiamen, and has achieved good response. The exhibition is scheduled to last until June 11 and then move to Lumina Guangzhou for a week. It is expected to enrich the cultural life of the locals, allow more people to explore the charm of wildlife, arouse public awareness of wildlife protection and call on a wider range of global citizens to join in the action to preserve biodiversity.
Author | Reese (intern)
Editor | Steven, Hannah, Jerry