(Video provided to Newsgd.com)

Are you a fan of jazz music? If so, Guangzhou Jazz Festival provides a gateway for you to immerse yourself into a range of audio feasts! The Festival will kick off on November 5 and finish three days later on November 7. It has invited nearly 40 jazz musicians to present seven concerts at the Xinghai Concert Hall in both online and offline formats. The followings are some of the highlights, have a look and take your pick!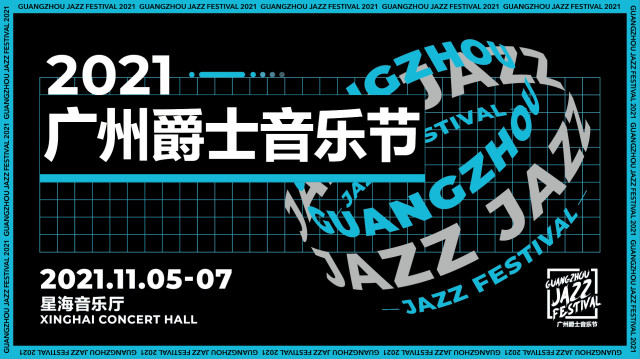 Poster of the festival (Photo provided to Newsgd.com)
Music talent Li Quan makes his debut at the Li Quan & Friends Jazz Concert
Li Quan, graduating from Shanghai Conservatory of Music, is the first Chinese artist to win the Classical Music Award granted by American Music Magazine Rolling Stone. He is renowned for his achievements in classical music and a variety of classical popular pieces he composed. This time, he will share with us a host of his works at the Li Quan & Friends Jazz Concert.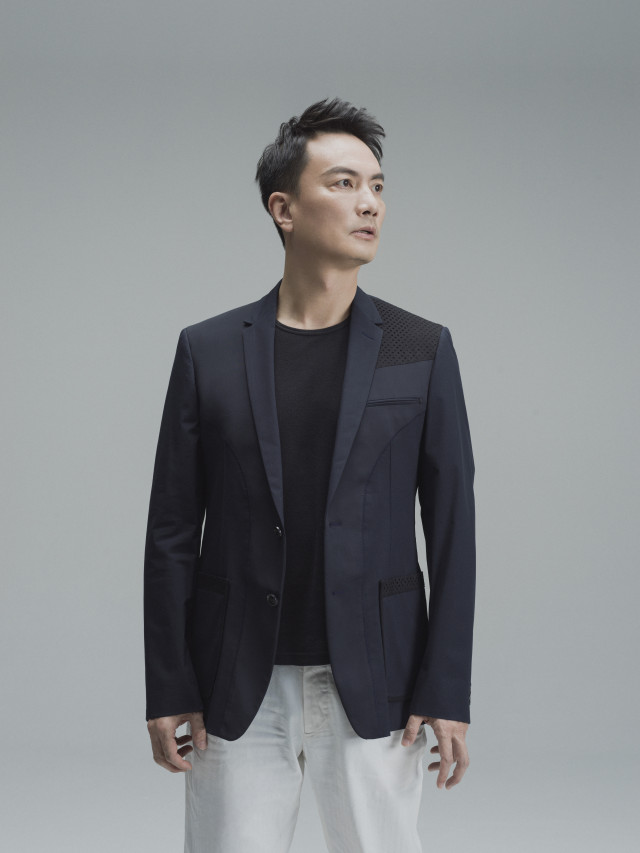 Li Quan (Photo provided to Newsgd.com)
Chinese musician Fangyuan Cheng shares classical music selections at the grand finale
Fangyuan Cheng is the first to introduce Western musical dramas to China, known as a mezzo-soprano. On the evening of November 7, she will show up at the concert named A Night of Fusion and Retro, performing a series of classical pieces such as What A Wonderful World, My Favorite Things and Mojito.
Fangyuan Cheng (Photo provided to Newsgd.com)
Parent-child jazz concert as well as a secret concert
On November 6, Rong Chenchu, a Chinese musician, will work together with a group of young percussionists named ChuChu Percussion New Vibes to perform her original pieces. Moreover, they have also adapted many popular classics such as Let It Go and Ode An Die Freude on the show.
Secret Concert serves as a mysterious surprise of the Guangzhou Jazz Festival, which always kicks off before midnight, and the lineup and repertoire will be kept as "secrets" until the show begins.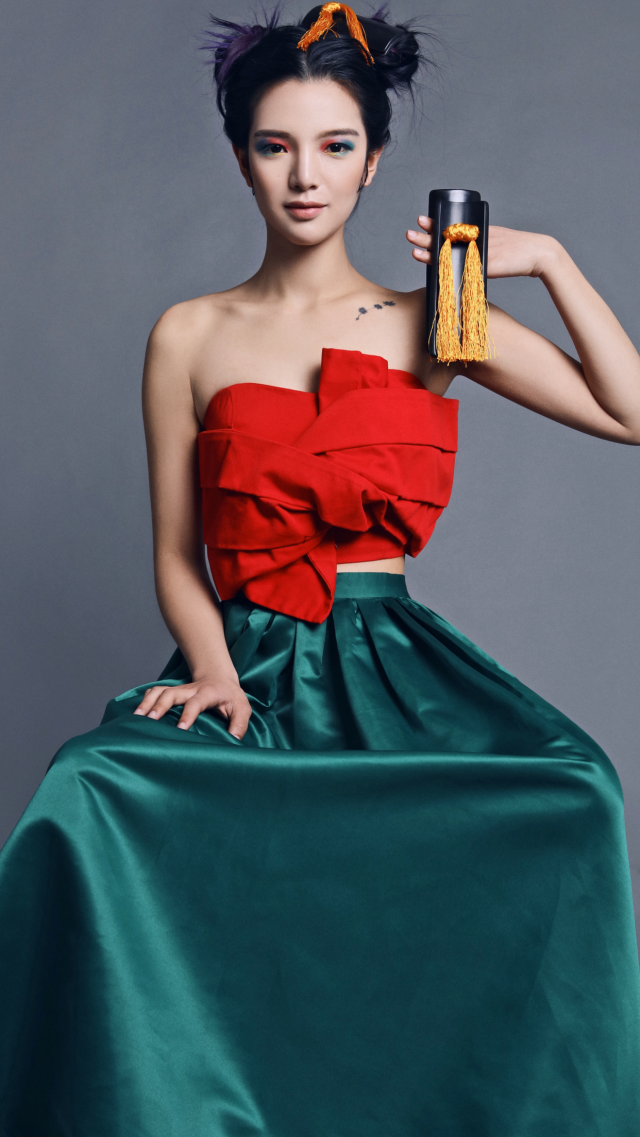 Rong Chenchu (Photo provided to Newsgd.com)
Concert entitled Stage Everywhere features both online and offline formats
This concert tailors a special show for this year's Jazz Festival, inviting musicians who live and create their works in Guangdong to offer a performance with local characteristics. Specifically, Benoit Stasiaczyk, a French-born composer who has lived in Guangzhou for many years, serves as the dean of Modern Instrumental Music major at Modern Music and Theater College, Xinghai Conservatory of Music. He will work together with several musicians such as Jiao Yiyang, Piao Zhongwen and Nie Xin to present an array of original pieces as well as jazz compositions inspired by traditional Chinese music.
The schedule for the shows is listed as the following, which one is your favorite?
Schedule of the Guangzhou Jazz Festival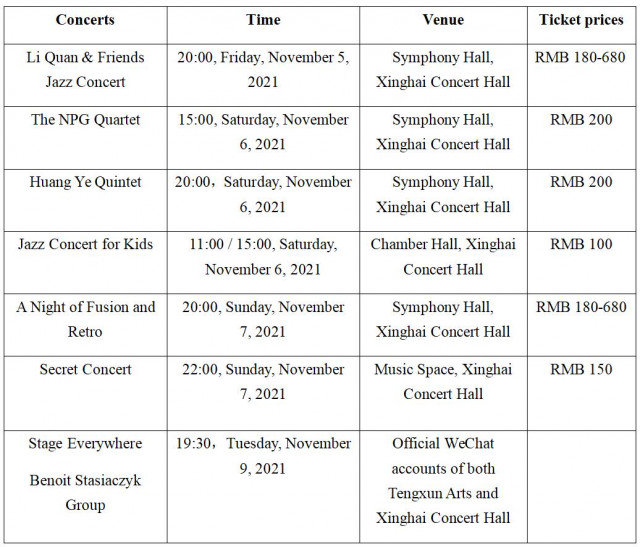 Address: No.33, Qingbo Road, Er'sha Island, Yuexiu District, Guangzhou (广州市越秀区二沙岛晴波路33号)
Scan the following QR code to make a reservation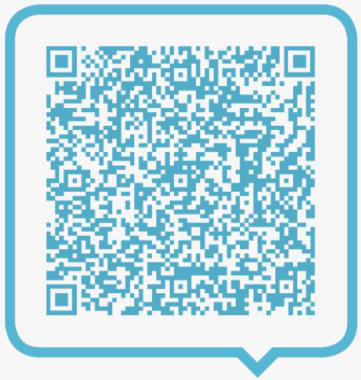 Author | Nancy (intern)
Editor | Monica & Jerry