World of Frozen, the global pioneer and largest "Frozen" themed park, celebrated its grand opening at Hong Kong Disneyland with a spectacular ceremony.

World of Frozen brings one of Disney's most beloved animated Ips, the movie "Frozen, " into reality. The park has created a wondrous world eagerly anticipated by fans worldwide. This new attraction officially opened its gates to global visitors on November 20, 2023, at 11:30 AM.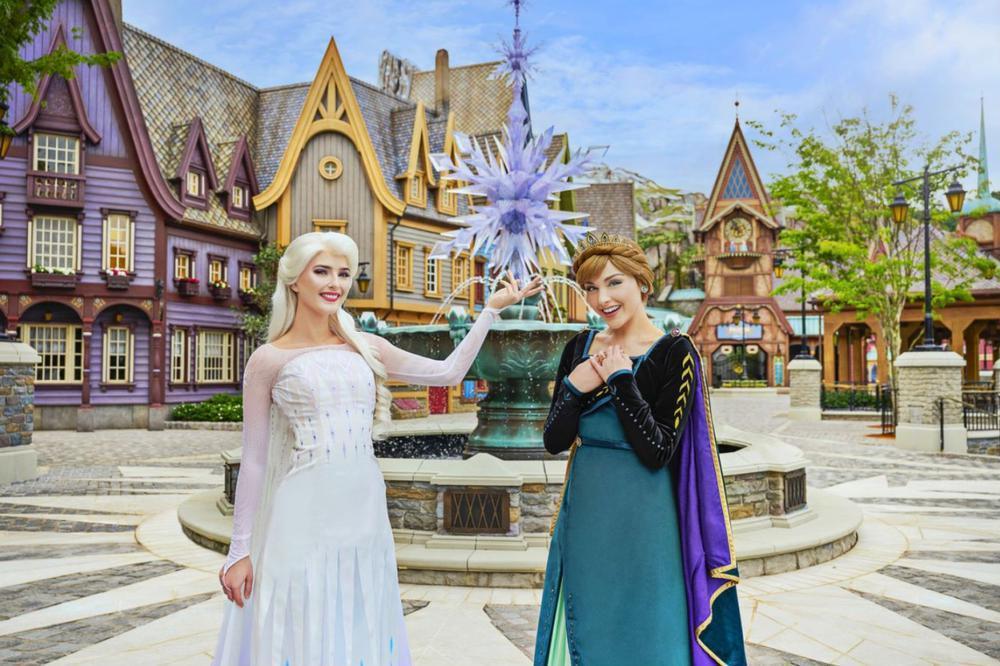 Realizing "Dream of Becoming Elsa"
The creation of World of Frozen began seven years ago with a sketch by Michel Den Dulk, Walt Disney Imagineering Executive Creative Director. Utilizing real Norwegian landscapes and architecture, coupled with top-notch technology and expertise, the park transforms scenes from the globally acclaimed "Frozen" movie into a new tourist destination and popular photo spot.
The grand celebration took place at Arendelle Harbor within World of Frozen. Accompanied by the Royal Arendelle Choir's live performance of the "Frozen" theme, guests were led into Arendelle. Elsa showcased her ice magic, summoning adorable Olaf, while Queen Anna announced the imminent opening of Arendelle's gates. Guests found themselves beneath Arendelle's dreamy starry sky, enjoying a spectacular drone-themed light show alongside Arendelle residents.
Robert Iger, CEO of The Walt Disney Company, expressed in his speech at the event that "Frozen" is one of Disney's most successful brands, a testament to Disney's storytelling prowess - the cornerstone of the company's past 100 years. Looking forward to the next 100 years, Disney will continue leveraging its storytelling expertise to fuel the creativity of theme parks.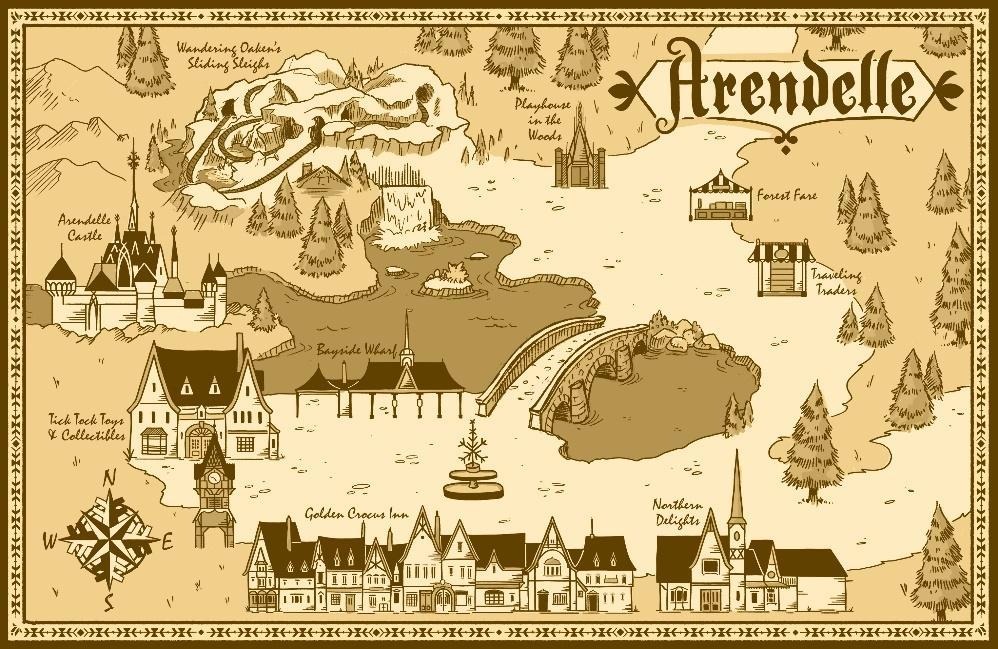 Lasting appeal of the IP
2023 marks the 10th anniversary of the release of the movie "Frozen. " The unveiling of the World of Frozen Hong Kong Disneyland during this milestone adds significance to the park, completing the ensemble of eight distinct themed areas.
The data reveals that the film "Frozen," released in 2013, and its sequel "Frozen 2" garnered global box office earnings exceeding 1.284 billion dollars and 1.45 billion dollars, respectively. "Frozen" stands out as one of the most profitable Ips worldwide. The franchise's diverse range of derivative products, including games, stage plays, and toys, among others, has achieved revenue surpassing an impressive 10 billion dollars.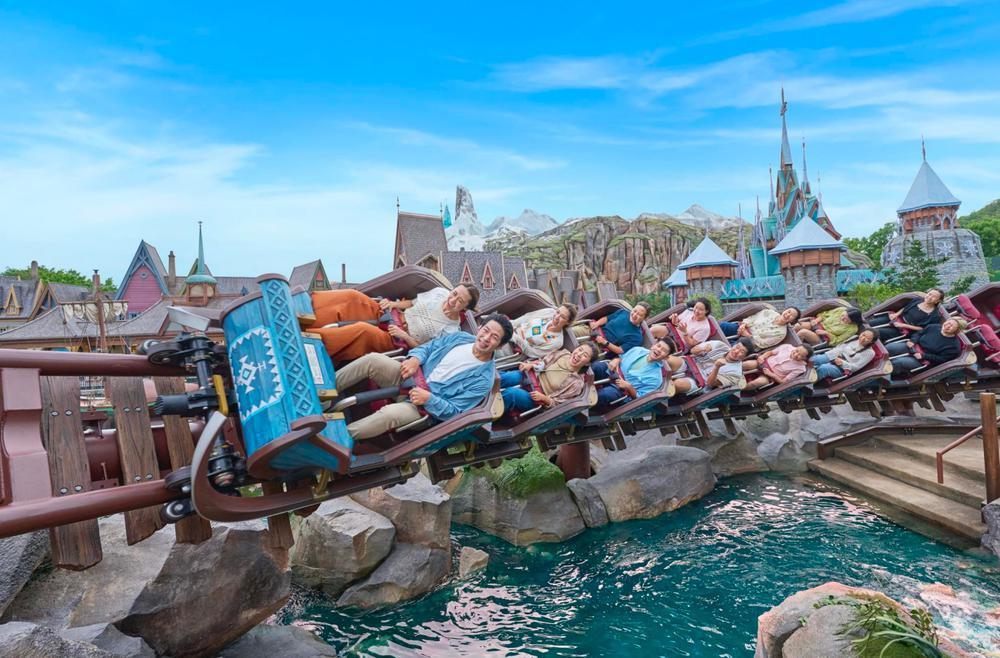 Peter Gao, Director of Business Development at Hong Kong Disneyland, revealed that during this summer and the National Day holiday, the number of Guangdong visitors to Hong Kong Disneyland exceeded the same period in 2019. Gao emphasized that World of Frozen not only faithfully reproduces the movie's architecture but also provides an immersive amusement experience, complete with exclusive IP-themed food and merchandise. Gao believes that, leveraging HKSAR's unique location advantages, the new project not only brings promising market prospects but also holds significant importance for the region's entire tourism market.