A ceremony for the ExxonMobil Huizhou Ethylene Project was held on January 15th by the US-headquartered chemical giant ExxonMobil. The ceremony marked the installation of critical production equipment for the Huizhou Project, and also the beginning of a new R&D facility.
According to the International energy company, the newly-announced R&D centre, named Dayawan Technology Center (DTC), is the company's first comprehensive R&D centre equipped with a pilot plant outside the North American headquarters, which integrates product R&D and process development. It will inject impetus to Guangdong's high-quality development, especially in chemical manufacturing industry.
The construction of the DTC is scheduled to be in two phases, with the first phase starting operation in 2025.
"It's going to improve our research and development capability in China. It's going to hopefully make it attractive for scientists, for researchers to come and work in this area," said Fernando Vallina, chairman of ExxonMobil (China) Investment Co Ltd.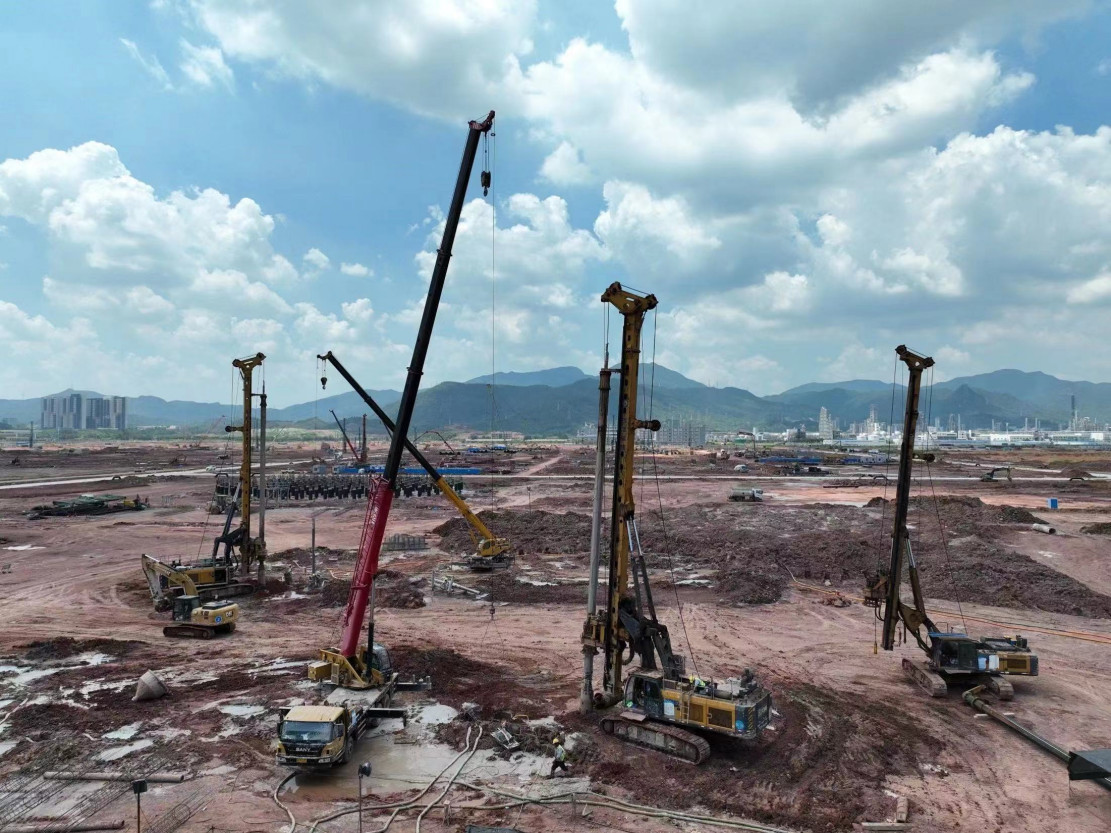 ExxonMobil Huizhou Ethylene Project in Dayawan Industrial Park. (Source: Huizhou Dayawan Economic and Technological Development Zone)
ExxonMobil Huizhou Ethylene Project was started on April 22nd, 2020, with an investment of over 10 billion USD. To produce performance polymers used in packaging, automotive and agricultural products, the construction of ExxonMobil's chemical complex is divided into two phases and was launched last November. The annual revenue is expected to reach about 6.1 billion USD after the first phase is completed and put into production.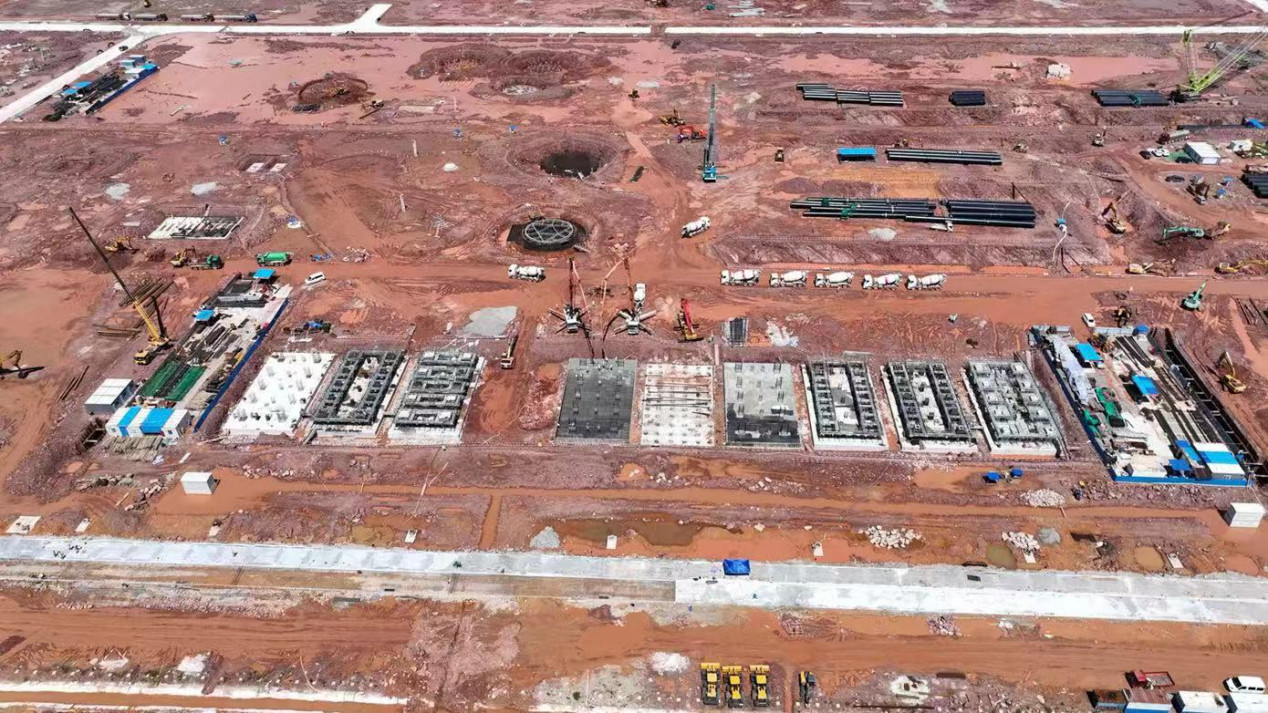 ExxonMobil Huizhou Ethylene Project in Dayawan Industrial Park. (Source: Huizhou Dayawan Economic and Technological Development Zone)
Reporter | Nan
Video | Zoey
Editors | Wing, Olivia, James