On December 16, the 2nd-anniversary celebration of the China-Latin America Agriculture Education and Research Innovation Alliance was held at the South China Agricultural University (SCAU) in Guangzhou. Nearly 200 representatives from China and 14 countries in Latin America attended the event online and offline.
The alliance welcomed 8 new members, including the South China National Botanical Garden and some overseas universities. Thus far, the Alliance has expanded its membership to 67 agriculture-related universities, research institutions and enterprises from 15 countries and has signed 50 agreements on inter-university cooperation.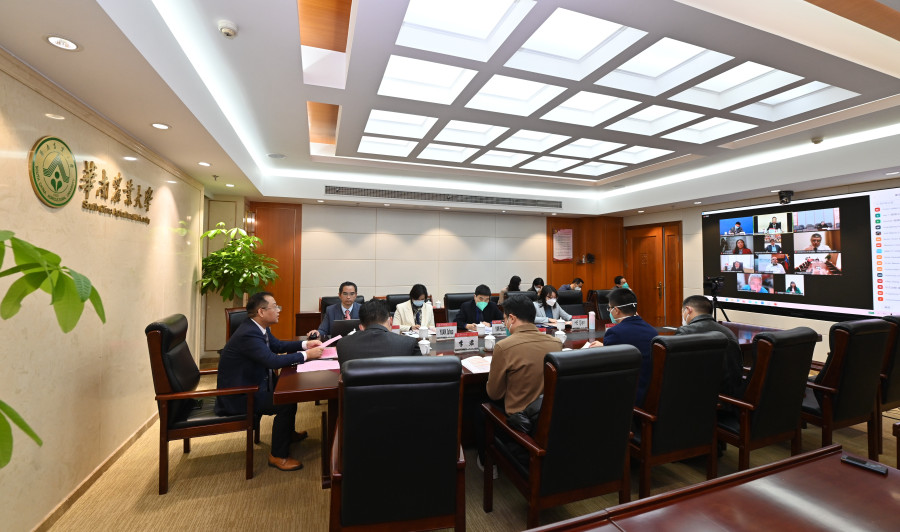 (Photo provided to GDToady)
During the ceremony, Deng Yiqun, vice president of SCAU, said the Alliance has achieved fruitful results in the past two years amid challenges brought by the COVID-19 pandemic. Alliance members have availed themselves of the Internet and actively promoted cooperation through video links, emails and other means.
"In the future, the Alliance will continue to focus on digital, smart and green agriculture, innovate cooperation platforms for scientific research, promote the sharing of resources, and contribute to building a China-Latin America Community with a shared future," Deng stressed.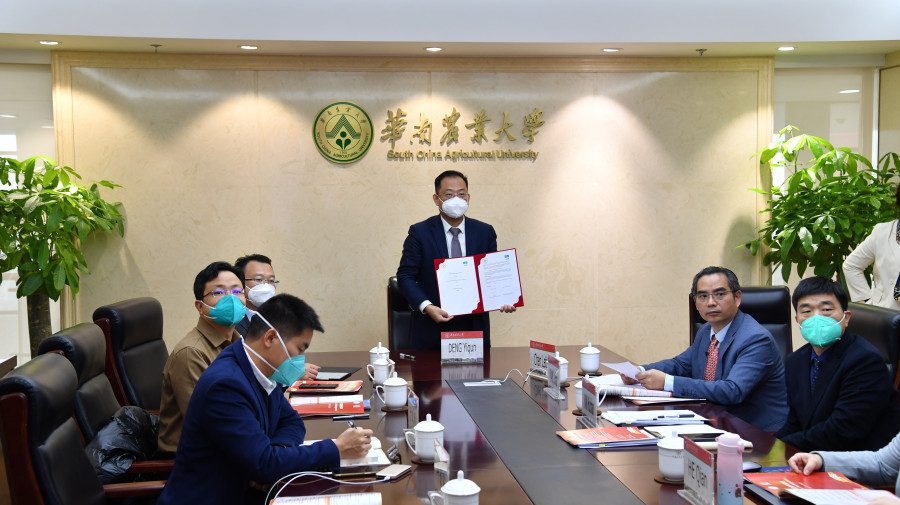 (Photo provided to GDToday)
Eduardo Izaguirre, Vice Minister of Agriculture of Ecuador, said that facing global challenges such as population boom and climate change, achieving sustainable development of agriculture is of great significance to all countries. "Agricultural science and technology cooperation with China has far-reaching effects. I hope to strengthen exchanges with more Chinese agricultural universities and research institutions in the future."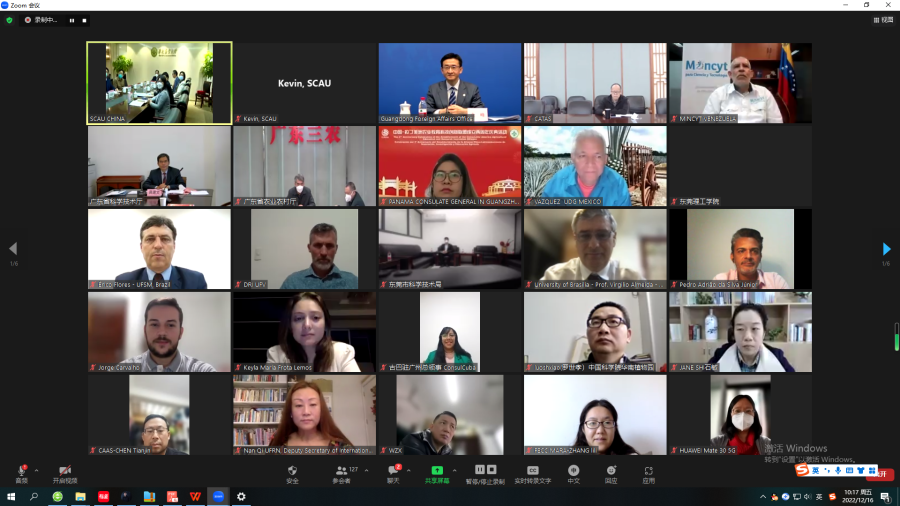 (Photo provided to GDToday)
The Alliance provides opportunities and a platform for agricultural technology cooperation, noted Salvador Fernández, Vice Minister of Agriculture of Mexico, adding that this will contribute to establishing a more productive, inclusive, sustainable and resilient global food system.
Another two conferences—the International Symposium on China-Latin America Biological Control and the International Symposium on China-Latin America Utilization and Conservation of Endemic Economic Plants—were held during the event. The members will enhance cooperation in the collection, conservation and utilization of plant germplasm resources, as well as plant pest prevention and control technologies in both China and Latin America.
Author: Ariel
Editor: Steven, Monica, Abby, Jerry