The Guangzhou-based Sun Yat-sen University (SYSU) kicked off its year-long 100th anniversary celebration on November 12.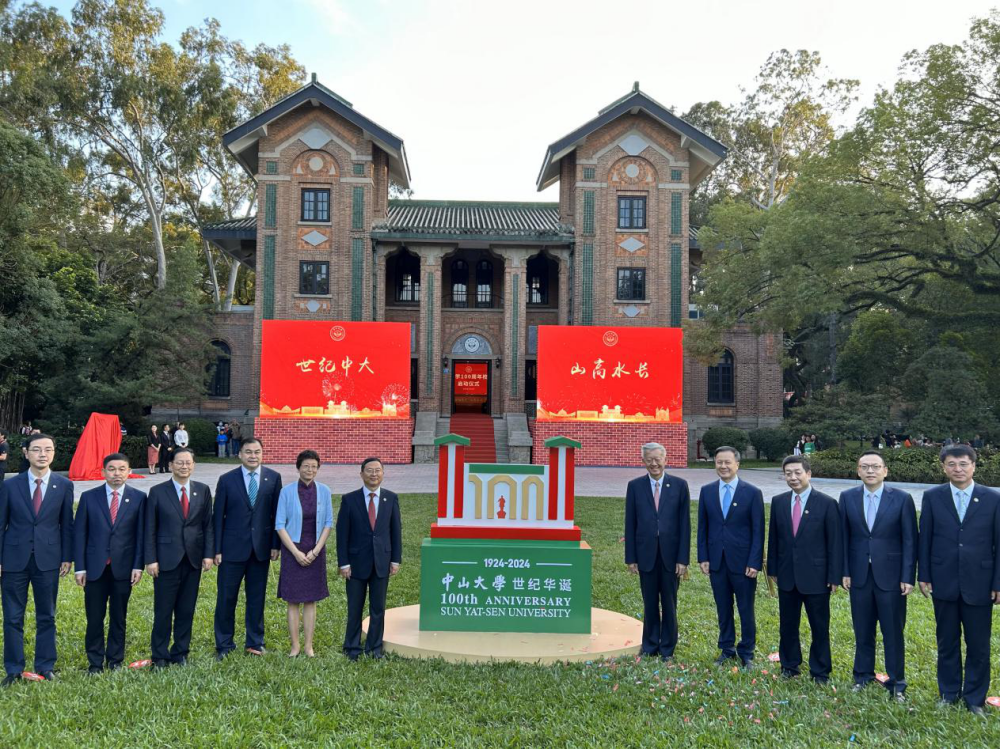 (Photo: GDToday)
Sun Yat-sen University, founded by Sun Yat-sen, the leader of the fledgling democratic government of China, has an educational tradition spanning over 100 years. With five campuses in the three cities of Guangzhou, Zhuhai and Shenzhen, and ten affiliated hospitals, the university is striving to become a world-class university and global center of learning. Its basic guiding philosophy is to target the global science frontiers, serve the main economic battlefield, strive to fulfill significant needs of the country, and benefit people's lives and health.
Gao Song, President of Sun Yat-sen University, said the university sincerely invites alumni at home and abroad and friends from all walks of life to gather in the Guangdong-Hong Kong-Macao Greater Bay Area to attend this grand event. All participants will seek development and start the next century together.
During this centennial celebration, SYSU will have a series of special activities that will highlight what has made it so special to so many over the last 100 years. The activities mainly include celebrations held by different schools and faculties, publishing and exhibitions of school history books, as well as cultural, art, sports and other themed activities.
The design of SYSU's 100th anniversary logo was inspired by its iconic building—Swasey Hall, which reflects the university's unique architectural style and profound culture. The number 100 symbolizes its century-old history. In the middle of the number 100 is the silhouette of the bronze statue of Sun Yat-sen.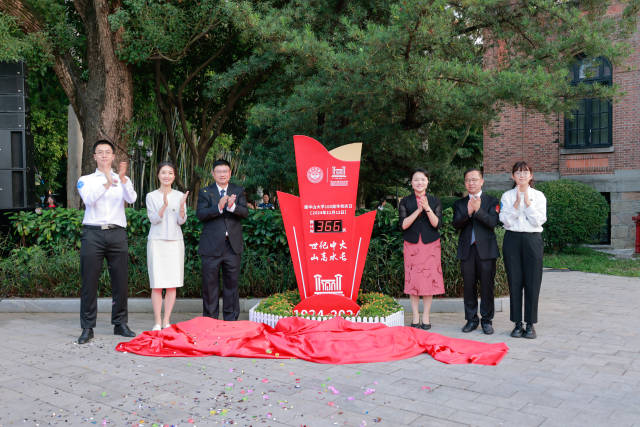 (Photo: Nanfang Plus)
At the end of the ceremony, countdown clocks of the 100th anniversary were unveiled synchronically at SYSU's five campuses in Guangzhou, Zhuhai and Shenzhen.
Reporter: Ariel, Johnny Zhu (intern)
Editor: Olivia, Steven, Monica, James