Guangzhou University and the Fitzwilliam Museum have agreed to work together to launch interdisciplinary research and talent cultivation projects. These programmes will mainly focus on such fields as the Thirteen Hongs in Canton and the Maritime Silk Road, according to Sun Yanming, vice president of Guangzhou University.
A memorandum of cooperation was signed during the visit of Professor Luke Syson, curator of the Fitzwilliam Museum of the University of Cambridge, to Guangzhou University on May 5.
When delivering a speech at the signing ceremony, Luke Syson said he was happy to learn that Guangzhou University's research in the fields of history and art history was highly consistent with Fitzwilliam Museum's key scientific research areas. He believes there would be great potential for future cooperation between the two parties in interdisciplinary research.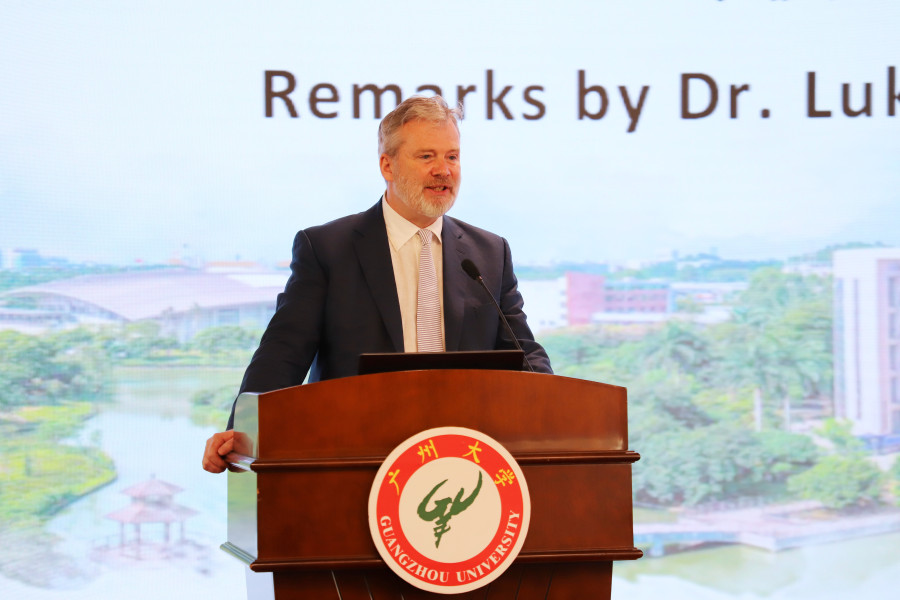 Moreover, an Initiative of the International Coalition for Thirteen Hongs Digital Museum Construction was jointly signed by Luke Syson, Sun Yanming, the Guangzhou Thirteen Hongs Museum, and Wang Heng, curator of the Guangzhou DSPPA Audio Museum.

After the ceremony, Luke Syson gave an academic lecture to the students and staff of Guangzhou University, introducing the construction and collection experience of European museums.
He talked about how to establish art collections, Chinese collections at Cambridge University, and the construction of digital museums. Works of art from the ancient Greek and Roman periods, the Renaissance period, and some collections from the Guangzhou Thirteen Hongs Museum were also highlighted.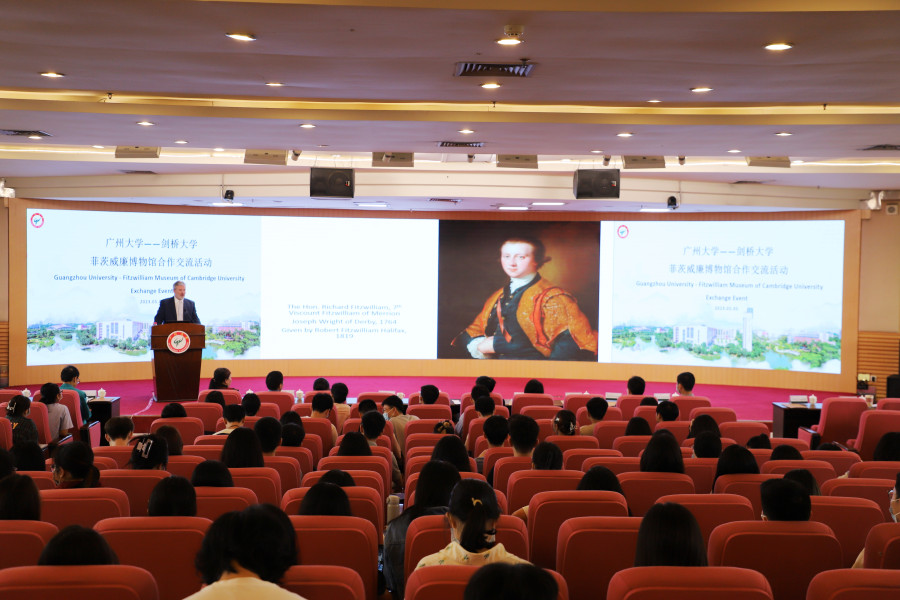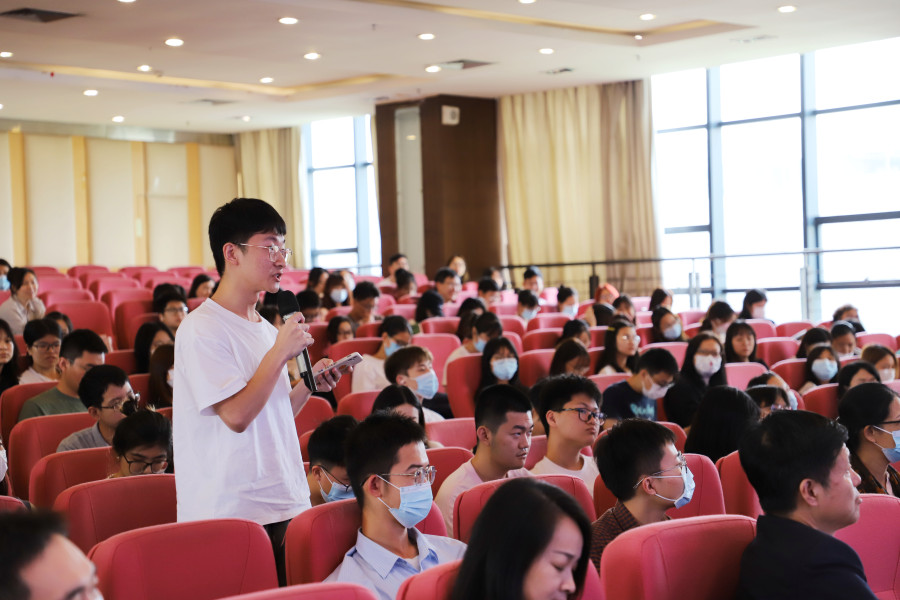 Author: Ariel

Editor: Wing, Nan, Monica, James
Photo provided to GDToday.