Recently, Shenzhen University pioneered the establishment of a new micro-major—"Digital Human"—in cooperation with Tencent Technology. It will combine teaching with social practice to collaboratively cultivate versatile innovative talent.
Digital Human is a virtual human form that can be seen, interacted with and controlled on a terminal screen. It uses computer technology to digitize the human body structure. As an intersection of computer, digital media, marketing and other fields, it has become a new direction of research for Internet giants such as Tencent, Baidu and iFLYTEK.
By 2025, the scale of Digital Human industry is expected to reach 100 billion RMB, according to Shenzhen University.
Half of the courses in this major will be taught by the team of Tencent's Content Development Department (CDD). Visits and exchange activities will also be arranged to broaden students' horizons during the teaching process.
Shenzhen University will adopt the training mode of "curriculum cooperation + project cooperation + IP co-creation". It plans to recruit 40 students of computer, media art, journalism and communication, and other majors each school year. Students will have to complete eight courses, including Digital Human Production, Metaverse and Media Philosophy, Introduction to Artificial Intelligence, and Virtual IP Operation.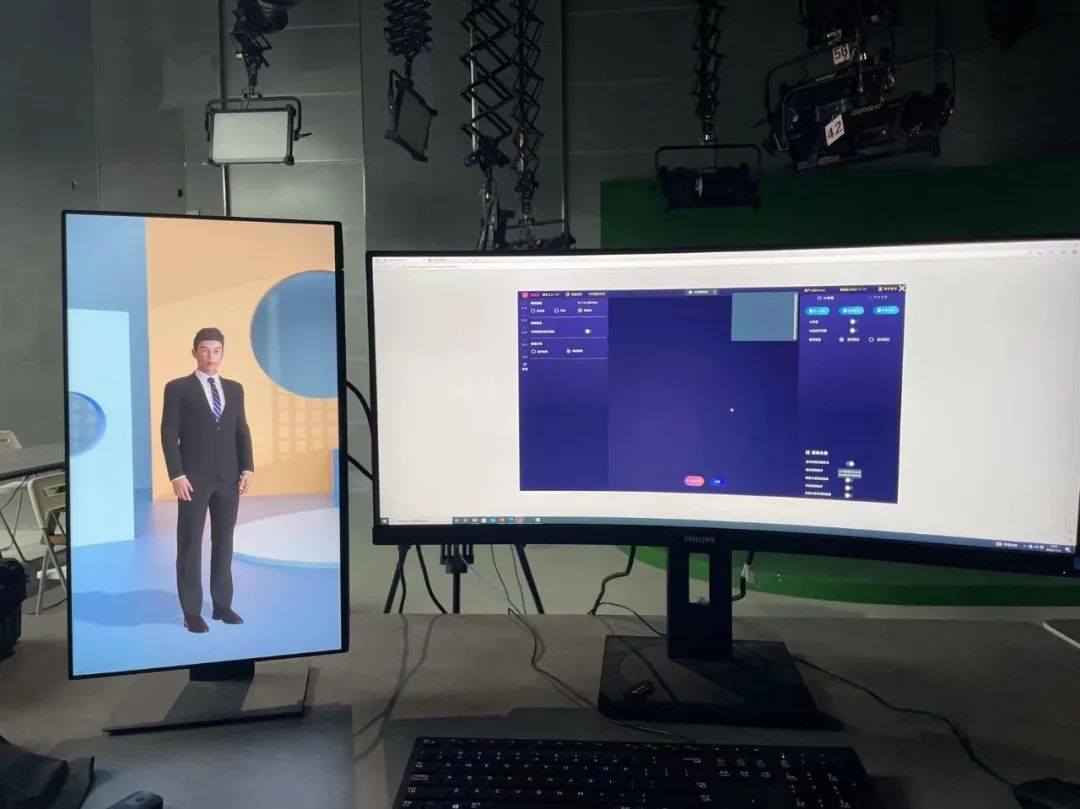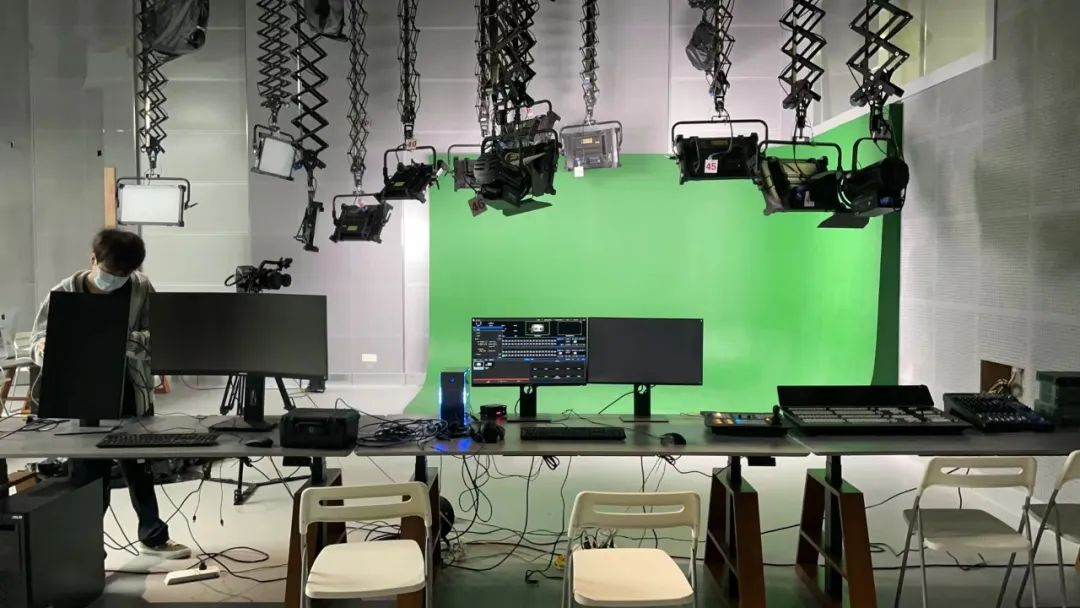 The teaching laboratory at Shenzhen University (Photo: Shenzhen University)
"Digital Human is a very cutting-edge professional field of research. Through our training, talent in short supply can be delivered to the market in the shortest possible time. And this will benefit all parties involved in production and research," said Wang Jianlei, head of the Digital Human micro-major and associate professor of the School of Communication of Shenzhen University.
According to Wang, some Chinese universities such as the Communication University of China, Nanjing University, and the South China University of Technology have begun to offer Virtual Production-related courses.
Since 2019, Shenzhen University has been creating interdisciplinary and collaborative micro-majors to adapt to new technologies, new economies and new business models. At present, Shenzhen University has established 40 micro-majors.
Author: Ariel, Tonny (intern)
Editor: Nan, Monica, Jerry