Recently, Ding Yi, a male college student from Guangdong Medical University, went viral on Chinese social media because of his long hair. His action has won praise from netizens.
This is Ding Yi with long hair:
This is Ding Yi with his head shaved: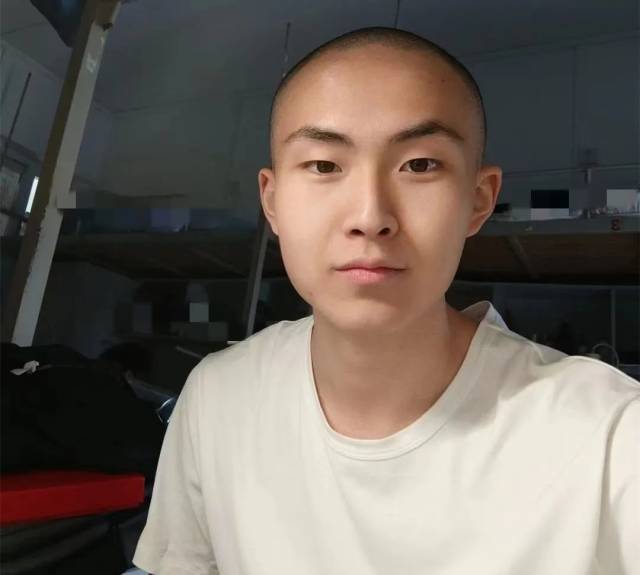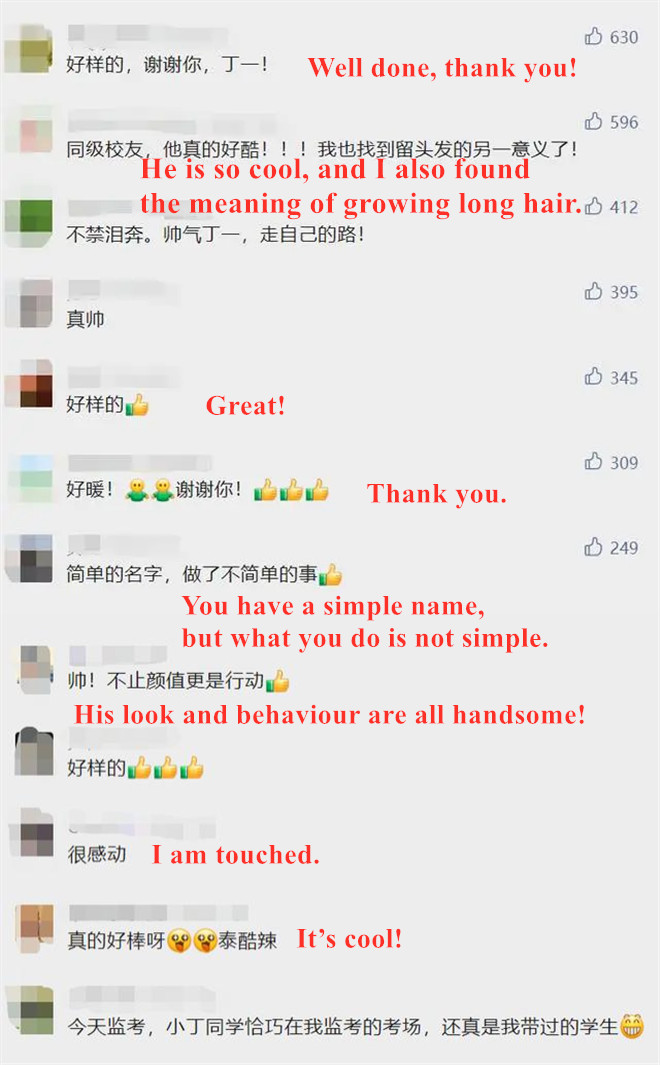 In 2020, Ding Yi, who was in his third year of high school, suddenly learned that one of his female classmates had a malignant brain tumour. Due to surgery, this beautiful girl had to shave her head. In order to encourage the girl, Ding Yi decided to shave his head too. This was the first time Ding Yi shaved his head.
Unfortunately, this girl did not survive the brain tumour.
Ding Yi was deeply affected by this incident. When filling out the college application, he chose clinical medicine, hoping to become a doctor who can heal the wounded and rescue the dying. And he was admitted to the First Clinical Medicine College of Guangdong Medical University.
In college, Ding Yi realized that many cancer patients, like his classmate in high school, will lose or shave their hair due to chemotherapy or surgery, and they need wigs. So the boy, who previously tried to look "handsome" and loved "taking a selfie", decided to let his hair grow and donate it to those in need.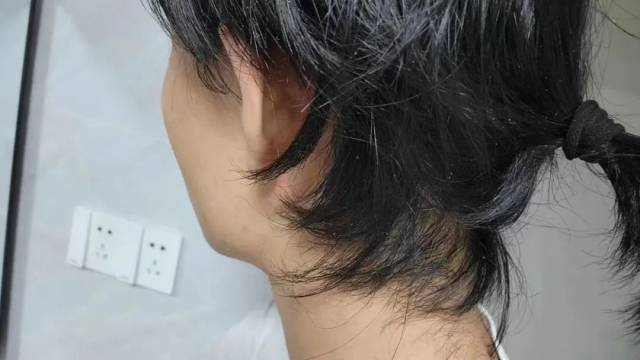 At the beginning, many people, including his parents, expressed incomprehension and opposition to Ding Yi's long hair. He was always eager to explain that his long hair was for a special group of people. After some time, he calmed down and told himself silently: I am doing the right thing.
Hair donation has requirements on hair quality and length. Ding Yi introduced that if you want to successfully donate your hair, you must pay attention to the daily care and maintenance of the hair, let alone any hair dyeing or perming.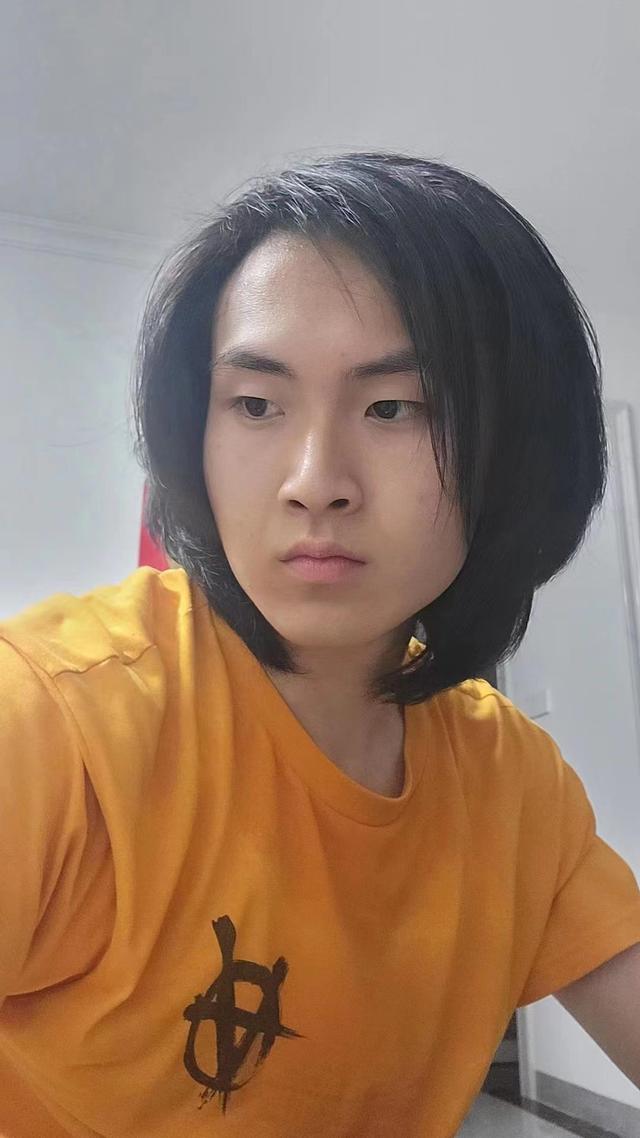 People's attitude towards Ding Yi has been changing since his intention of growing long hair became known to more people.
When donating hair, Ding Yi also wrote a postcard to cheer for the children suffering from cancer. "Dear friend, I know you are going through pain, I can't understand your physical pain, but I am willing to believe that you are the bravest among the children! You must be stronger!"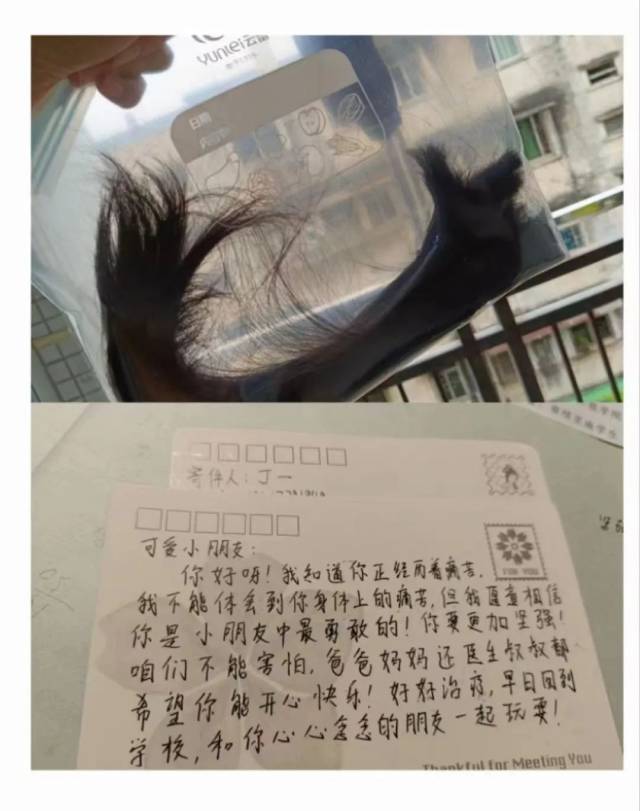 Next, Ding Yi's long hair will be processed into a wig, which will be given to cancer children who have lost their hair due to chemotherapy.
Ding Yi posted a Moment on WeChat after the donation, and his friends left likes and comments for him. Some people even asked how to donate hair like him.
"It's not so much that we donate our hair to patients in need, it's better to say that we give our hair the meaning of love," Ding Yi said.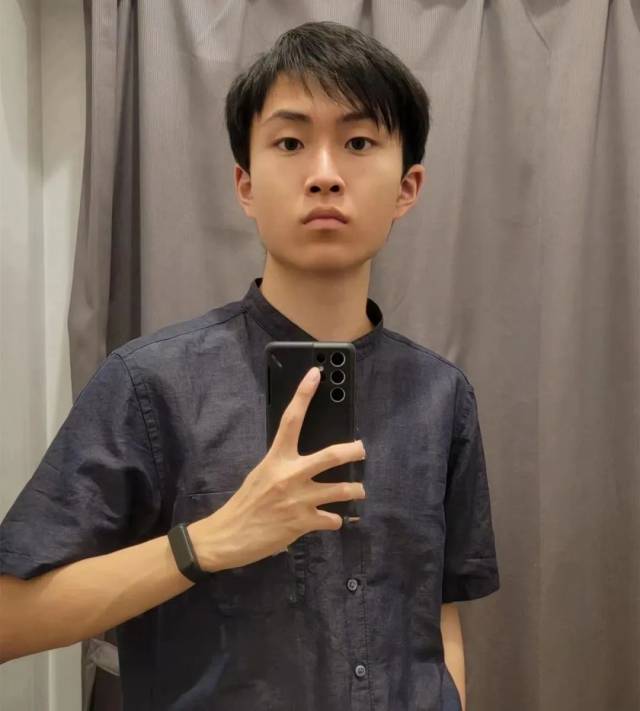 Author: Ariel

Editor: Olivia, Nan, Monica, James