On August 27, the new students of the Red Bird MPhil Program designed by the Hong Kong University of Science and Technology (Guangzhou) began their first day of school in Nansha District, Guangzhou.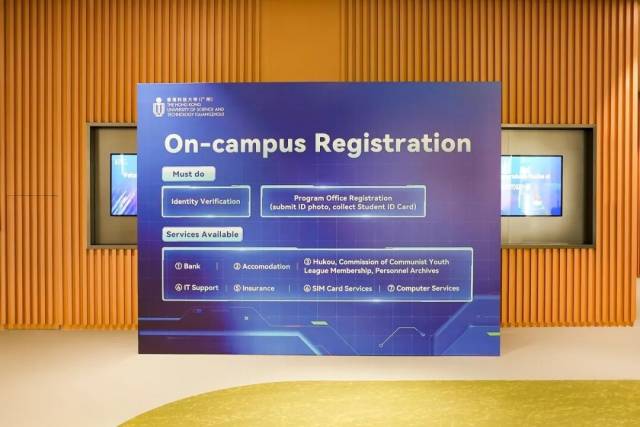 On this day, the school provided a one-stop registration service with clear guidelines for students to complete the registration and relevant documentation efficiently. Students were welcomed warmly and received new student welcome packages, including a canvas bag, a notebook, and a T-shirt, combining the unique characteristics of the university with practicality.
The students expressed their expectations at HKUST. A student from Shandong said, "In the HKUST Guangzhou Red Bird MPhil Program, I want to learn how to deal with the challenges of the world in the future, to explore the world's changes, and to grasp them." A student from Guangzhou said, "The program celebrates an interdisciplinary education paradigm. It is different from the traditional paradigm, in which designing is classified as pure art. I want to learn more about the future development of design."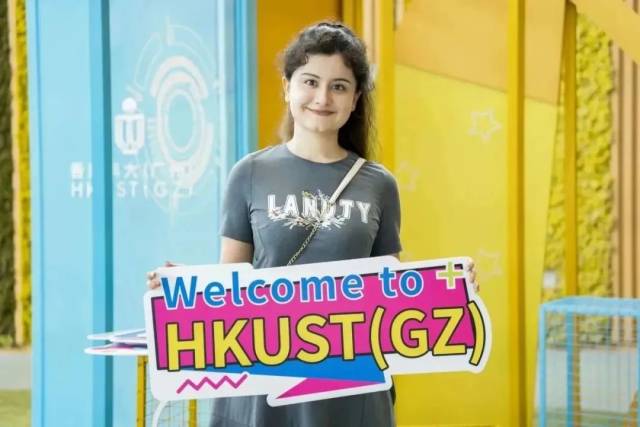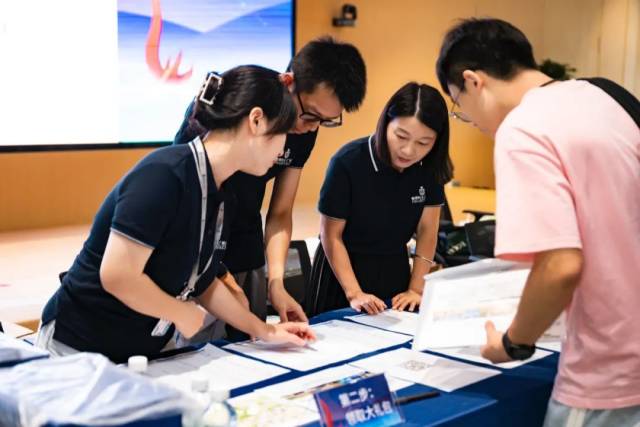 The Red Bird MPhil Program focuses on three areas where humanity will likely encounter major future challenges: healthcare, sustainable living, and intelligent industrialization. The program explores a student-centered interdisciplinary education paradigm through guided learning, creating an optimal growth environment for future strategic engineers and scientists to discover themselves, unleash their potential, and continuously improve their abilities.

Author | Alice, Lina (intern)
Editor | Olivia, Abby, James