Spring is here.
Flower blossoms.
Sunshine floods in the city.
Everything is energetic.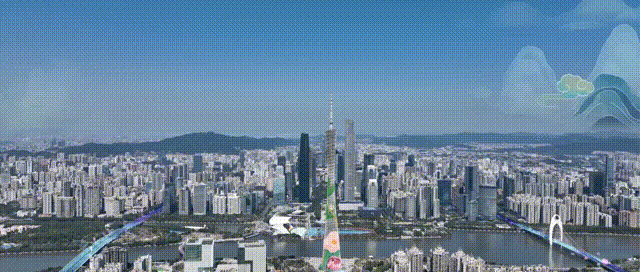 Electric current echoes with the wind.
Supercomputers rock the Greater Bay Area.
Everything is working in full swing.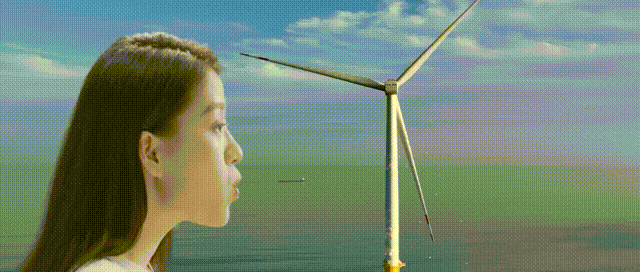 Green is the color, flower is the pattern.
The beautiful path leads all the way to prosperity.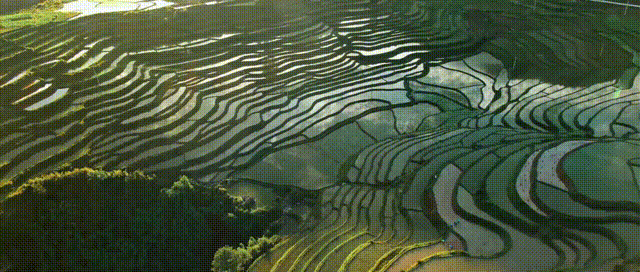 Numerous counties, towns, and villages
Mega markets
Countless visitors
Even nostalgia becomes pretty.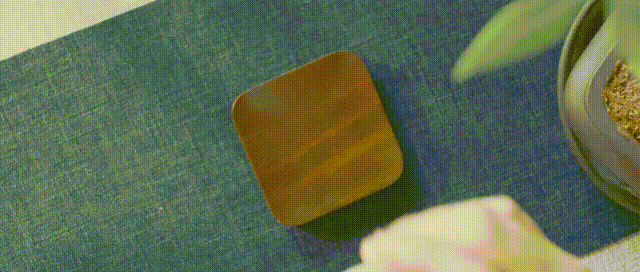 Cantonese Opera
Cantonese cuisines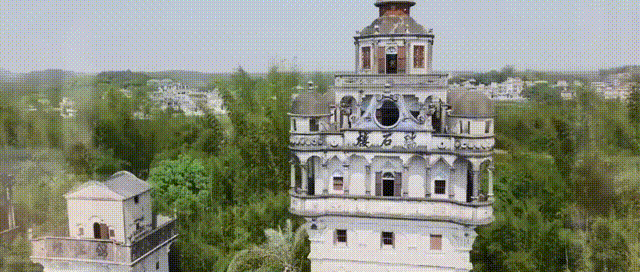 Outstanding manufacturing capacity
Heavy chemical industries carry out greener measures.
Robots are here to join the party.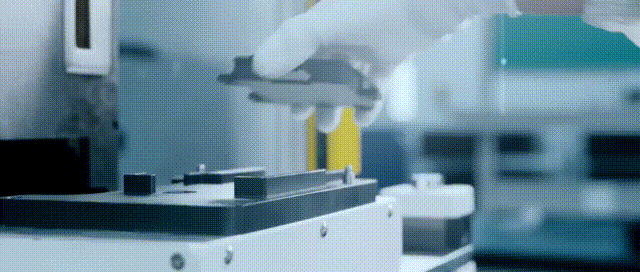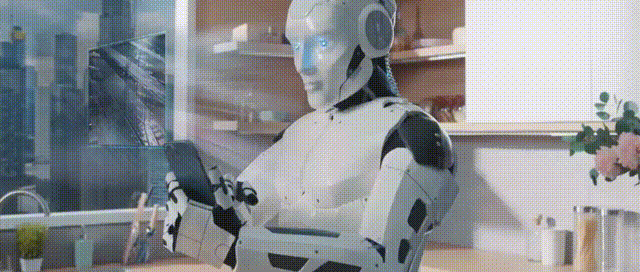 Guangdong in spring
hits the road again
toward new glory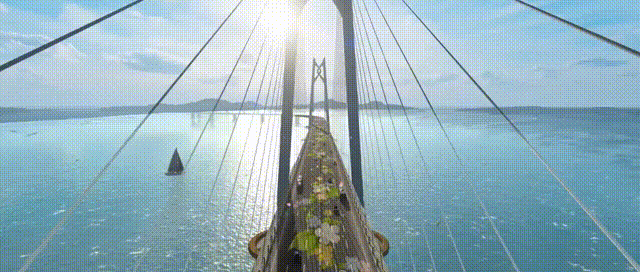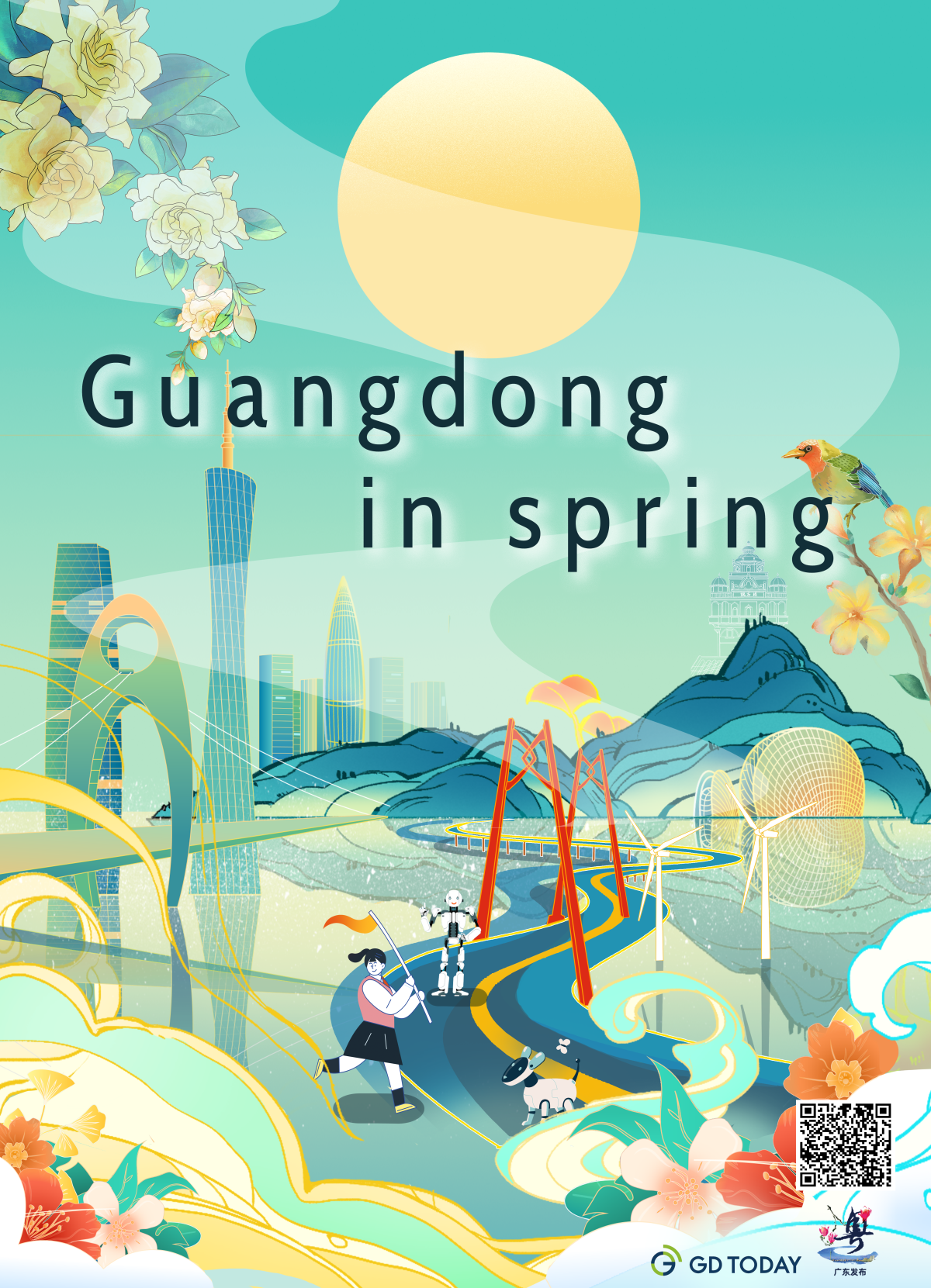 Presented by GDToday and Guangdong Fabu