On May 20th, the China International Tropical Crops Industry Conference and the 7th Litchi and Longan Industry Conference took place in Maoming, Guangdong.
Over 600 guests attended the conference, including World Food Program (WFP) China Representative, heads of agricultural departments in certain tropical countries, and diplomatic envoys from countries along the Belt and Road.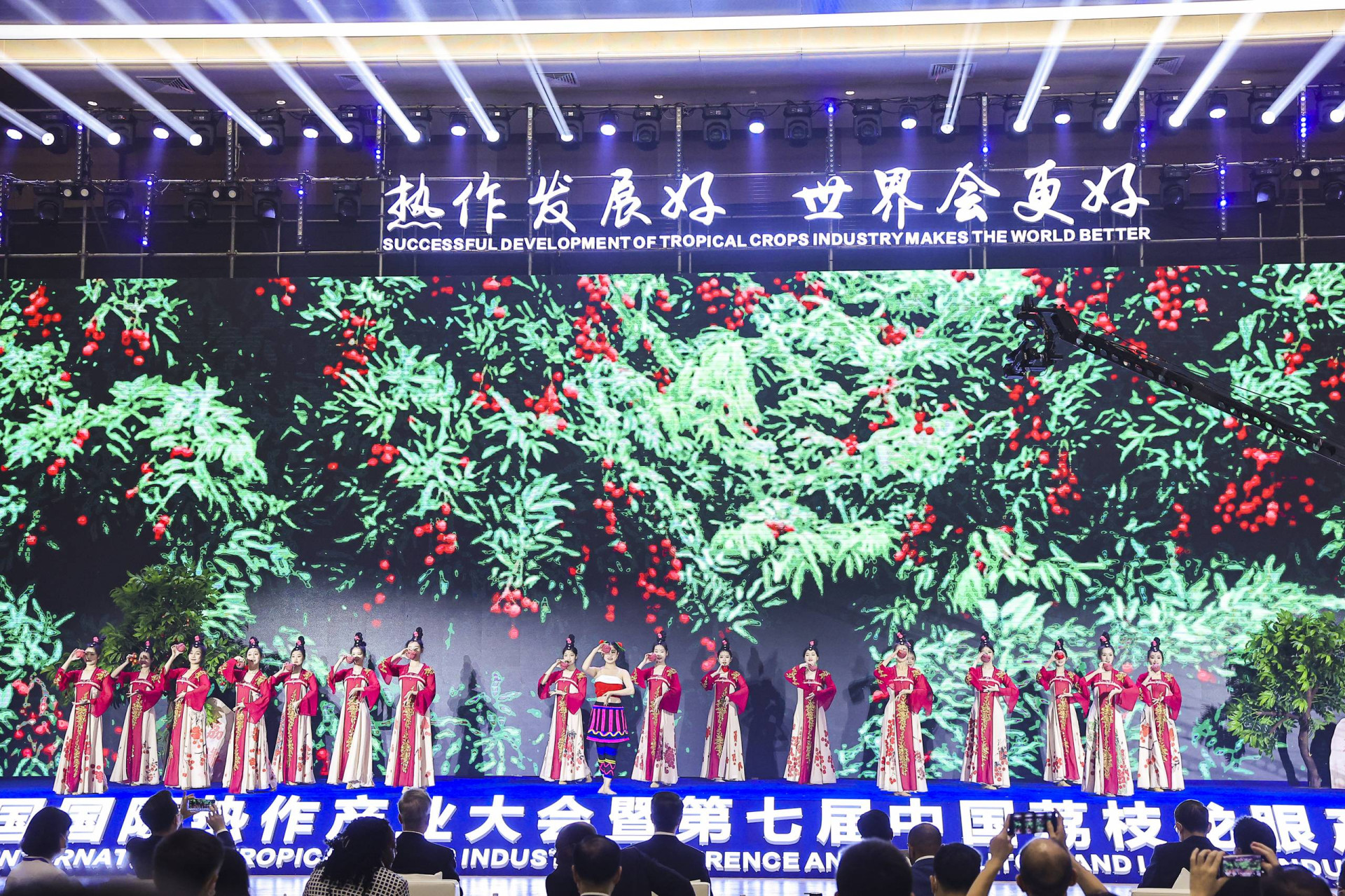 Ten major technological achievements in tropical crops, international cooperation cases in the tropical crop industry, and many other fruitful achievements were released. The conference also witnessed the signing of multiple cooperation projects involving tropical crop industries such as cassava, natural rubber, and litchi, covering Guangdong, Yunnan, Guangxi, Hainan, and other provinces.
China is a major producer and consumer of tropical crops in the world. Zhang Tianzuo, Director of the Rural Cooperative Economic Guidance Department of the Ministry of Agriculture and Rural Affairs, said that the Chinese government attaches great importance to the development of tropical crops and will promote its high-quality development in terms of seed industry, technology, culture and so on.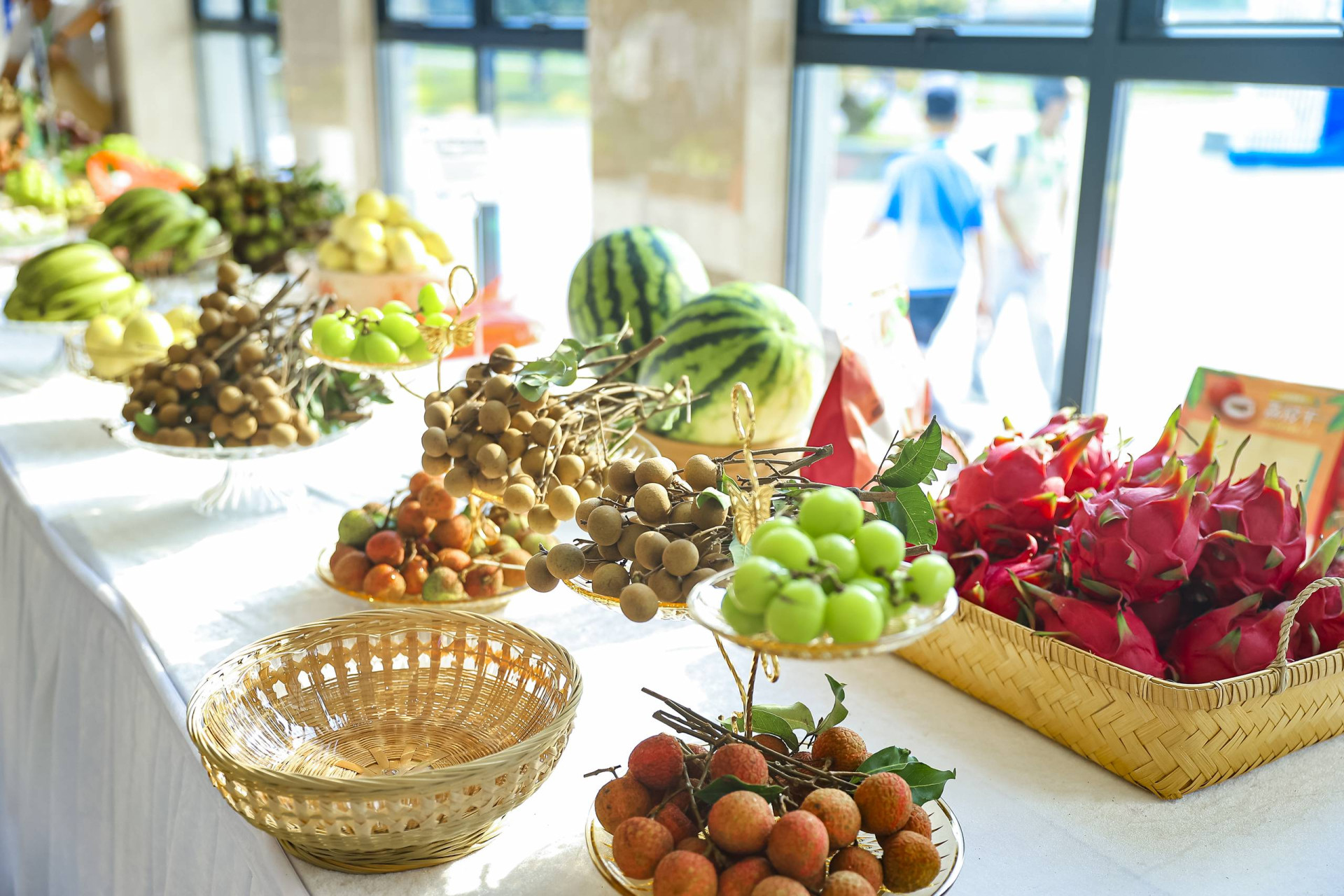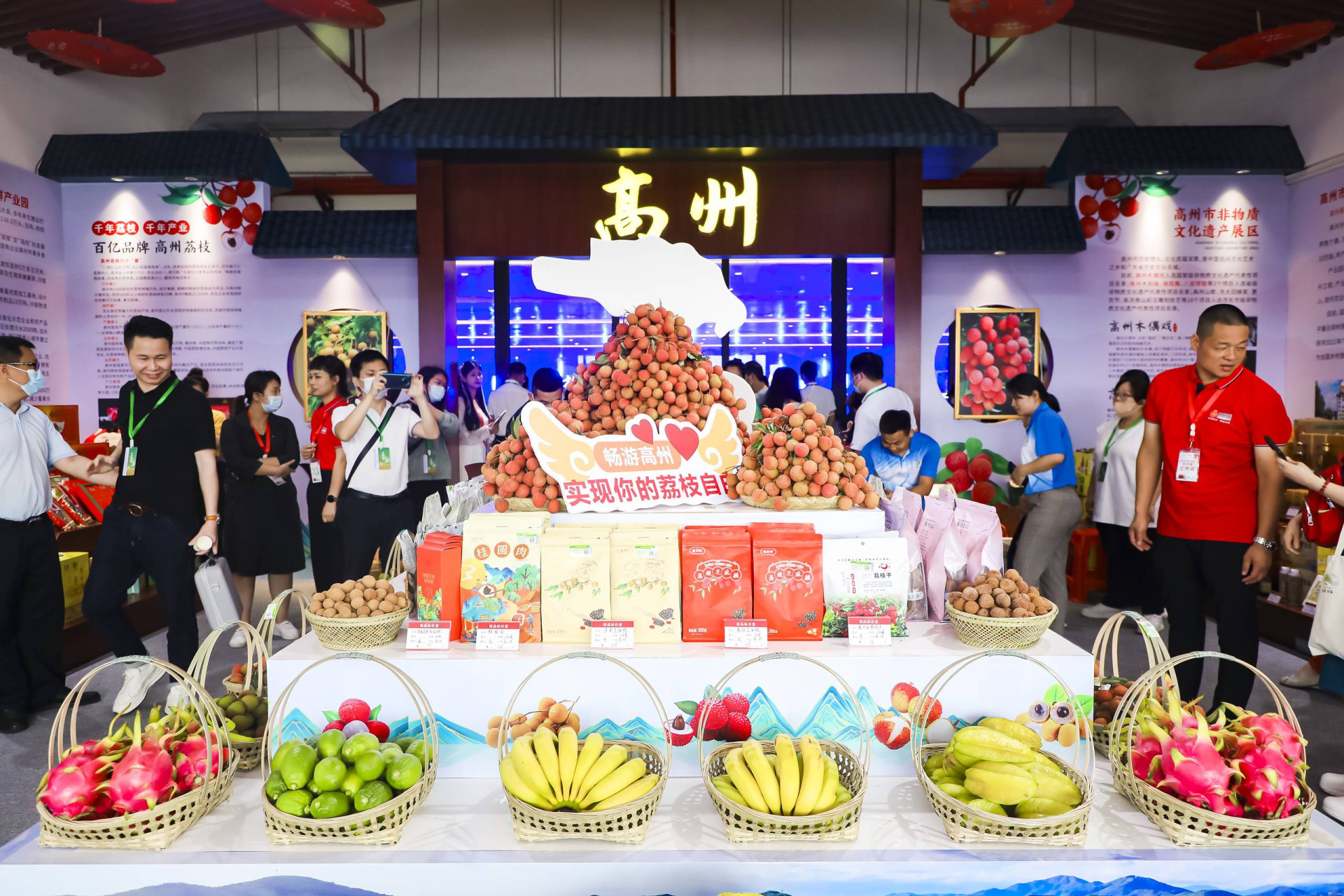 Maoming, the host city of the conference, has a long-standing history of litchi cultivation. It is one of the world's largest litchi production areas, with 85% of the city's farmers engaged in the litchi industry. This year, the city has planted 200,000 acres of litchi, with more than 80 varieties and an estimated total output of 630,000 tons.
Furthermore, over 700 litchi varieties from China and abroad have been introduced in Maoming, and the city has developed a batch of cooperatives, warehouses, cold chain logistics, and agricultural innovation parks, as well as e-commerce, and cultural tourism, providing an increased income for the residents. Statistic shows that the output value of the whole litchi industry chain surpasses 11 billion RMB, and Maoming litchi has so far been successfully exported to 19 countries and regions.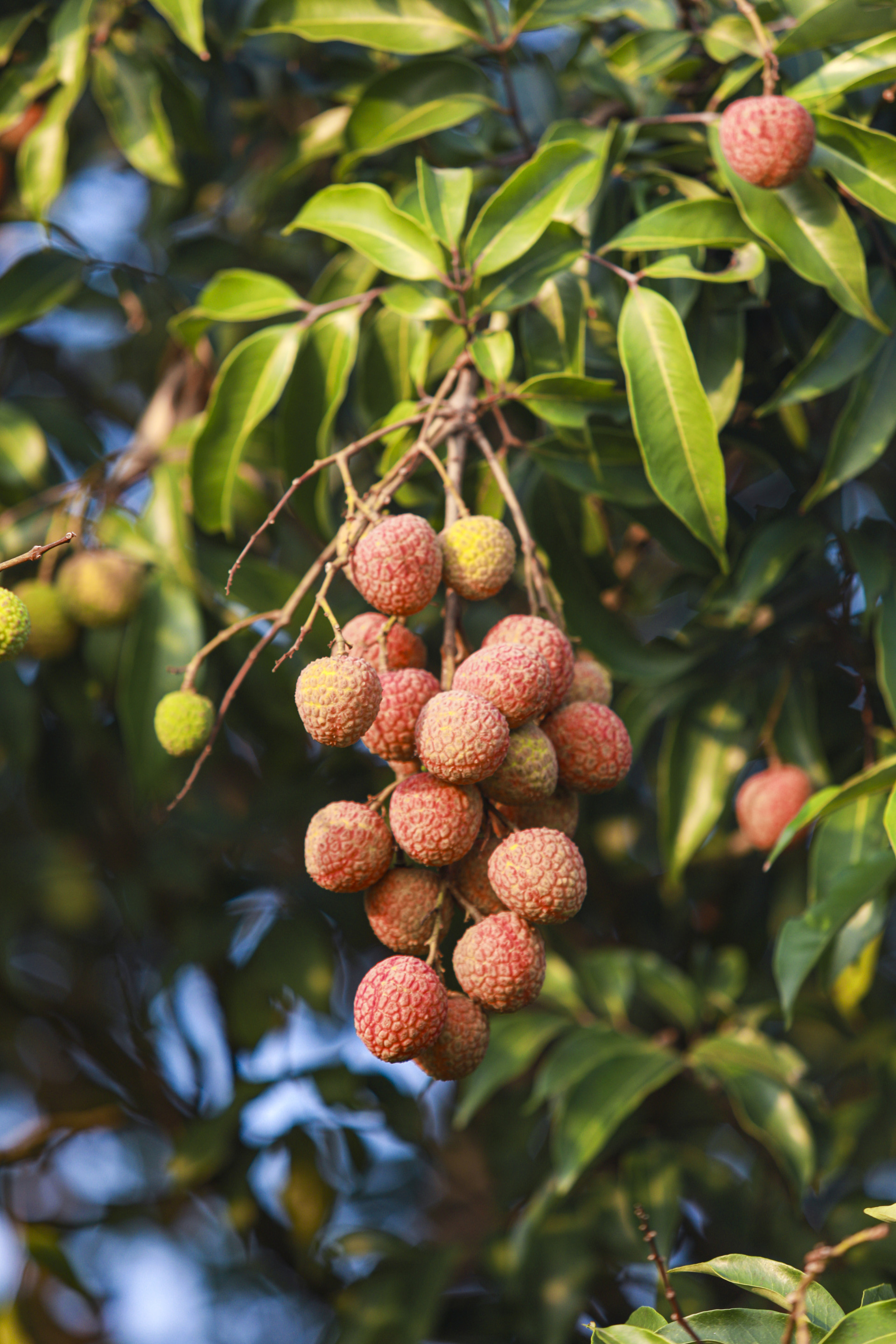 The development of the litchi industry in Maoming offers a glimpse of that in Guangdong. Guangdong is one of China's main tropical and subtropical crop production areas, with an output value of up to 107.1 billion RMB for tropical crops in the primary sector in 2022. The output and planting area of litchi in Guangdong exceeds half of the country, accounting for one-third of the world's litchi, and Guangdong litchis have been exported to more than 20 countries and regions, including the US, Singapore, Japan, Indonesia, and the Philippines. Therefore, there is a saying that "One out of every three litchis in the world comes from Guangdong."
Author: Holly
Editor: Olivia, Nan, Monica, Jerry
Photo provided to GDToday