The 2023 Overseas Chinese Guangdong-Hong Kong-Macao Greater Bay Area Conference will be held from May 16 to 18 in Jiangmen of Guangdong province, known as "the city of overseas Chinese", according to a press conference on May 10.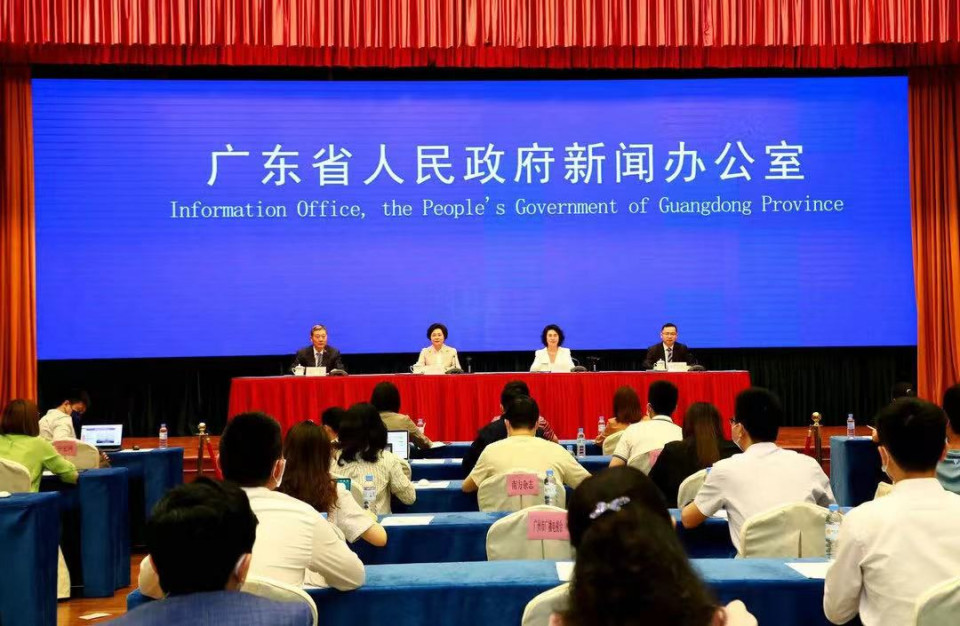 (Photo: Guangdong Release)
The Conference will gather around 700 representatives of overseas Chinese from 90 countries and regions, including more than 100 overseas Chinese youth, to observe the development of the Guangdong-Hong Kong-Macao Greater Bay Area (GBA) and tap the opportunities for business, investment, employment, and education.
The event will contain a plenary session, a promotion of the 11 GBA cities, field studies, and four parallel sessions which revolve around establishing overseas Chinese organizations, developing overseas Chinese youth, Chinese-language education, and Chinese-language media.
The field studies feature three distinctive routes to explore China's national conditions, the development of the GBA, and the high-quality development of Guangdong, targeting young overseas Chinese, businessmen, and representatives of overseas Chinese-language media.
The Conference will also set up 12 online satellite venues in 11 countries and regions, including Malaysia, Thailand, South Africa, the UK, Canada, the US, Panama, Peru, and Venezuela, as well as China's Hong Kong and Macao SARs.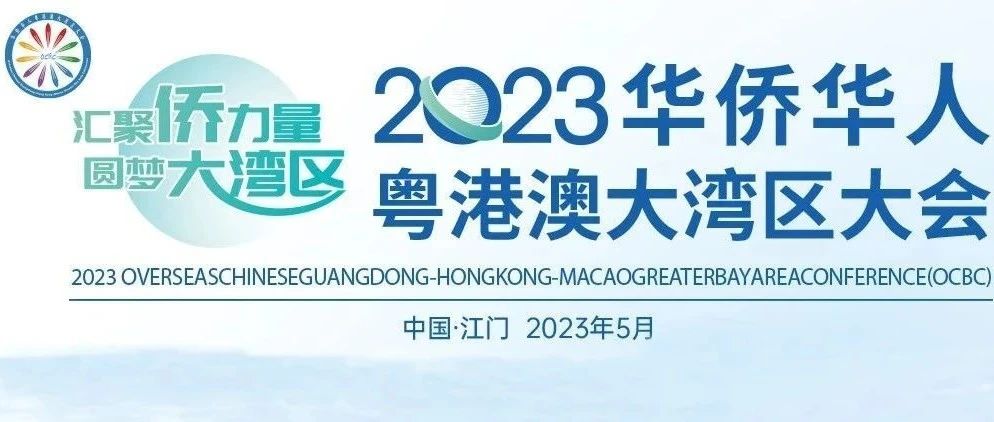 Guangdong provides a sound business and living environment for overseas Chinese through various policies, such as the Regulations on Protection of Rights and Interests of Foreign Investors in Guangdong Province and the preferential individual income tax policies in the GBA, according to Zhu Yonghui, deputy director general of the Office of the Leading Group for Developing the GBA of Guangdong. In addition, the GBA is offering immense opportunities with the development of Hengqin, Qianhai and Nansha as major cooperation platforms.
The event is co-organized by the Overseas Chinese Affairs Office of the State Council of China and the People's Government of Guangdong Province.
Chinese article:
90个国家和地区华人华侨代表齐聚江门 2023华侨华人粤港澳大湾区大会16日开幕
Author | Lydia Liu, Catherine
Editor | Wing, Nan, Monica, James