On September 11, the Government Affairs Service Center of the Guangdong-Macao In-Depth Cooperation Zone in Hengqin was officially opened, creating a new government service platform to serve the diversified and integrated development of Macao and Hengqin.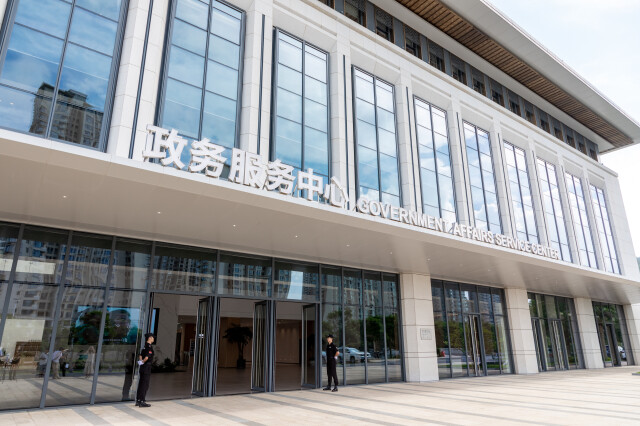 Covering a total area of 12,000 square meters, the center sets up six functional areas: an administrative and public service area, a consultation service area, a leisure and waiting area, an online self-service area, a privacy negotiation area, and a 24-hour self-service area.
There are 156 service windows that can handle 998 government affairs services from 20 departments, covering business registration and related licensing, trademark affairs, foreign investment business, tax services and other enterprise-related services, as well as entry and exit, real estate registration, social insurance, legal services and other business related to people's livelihood.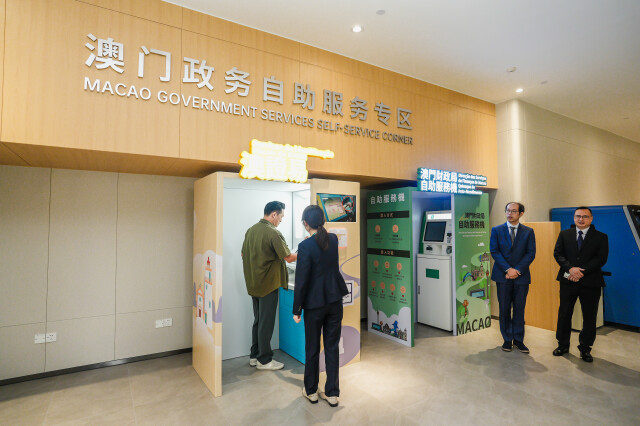 The center has established a Macao government services self-service corner, providing services including business registration, social security, real estate registration and other matters to the Macao residents living in Hengqin. At the same time, the center gradually enables Macao residents to conduct various Macao government affairs services in Hengqin.
At present, the self-service kiosks of Macao Identification Services Bureau and Macao Financial Services Bureau have become the first batch of self-service machines for handling Macao government affairs in the center. It allows Macao residents to apply for travel document renewal, personal information certificates, kinship certificates, personal tax-related information inquiries, etc.
Author: Will
Editor: Olivia, James
Photos provided to GDToday