The 'China-ASEAN Expo' painted aircraft of China Southern Airlines made its debut in Nanning, Guangxi Zhuang Autonomous Region, on September 8.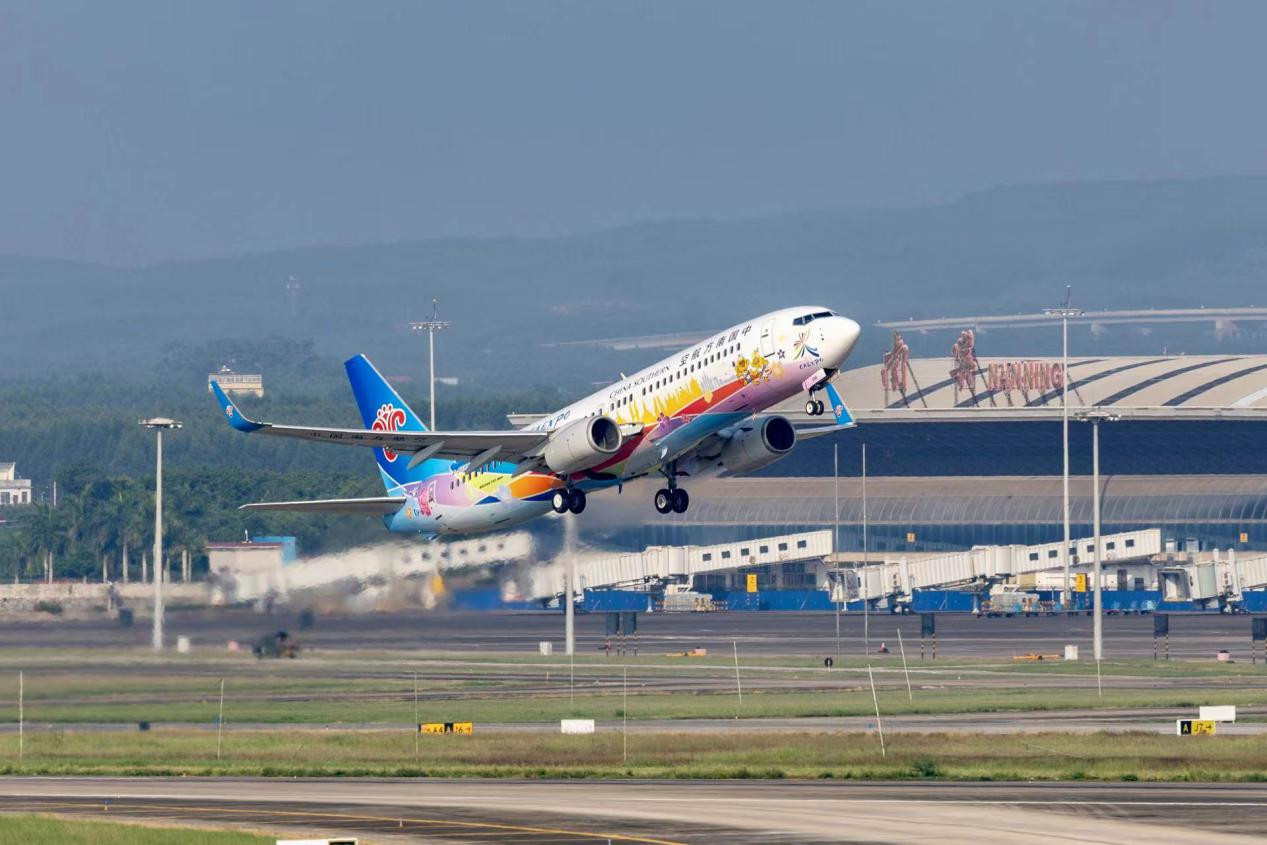 The maiden flight was from Nanning, China's Guangxi, to Bangkok, Thailand. The launching ceremony was held at the Nanning Wuyu International Airport.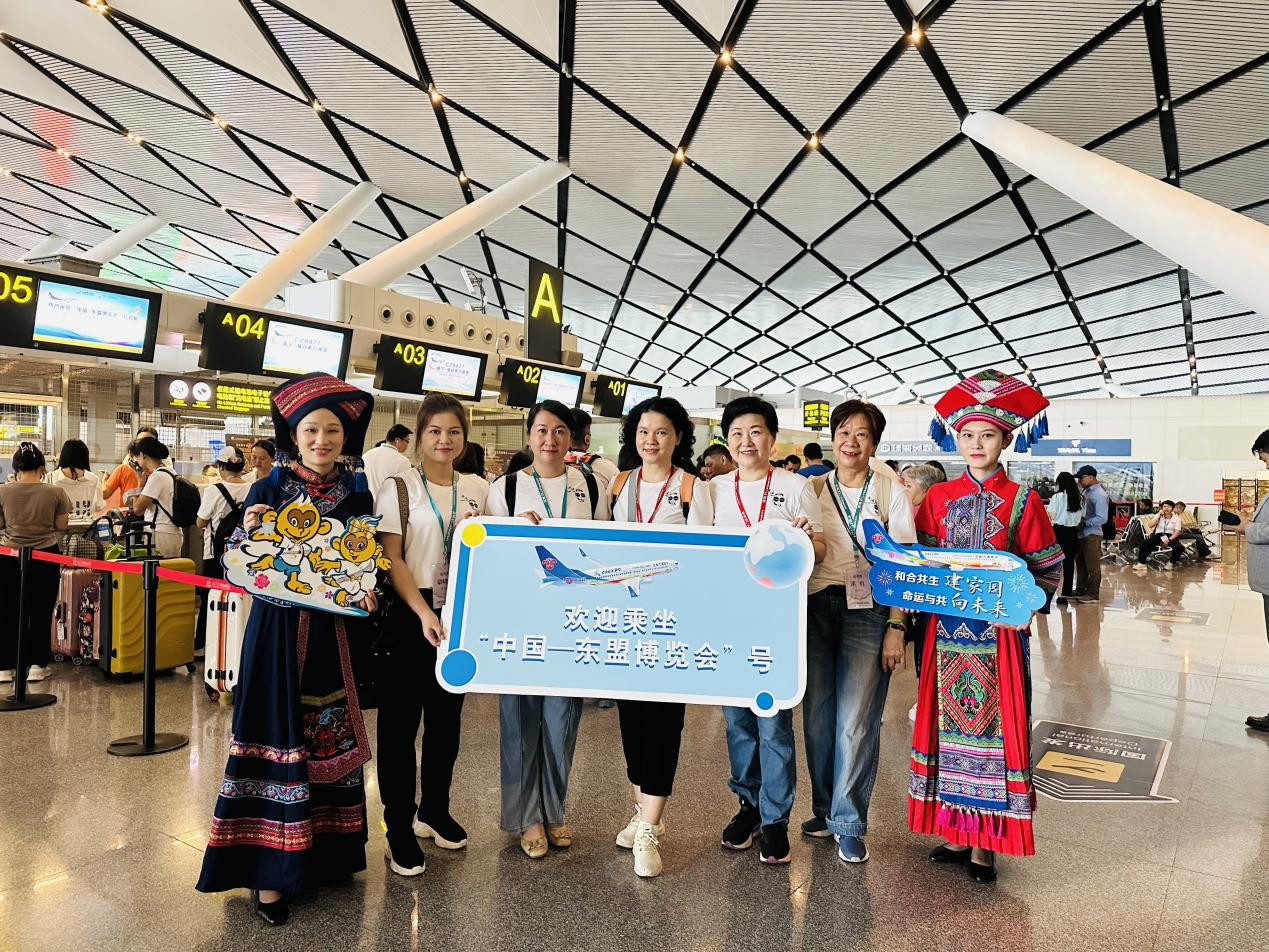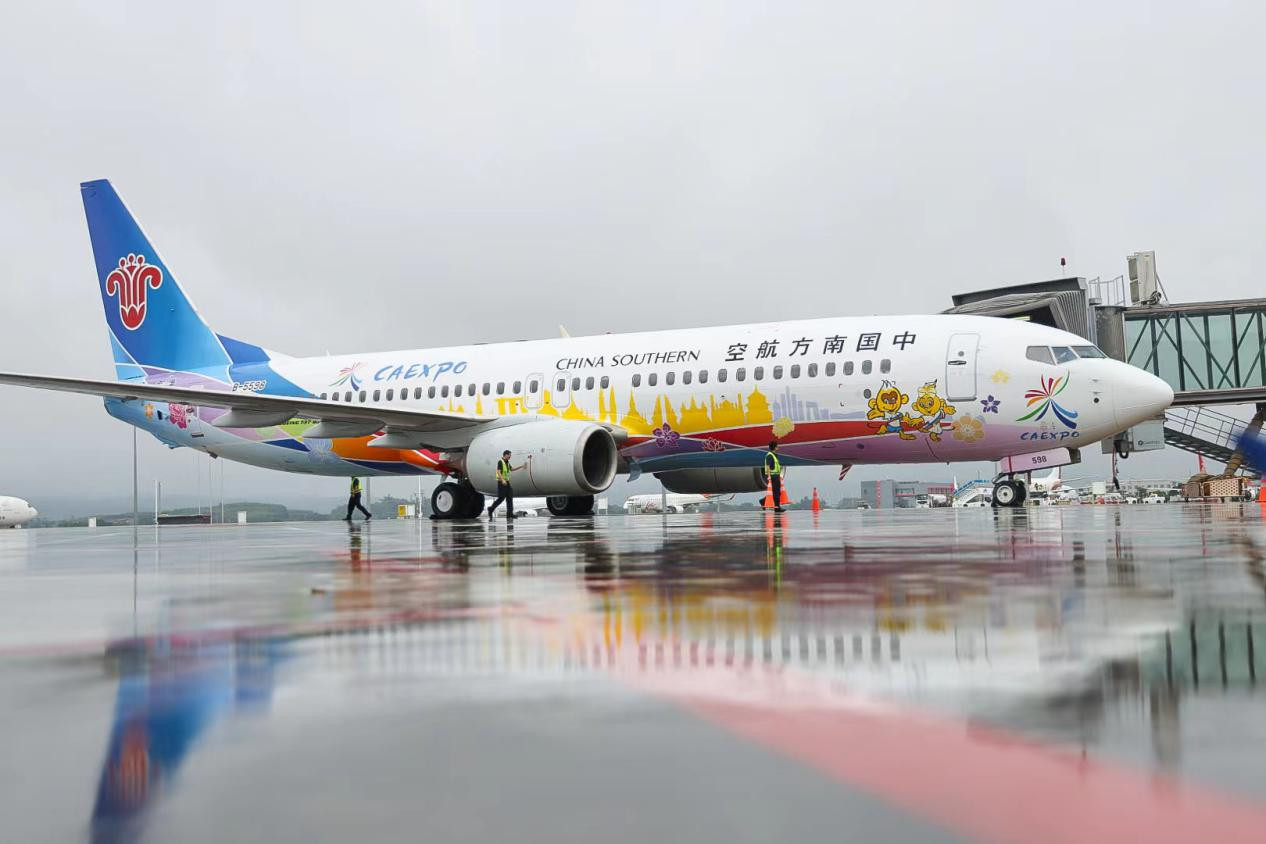 The painted aircraft is a Boeing 737-800, and it took 13 days to paint the entire aircraft using modern technology.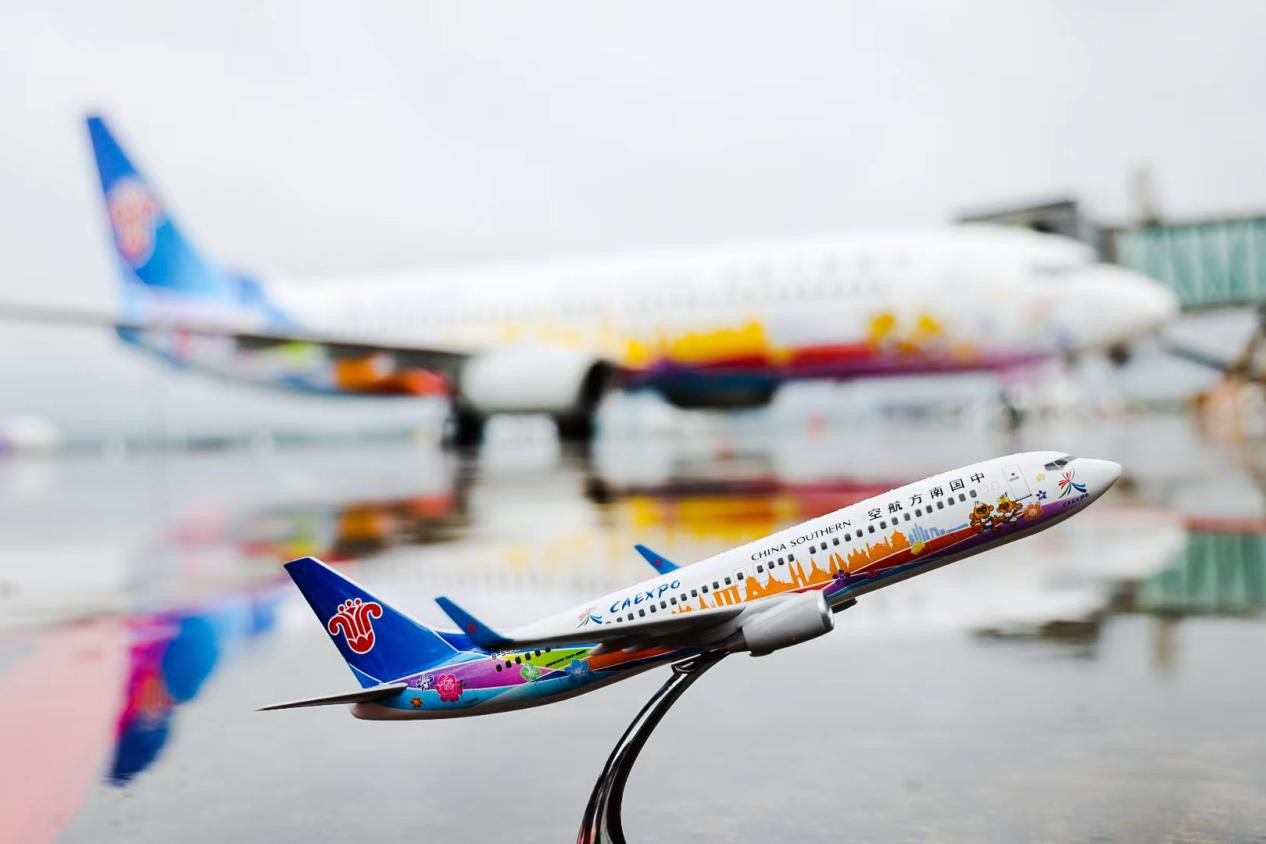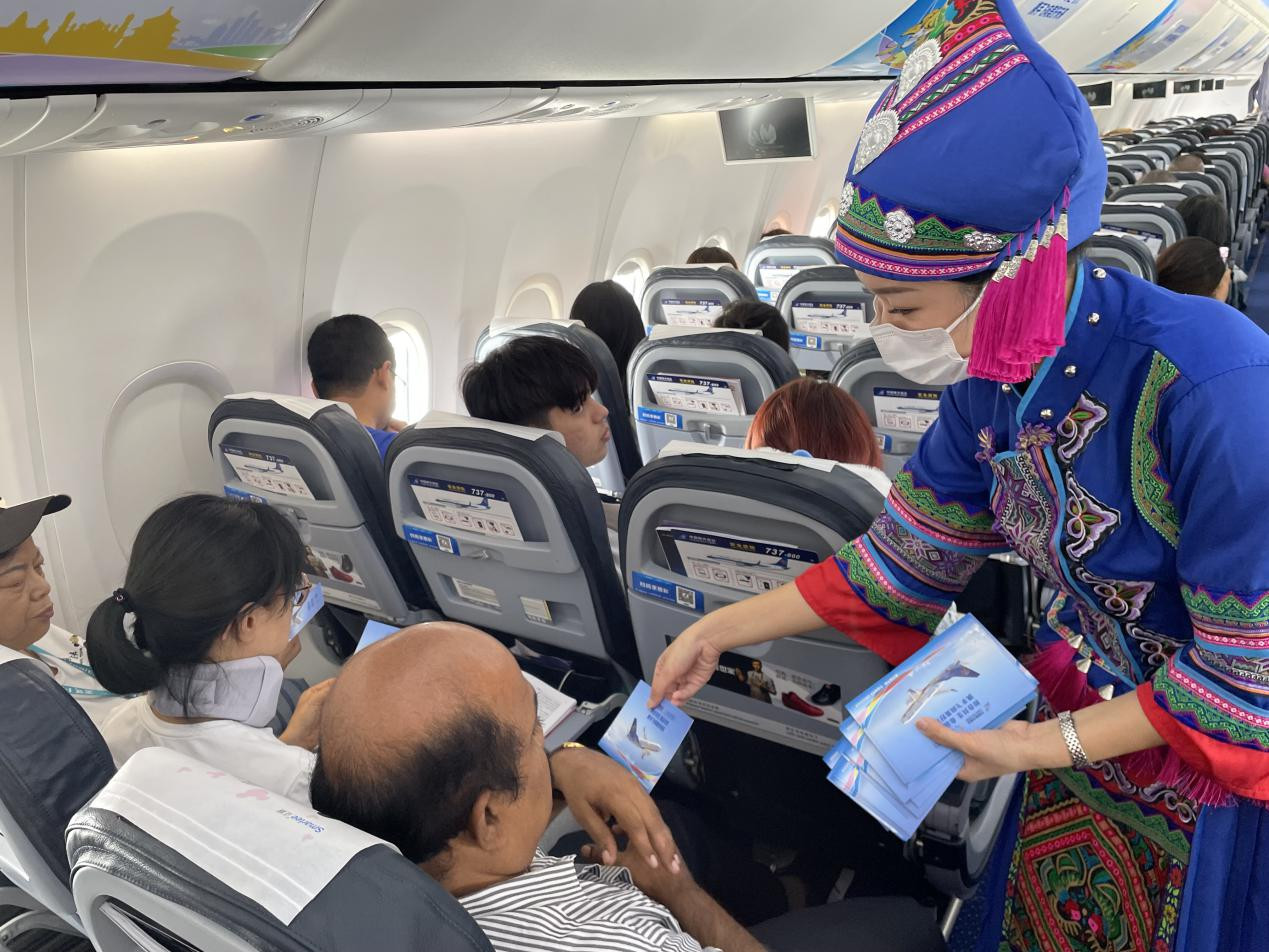 The Airlines prepared commemorated boarding pass cardholders and baggage tags for travelers, and the cabin's interior is decorated with relevant elements of the China-ASEAN Expo.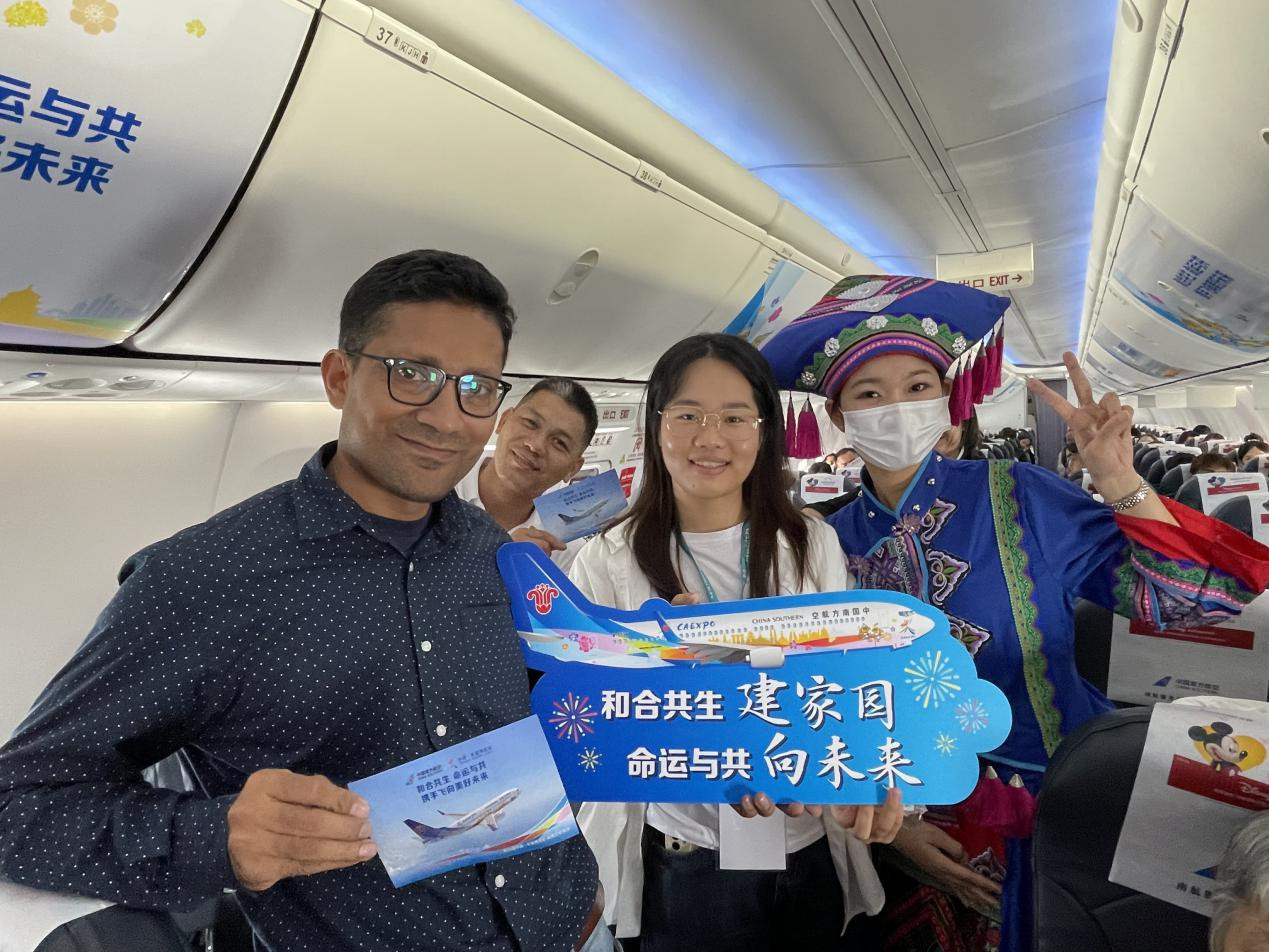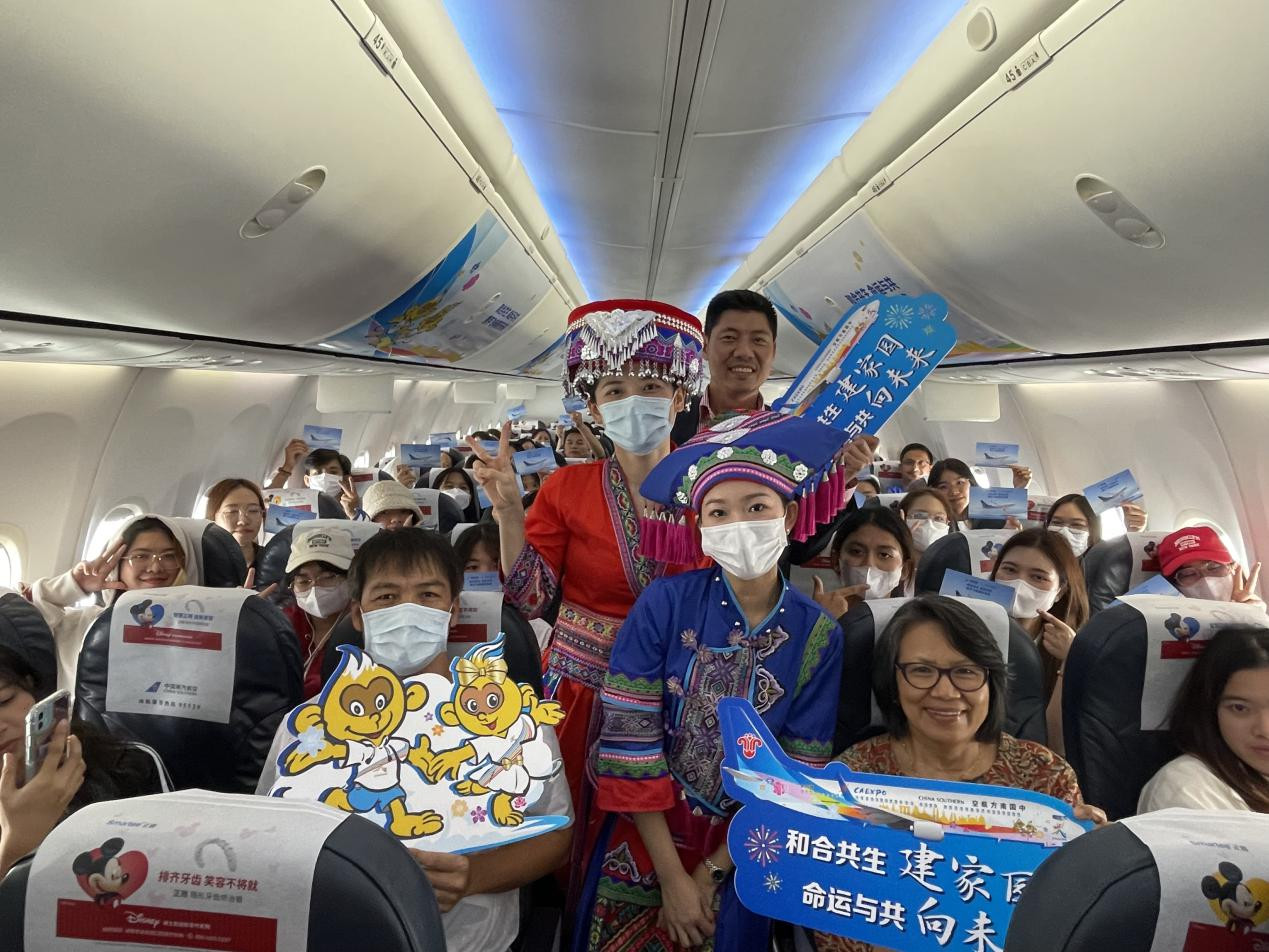 Since 2005, China Southern Airlines has carried out 96 flights to 13 China-ASEAN Expos, covering 11 major cities, including Phnom Penh, Bangkok, Singapore, Kuala Lumpur, Jakarta and Ho Chi Minh City.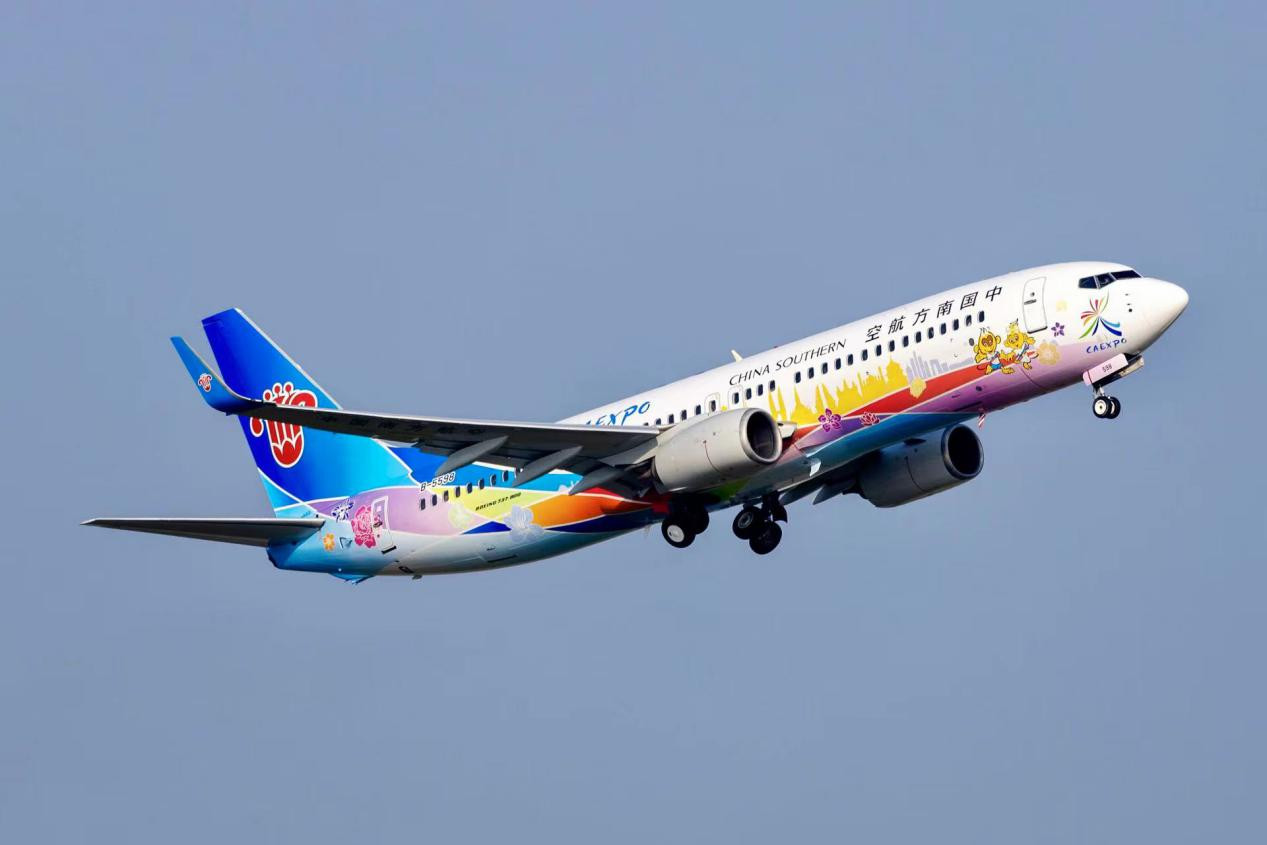 Reporter | Fanny, Rina (Intern)
Editor | Olivia, Nan, Monica, James
Photos provided to GDToday