On November 29, the flight CZ6067 from Guangzhou to Katmandu, capital of Nepal, took off at Guangzhou Baiyun International Airport.
This is the first flight from Guangzhou to Katmandu resumed by China Southern Airlines since May 2021. It is also the only direct route to Nepal in South China.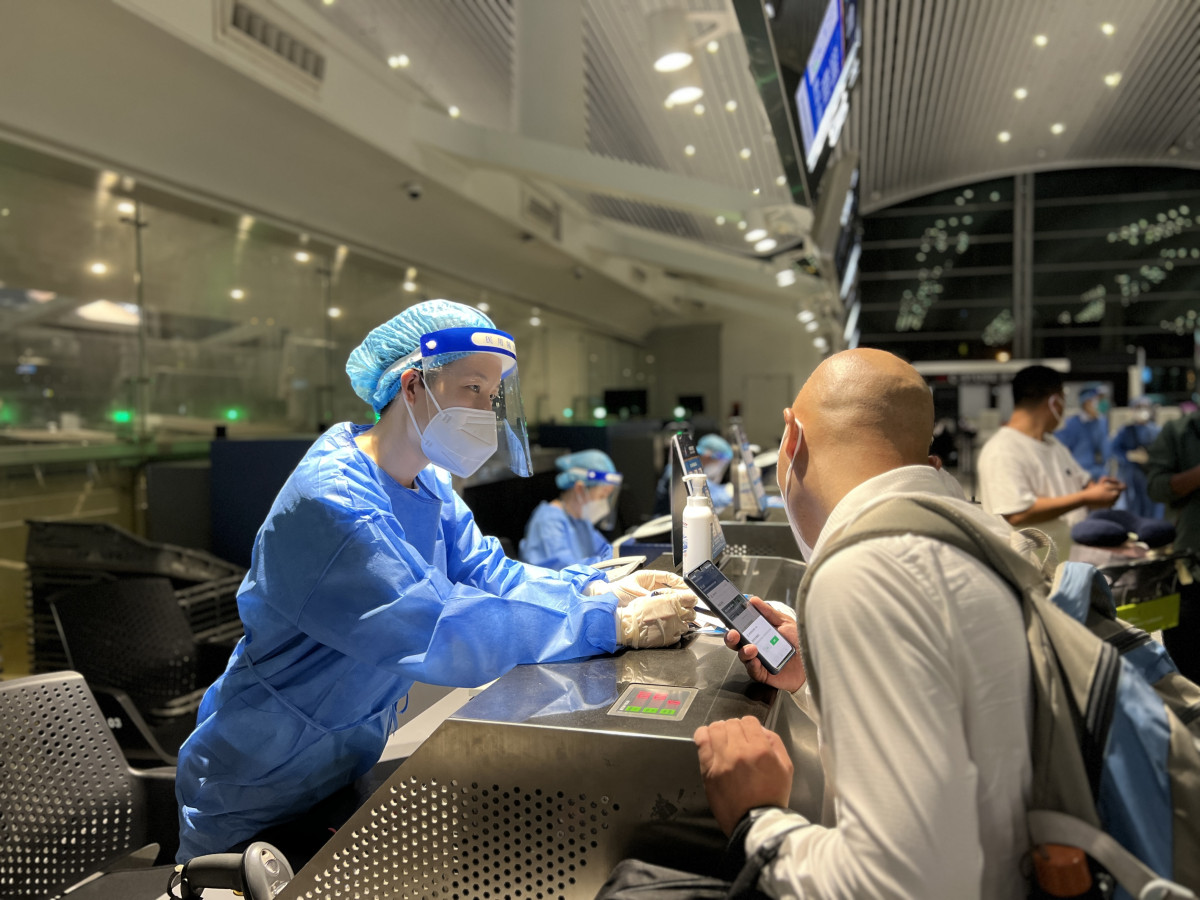 [Photo provided to newsgd.com]
The resumed flight will be undertaken by an Airbus A319/330 every Tuesday. It will leave Guangzhou at 10:10 am (local time) and land in Katmandu at 13:25 pm (local time). The return trip will start at 14:40 pm (local time) and arrive at 20:50 pm (local time) in Guangzhou.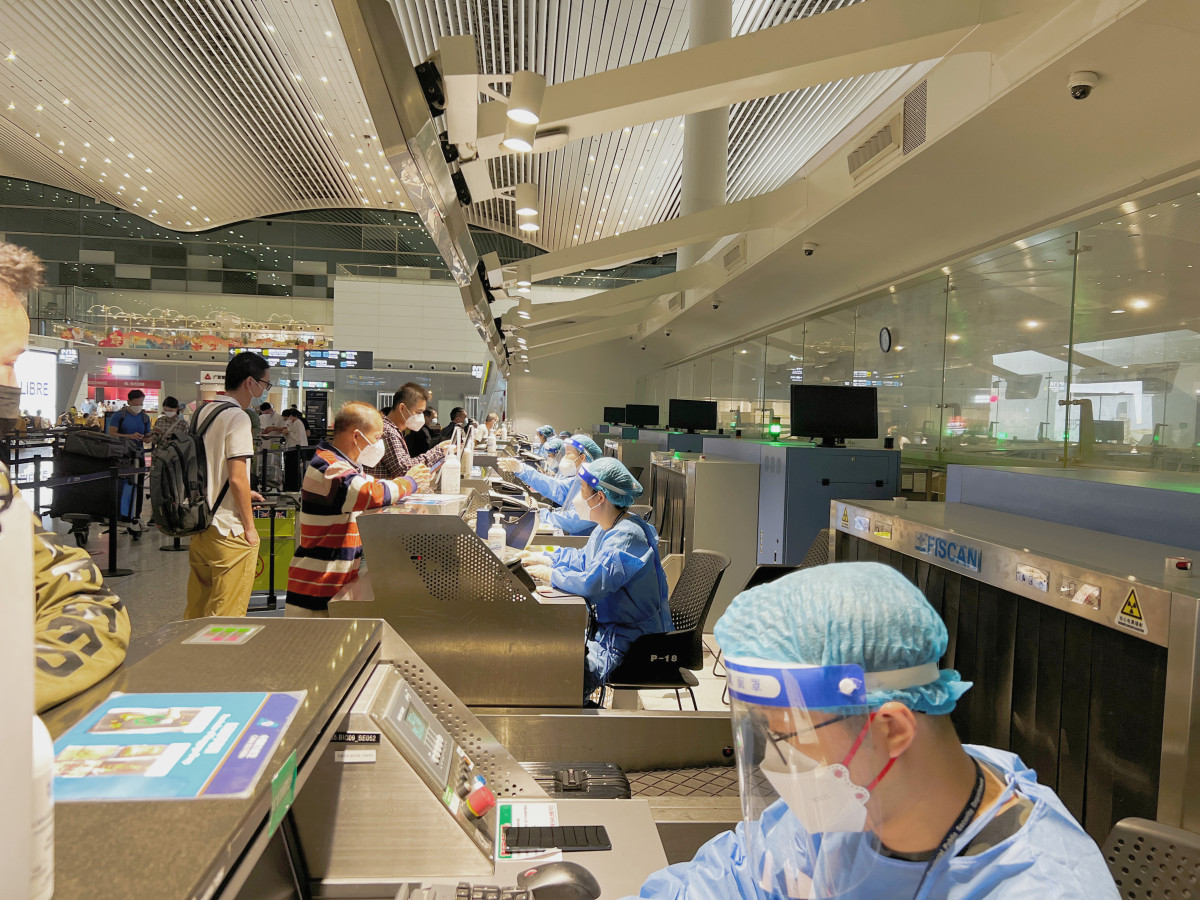 [Photo provided to newsgd.com]
Apart from passengers, the flight (CZ6067) was also loaded with 2 tons of clothes and shoes being sent to Katmandu.
For the Nepali market, Guangzhou is the main wholesale market source. The flight resumption will further facilitate exchanges and cooperation for Chinese and Nepali businesses.
So far, China Southern Airlines has operated flights departing from Guangzhou to 11 Southeast Asian and South Asian countries.
Author | Fanny
Editor | Wing, Olivia, Abby, Jerry