"Outpatient and emergency departments and fever clinics in medical institutions have basically returned to normal. Guangzhou's novel coronavirus infection epidemic has recently entered the final stage. The prevailing strain is still Omicron BA.5.2, and the XBB strain has not been detected among local infections."
That was according to Zhang Yi, deputy director of the Guangzhou Municipal Health Commission, at a press conference on January 18 on market supply and security during the Spring Festival holiday.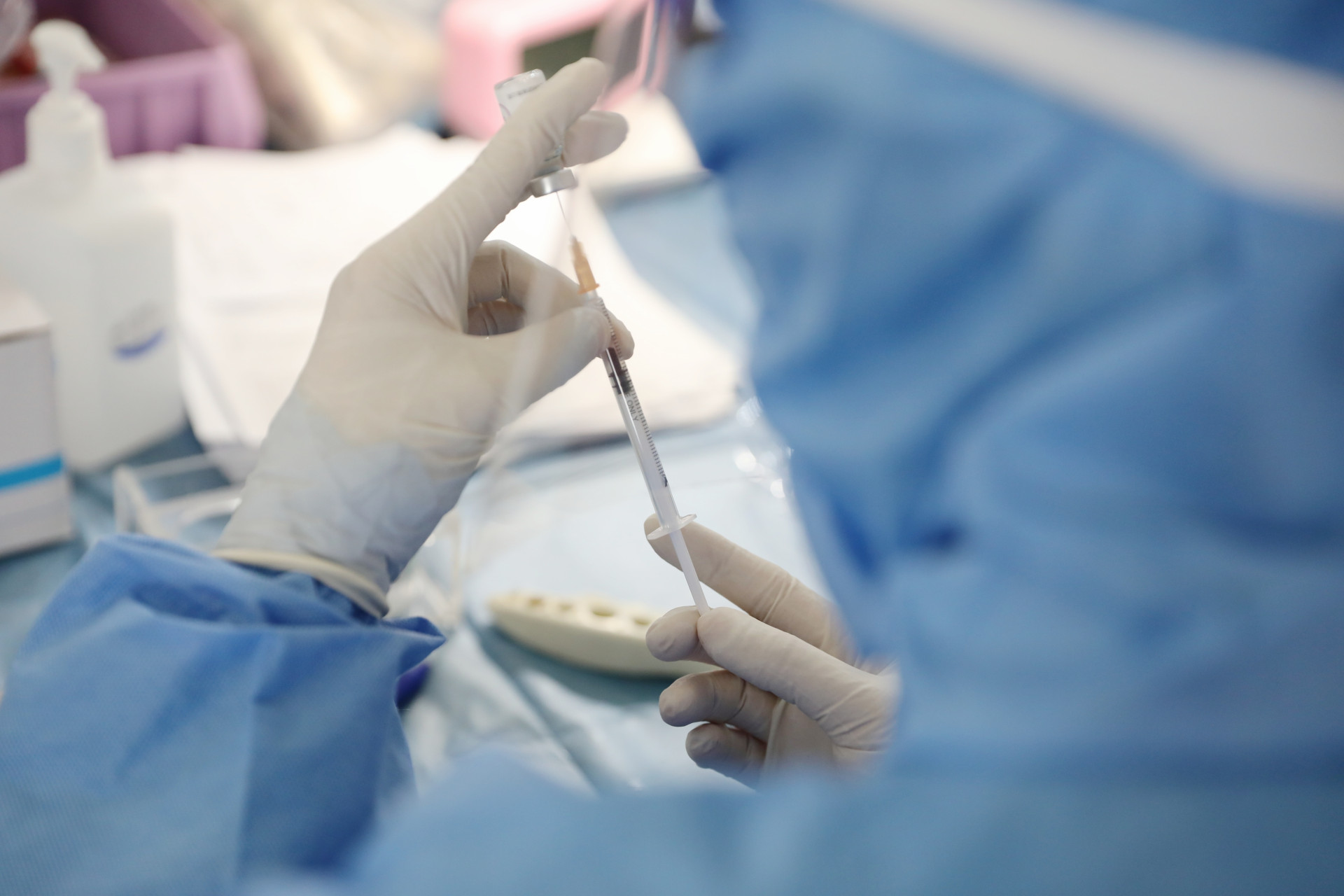 (Photo: Nanfang Daily)
During the 7-day holiday, the city's 120 emergency command system provides 24-hour services. Priority will be given to critically ill patients. There will be no less than 200 ambulances for pre-hospital first aid per day. Fever clinics and emergency departments of 188 medical institutions above the Grade II in the city open 24 hours a day.
A total of 215 nucleic acid testing sites will stay open in Guangzhou. For locations, service time, and whether they can provide English certificates, residents can pay attention to websites, WeChat official accounts, and Weibo of local health authorities.
In addition, COVID-19 vaccination is available in Guangzhou's 11 districts. It's suggested that older people who haven't completed full vaccination or booster shots should complete them on time. Those who were previously infected can continue to get vaccines after 6 months.
Author | Hannah, He Yang (intern)
Editor |Wing, Steven, Abby, Jerry