Guangzhou will build a future industry science park featuring bio-medicines and new modes of travel, according to a recent approval by the Ministry of Science and Technology and Ministry of Education.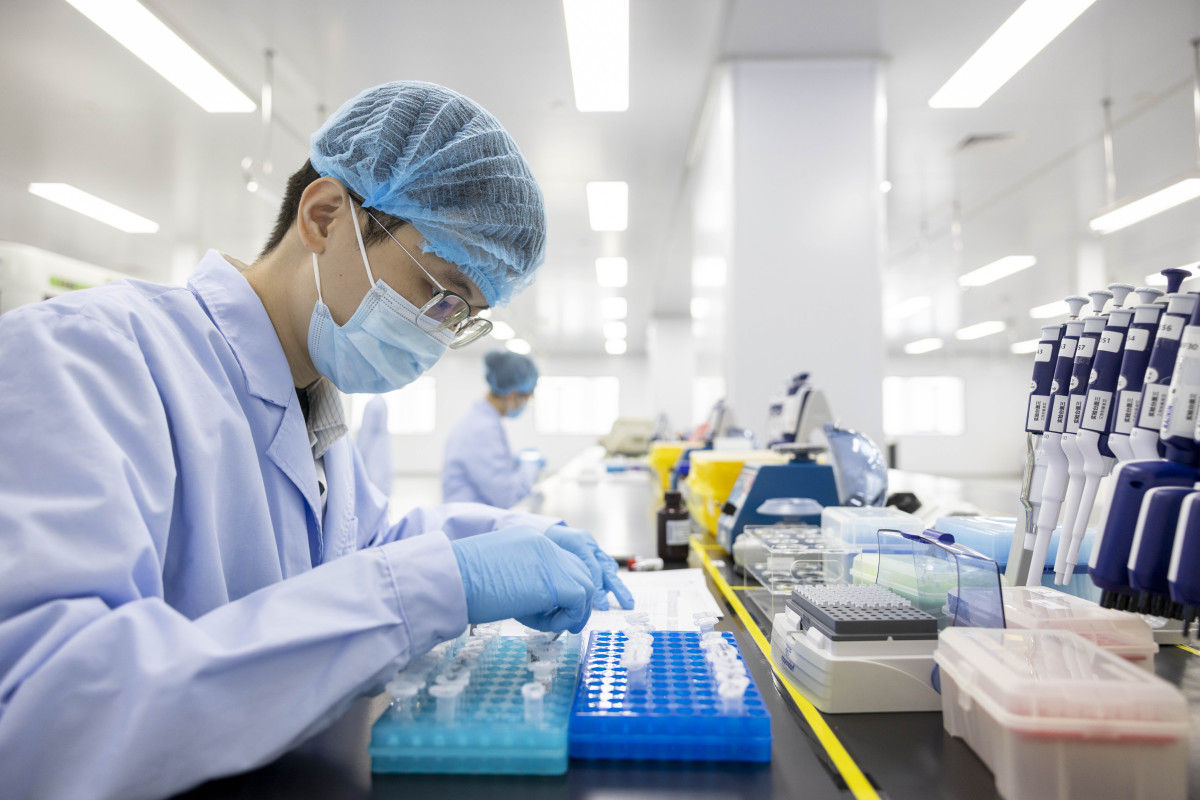 [Photo: Nanfang Daily]
The park is the only pilot project that has been selected in the Guangdong-Hong Kong-Macao Greater Bay Area (GBA). It is also one of the 10 future industry science parks to be built in China.
Covering an area of about 50,000 square meters, a core start-up area will be constructed in Guangzhou Higher Education Mega Center and Guangzhou International Bio Island.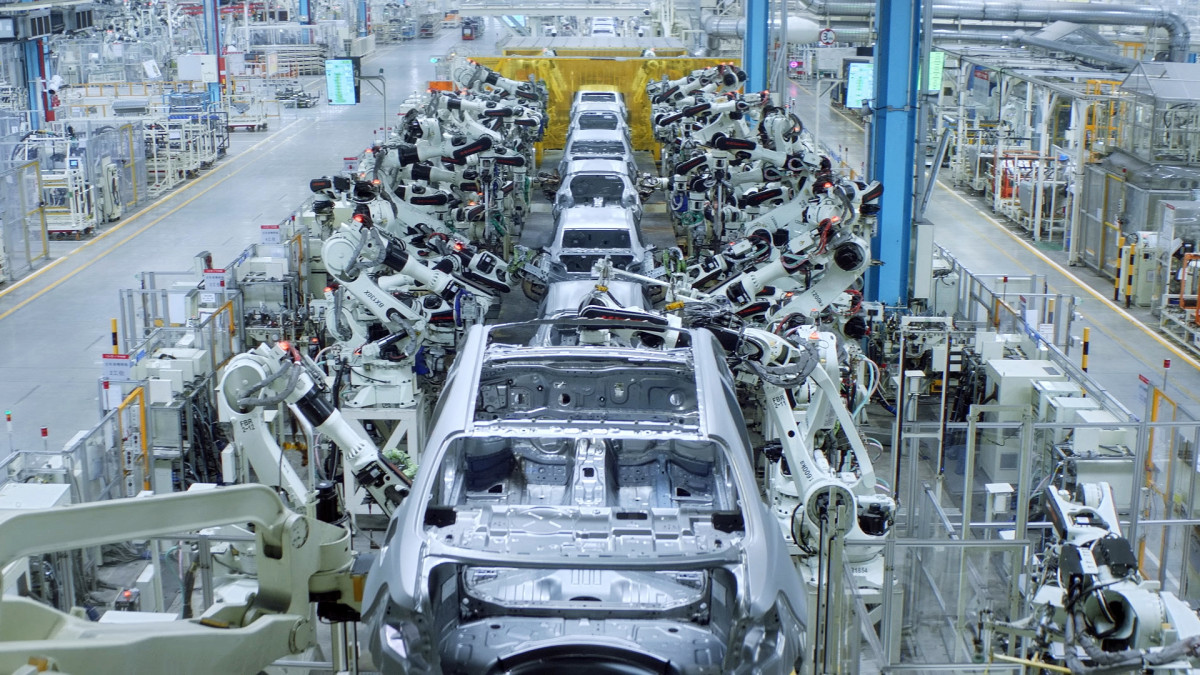 [Photo: Nanfang Daily]
Focusing on flying cars and high performance computing, a future automobile industry science park will be built in the Higher Education Mega Center. A future biomedical industry science park will also be built in Guangzhou International Bio Island studying gene therapy and applications of flexible electronics in healthcare,.
By 2025, the city aims to make it one of the most advanced future industry science parks in the country and will bring in at least 15 cutting-edge high-end technological talents and innovation teams.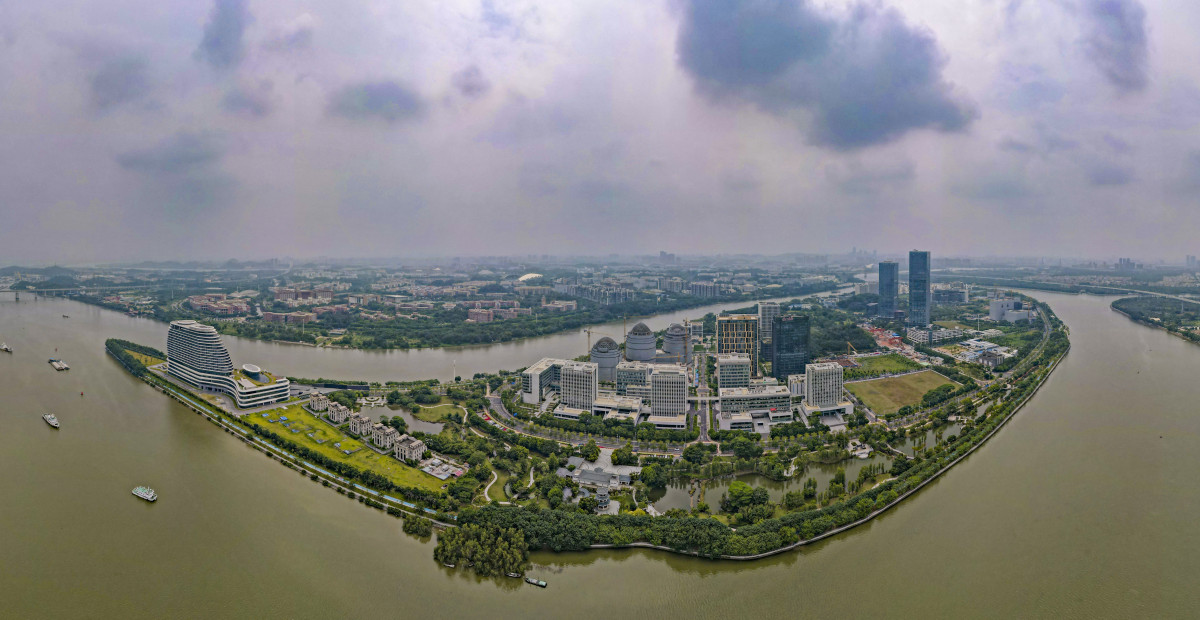 [Photo: Nanfang Daily]
By 2030, it is expected to form 2 to 3 future industrial clusters and build another two parks in Shenzhen and Zhuhai.
By 2035, 4 to 5 future industrial clusters will be built in GBA based on the success of the pilot project. And multiple future industrial clusters worth tens of billions RMB each will be created.
Author | Fanny
Editor | Wing, Steven, Will, Jerry