From November 23 to 26, the 2023 Aero Asia is set to dazzle in Zhuhai. On the morning of November 17, the Sunward Aerobatic Team and the Fulai Aviation Club smoothly landed a total of 5 planes at the Zhuhai International Airshow Center for flight training, marking the complete arrival of participating aerobatic teams for the 2023 Aero Asia. Curious about the highlights of this airshow? Follow GDToday for an exclusive glimpse.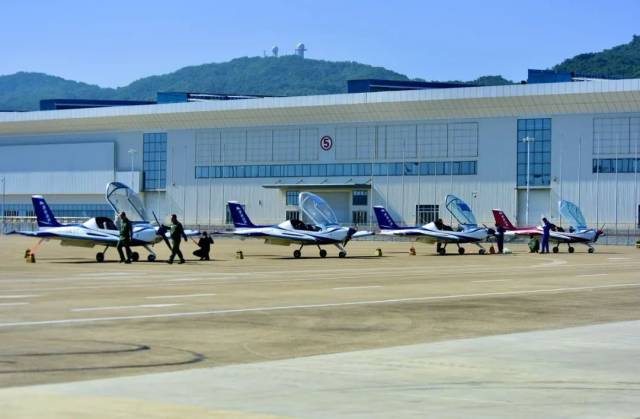 Fly-by Knights to present performance in various shapes
Earlier this month, the European stunt flying team "Fly-by Knights", performing in China for the first time, brought 4 EXTRA 300 aircraft to Zhuhai for assembly and testing. Pilot John Dodd revealed plans to use smoke trails to form two overlapping hearts in order to express love to the audience.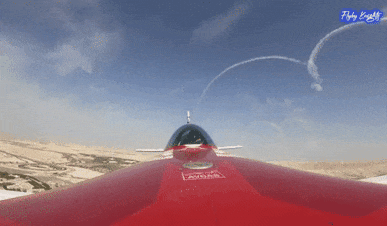 Sunward Aerobatic Team
Featuring 4 planes with eye-catching red, silver, and blue body paint, the Sunward Aerobatic Team's aircraft is the Aolara SA60L, a single-engine and two-seater light sport aircraft developed and produced in-house. Specially designed aerobatic maneuvers are prepared for this general aviation exhibition, with Captain Yu Zhangchang expressing their commitment to showcasing their best performance to the audience.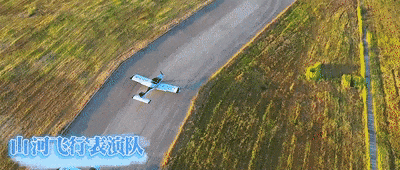 Fulai Aviation Club
Led by China's first female aerobatic flight instructor and former pilot from the British Yakovlevs aerobatic display team, Wang Zhaohuachen, the Fulai Aviation Club will present solo aerobatic performances in an EXTRA 330 aircraft. Wang highlighted the excellent takeoff and landing conditions at the Zhuhai International Airshow Center, which provided optimal space for exhibitions, especially the favorable weather for high-difficulty and thrilling vertical aerobatic maneuvers during the exhibition.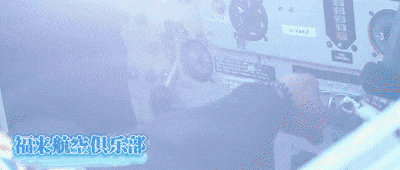 2023 Aero Asia
Co-hosted by Airshow China and Germany's AERO Friedrichshafen, the 2023 Aero Asia will take place from November 23 to 26 at the Zhuhai International Airshow Center. Each day will feature a 70-minute aerobatic display along with prototype demonstrations of drones, helicopters, and more.
In addition to the mentioned teams, the 1st Rescue Flight Team of the South China Sea of the Chinese Ministry of Transport will also participate in training exercises.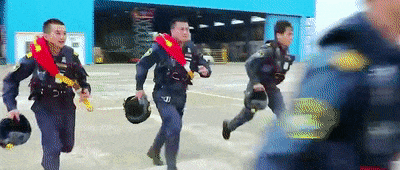 Which team's performance are you most looking forward to at the airshow?
Editor | Liu Jiahui, James