The 29th Hong Kong Book Fair will be held from July 18th to 24th at the Hong Kong Convention and Exhibition Centre. It will see a record number of about 680 exhibitors present on a wide range of books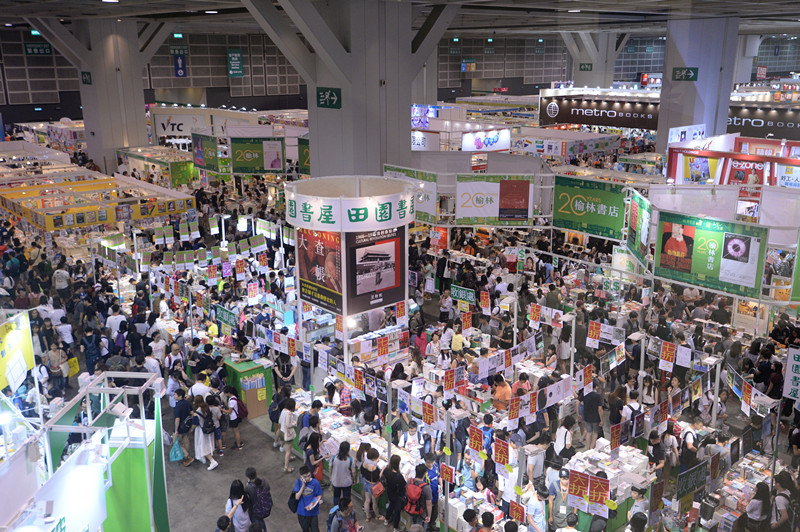 The 28th Hong Kong Book Fair held last year. [File Photo]
The 29th Hong Kong Book Fair will be held from July 18th to 24th at the Hong Kong Convention and Exhibition Centre. It will see a record number of about 680 exhibitors present on a wide range of books from 37 countries and regions.
The event is being organized by Hong Kong Trade Development Council (HKTDC), who will hold a series of such cultural events, enabling readers to learn about the cultures of different countries while bringing different cultures closer together.
Over the past few years, the fair has attracted numerous readers especially from the cities of Guangdong-Hong Kong-Macao Greater Bay Area like Guangzhou, said Sophia Chong, assistant executive director of HKTDC.
Romantic Literature is the theme of the year for this fair, with outstanding works helping readers to gain a more in-depth understanding of love.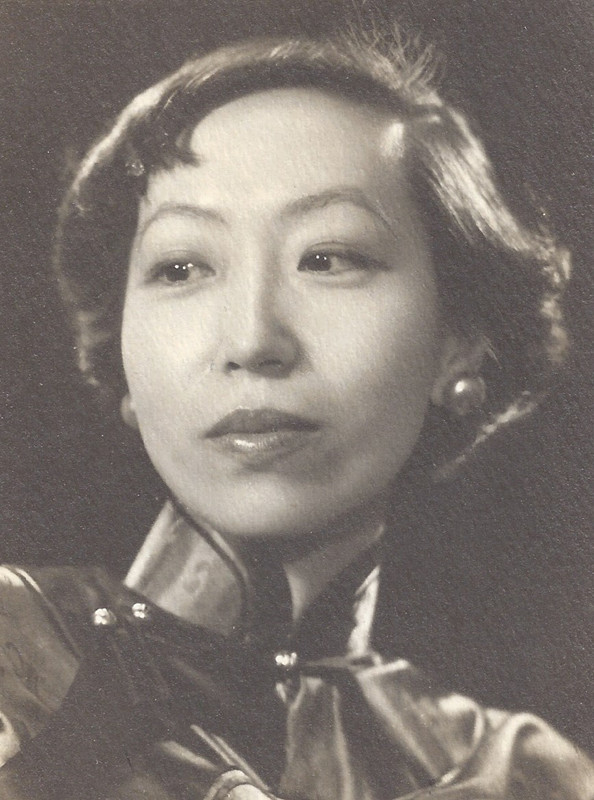 Eileen Chang (September 30, 1920 – September 8, 1995), also known as Zhang Ailing or Chang Ai-ling, was one of the most influential modern Chinese writers. [File Photo] 
An art gallery will be set up to showcase "Love between the Lines". This exhibition will feature rare collections from famous Hong Kong romance writers around the 1990s, such as Eileen Chang, Yi Shu and Zita Law.
Some of these authors will share their thoughts and experiences across a series of seminars, while clips of their work adapted for film and theatre will also be played.
Around 310 cultural events catering to different interests and age groups will be staged during the fair. Some of the events are globally linked.
One of the highlights is bringing the English Reading and Creative Writing Seminar Series as well as the World of Knowledge Seminar Series to HK.
  Ms. M.A. Bennett. [File Photo]
For instance, young writers M.A. Bennett from the United Kingdom as well as Sharlene Teo and Balli Kaur Jaswal from Singapore will share with the audiences how their life experience has led them to writing as a career.
According to the organizer, the writing seminar series has attracted a number of students and English readers over recent years.
Mexican writer Diana Coronado and Nashua Gallagher, founder and director of Hong Kong-based literature organization Peel Street Poetry, will attend a sharing session on Baroque love poetry and prose from the Spanish-speaking world.
In the International Cultural Village, consulates and cultural promotion organizations from 32 countries will display their local books and cultural products.
France, Germany, Italy and Poland, together with new participants Austria, the Czech Republic, Greece and Ireland, are joining forces to set up a European Union Pavilion.
A Japan Pavilion, will bring Japanese literature, classic manga and virtual reality (VR) experiences for readers to the fair.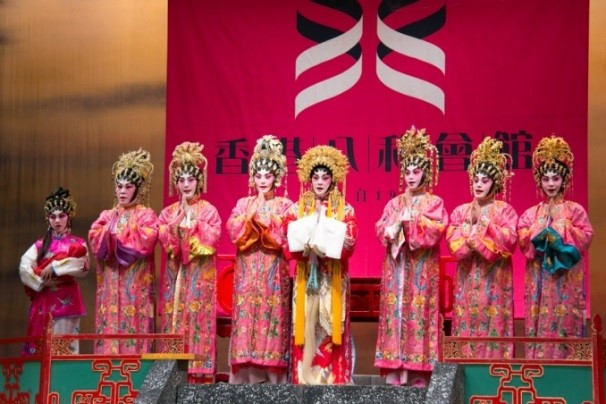 A display on Cantonese Opera will spotlight a diverse collection of exhibits such as costumes, special magazine issues and promotion leaflets.
Notice for ticketing
Morning Admission Ticket: HK$10
(for entry at or before midday. Tickets are sold only at the fairground. Same admission fee applies to both children and adults.)
Standard Adult ticket: HK$25
Child ticket: HK$10 (for children under 1.22m tall/ primary school students)
Tourist ticket concession:
Visitors to Hong Kong can purchase $10 concession ticket at the fairground's ticketing counters by presenting valid travel documents.