May 21 marks the International Tea Day. The festivity will be held in Ankang, Shaanxi Province. In the meantime, a sub-venue event will also kick off in Yingde, Qingyuan, Guangdong Province, inviting tea professionals and lovers from both China and abroad to have a taste of Yingde black tea. The event will be held at a quarter past 3:15 p.m ., lasting for three days from May 20 to 22. Since the preparation, the sub-venue event has gained a lot of videos from tea professionals worldwide to support.

(Photo provided to GDToday)
Renowned as one of the hometowns of China's black tea, Yingde enjoys a long history of tea planting. Suitable climate, water source and soil provide a favorable environment for the growth of tea trees, allowing Yingde to produce high-quality and high-yield black tea.
By the end of 2022, the planting area of Yingde black tea has reached about 11,667 hectares, with the production up to 14,000 tons and the comprehensive output value exceeding 6 billion RMB.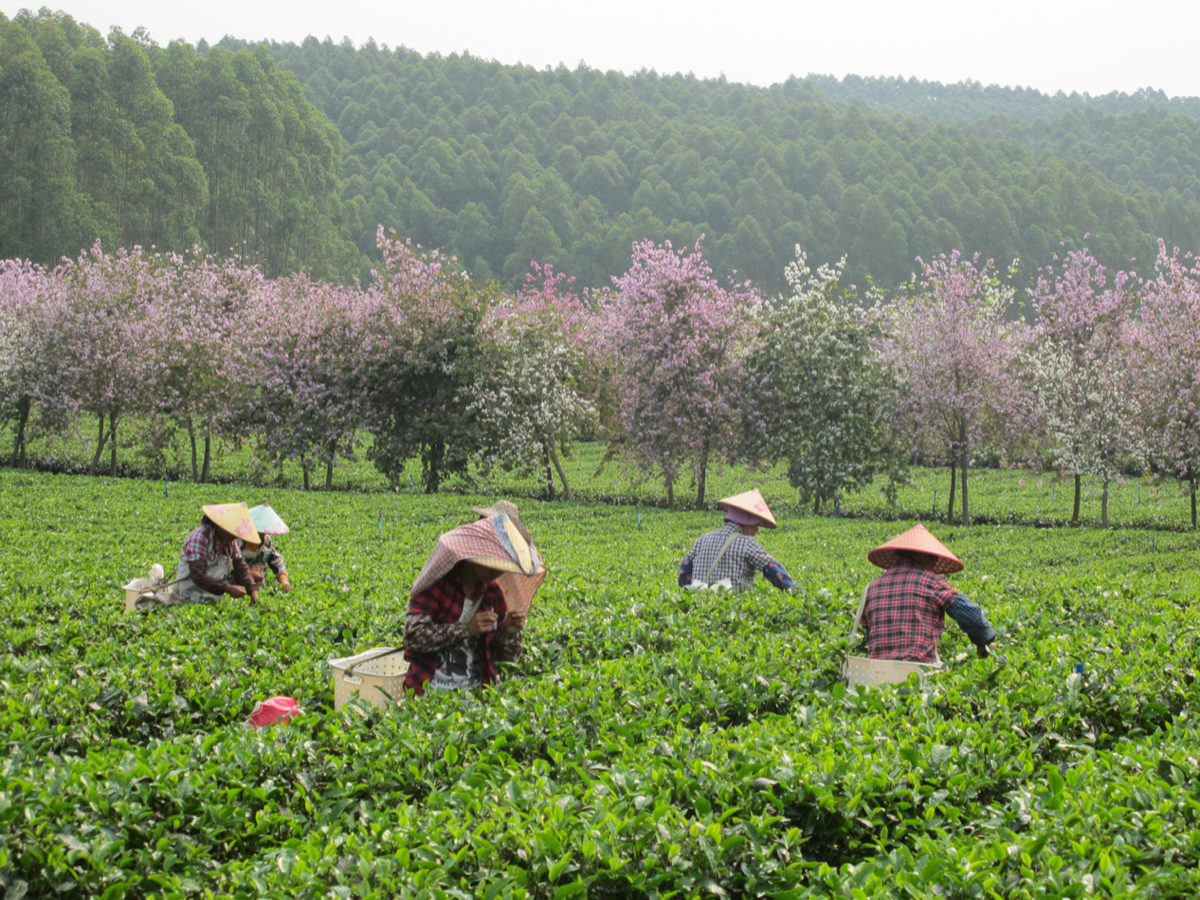 (Photo provided to GDToday)
Yingde's black tea has also gained a good reputation worldwide for a long time. Since being first exported overseas in 1959, it has won great popularity in the international market.
In 1963, the former Queen of UK Elizabeth hosted guests with Yingde black tea at a banquet. In 2016, Russian President Vladimir Putin spoke highly of Yingde black tea after tasting it. On April 7 this year, Yingde tea was served to French President Emmanuel Macron in Guangzhou.
Reporter | Nancy
Editor | Olivia, Will, Jerry