On September 11, the first Arbitration and Mediation Week in the Guangdong-Macao In-Depth Cooperation Zone in Hengqin kicked off at Hengqin's International Legal Cluster. It aims to improve diversified dispute resolution mechanisms, further optimising the zone's business environment.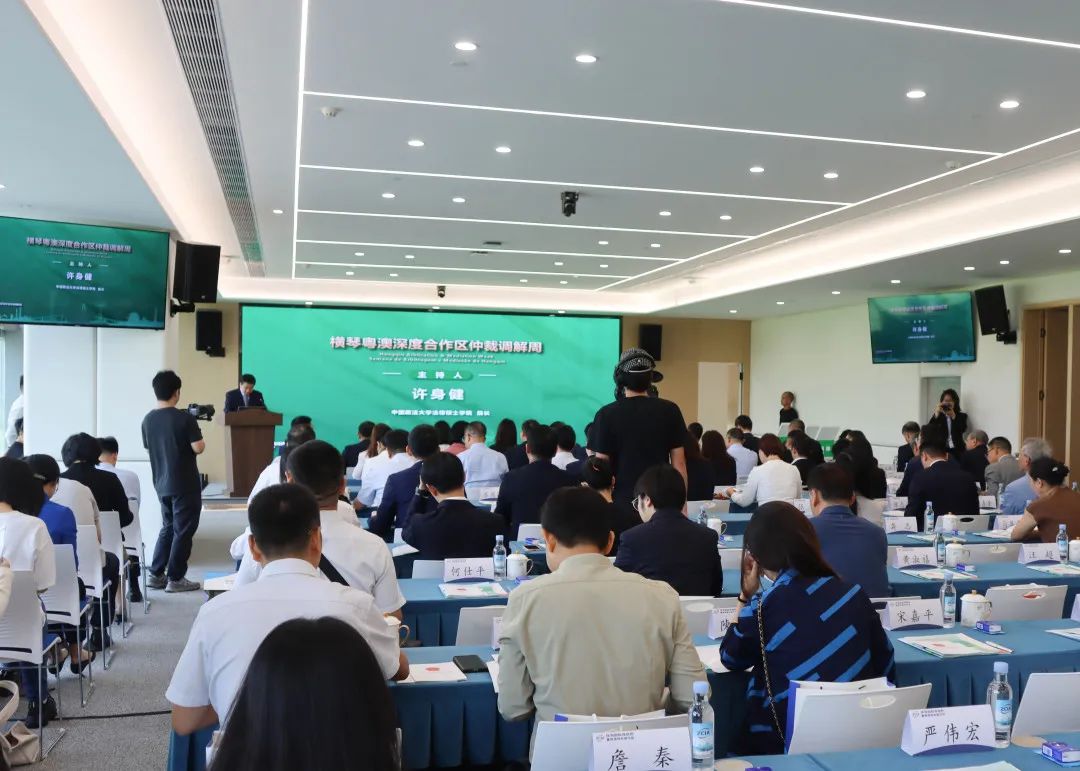 Establishing and improving diversified commercial dispute resolution mechanisms such as international commercial trial, arbitration and mediation, and further promoting commercial arbitration and mediation is necessary to serve the construction of a new home that facilitates the life and work of Macao residents. Also, it will boost the development of the four major industries and improve the business environment in the zone, said Ng Chi Kin, Deputy Director of the Executive Committee of the zone, at the opening ceremony.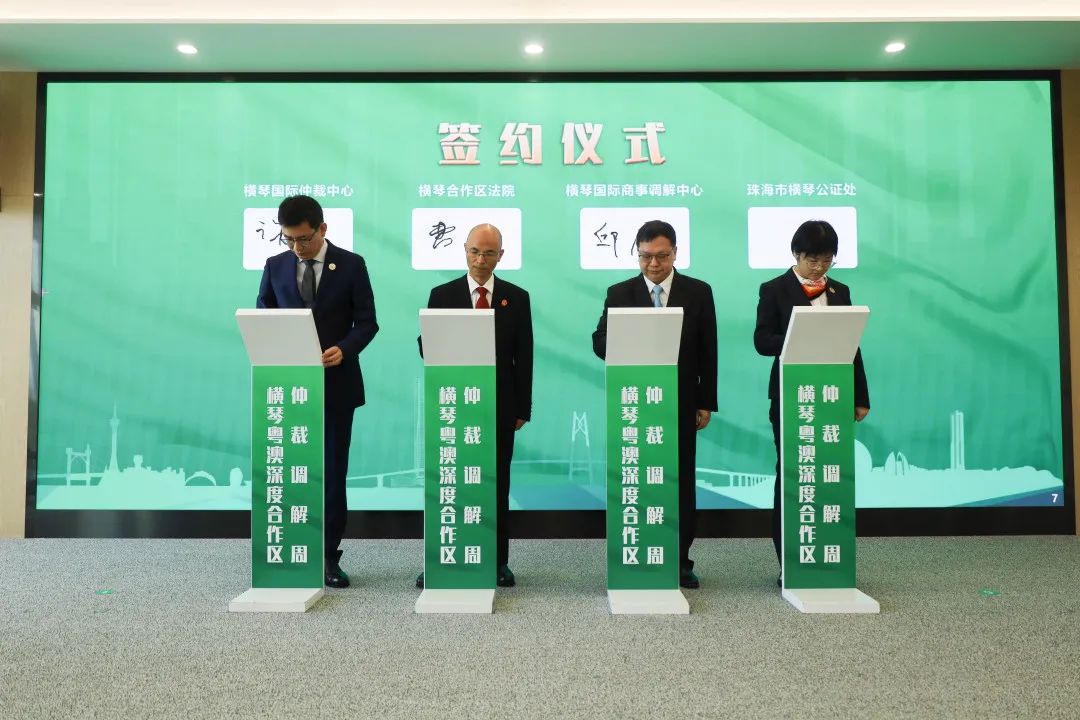 On the same day, the Hengqin International Commercial Mediation Center signed cooperation agreements with the Primary People's Court of Guangdong-Macao In-Depth Cooperation Zone in Hengqin, the Hengqin International Arbitration Center, and the Hengqin Notary Office to promote "one-stop" resolution of commercial disputes in the zone.
The Zhuhai Court of International Arbitration signed agreements with the Macao Chamber of Commerce (Guangdong Office), the Macao Lawyers Association, the Macau University of Science and Technology Law School, and other institutions to jointly promote the development of foreign-related legal work in Hengqin and Macao.
The event will last until September 15, during which a total of 15 sub-events will be held in Hengqin and Macao. As for the events in Macao, they mainly focus on the topics of "diversified legal services for dispute resolution in Portuguese-speaking countries" and "strengthening legal services for Chinese-funded enterprises and banking industries in Macao" to further promote the development of legal services in the two regions.
Reporter: Will
Editor: Olivia, James