The Greater Bay Area Science Forum 2023 will be held in the Nansha District of Guangzhou online and offline from May 20 to May 23.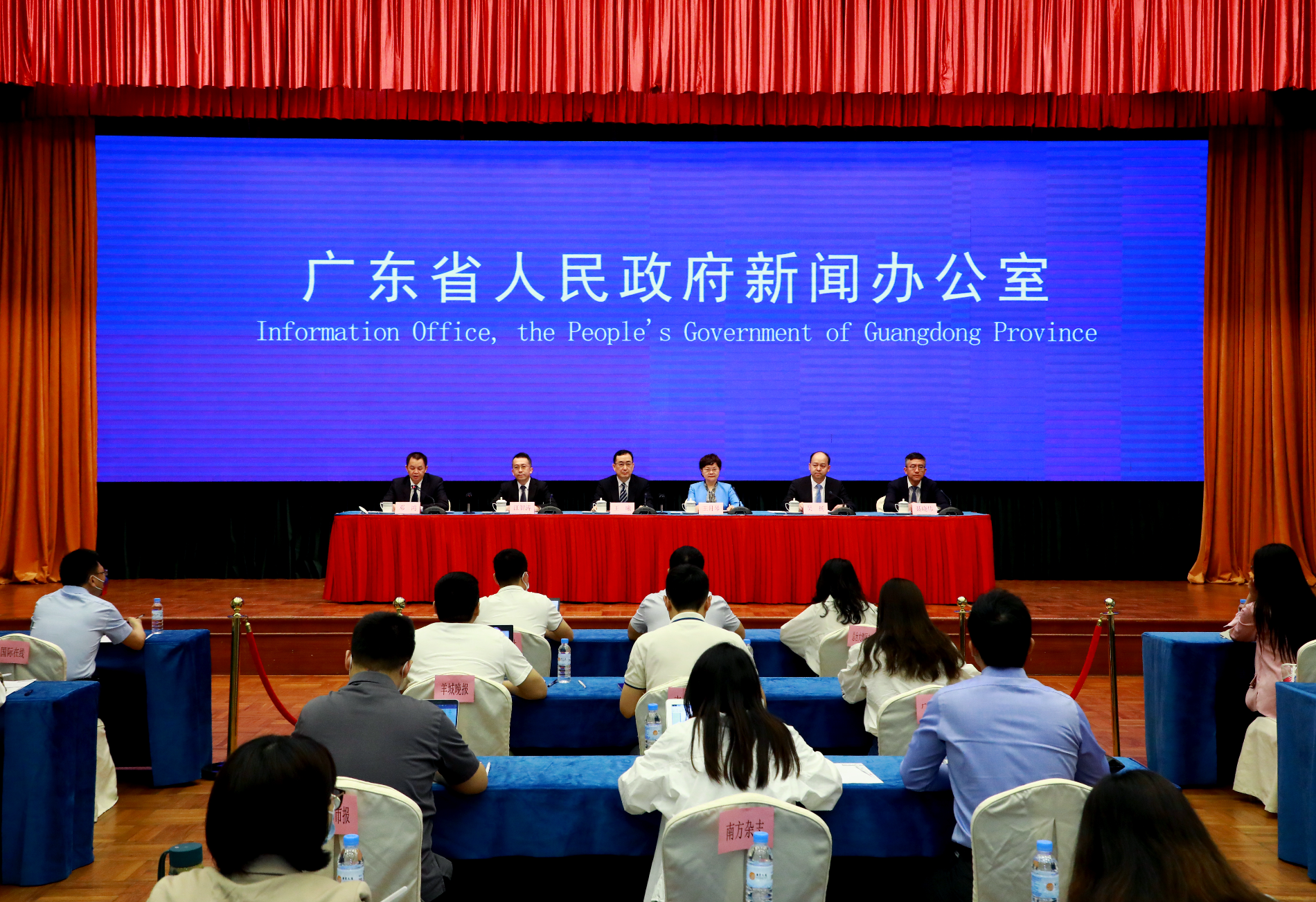 According to the organizer, Nobel Prize laureates, scientists and experts from business communities worldwide will attend and shed light on hot topics like AI, 5G and Greentech.
According to Wang Xi, Vice Governor of Guangdong Provincial Government, Guangdong has spent about 420 billion RMB on scientific research and development in 2022. The Regional Innovation Capability of Guangdong has topped the country for six consecutive years and innovation clusters of Shenzhen-Hong Kong-Guangzhou have ranked second in the World Intellectual Property Organization's (WIPO) Global Innovation Index for three consecutive years.
"The forum is in line with the innovation-driven development strategy of Guangdong and indicates the province's plan to serve as a technological powerhouse to the world," added Wang.
The organizers highlighted that the forum will demonstrate the significant achievements of scientific and technological innovation in the Guangdong-Hong Kong-Macao Greater Bay Area (GBA). It aims to build consensus on international scientific cooperation to tackle global challenges and accelerate the development of the GBA through technological innovation.
This forum will include one plenary meeting and fifteen parallel sessions.
As the permanent site of this forum, Nansha has been a window to observe the development of China's high-tech economy since the State Council issued a plan to promote cooperation with Hong Kong and Macao by further opening up Nansha in June 2022. The plan highlights building industrial cooperation bases for sci-tech innovation in the district.
Reporter: Rofel
Editor: Wing, Olivia, Jasmine, Jerry