Currently, Guangzhou Baiyun Airport implements a 100% security check of negative 48-hour COVID-19 test results, normal body temperature, and green health codes for those entering the terminal buildings (passengers and pick-up personnel included), said the airport authorities on December 1.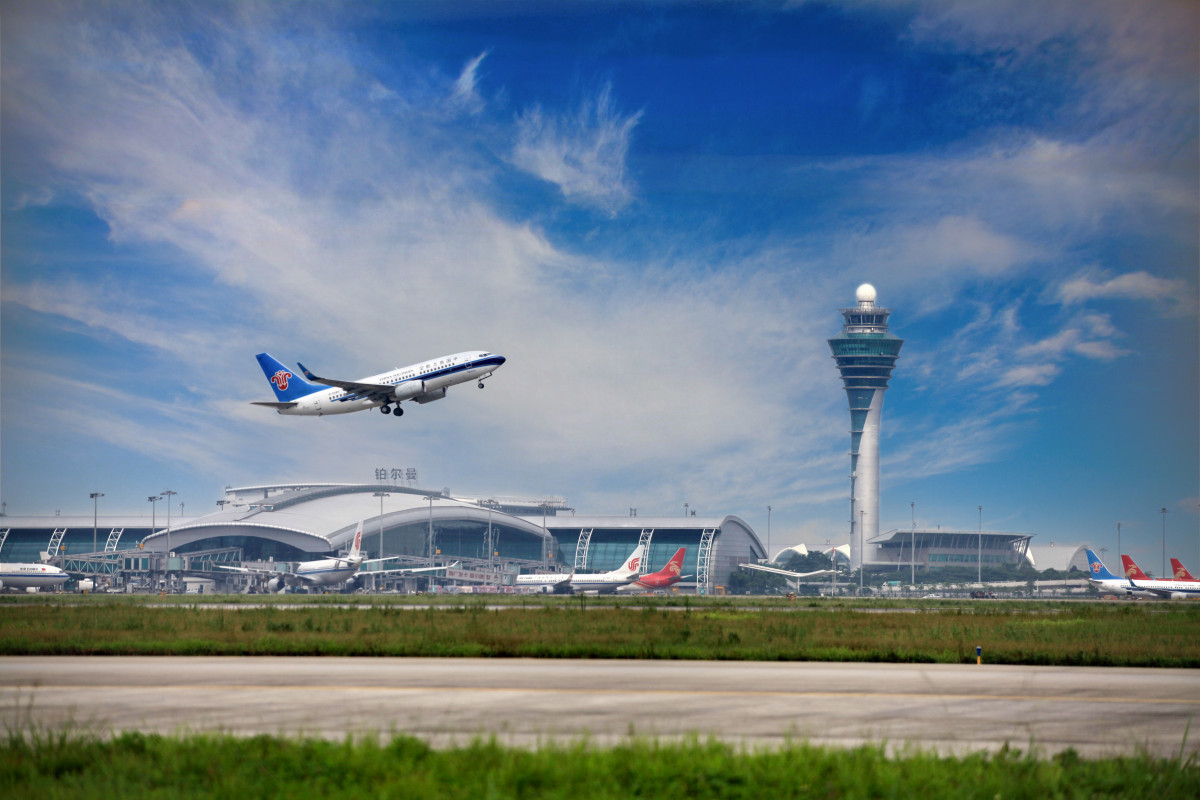 [Photo provided to GDToday]

For those bound for Beijing, a green health code ("Jiankangbao") is a must and the negative 48-hour COVID-19 test result will be checked twice before departure.
Starting from 21:00 on November 30, the self-paying COVID-19 test sites (The top floor of P3 building across Gate 12, Terminal 1 and Right outside Gate 51, Terminal 2) will be closed. No reopening date is announced so far.
Author | Fanny
Editor | Wing, Olivia, Abby, Jerry