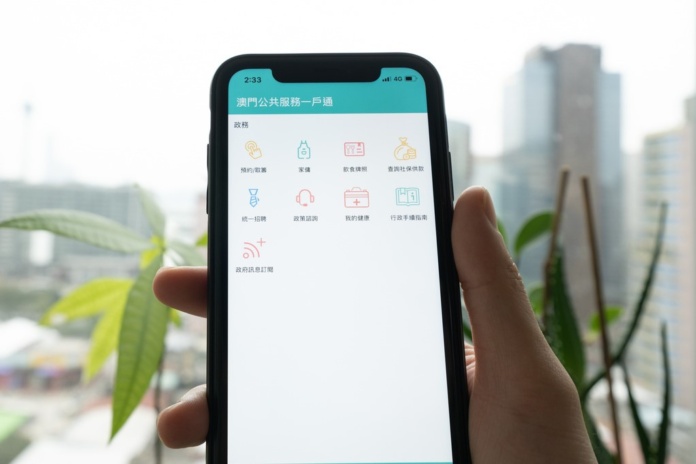 The Macao One Account mobile application has recently undergone a significant expansion, now offering over 600 services involving 28 public organisations in Macao.
According to an update from its operator on Tuesday, this expansion includes the addition of booking services associated with Hengqin, marking the first time the Macao One Account has extended its services to the cooperation zone.
Previously, the mobile app provided reservation services for nine departments. However, it has now expanded to cover 28 departments, offering a wide range of services that encompass taxation, employment, social welfare, identification, municipal affairs, government affairs, notary services, public works, transport, and immigration.
It was said that the decision to expand the app's capabilities and services reflects the collaborative efforts of multiple government departments across various areas.
The aim is to consolidate and streamline services onto a single platform for the convenience of Macao residents.
With the inclusion of Hengqin, Macao One Account now offers counter-specific reservation services for several essential transactions. These services include business registration, social security, notary services, real estate registration, food and beverage licensing, pharmaceutical retail licensing, and trademark registration.
(Macau Business)