Recently, Guangzhou Weather reported that autumn has officially set in on November 12.
Autumn casts its enchanting spell upon Guangzhou, evoking a resplendent canvas. When the golden sunlight bathes the earth, gently shining on fallen leaves, the entire city is enveloped in a tender autumn atmosphere. Autumn in Guangzhou always abounds with the graceful presence of flowers, where great bougainvilleas, the flowers of silk floss trees, and all kinds of colorful blossoms vie for beauty along the bustling streets.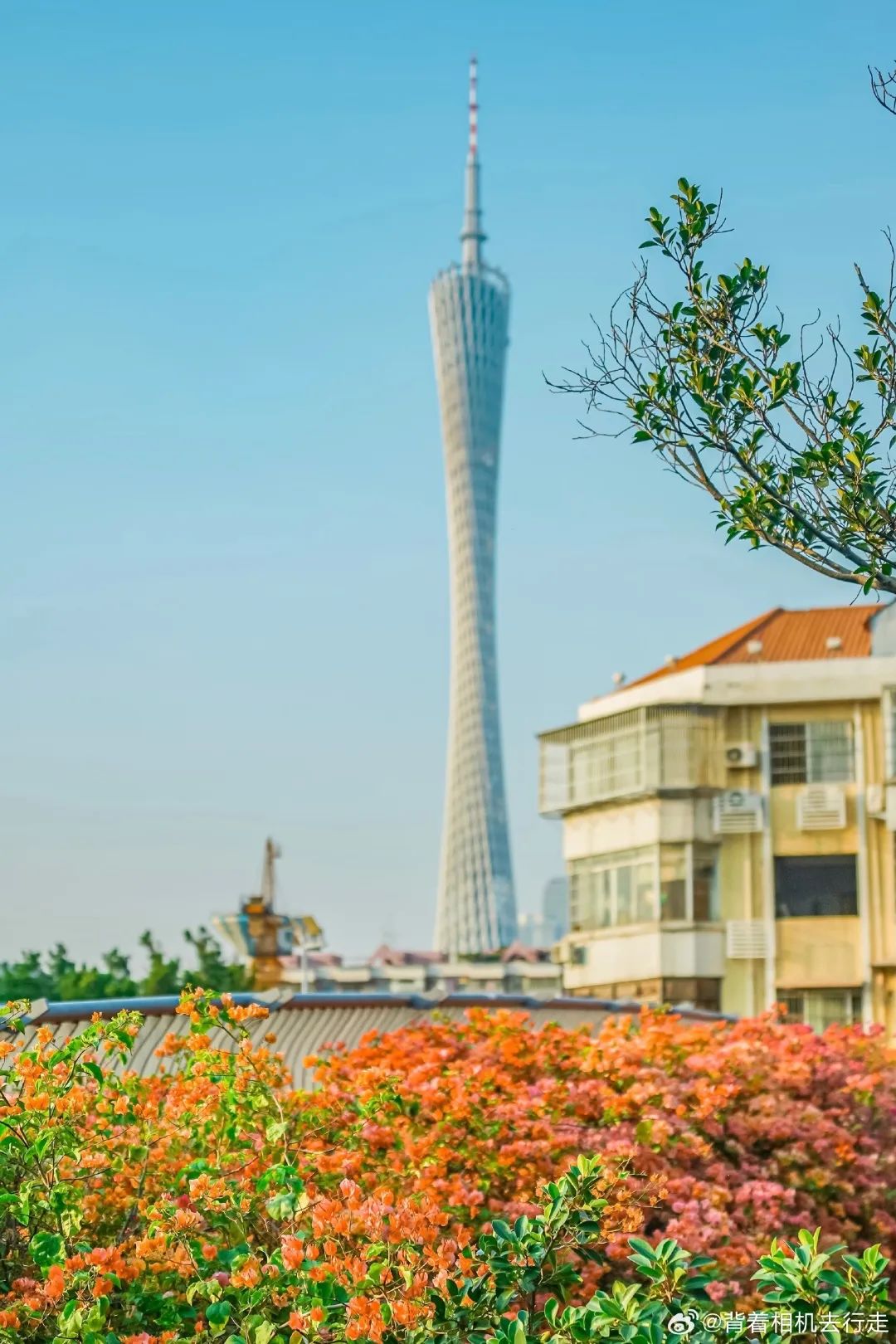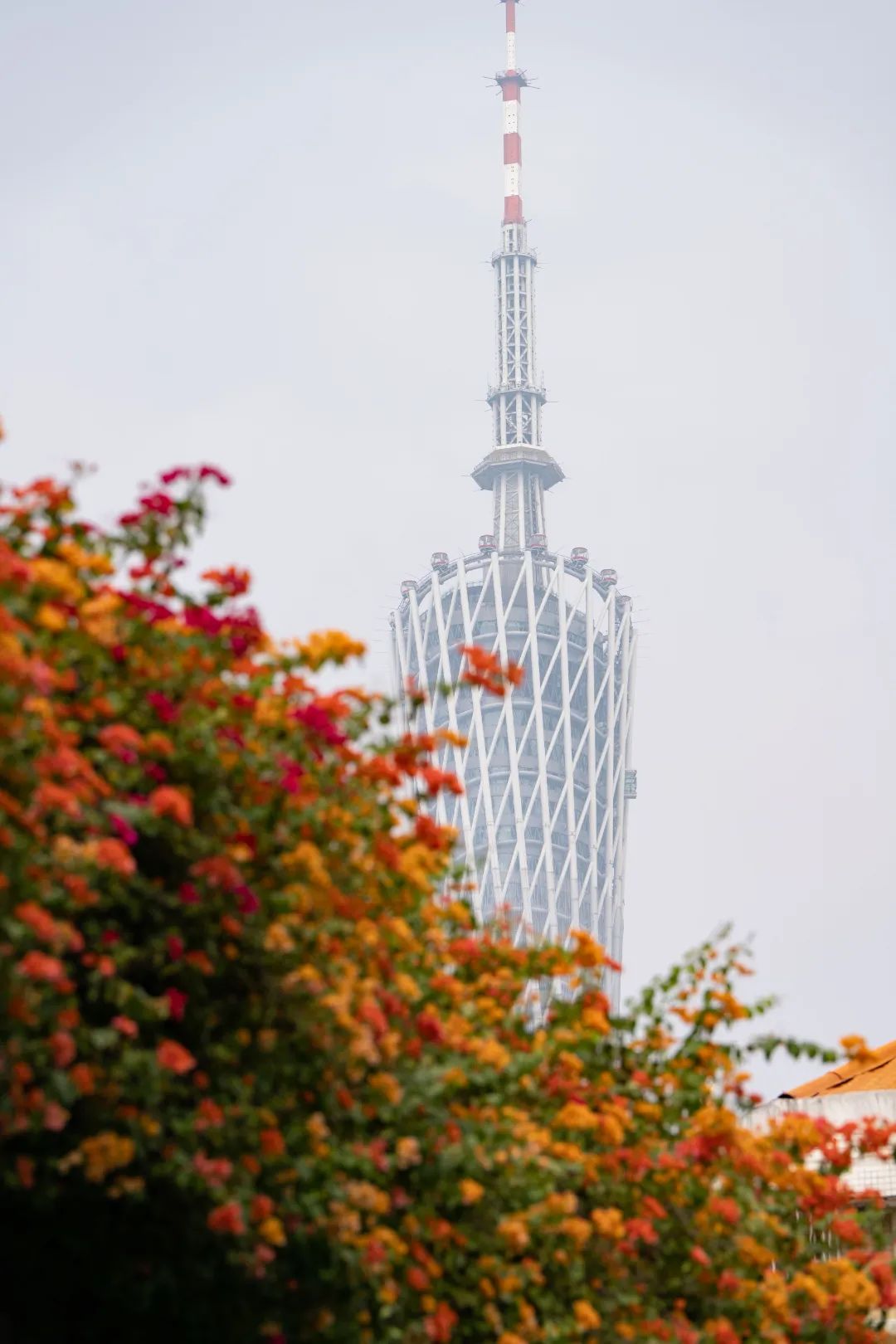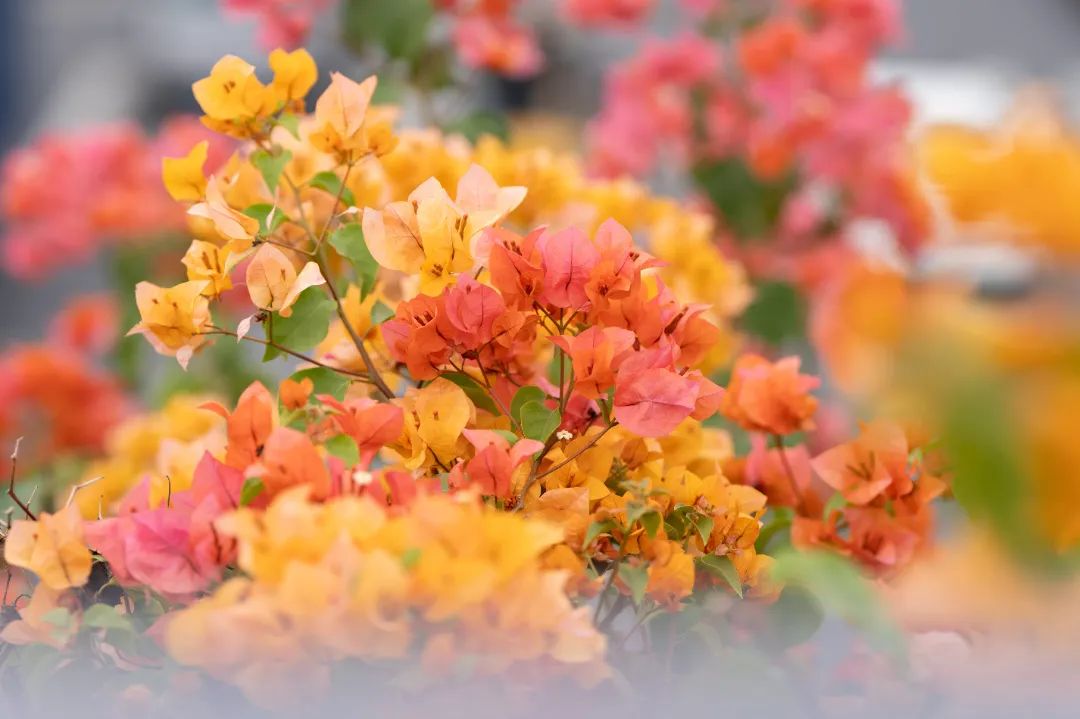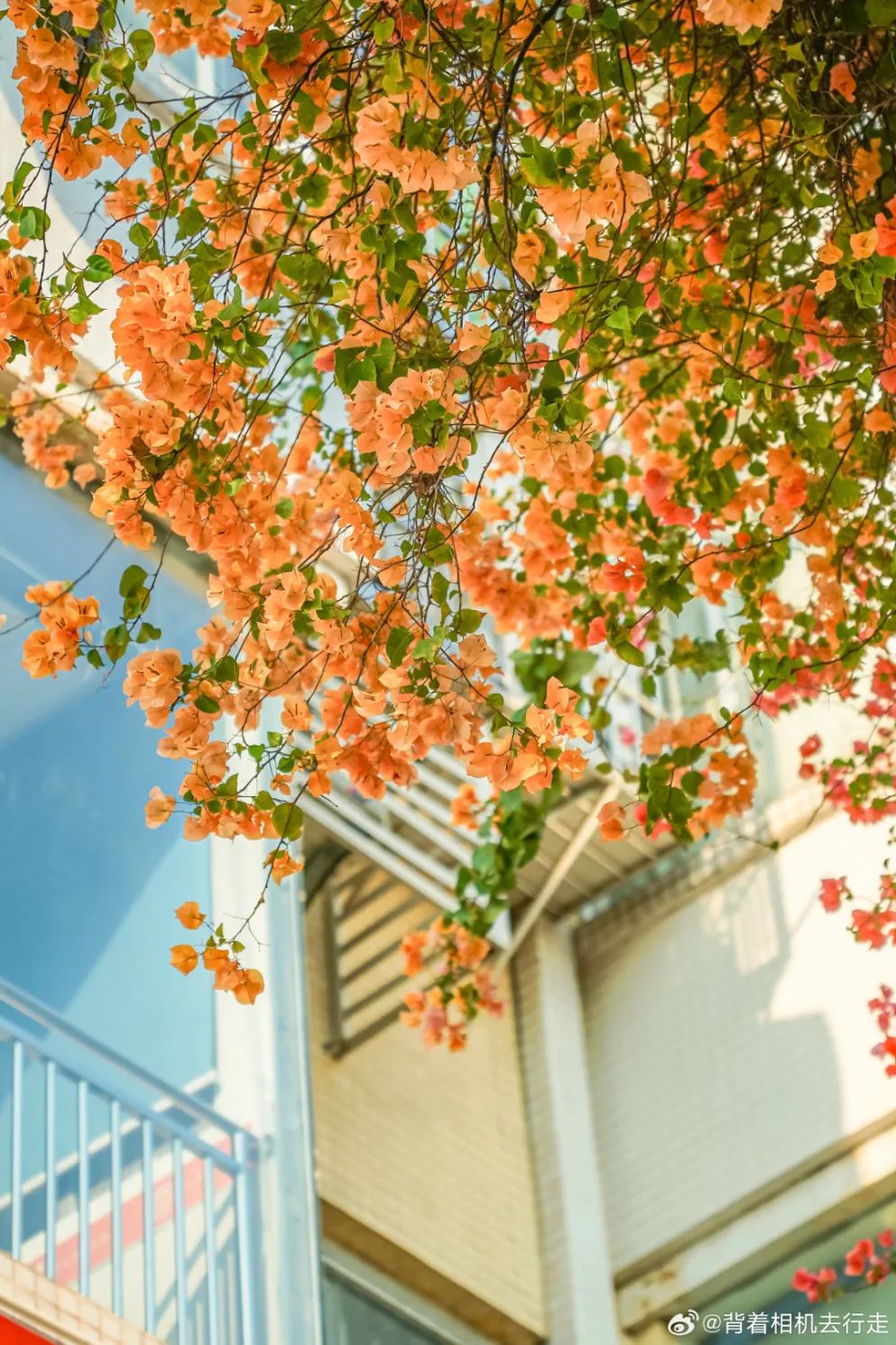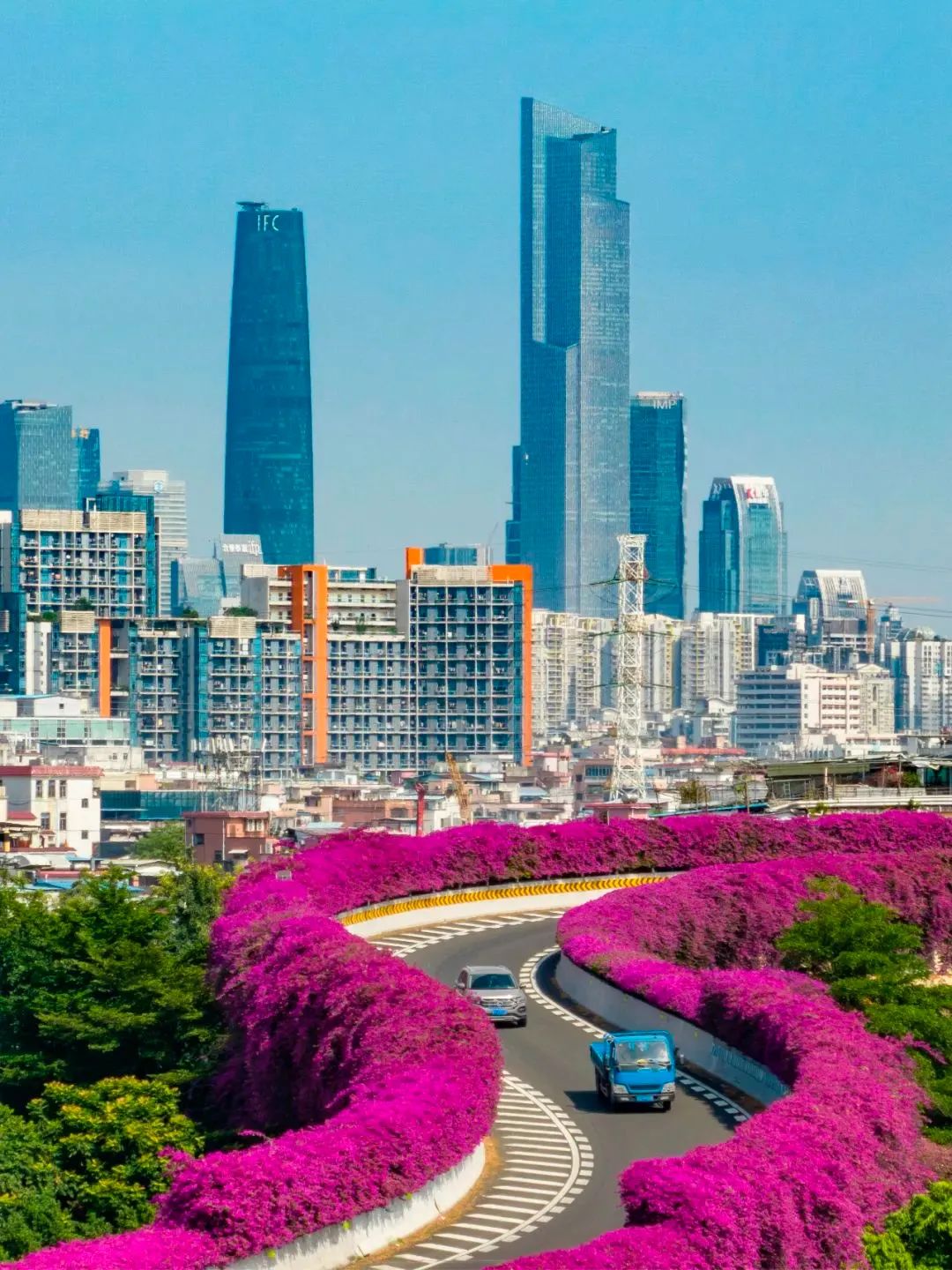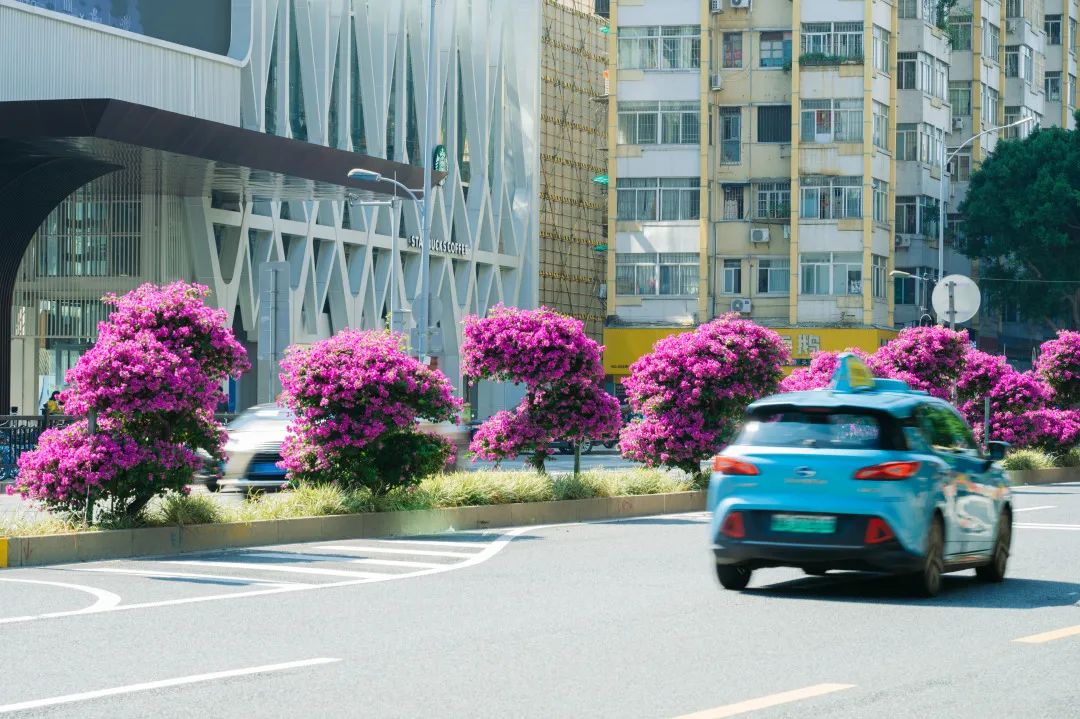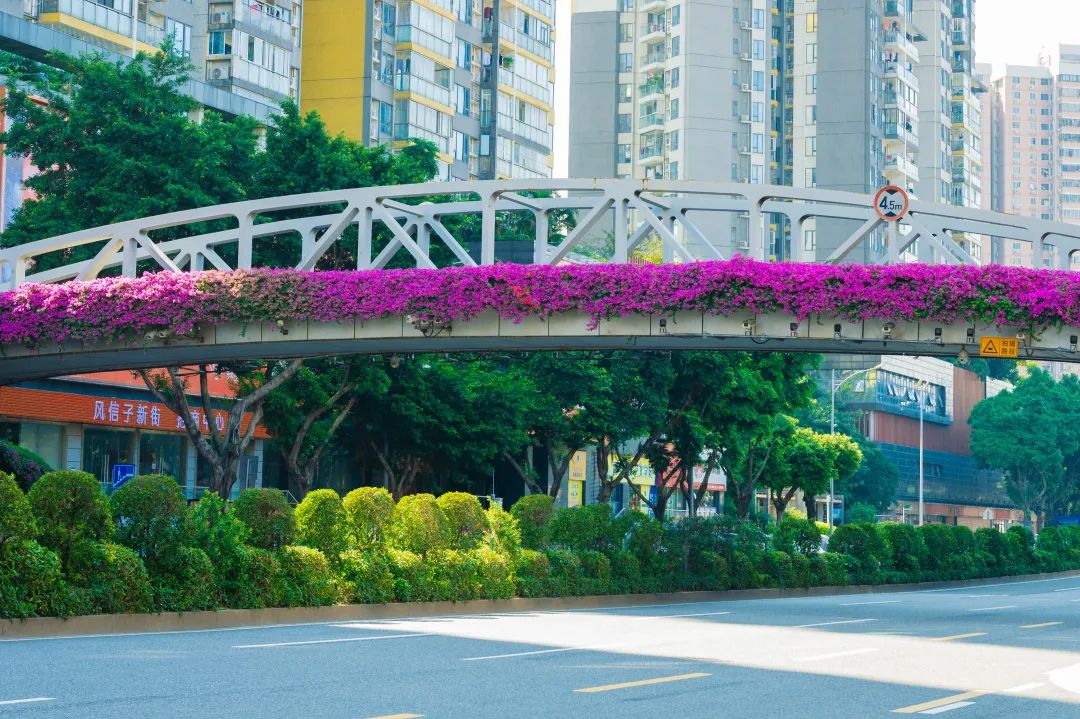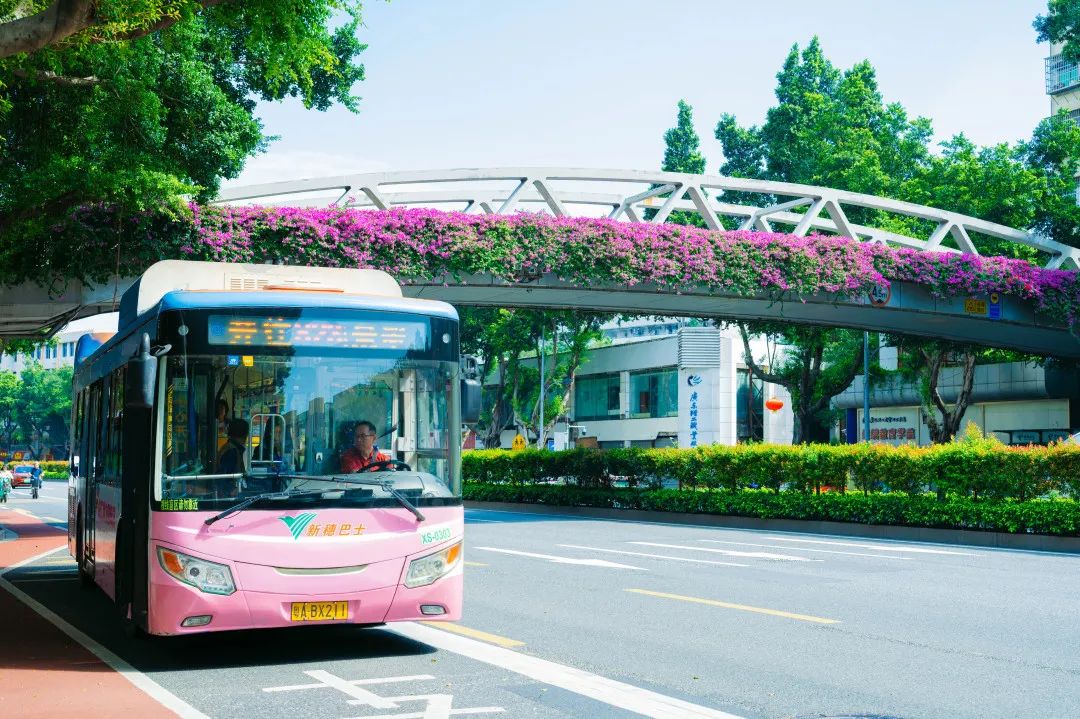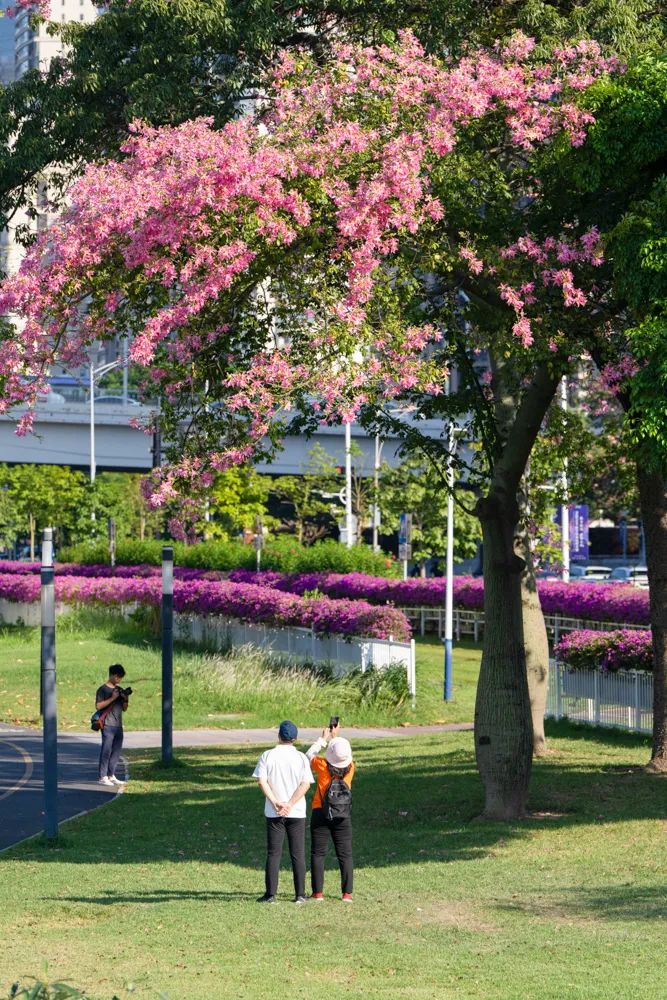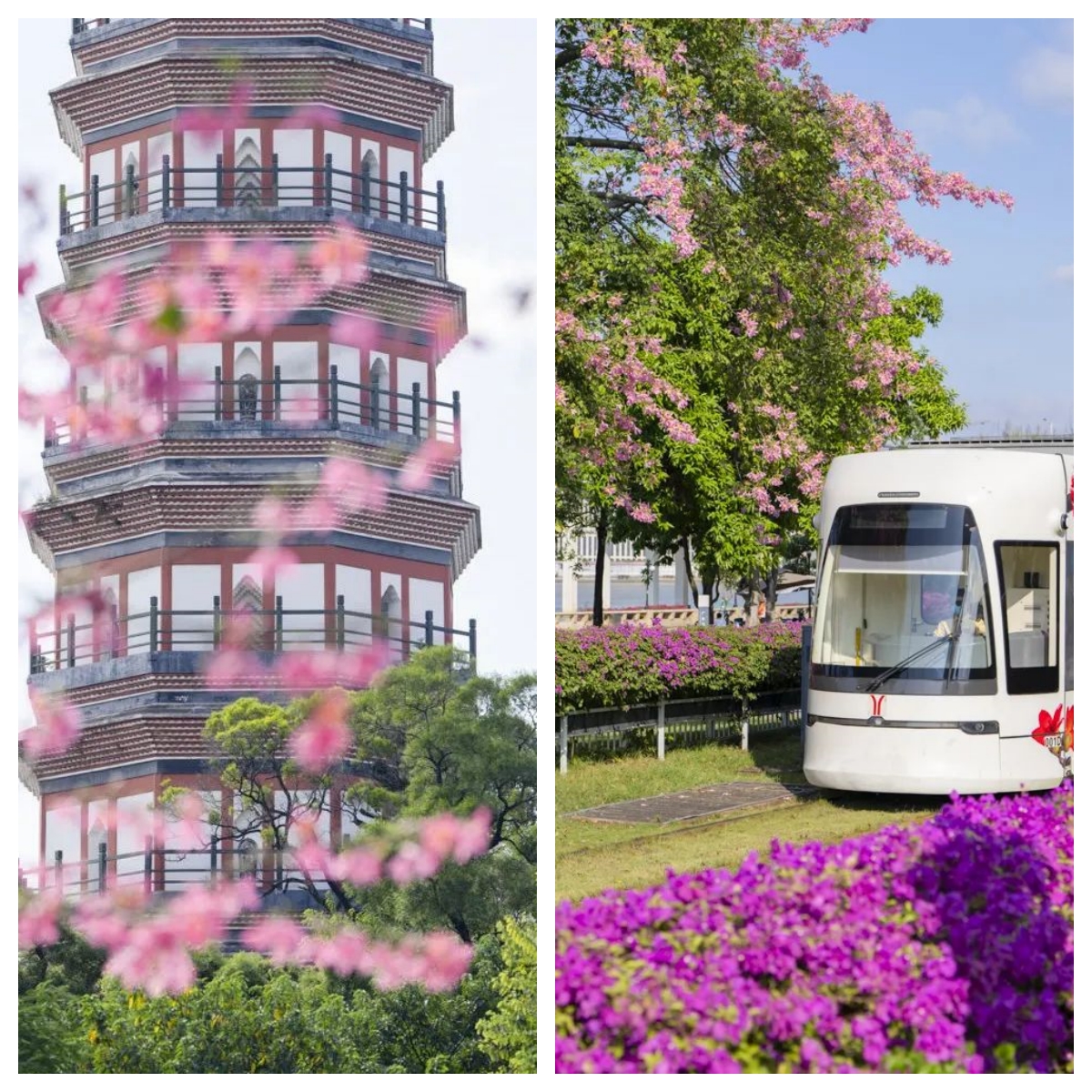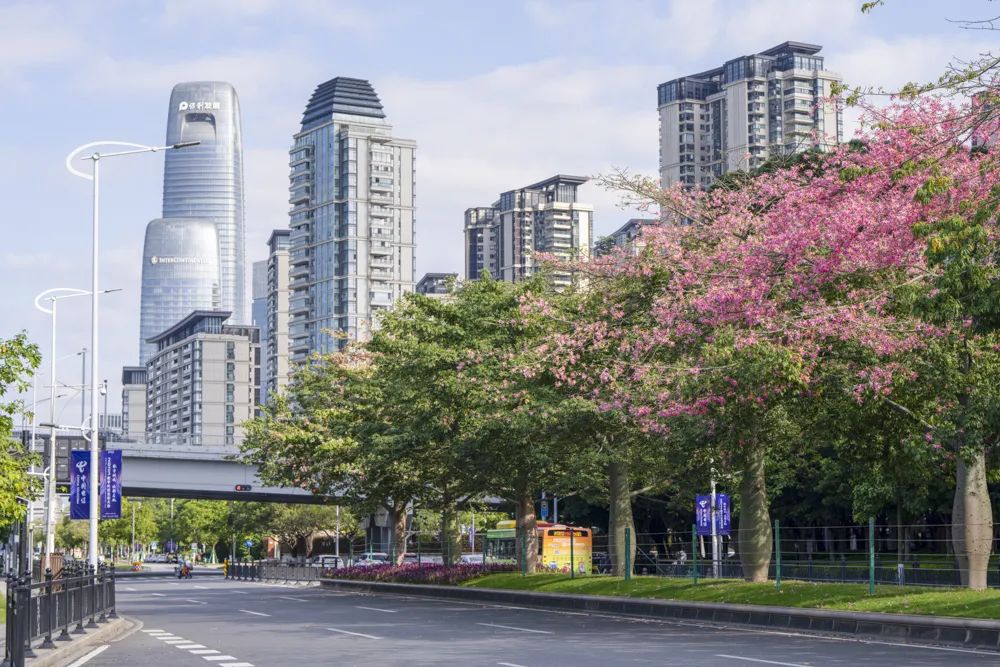 During this period, Sun Yat-sen University, as a shining pearl of Guangzhou, is about to celebrate its centennial anniversary. On the avenues of the campus, the golden rays passing through the canopy illuminate the footsteps of each passerby.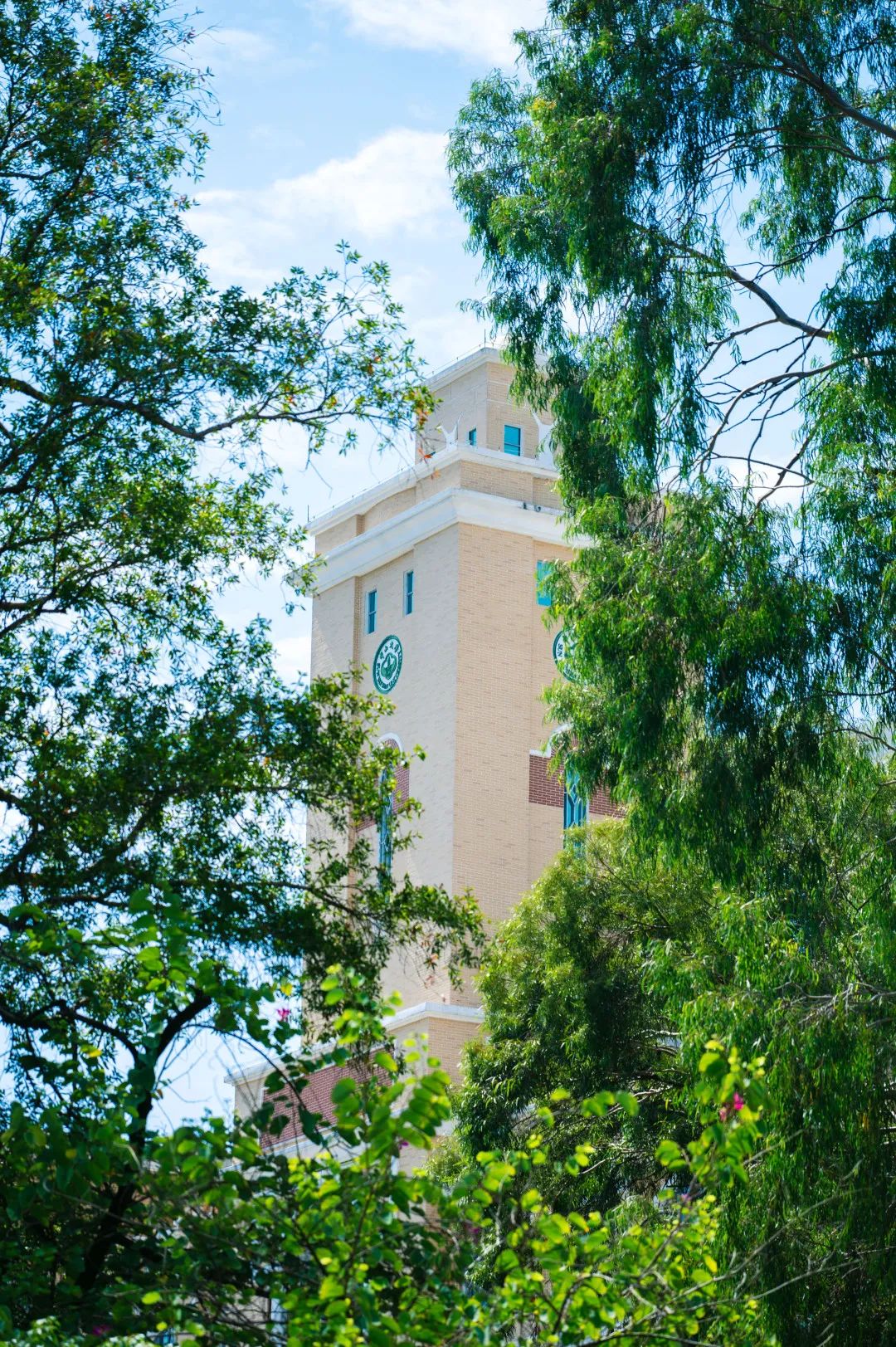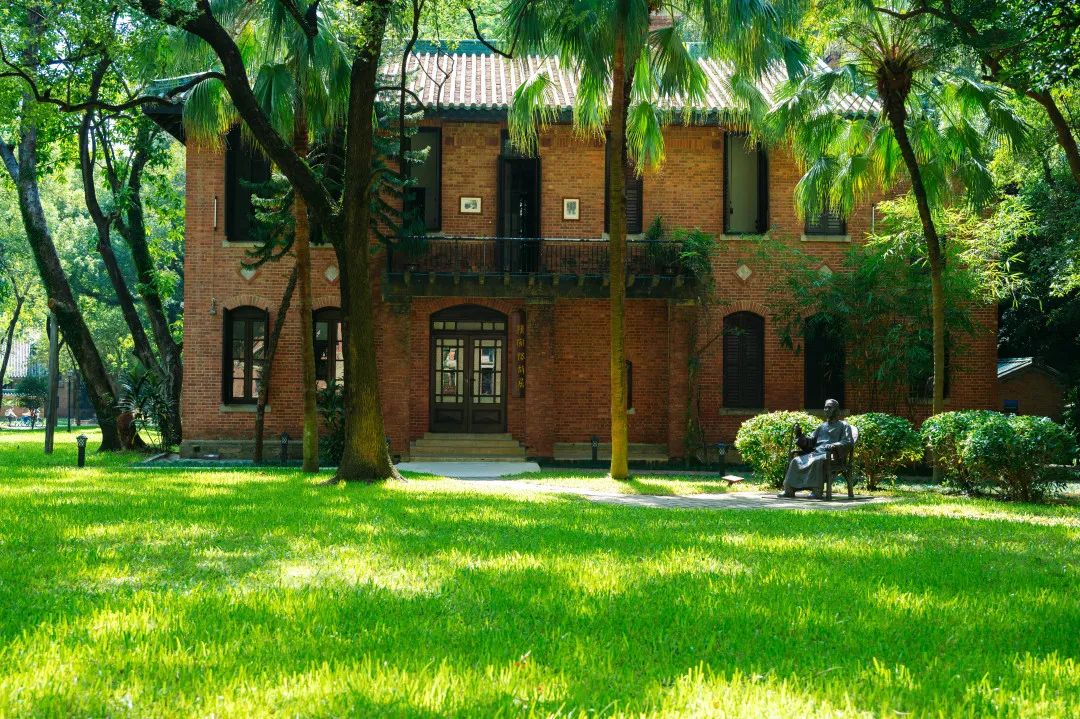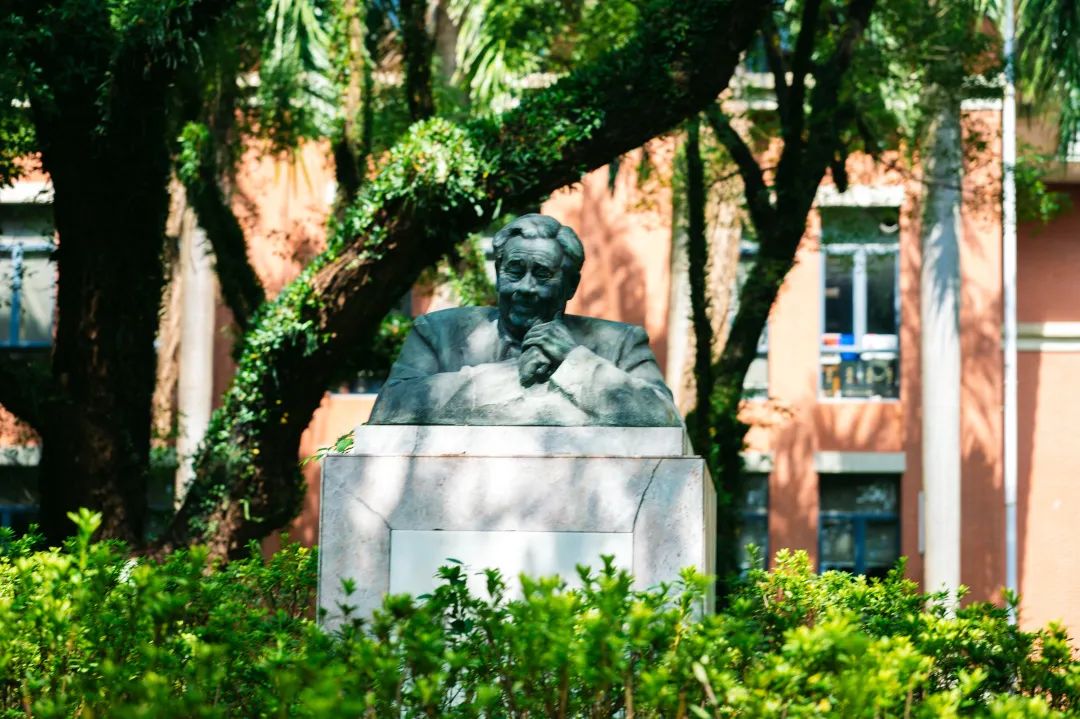 Strolling along the pathways in Xiaogang Park, one can witness the golden and romantic glow scattered by the sunshine filtering through the leaves.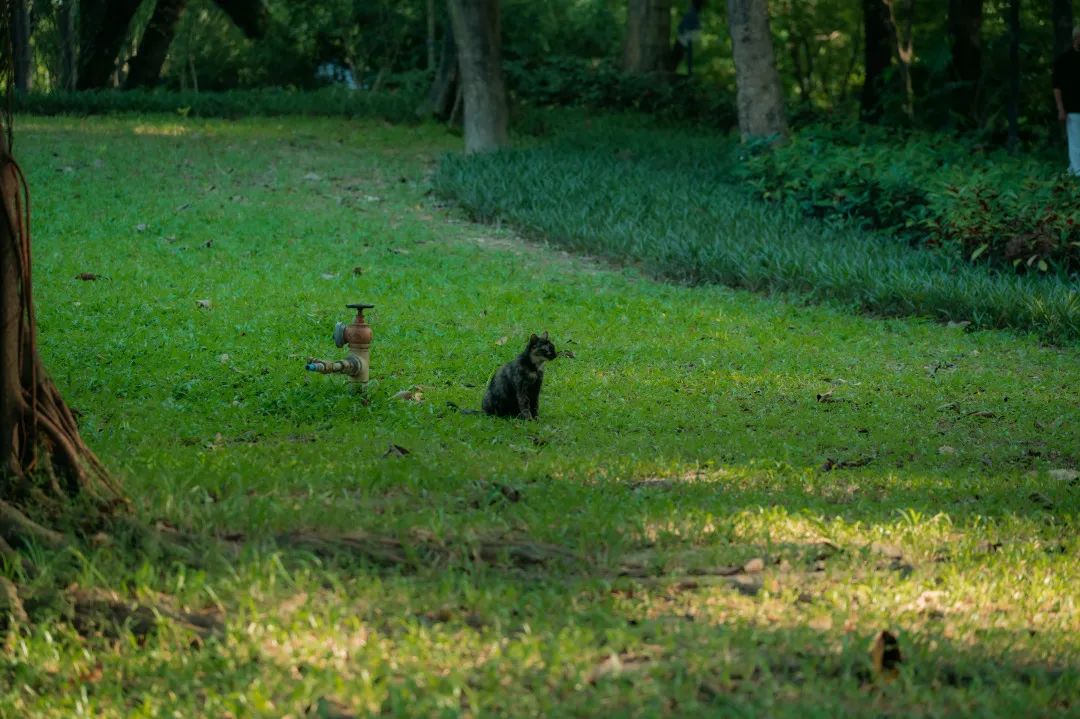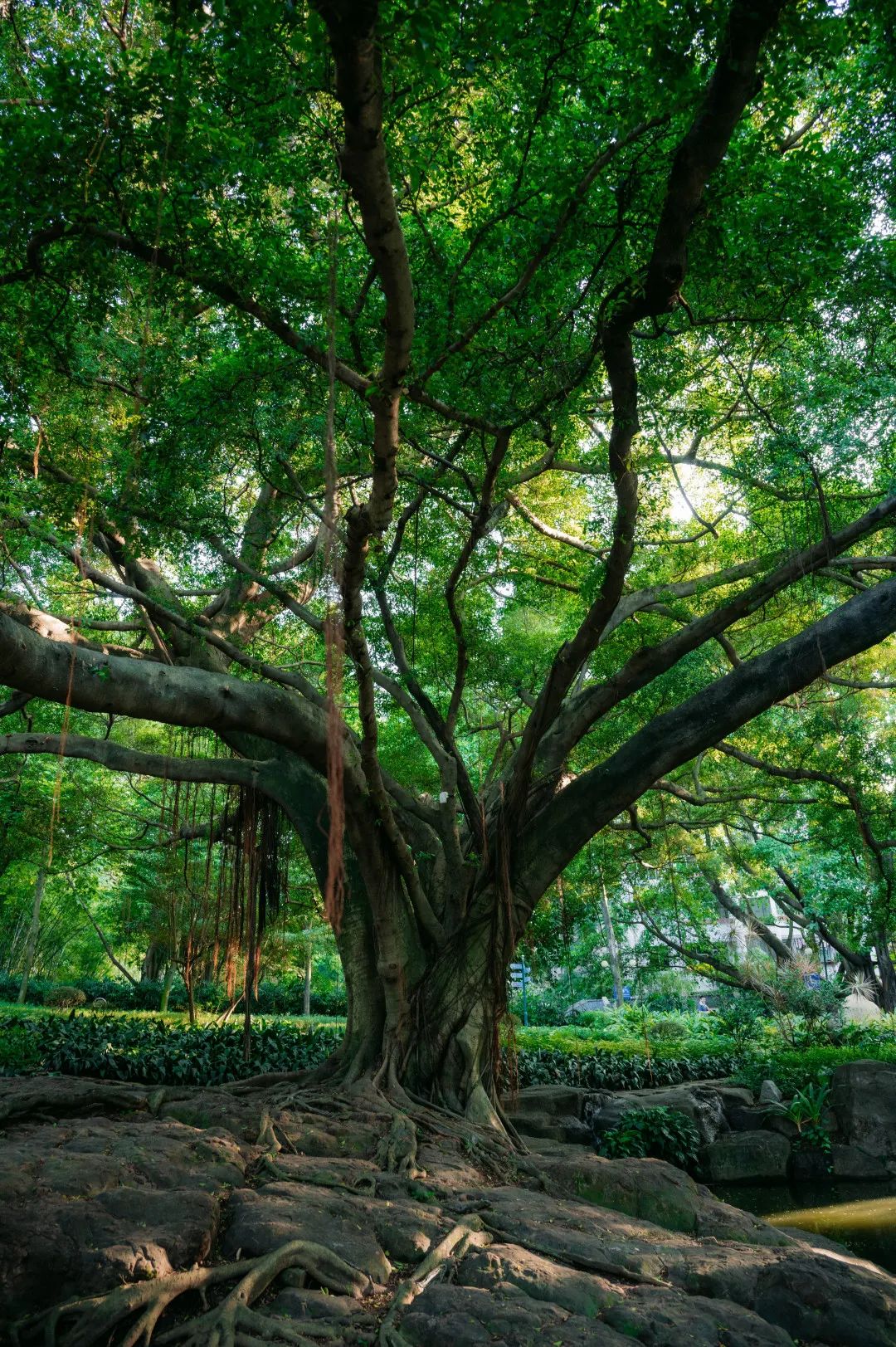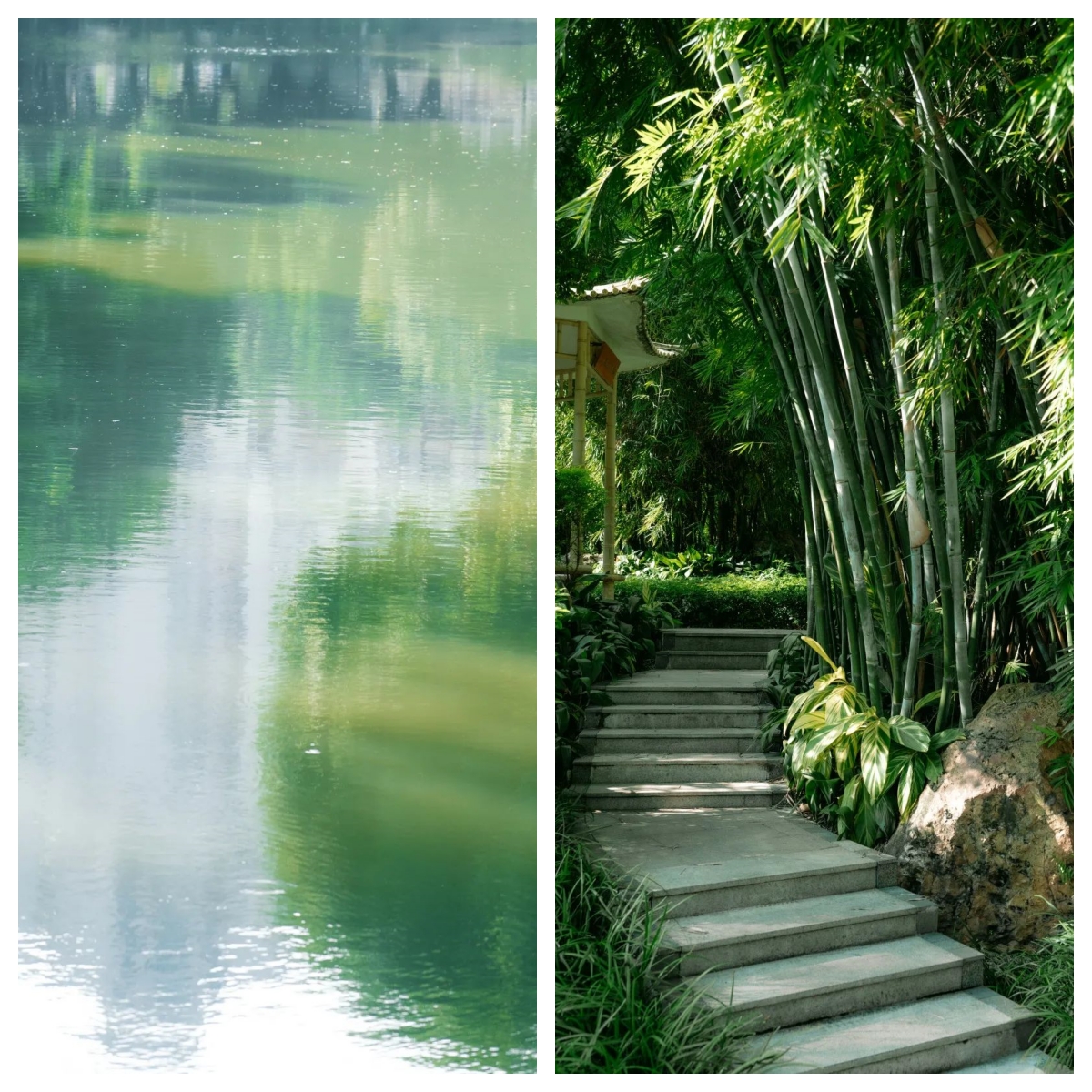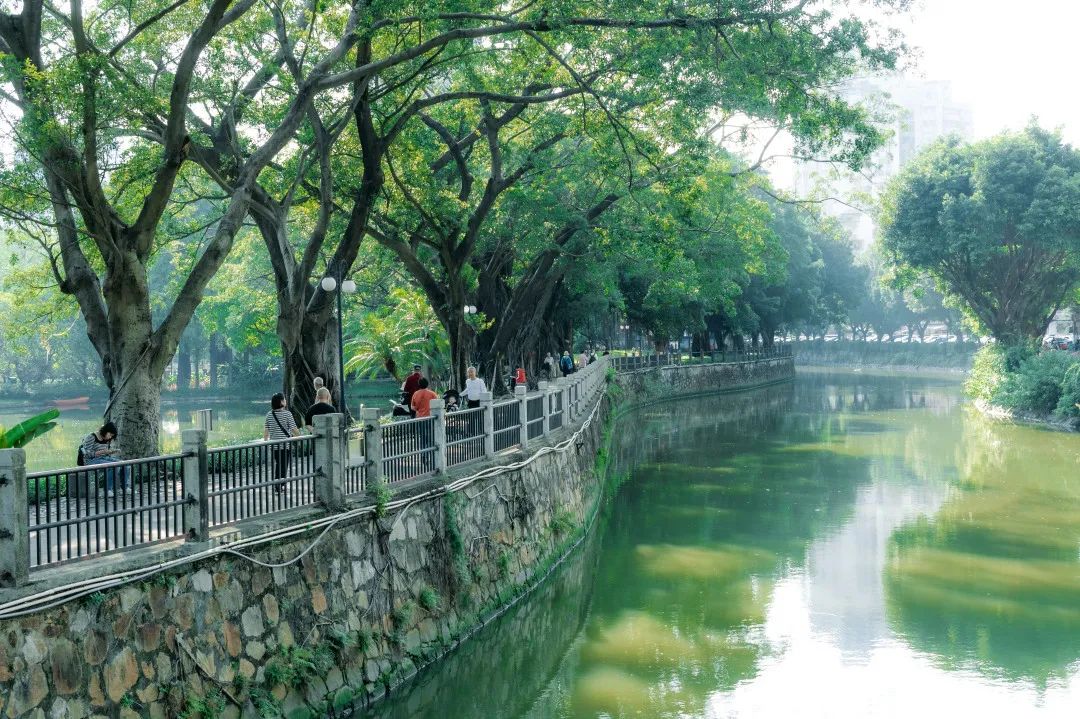 Boarding a ferry at the Zhongda Wharf and gazing afar upon the aqueous expanse, one is about to admire an orange-hued painting featuring the shimmering waves under the sunlight amid the warm golden hue.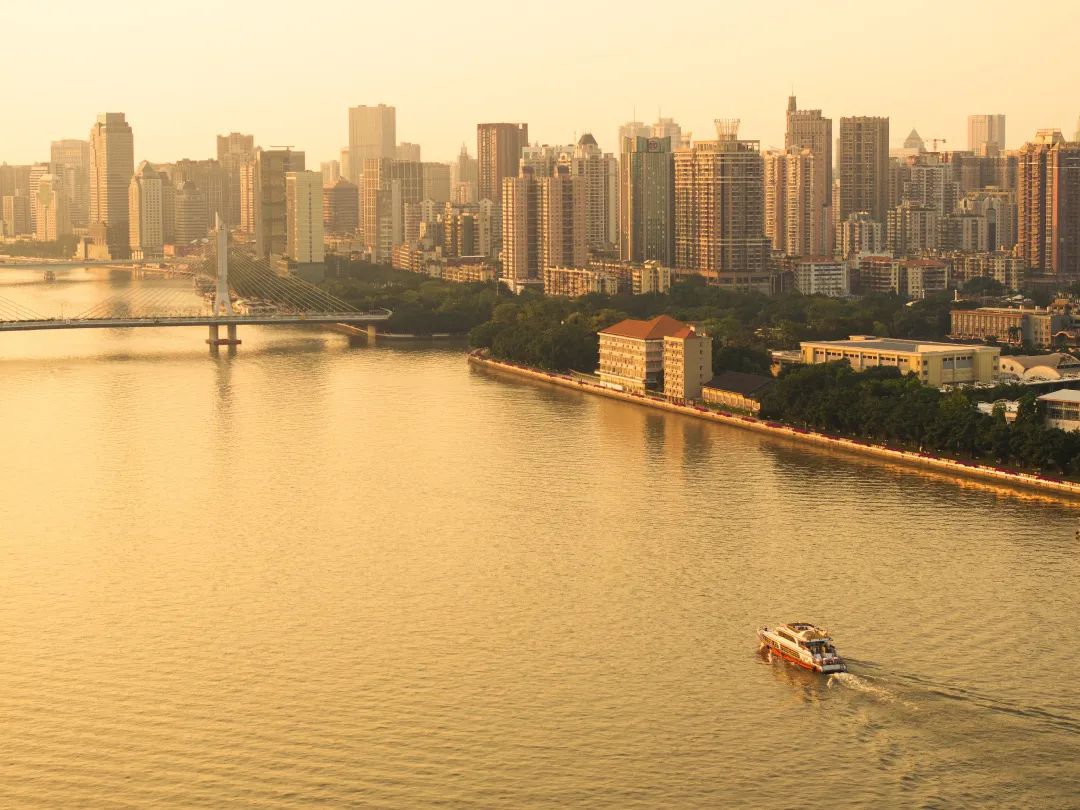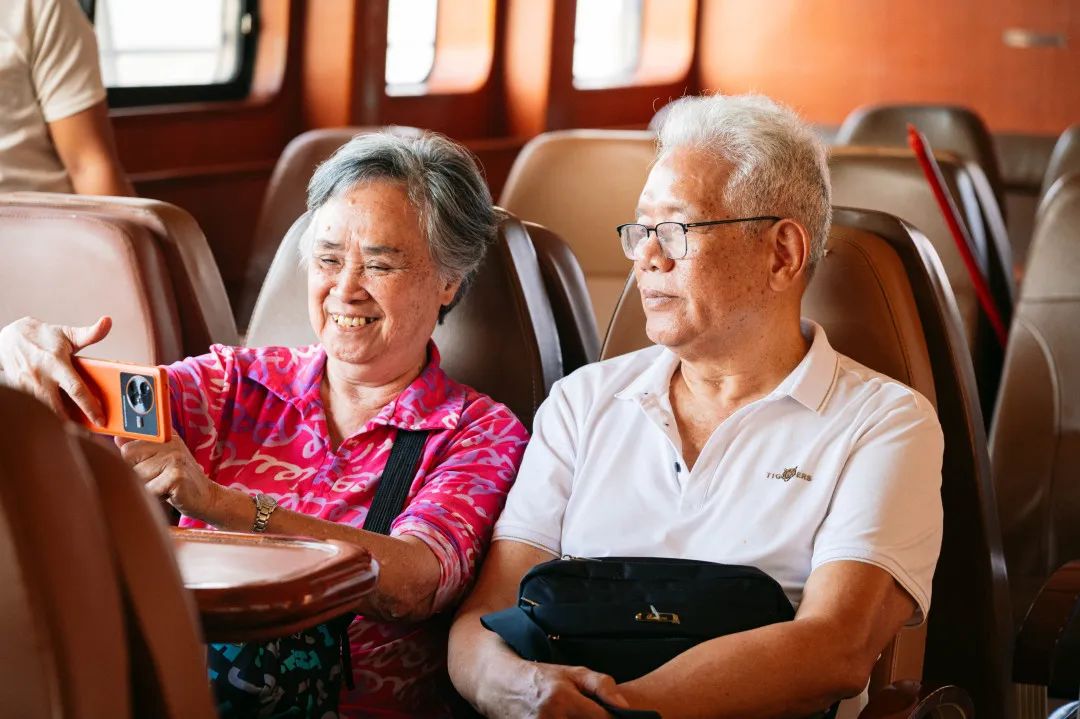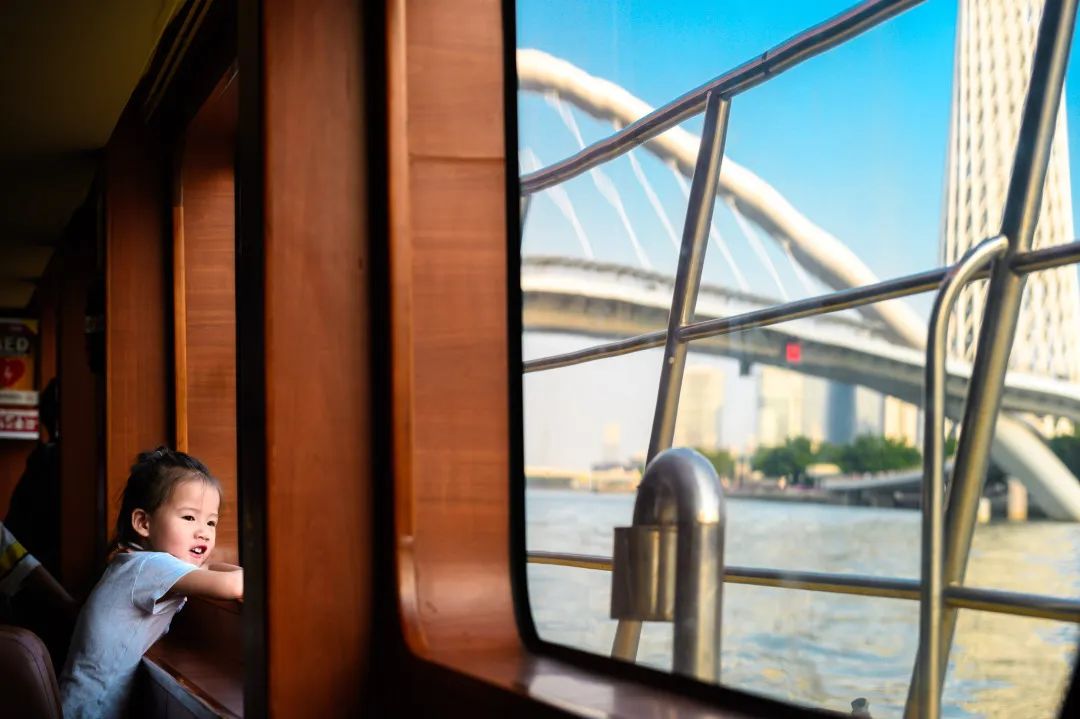 Haizhu Wetland Park, a natural haven nestled in the heart of Guangzhou, remains an attraction for numerous professionals and birdwatchers. Autumn in Guangzhou is a season of bird migration that witnesses the arrival of thousands of birds for habitats and sustenance. The presence of rare bird species such as cotton pygmy-goose, orange-headed thrush, black-naped oriole, black-capped kingfisher, and more bestows delightful surprises to the wetlands.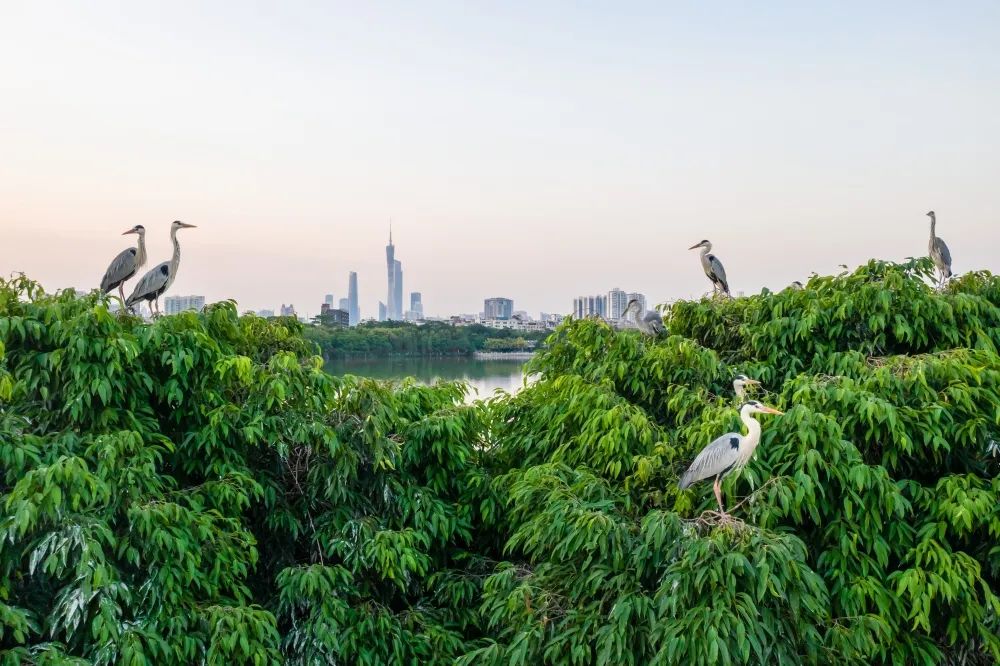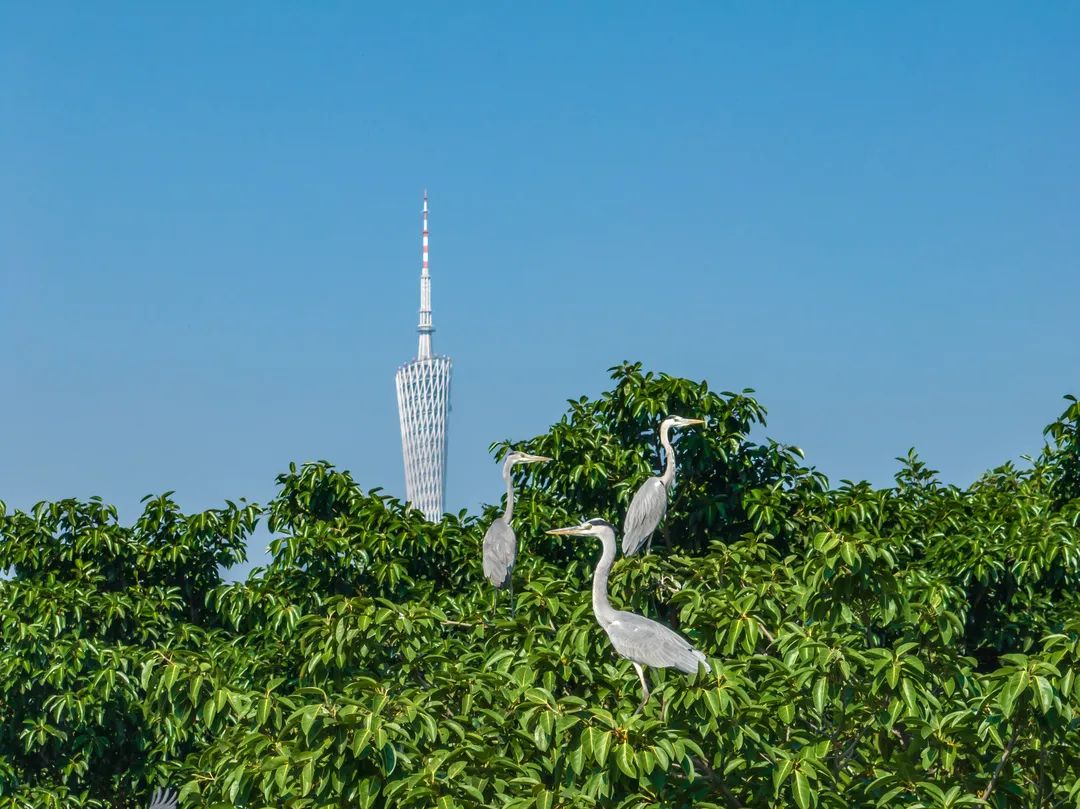 Editor | Hong Ting, James