June 19 is Father's Day, how about going to a concert with your family? A concert featuring pieces sparkling in Hollywood movies will be held at Guangzhou's Xinghai Concert Hall on that day. Don't miss out on our ticket giveaways!


Hollywood Classic Film Theme Concert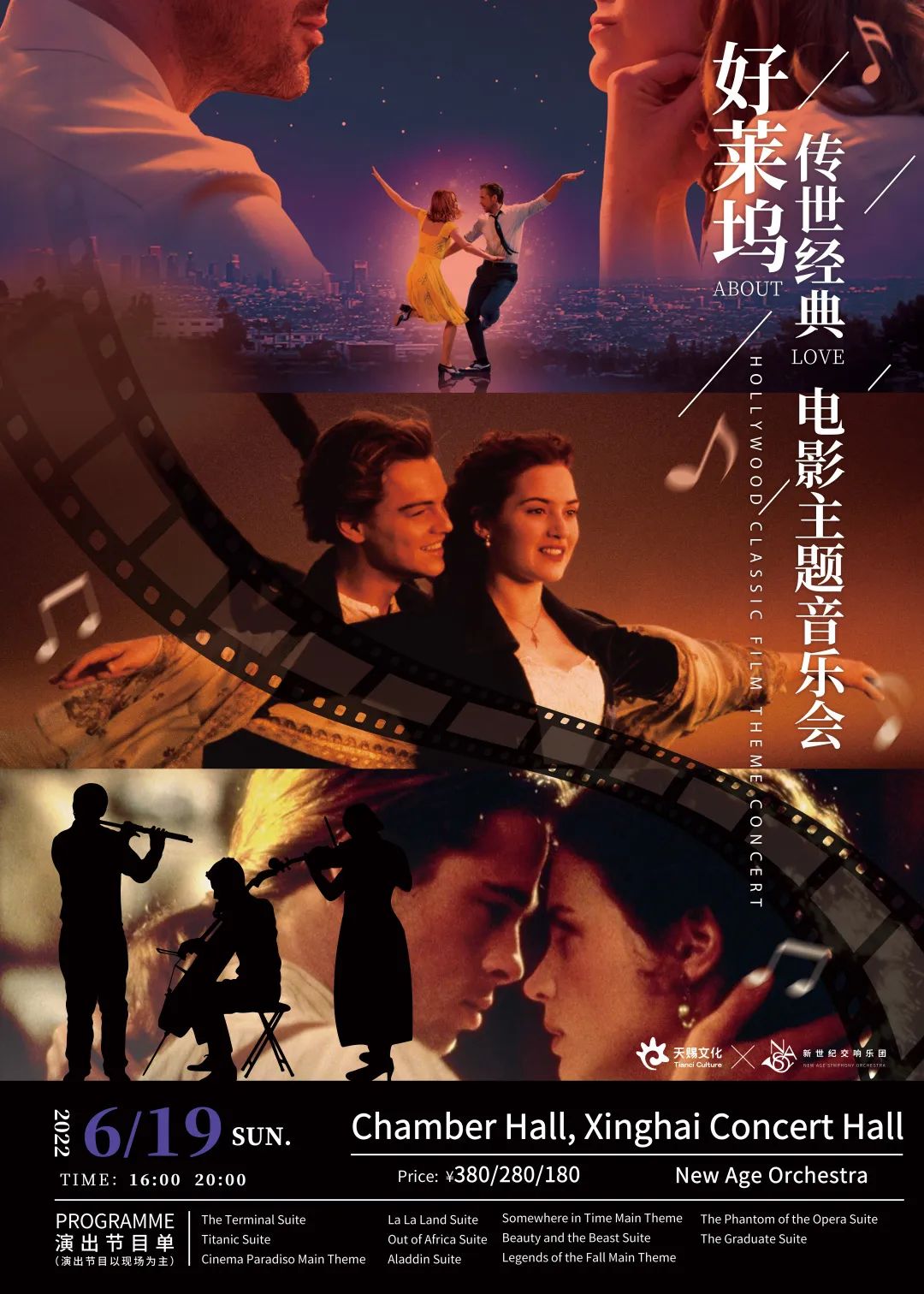 (Photo: New Age Symphony Orchestra)
You may have already watched several Hollywood-made movies and received inspiration from some of the background music. Wu Jing, also named D.MUS, the music director of New Age Orchestra has arranged a themed concert focusing on the masterpieces made along with these movies. Based on his working experiences for nearly 20 years in Hollywood, Wu will lead you to enjoy the charm of Hollywood music made in different periods with different genres.
The works originate from 11 movies including Titanic, La La Land, Out of Africa, Beauty and the Beast, The Phantom of the Opera, and Cinema Paradiso.
Time: 4pm and 8pm, Sunday, June 19, 2022
Venue: Chamber Hall, Xinghai Concert Hall (星海音乐厅)
Ticket prices: RMB 180, 280, 380
Duration: 120 minutes (no intermission)
Nearest bus stop: Take Bus No. 131A or B21, and get off at Xinghai Concert Hall Station
Ticket Giveaways
GDToday has prepared six tickets for this concert at 8pm on June 19 for our subscribers, and three of you will have an opportunity to get two.
How to sign up: All you need to do is send your contact information (including name, phone number, and nationality) to the GDToday WeChat subscription account and tell us why you want to enjoy the show. We will select lucky winners who will get the tickets for the show.
When to submit: From now till noon, June 19
Moreover, several performances are also to be staged in Guangzhou. Take your pick and immerse yourselves in melodies and dramas!
Concert sharing classic pieces by Miyazaki Hayao and Joe Hisaishi
(Photo: Guangdong Friendship Threatre)
Japanese scriptwriter Miyazaki Hayao together with composer Joe Hisaishi has created a lot of fabulous animated movies with many background musical pieces for audiences, such as Castle in the Sky, Spirited Away, and My Neighbor Totoro. The New Age Orchestra will present ten symphonies inspired by 50 pieces from these movies together with the screenings of some classic parts of the animated movies.
Time: 8pm, Friday, June 24, 2022
Venue: Guangdong Friendship Theater (广东省友谊剧院)
Ticket prices: RMB 180, 280, 380, 480
Nearest metro station: Take Metro Line 2 or 5, get off at the Guangzhou Railway Station and use Exit D4
Dragon boat-themed dance drama Loong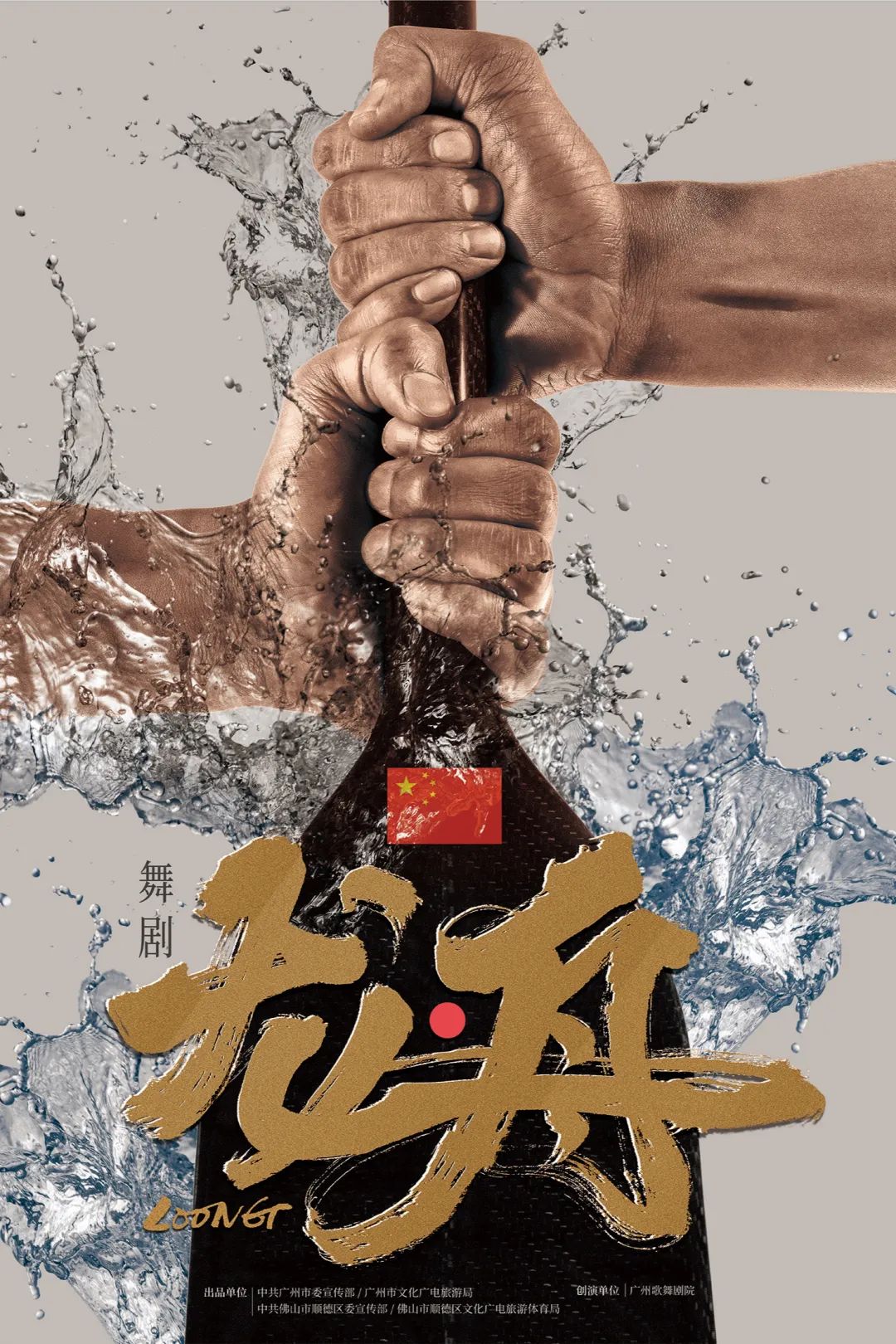 (Photo: Guangzhou Opera House)
The dance drama mainly shares a story that with the approaching of the international dragon boat competition, Li Jianjian, a female coach is appointed to form a dragon boat team to call for excellent youths nationwide, especially from the Guangdong-Hong Kong-Macao Greater Bay Area to compete for China, and finally, they succeed in winning honor for the country.
Time: 7:30pm, Friday to Saturday, July 1 to 2, 2022
Venue: Opera Hall, Guangzhou Opera House (广州大剧院)
Ticket prices: RMB 80, 180, 280, 480, 680VIP
Duration: 125 minutes (with an intermission of 15 minutes)
Nearest metro station: Take Metro Line 3 or 5 and get off at the Zhujiang New Town Station, and then use the GT Land Plaza Exit
Boxing-themed original Chinese musical drama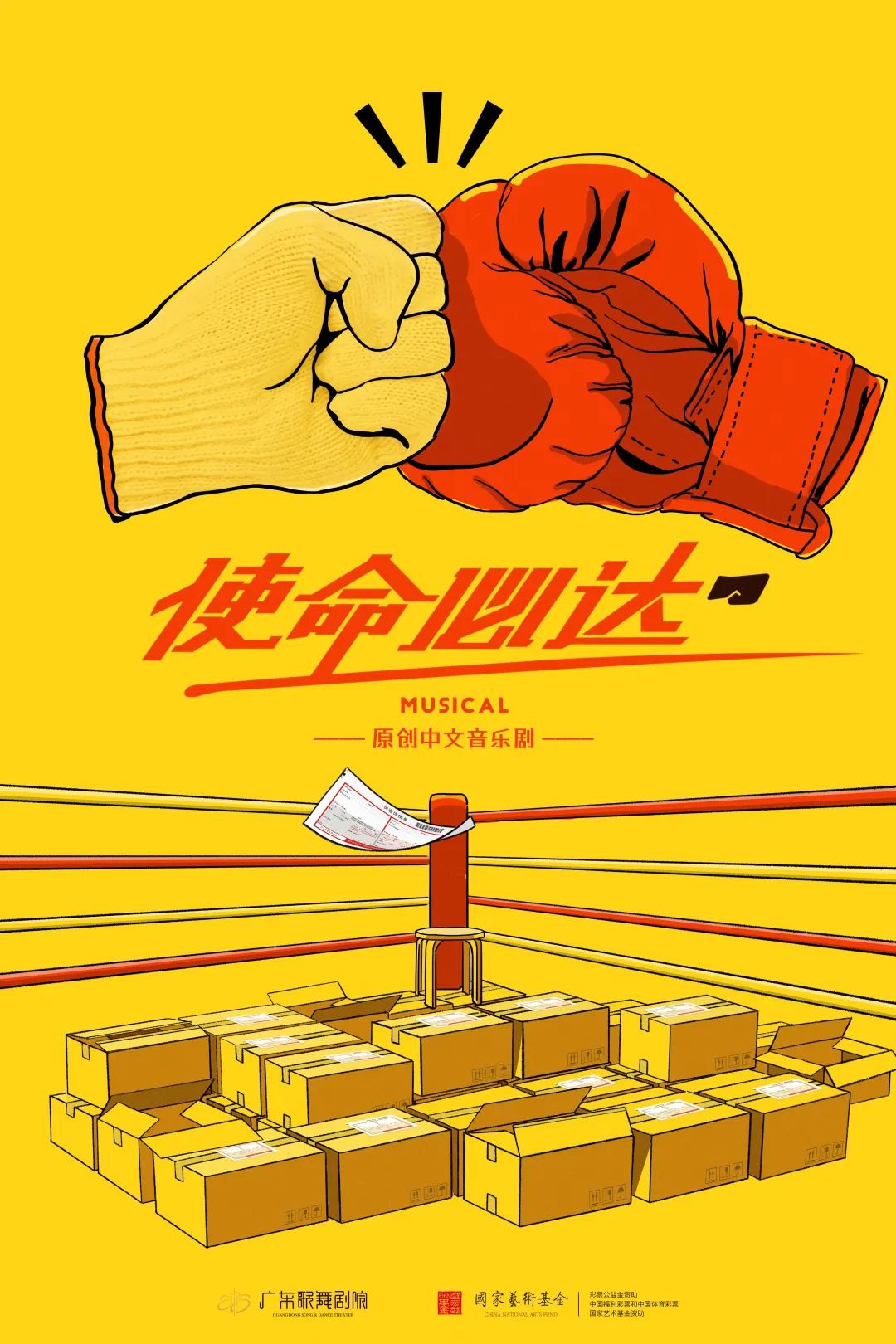 (Photo: Guangzhou Opera House)
The original musical drama tells the story of a deliveryman's endeavors to find out his long-lost sister, only to become a trainee in a boxing center by accident, and he finally wins the championship in a boxing competition.
Integrating boxing with dance, the musical drama mixes Lingnan-style music with rock & roll, pop music and rap, allowing the audiences to enjoy the classic pieces made in Guangdong.
Time: 2:30pm and 7:30pm, June 29, 2022
Venue: Opera Hall, Guangzhou Opera House (广州大剧院)
Ticket prices: RMB 180, 280, 380, 480, 680VIP
Nearest metro station: Take Metro Line 3 or 5 and get off at the Zhujiang New Town Station, and then use the GT Land Plaza Exit
Author | Holly, Nancy (intern)
Poster | Alice
Editor | Wing, Nan, Monica, Jerry