A sub forum entitled "Civilizations: Mutual Respect and Cooperation" was held on September 15 during the 2023 Beijing Culture Forum.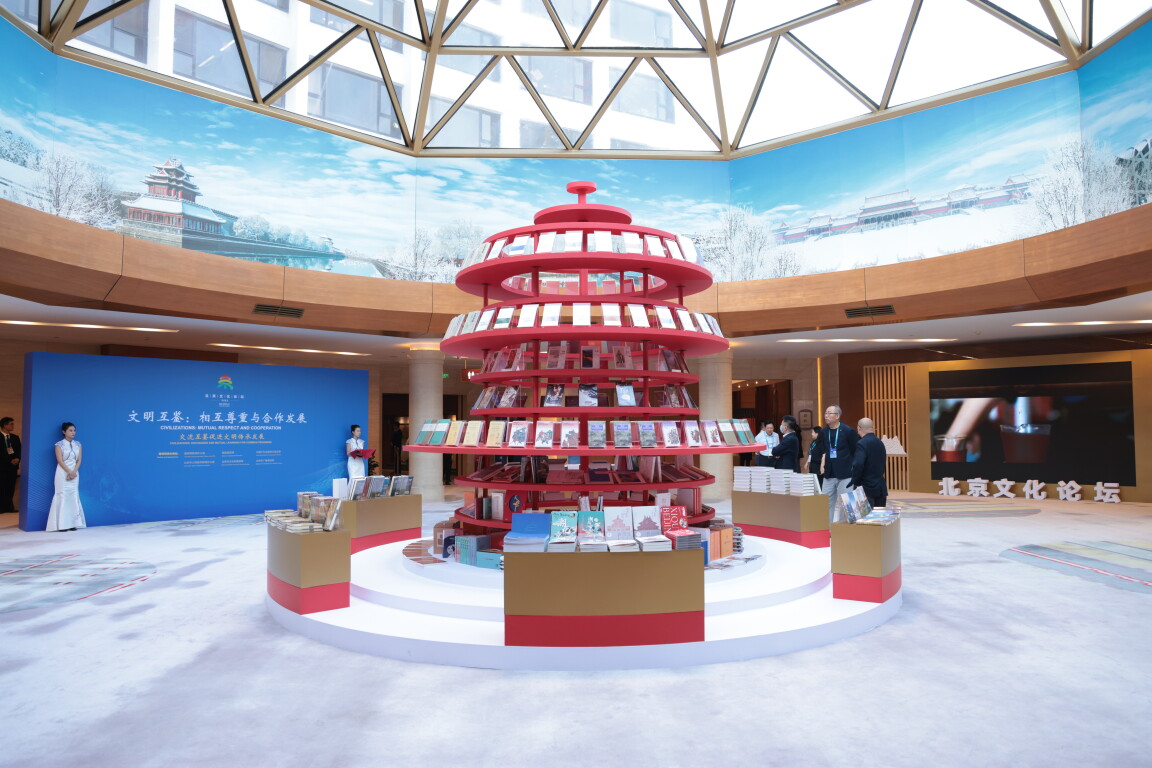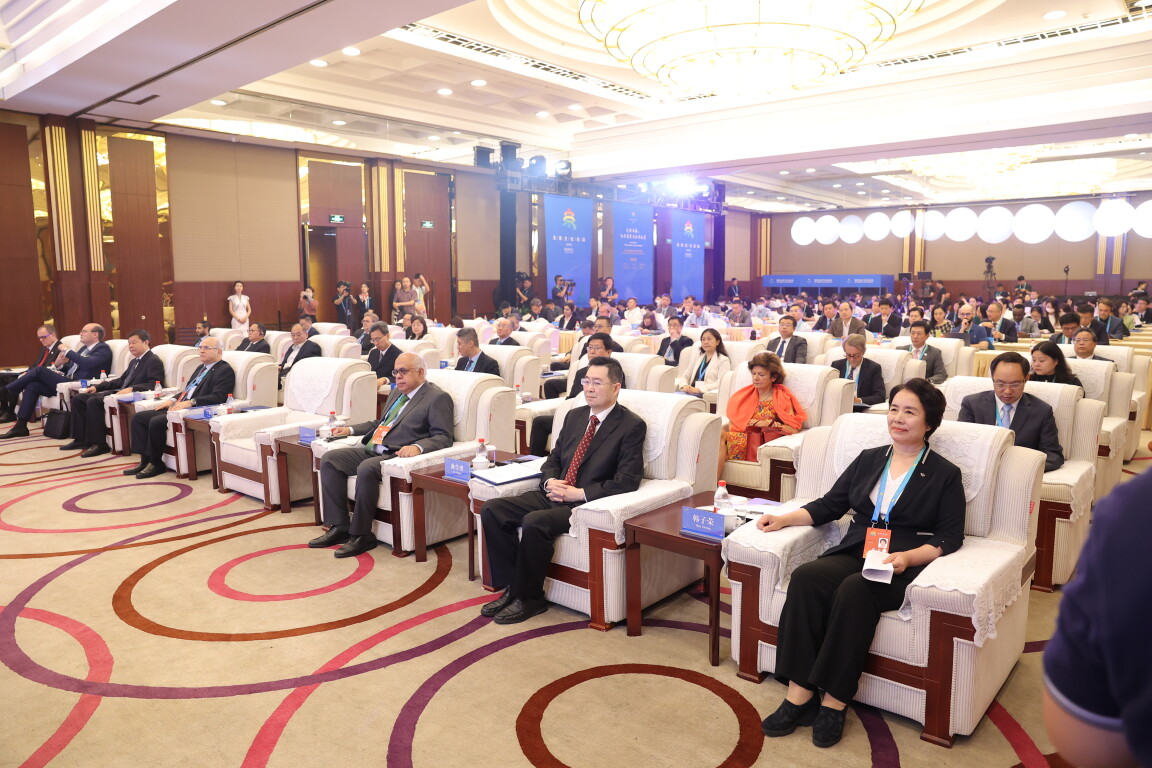 The forum, with the theme "Civilizations: Exchanges and Mutual Learning for Common Progress", drew over 200 representatives from 15 countries and regions to share their views on promoting the common development of different civilizations through exchanges and mutual learning.
The forum began with speeches and presentations by luminaries from home and abroad. Christine Cayol from France, who is a writer, Founder of Yishu 8 (Beijing Sino-French House of Art), and Vice-President of Sino-French Cultural Forum, believes that culture is the key to dialogues among different civilizations. Cayol said mutual learning among civilizations requires free, clear and friendly dialogues, through which different civilizations can express and share their feelings and build bridges to each other.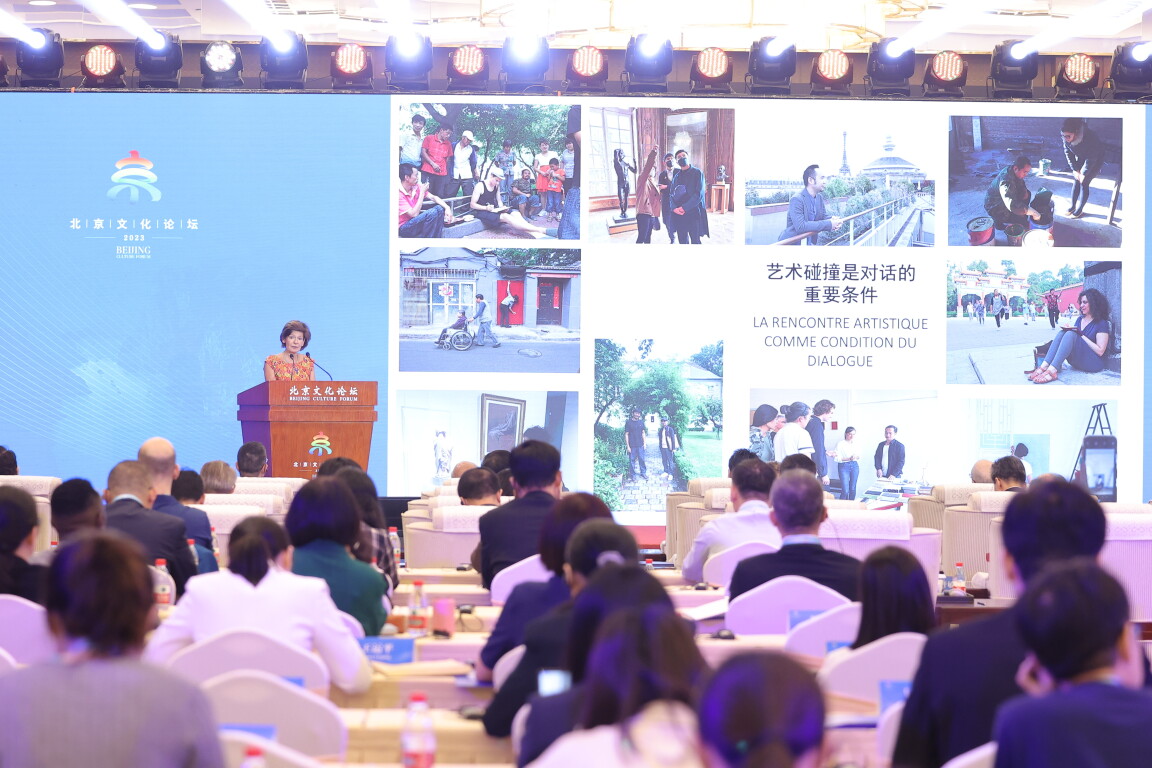 Hussam Al Husseini, Ambassador of Jordan to China, pointed out that it's important to recognize the contribution of each culture to the human being when having dialogues among civilizations. Husseini added that the history of Chinese and Arab civilizations shows that historical relations are based on mutual respect, interaction and sharing. The Silk Road is one of the important channels of civilization exchanges, which not only reveals the common values between civilizations, but also paves the way for the steady development of Arab-China relations.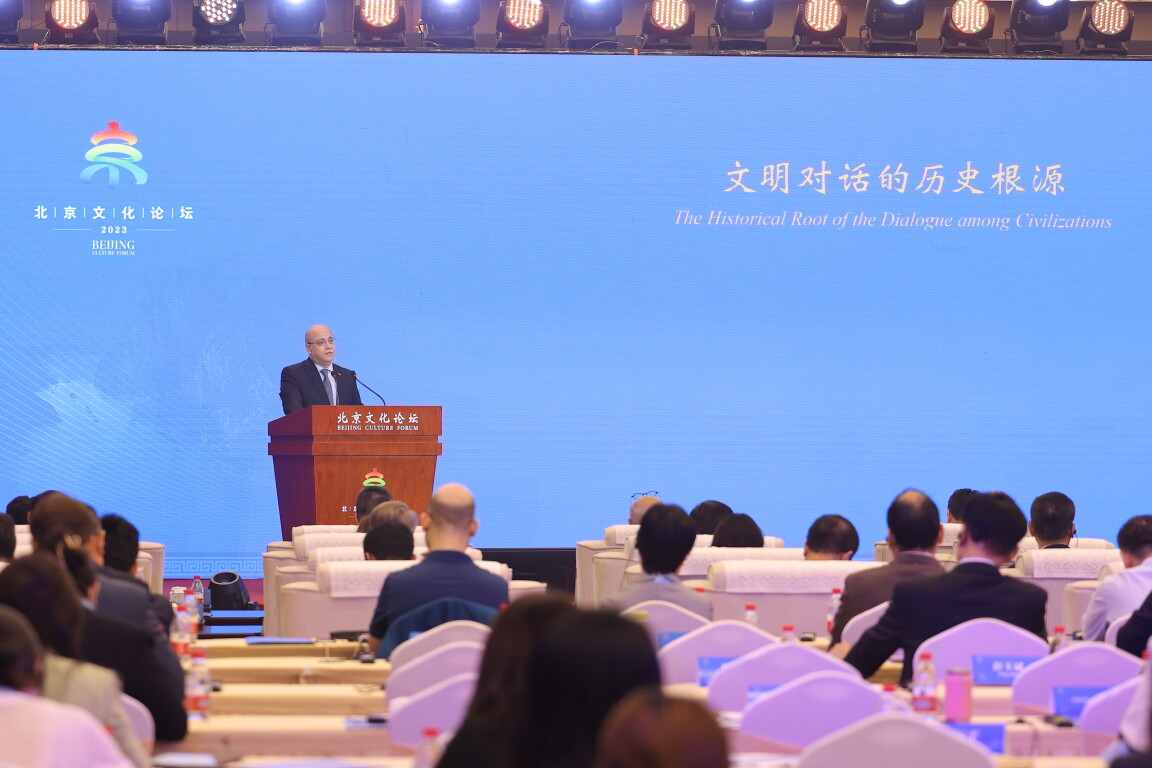 David Gosset, French sinologist and Initiator of the China-Europe-America Global Initiative, considers cultural dialogues along with strengthening economic and political cooperation as well as improving global governance are the premises of ensuring the harmonious development between human and nature, securing peace, and realizing the balance between regional politics.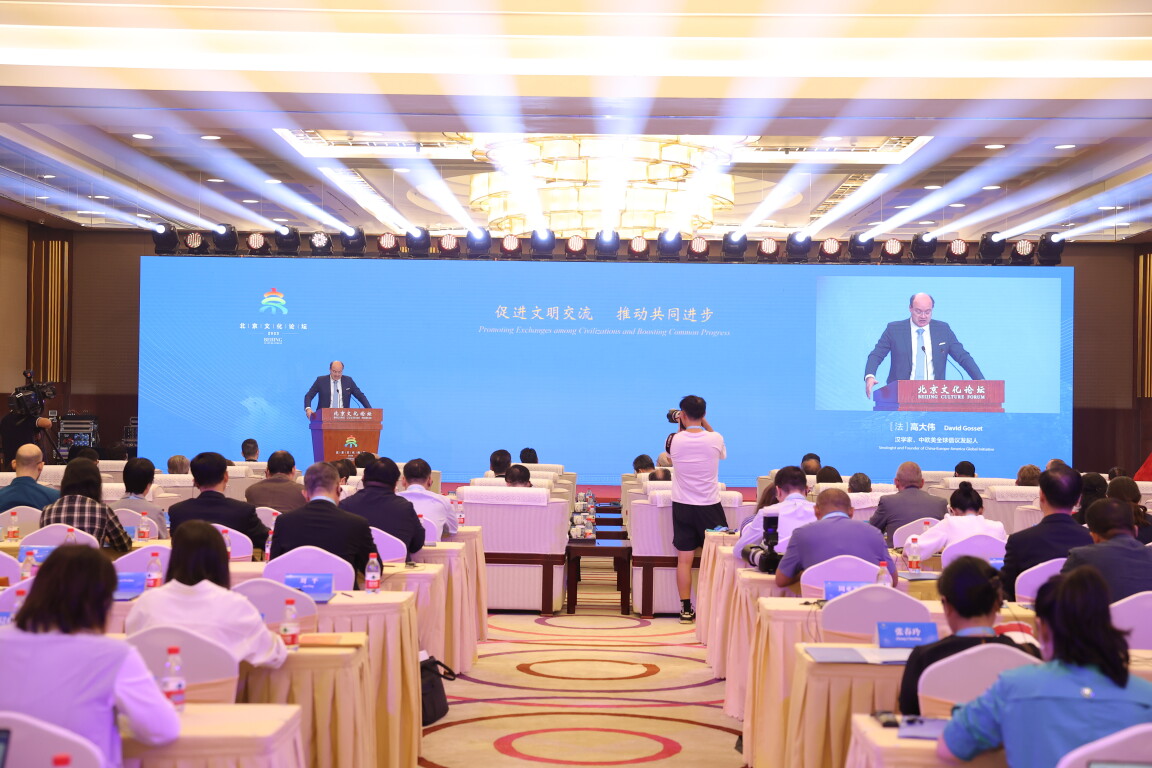 Joined by experts and scholars from related industries, three roundtable discussions shed light on the "Cultural Diversity and a Global Community of Shared Future," "Art Bridging Minds," and "Motion Pictures Connecting the World" respectively.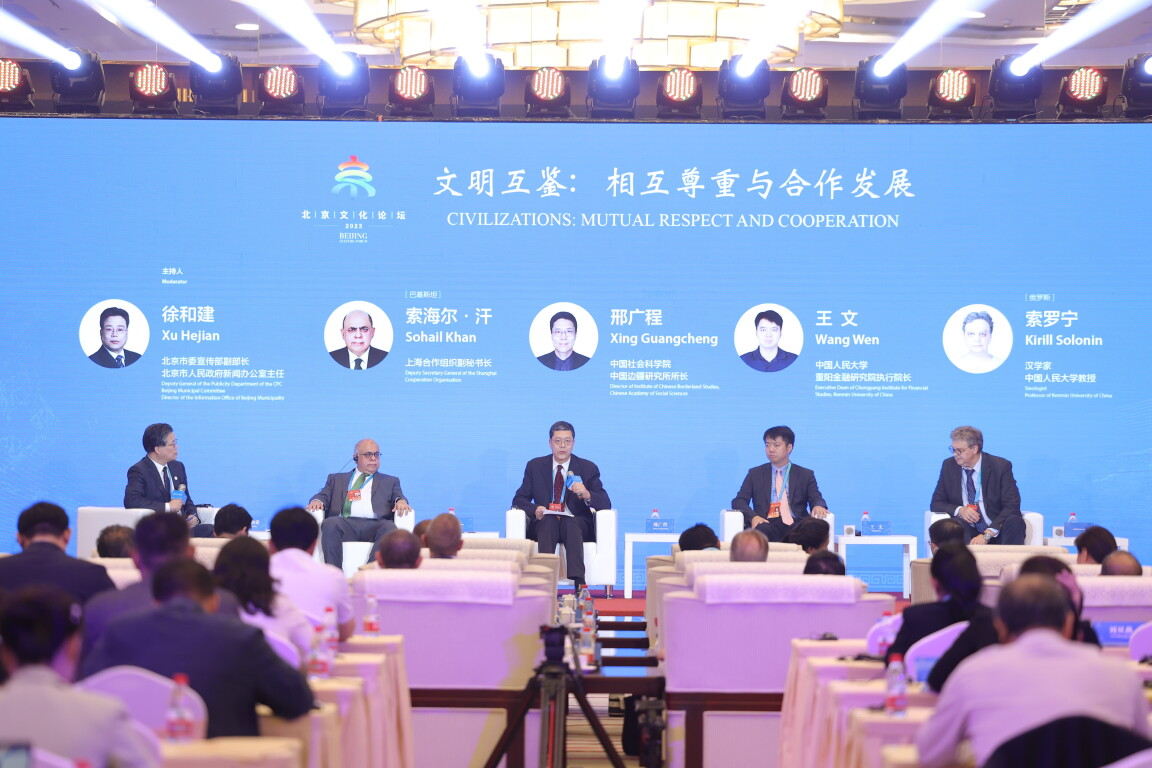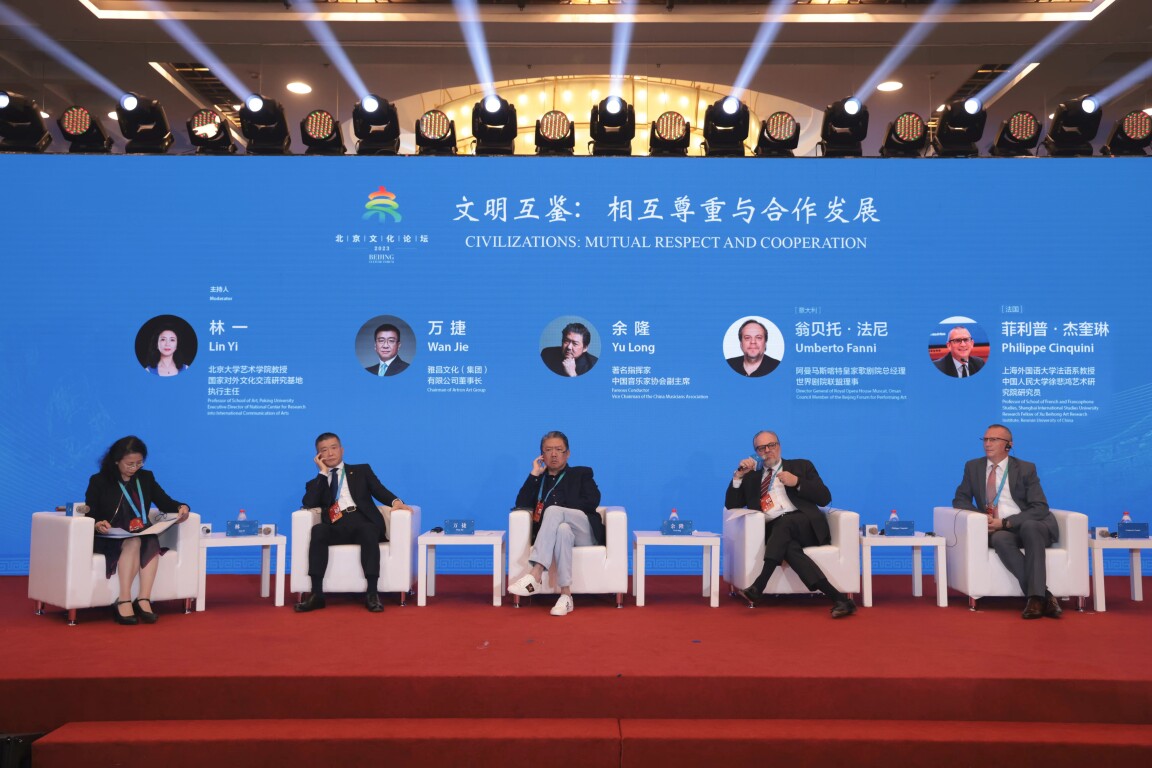 A multilingual book series "Key Words to Understand China" on mutual learning among different civilizations and traditional culture was also launched at the forum, with versions available in 14 languages — English, French, Russian, Spanish, Arabic, German, Japanese, Portuguese, Italian, Korean, Vietnamese, Indonesian, Turkish and Kazakh.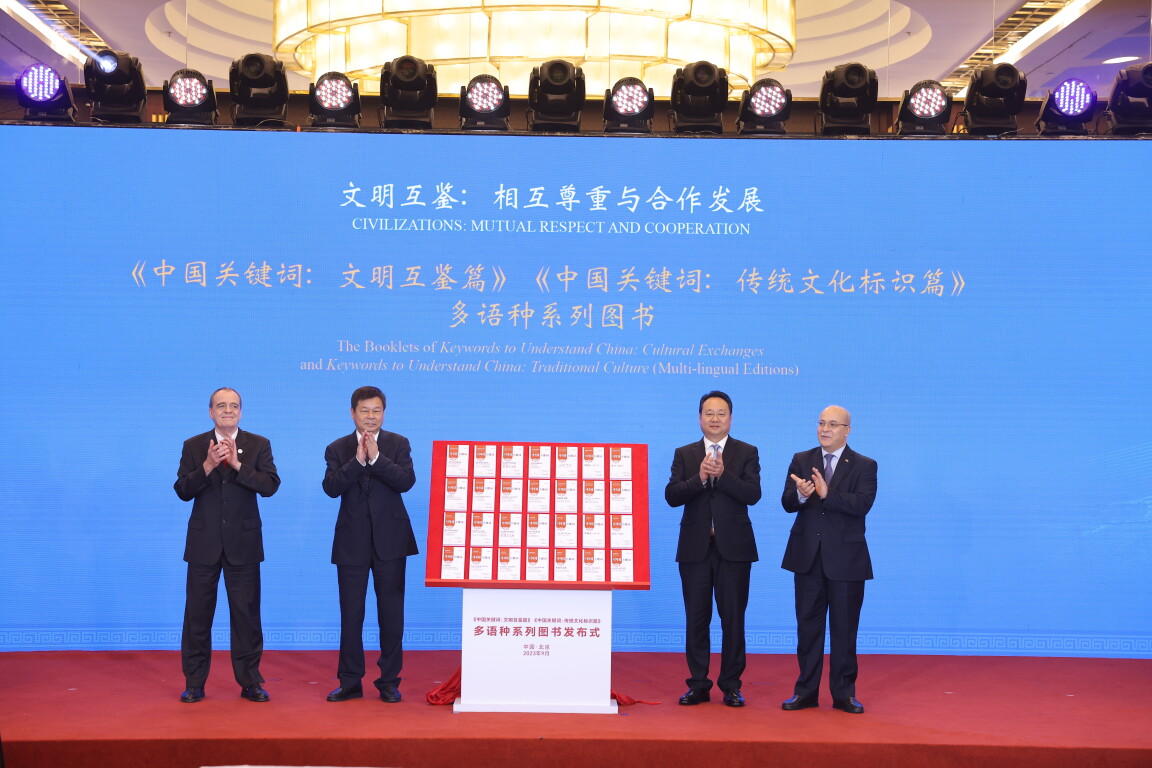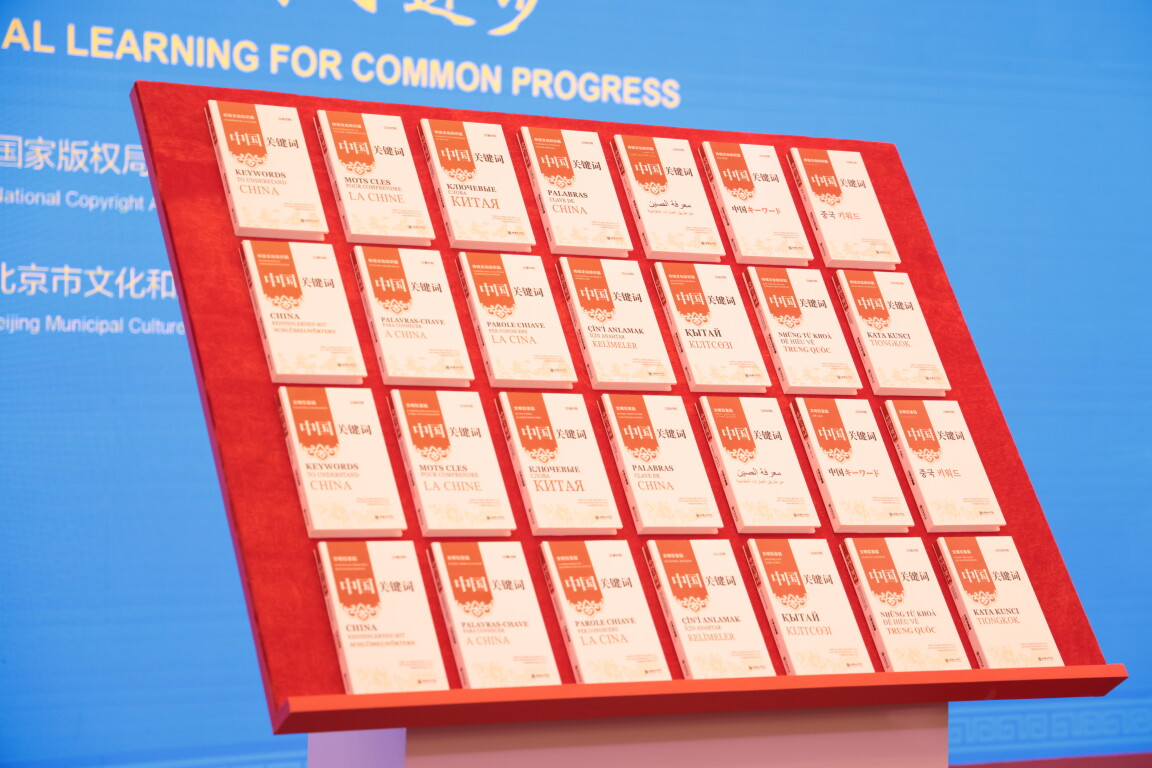 Reporter: Monica, Holly
Editor: Wing, Nan, James
Photos provided to GDToday