On December 23, a meeting of the City Alliance for Maritime Silk Road Heritage Conservation and World Heritage (hereinafter "the Alliance") was held in Beihai, Guangxi. The meeting approved the applications of six cities including Hong Kong, Maoming, Foshan, Hangzhou, Wenzhou, and Qinzhou, bringing the total number of member cities to 34.

The meeting adopted a report on the protection of Chinese historical sites along the Maritime Silk Road, as well as a plan for Maritime Silk Road heritage conservation and the application for world heritage. The meeting also discussed the protection of historical sites along the Maritime Silk Road, the progress of underwater archaeological work and so on.
In addition, Huizhou city in Guangdong will be the host for the meeting next year.
The Alliance was officially established in 2018, with Guangzhou as the leading city. In recent years, Guangzhou and other allied cities have jointly carried out the work of applications for world heritage listing, conservation, management, monitoring, and display of the heritages along the Maritime Silk Road.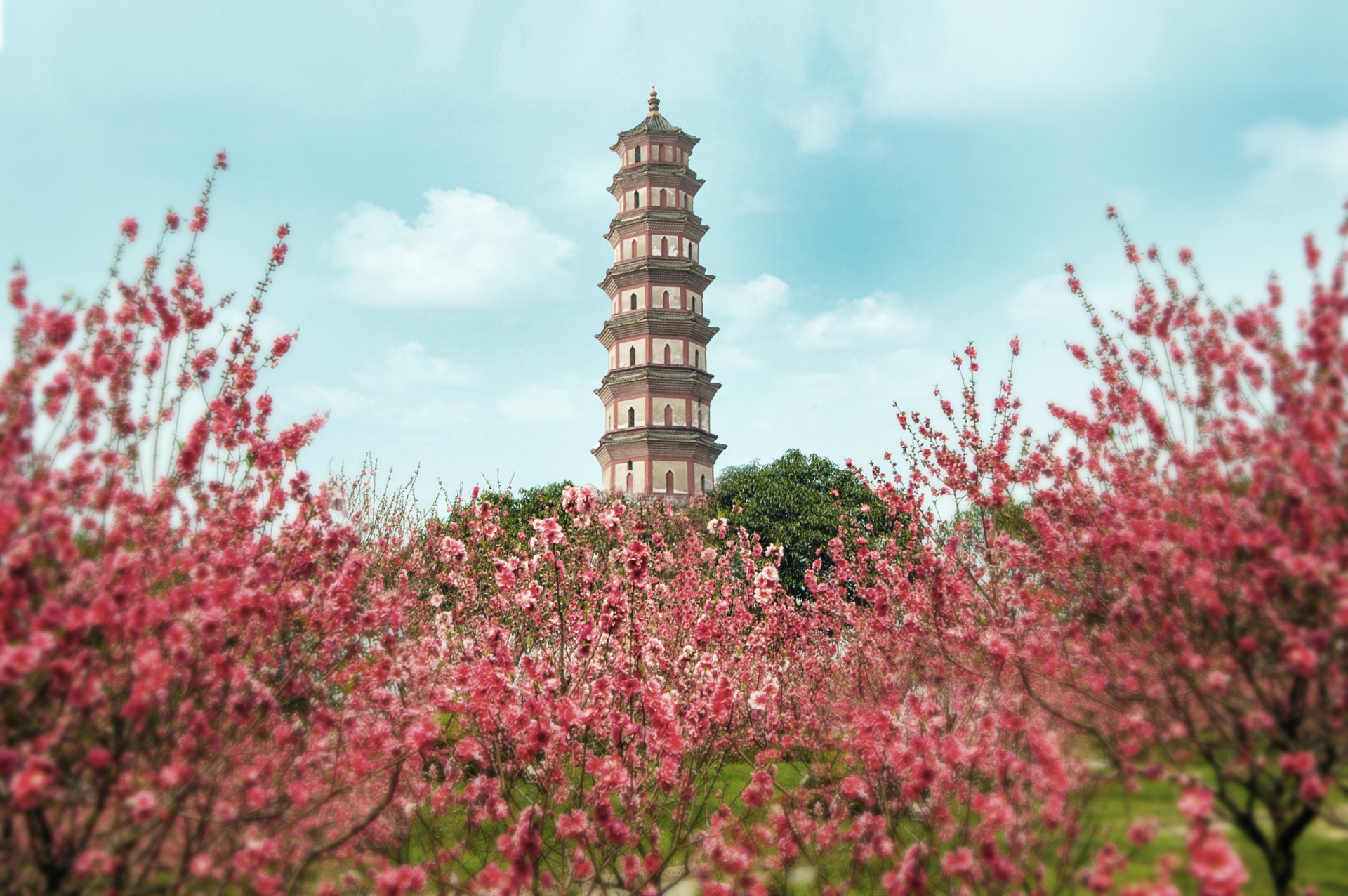 Lianhua Pagoda, a historical site related to Maritime Silk Road in Guangzhou (Photo provided to GDToday)
Author: Holly
Editor: Wing, Steven, Monica, Jerry