The Qiqiao or Qixi Festival falls on August 22 this year. The Festival celebrates the date when two lovers in Chinese mythology—Zhinü, a weaver maid, and Niulang, a cowherd—met once a year.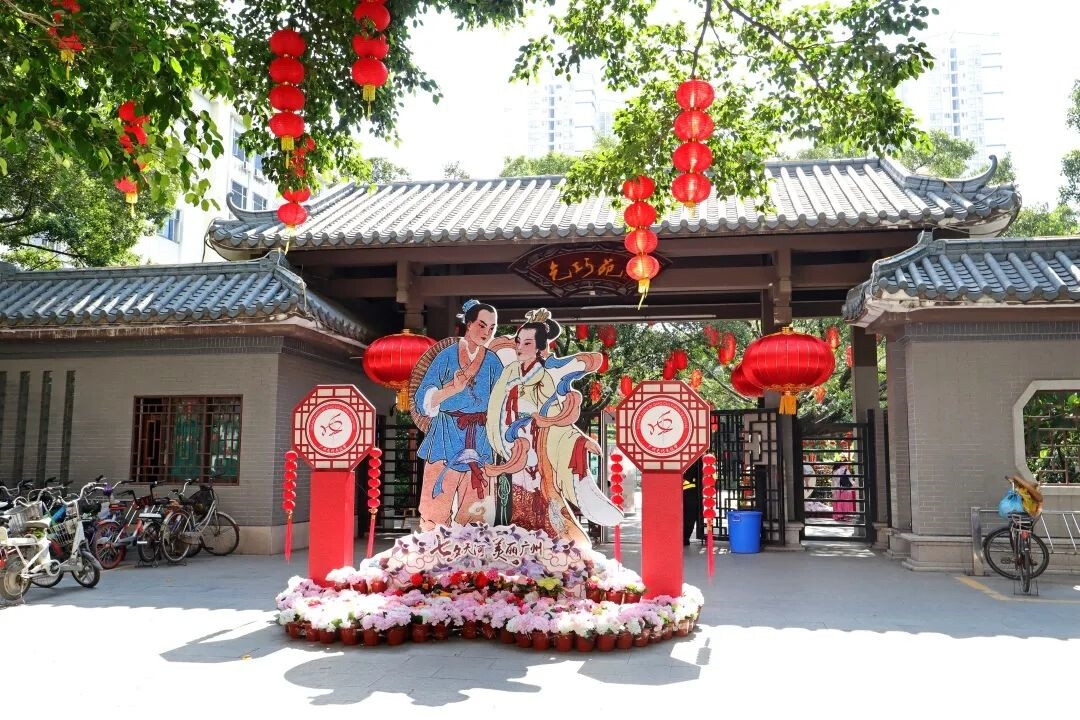 (Photo: Guangzhou Tianhe Fabu)
In celebration of this Festival, at 7:30 pm on August 17, the annual Guangzhou Qiqiao Cultural Festival will kick off at the Qixi Cultural Square in Zhucun, a village in Tianhe District and will last for seven days. The worship ceremony of Qiniang (Zhinü), Girls' coming-of-age ceremony, art shows, folk performances, as well as a Qixi fete, will be held at the opening ceremony.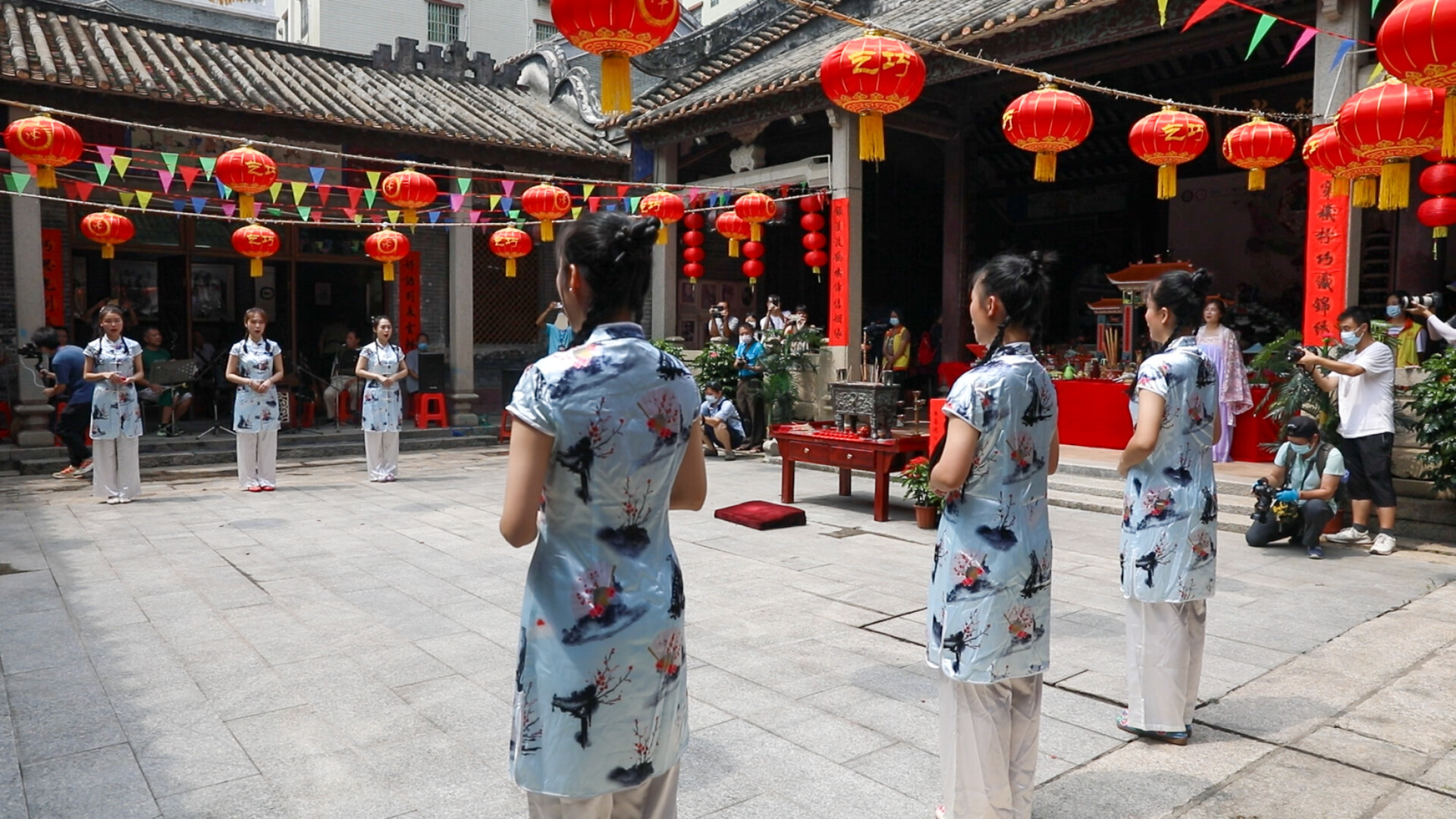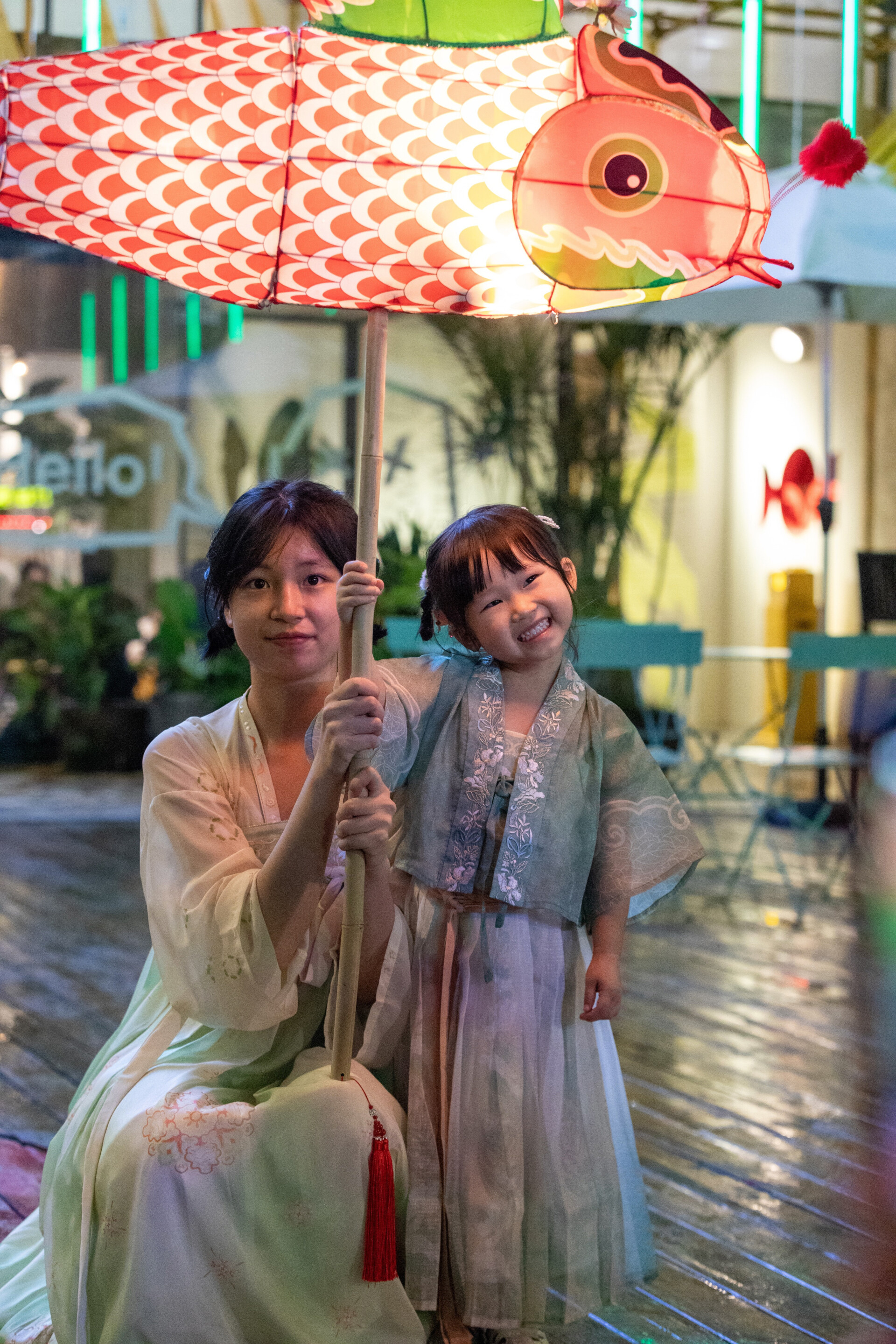 (Photo: Nanfang Daily)
Zhucun is known for its preservation and inheritance of Qiqiao customs, and here established the related museum and parks. During the seven-day event, people can enjoy an intangible cultural heritage bazaar, art performances, a Metaverse museum tour, and some relevant traditional ceremonies at the Village.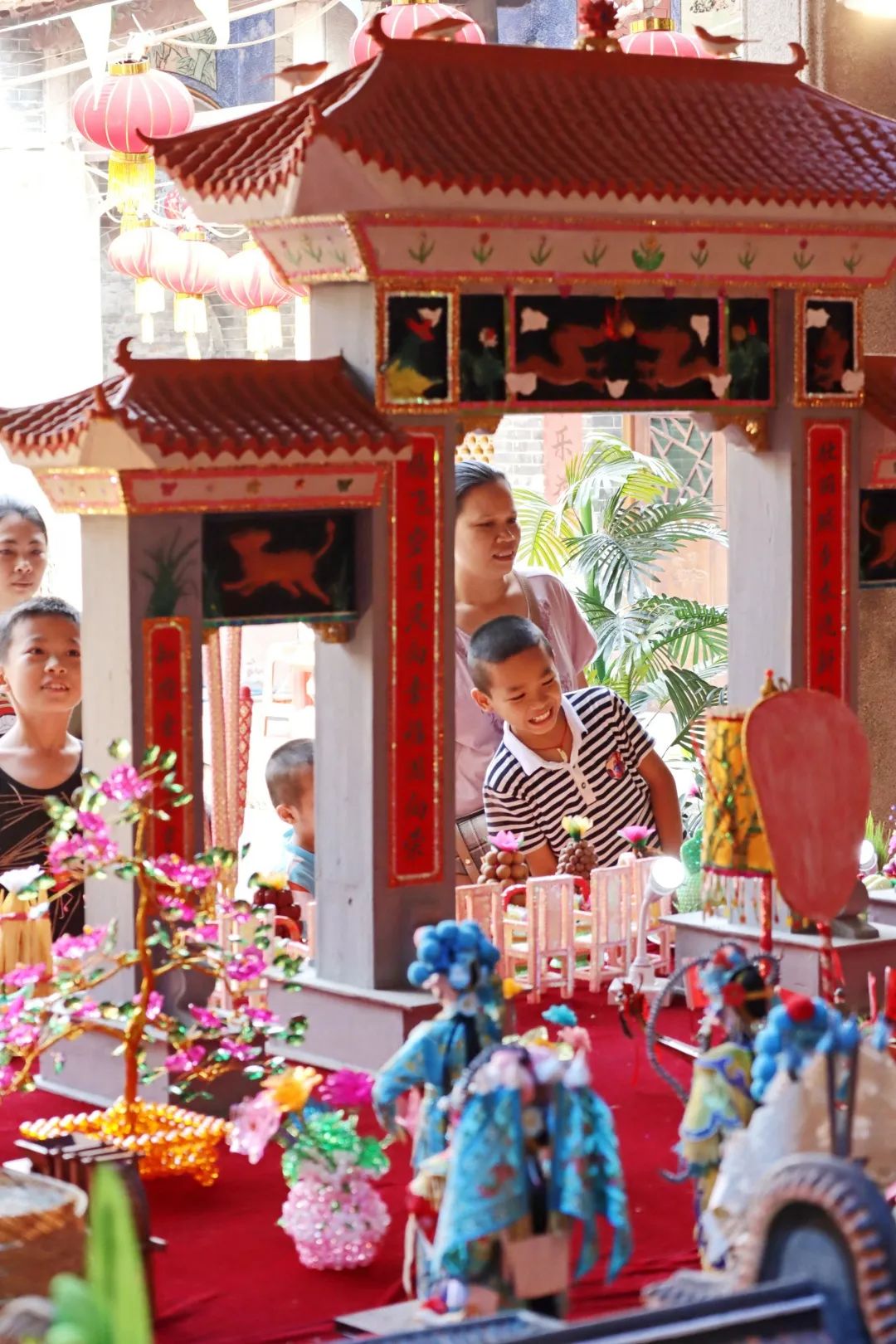 (Photo: Guangzhou Tianhe Fabu)
Furthermore, experts from the Chinese Folk Literature and Art Association will introduce some festival customs of Tianhe District to the public.
In addition to the Zhucun, more activities will take place at the Canton Tower, Grandview Mall, Tiande Center, Yuheng Art Museum, Tangxia Zhihui Park and other cultural venues, creating a festive vibe in the city.
(Photo: Nanfang Daily)
Reporter: Holly
Editor: Olivia, Steven, Monica, James