(Video provided to GDToday)
In Guangzhou, youngsters dress in colorful costumes, beating drums, holding "lion heads" and performing lion dances in practice rooms, playgrounds and ancestral halls in the village.
Just like the teenage protagonists in the Chinese animation comedy "I AM WHAT I AM (雄狮少年)", many "lion dance youths" in the Guangdong-Hong Kong and Macao Greater Bay Area (GBA) inherit and inject new vigor into this intangible cultural heritage.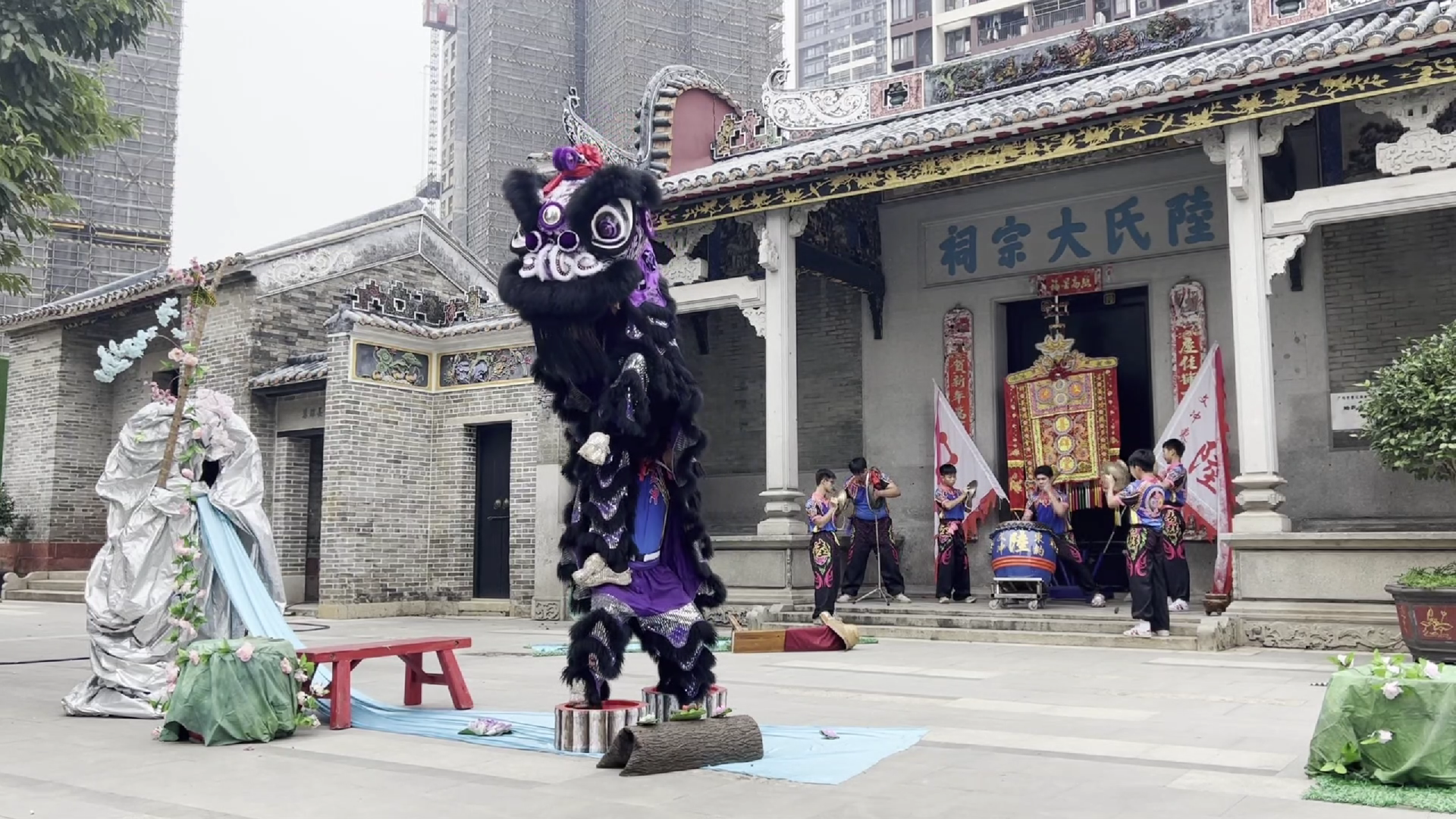 (Photo provided to GDToday)
On December 3, the 6th Guangzhou Youth Lion Dance Competition held its finals online,with the finalists from 11 districts in Guangzhou. The participants included high school and elementary school students. Five teams consisting of Hong Kong and Macao students also participated online as special guests.
Based on the traditional lion dance, the programs expressed diverse themes, including classic stories such as "picking immortal herbs (采仙草)", "saving the fisherman (救渔翁)", "taking the precious treasures (夺奇宝)" and "taking an oath in the peach garden (桃园结义)", as well as new topics showing the beauty of Guangzhou and the development of the society nowadays.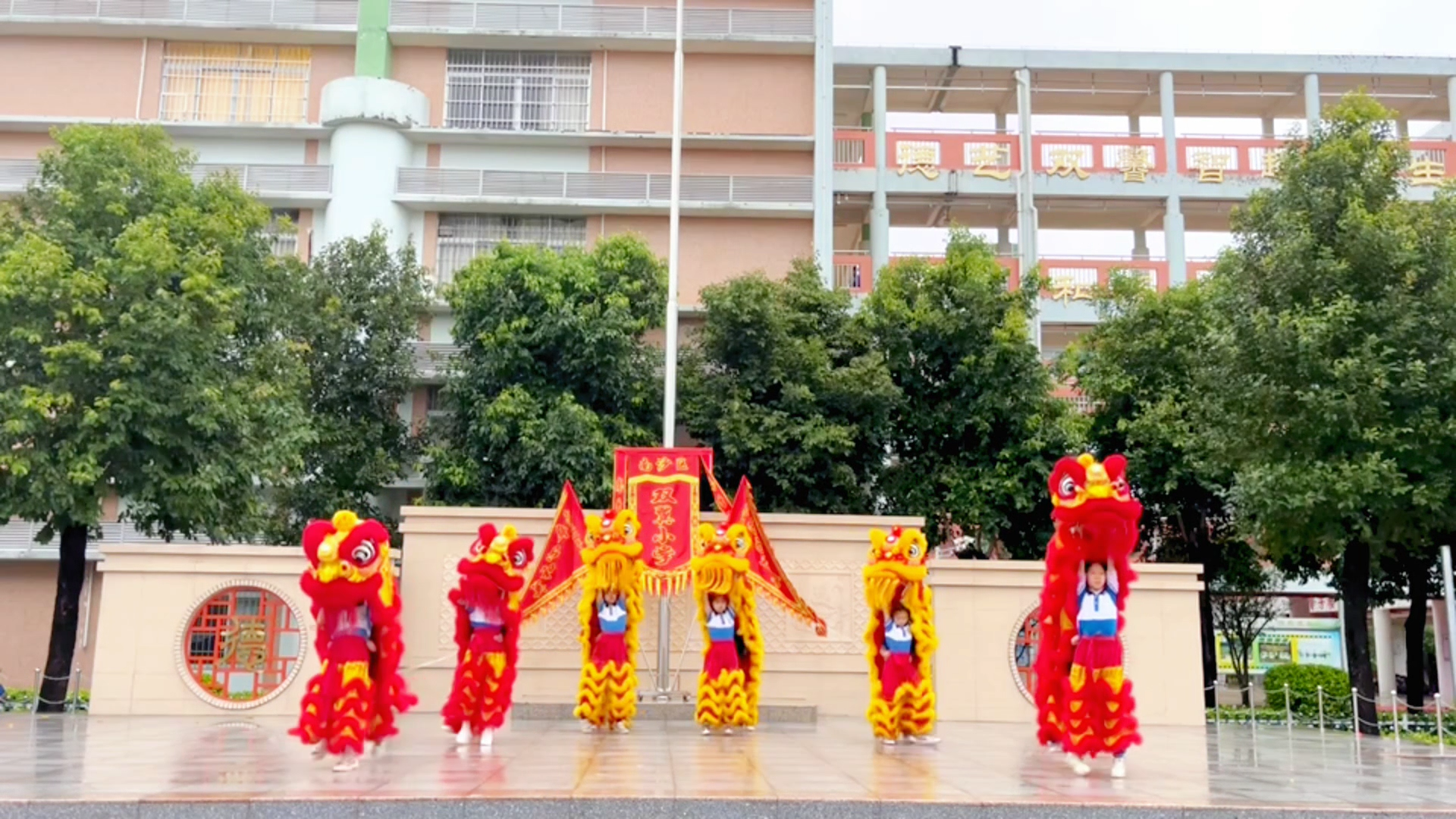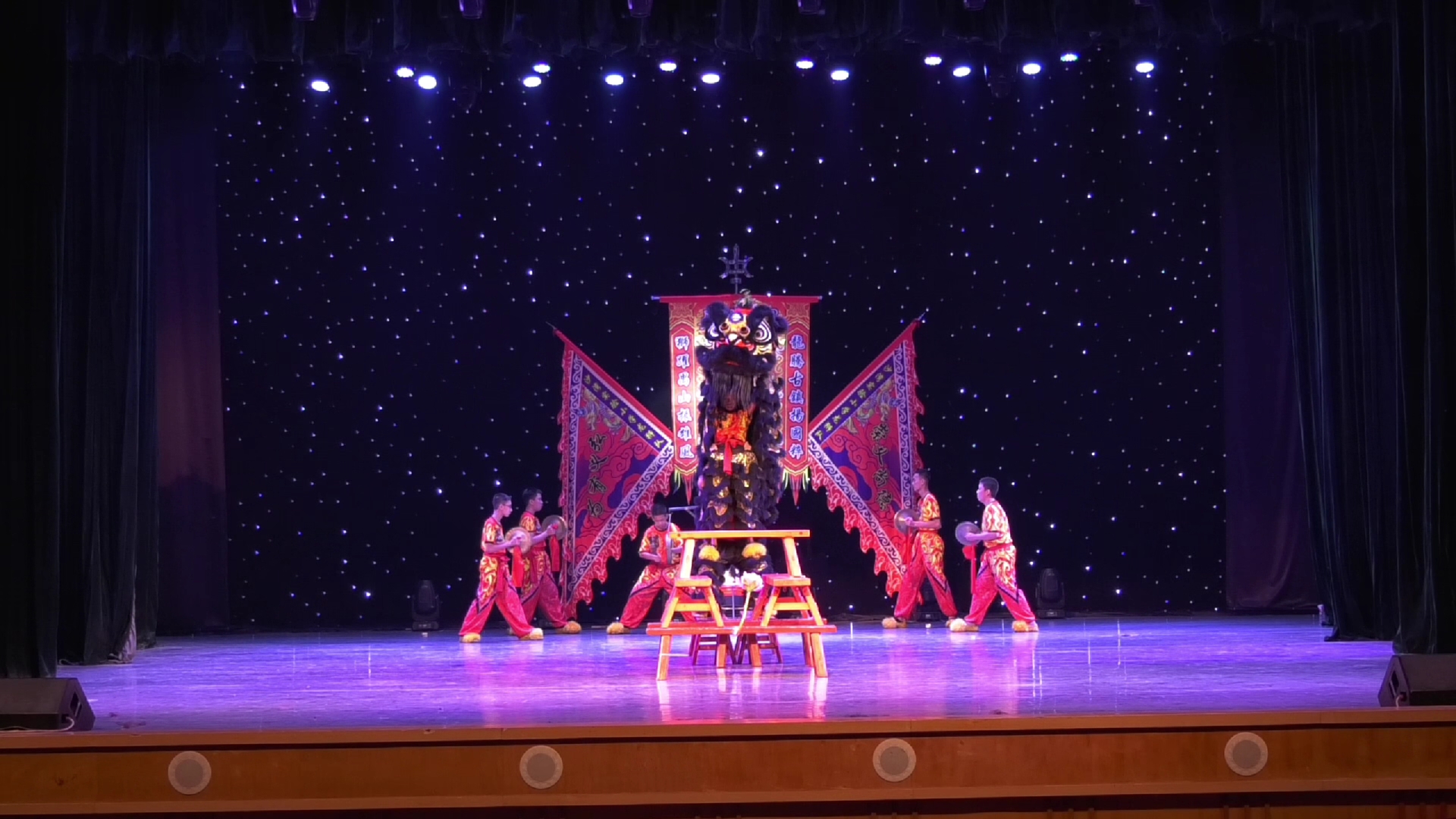 (Photo provided to GDToday)
Guangzhou has held the competition for six consecutive years, attracting more than 100 lion dance teams from the GBA to participate. Zhao Weibin, an inheritor of lion dance and chairman of the competition's jury, said that the teams in the competition this year came from a wider area, with a wider age range and a more varied performance. It shows that the traditional lion dance is increasingly popular among the younger generation in Guangzhou.
In recent years in Guangzhou, schools have become a significant platform for inheriting intangible cultural heritage, and the youth lion dance teams are flourishing from kindergartens to colleges and universities. Through the lion dance, the students not only got physical exercise and improved their team spirit, but also enhanced their understanding of Lingnan culture.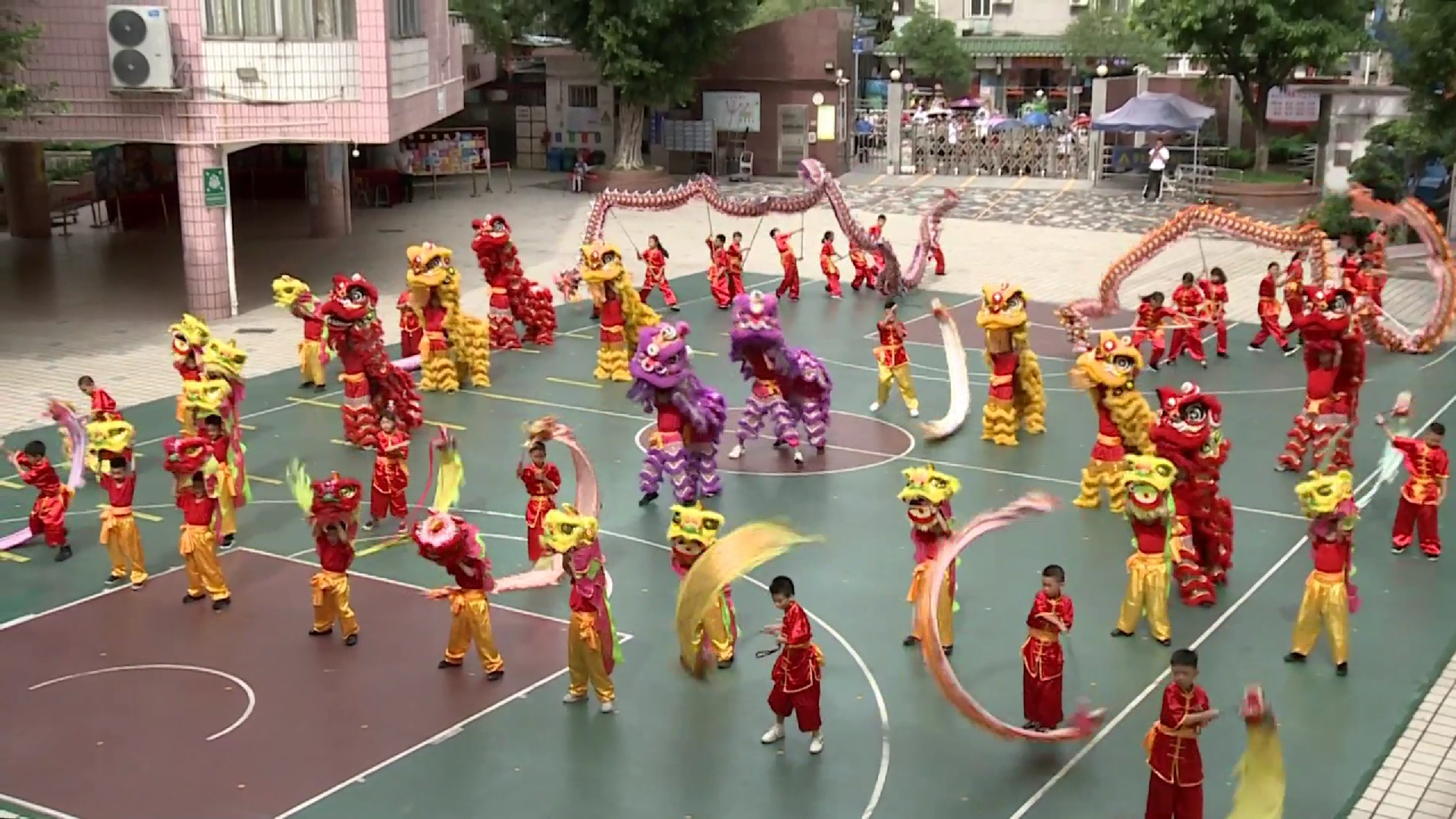 (Photo provided to GDToday)
Author: Holly
Editor: Wing, Steven, Monica, Jerry