From March 3 to 5, the FirstInternational Pre-cooked FoodIndustry Conference (Foshan, China)(hereinafter referred to as "Pre-cookedFood Conference") and the 6th Guangdong (Foshan) Safe Eating Agricultural Products Expo is held at the Tanzhou International Convention and Exhibition Center. Taking up venue of over 40,000 square meters, the Pre-cooked FoodConference has attracted more than 800 enterprises along the industrial chain.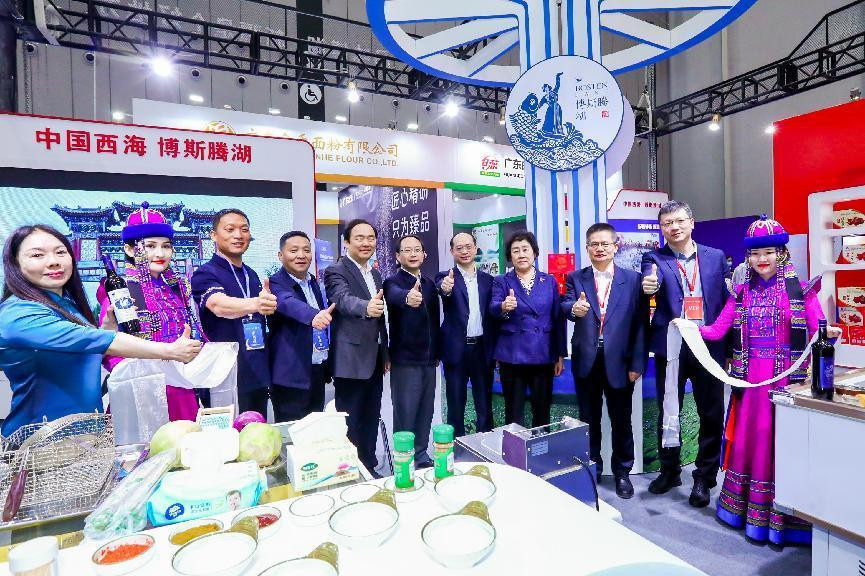 The Pre-cooked FoodConference this year innovatively adopts the trinity model of "Conference + Exhibition+ Carnival", aiming to promote the sales of pre-cooked food via the joint stimulation from these activities. Remarkably, it has incorporated resources from multiple areas, like production, logistics, storage, finance, etc., and built a platform for exchange and communication, eventually boosting the industrial development.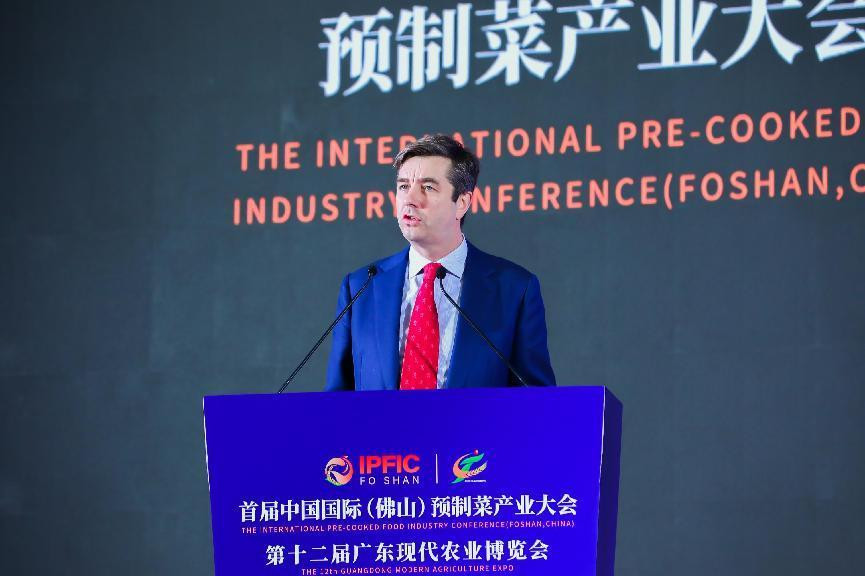 At the opening ceremony of the conference, Pre-cooked Food Industry with Billions Yuan Potential and 2022 Plan for the Development of Pre-cooked Food Industry in China were released, as well as Hurun Top 100 Pre-cooked Food Manufacturers in China.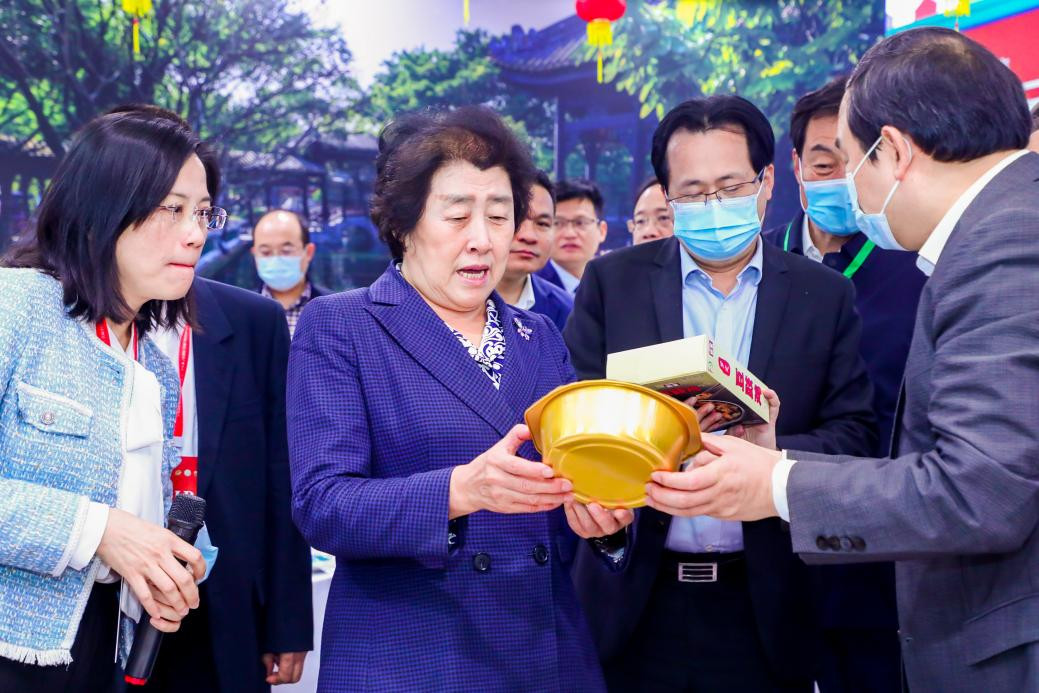 Remarkably, 6 enterprises in Foshan were listed in top 100, including Foshan Shunde Donglong Roasted Eel Co., Ltd,Guangdong Ganzhu Canned FoodsCo., Ltd, Heshi Aquatic Products Co., Ltd,Guangdong Pinzhen TechnologyCo., Ltd, Foshan Xinyurun FoodCo., Ltd, and Guangdong Fishxing Hong Kong Aquatic Products Co., Ltd. Among all recognized enterprises, 20 of them have their headquarters settled in Guangdong Province.Specifically, they are mostly enterprises in the field of agricultural and aquatic products,, such as Guolian Aquatic Products, Wens Foodstuff Group and Heshi Aquatic Products. In terms of geographic location, Guangzhou and Foshan each have 6 companies on the list, ranking the third in whole country, followingShanghai and Beijing.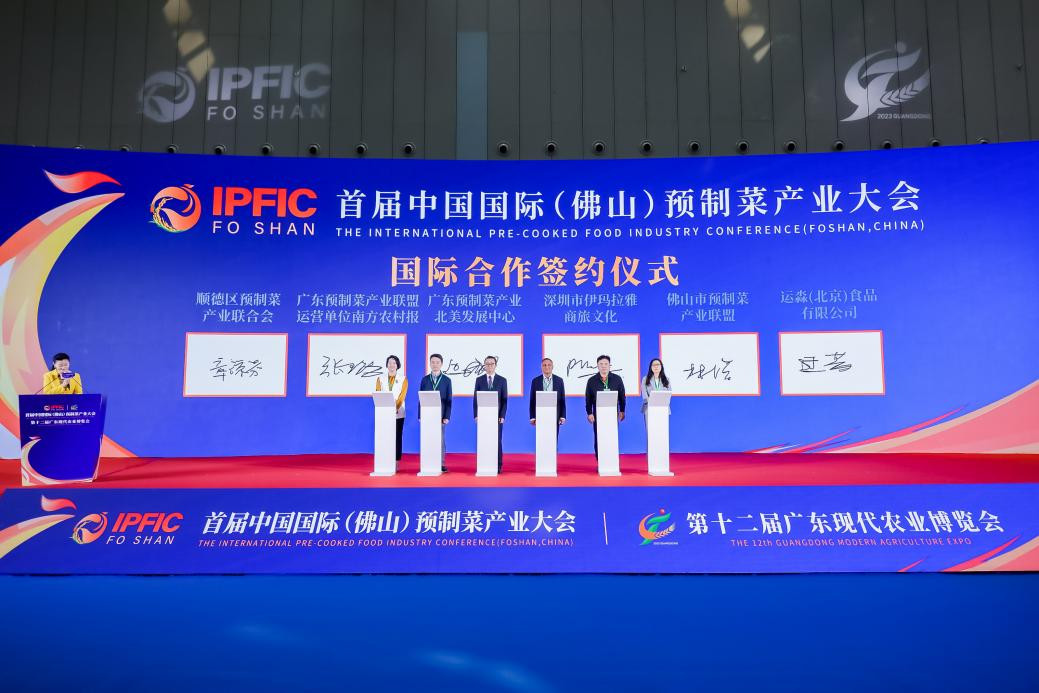 A series of projects have been signed during the Pre-cookedFood Conference, featuring the coordination between east-west, north-south, and collaboration in cross-border business, finance,, purchase agencies,entrepreneurship, etc. Meanwhile, the conference also held the awarding ceremony of "the Home of Chinese Aquatic Pre-cooked Food" and "Guangdong Pre-cooked Food Exporting Industry Alliance", and issued appeals about food safety and farmer support.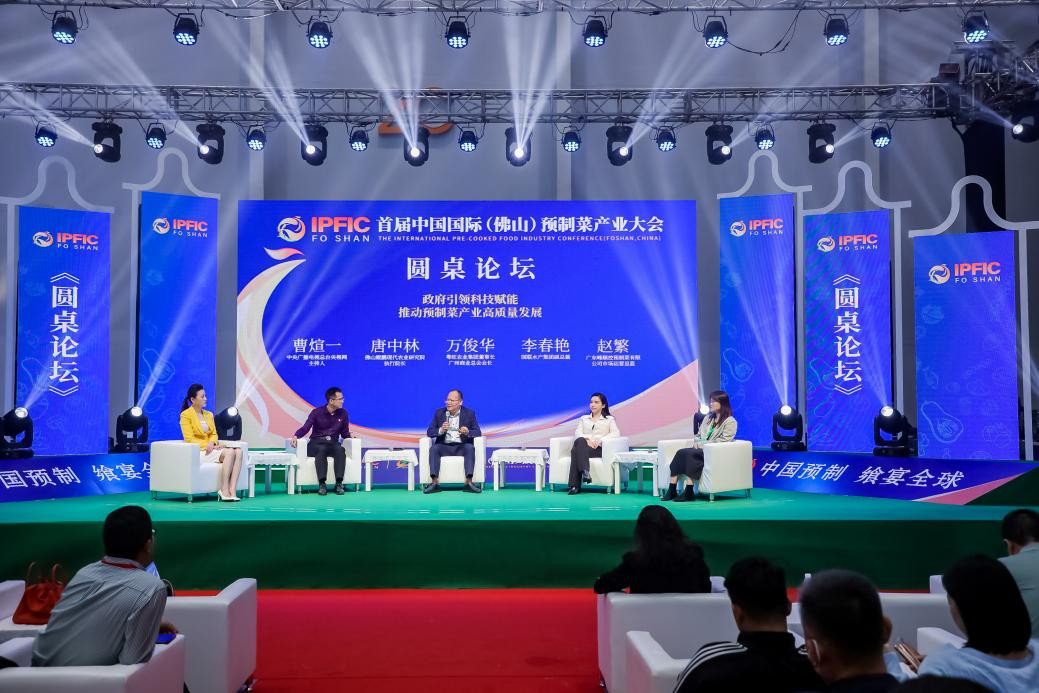 Focusing on crucial problems and concerns about pre-made food industry, the conference also held series forums discussing theopportunities for catering reformationfrom different perspectives, such as the conversion efficiency of scientific and technological achievements, marketing costs, storage and transportation. The forums aim to promote Chinese pre-made food and Chinese food culture, essentially driving the high-quality development of pre-made foodindustry in China.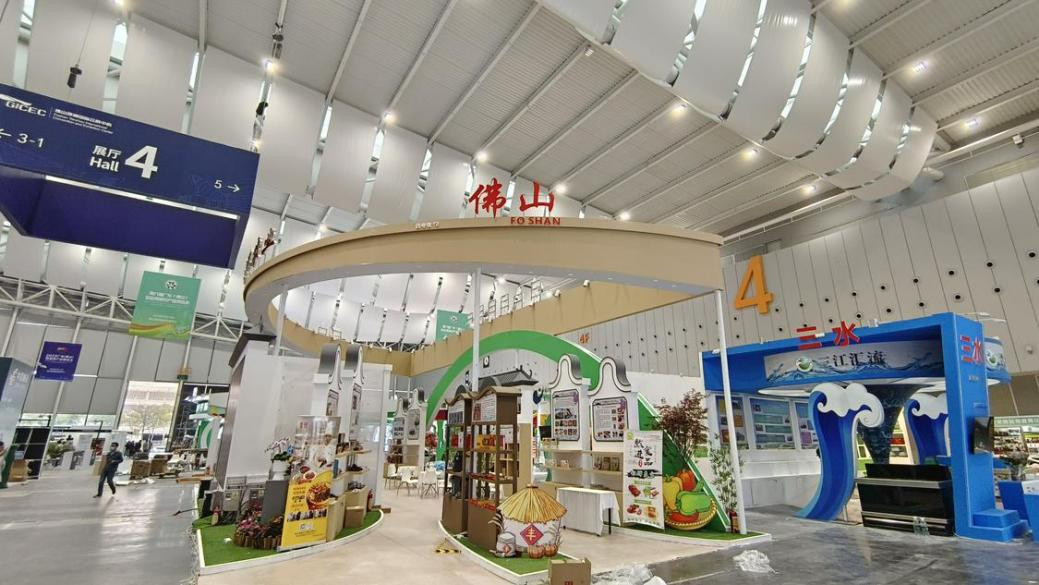 Additionally, the 6th Guangdong (Foshan) Safe EatingAgricultural Products Expo was held during the conference. Themed at "Smart Agriculture to Boost Rural Revitalization" , the Expo is also included in the "10+1+1+1"blueprint of Pre-cooked FoodConference. "10"stands for 10 major events, "1"for Pre-cooked FoodIndustry Conference, "1"for the 6th Annong Expo and "1"for the 12th Guangdong Modern Agriculture Expo".
Source| Foshan News Network