The three-day Boluo Dan Temple Fair kicked off at the Nanhai God Temple (also known as Boluo Temple), Huangpu District, Guangzhou, on March 2. The event features more than 10 folk cultural activities such as singing and dancing performances, traditional parades, intangible cultural heritage experience events, bazaars, folk art experience activities, and folklore flashmob.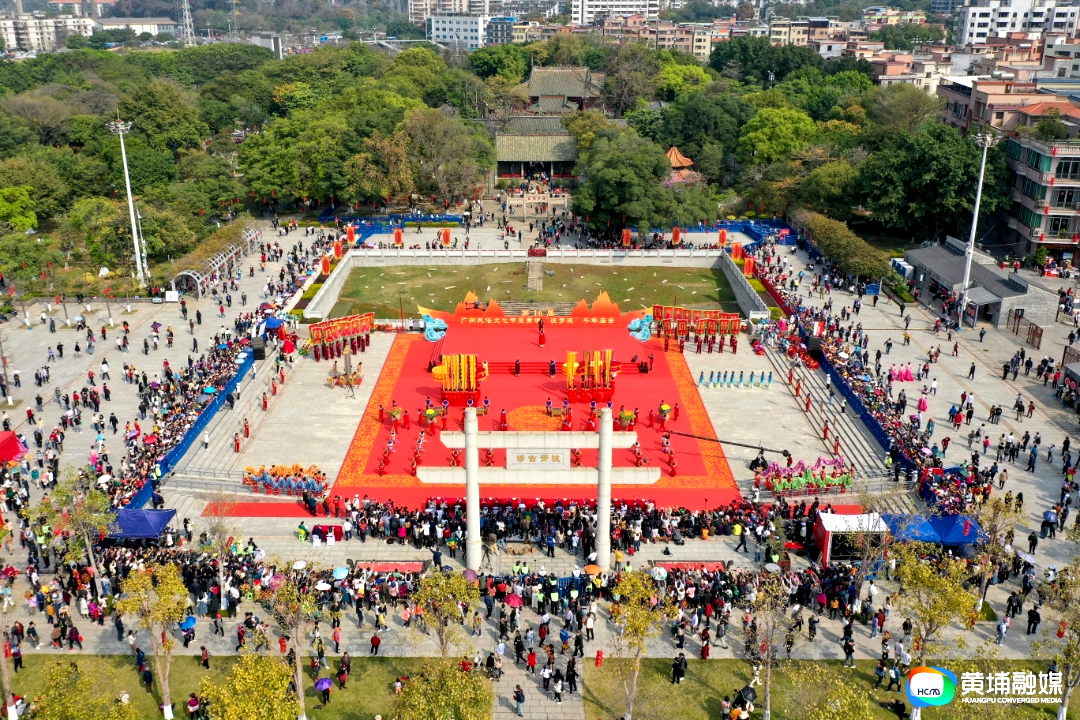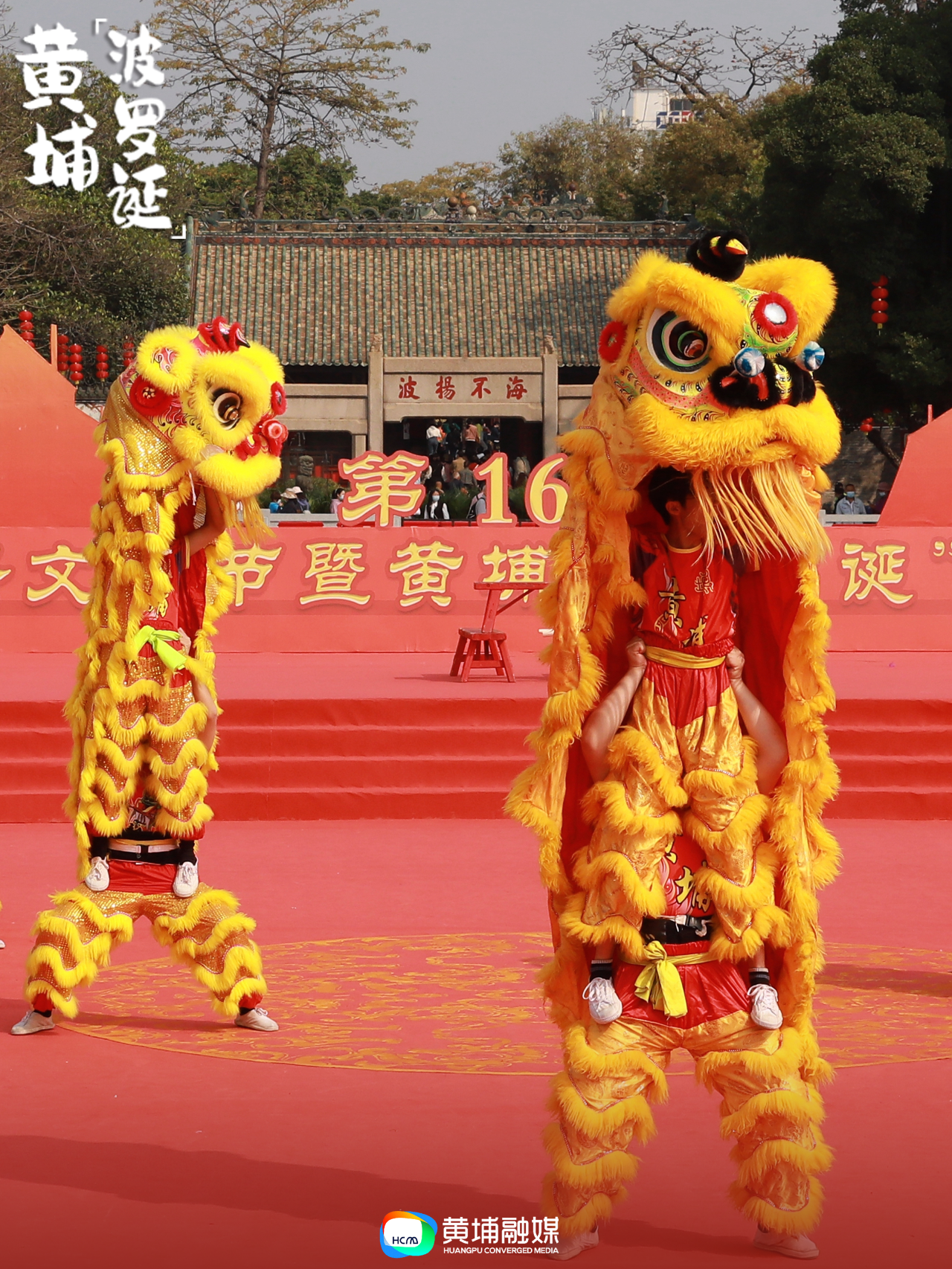 (Photo: Huangpu Converged Media)

With a history of over 1,000 years, this temple fair celebrates the birth of Boluo, the God of the South China Sea. It's an unceasing tradition for residents in the Pearl River Delta area to visit the Nanhai God Temple to worship the Sea God and pray for good fortune between February 11 and 13 in the lunar calendar, which falls on March 2 and 4 this year. Known as the oldest, biggest, and most influential folk temple fair in the Lingnan area, it was included on the National Intangible Cultural Heritage List in 2011.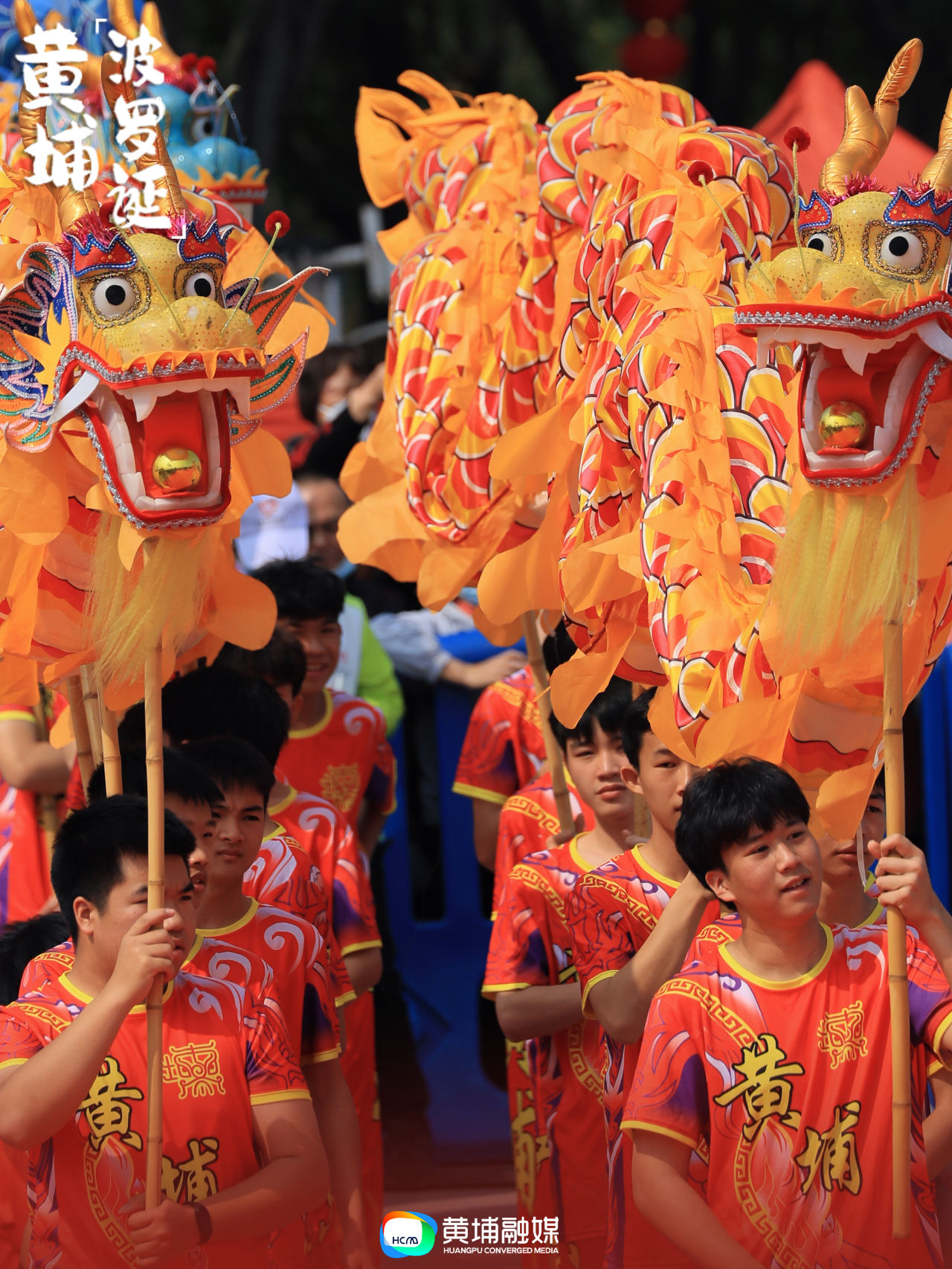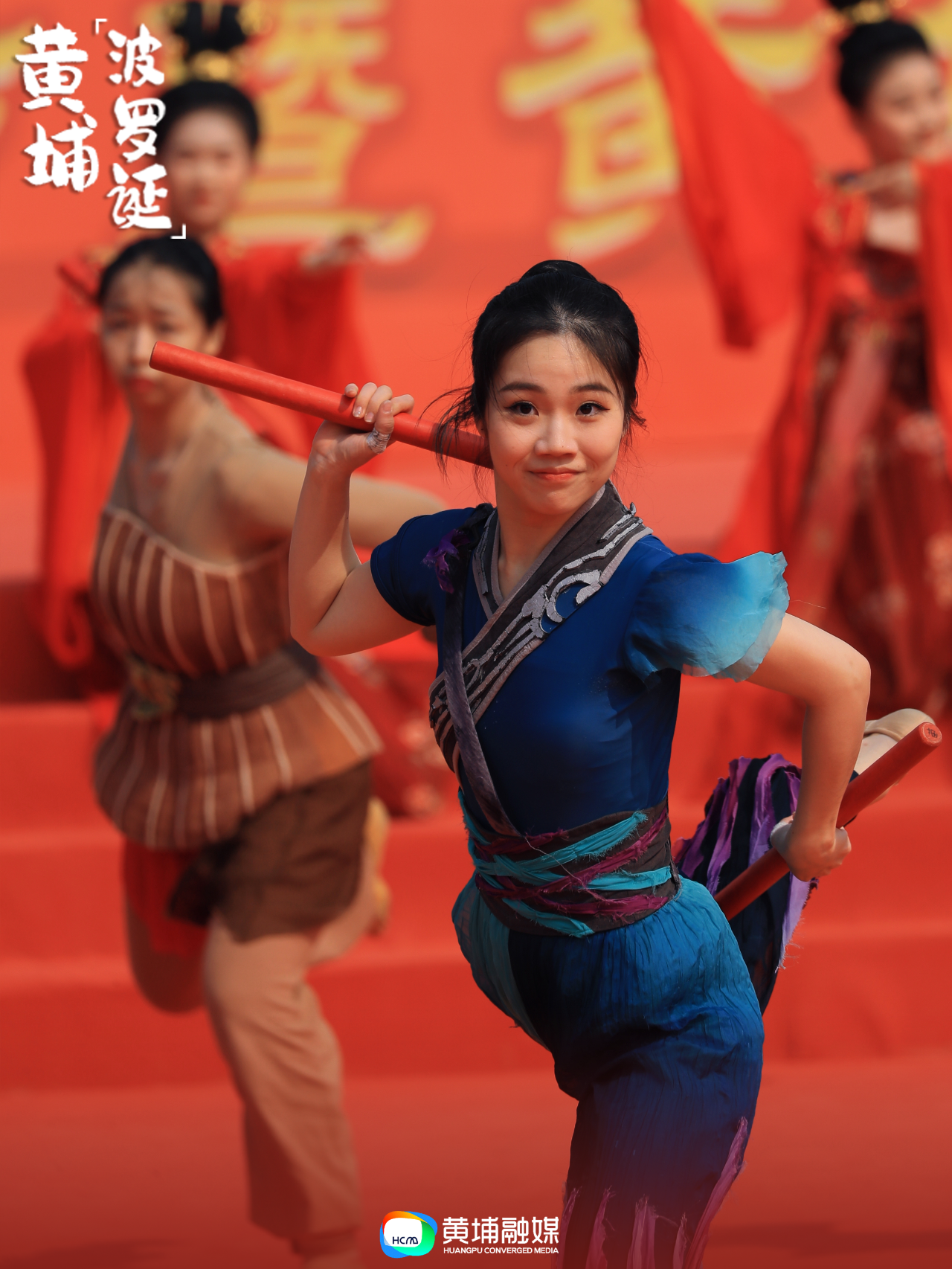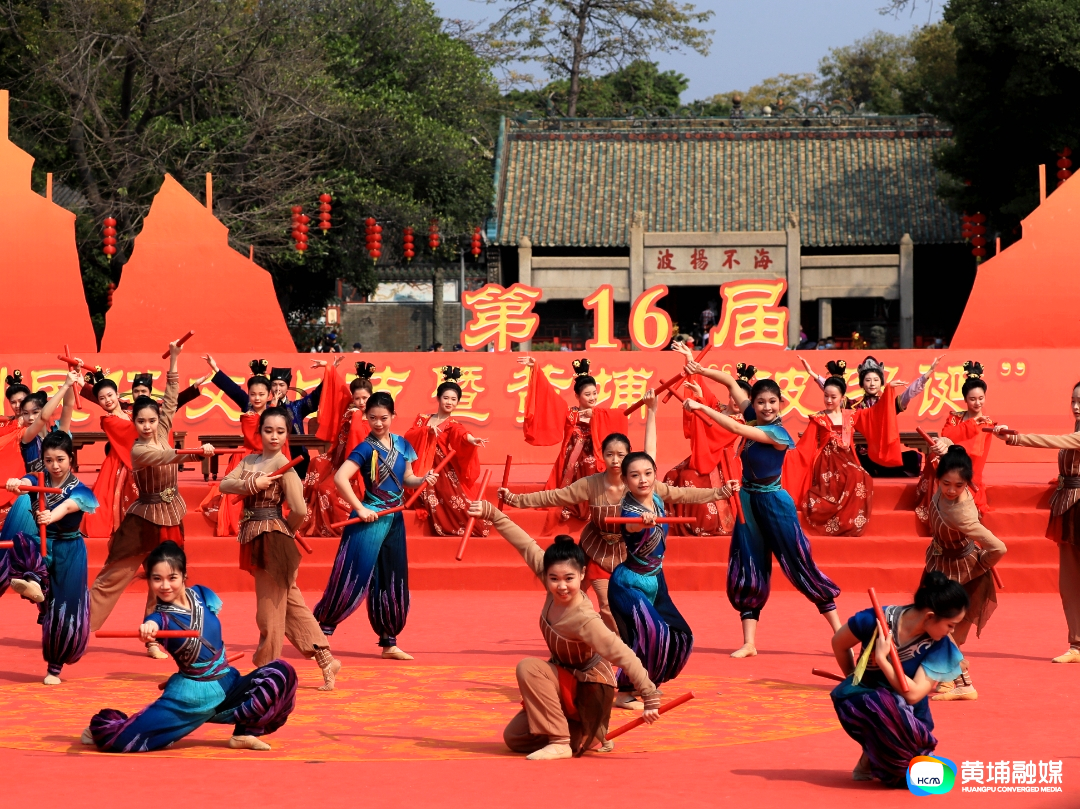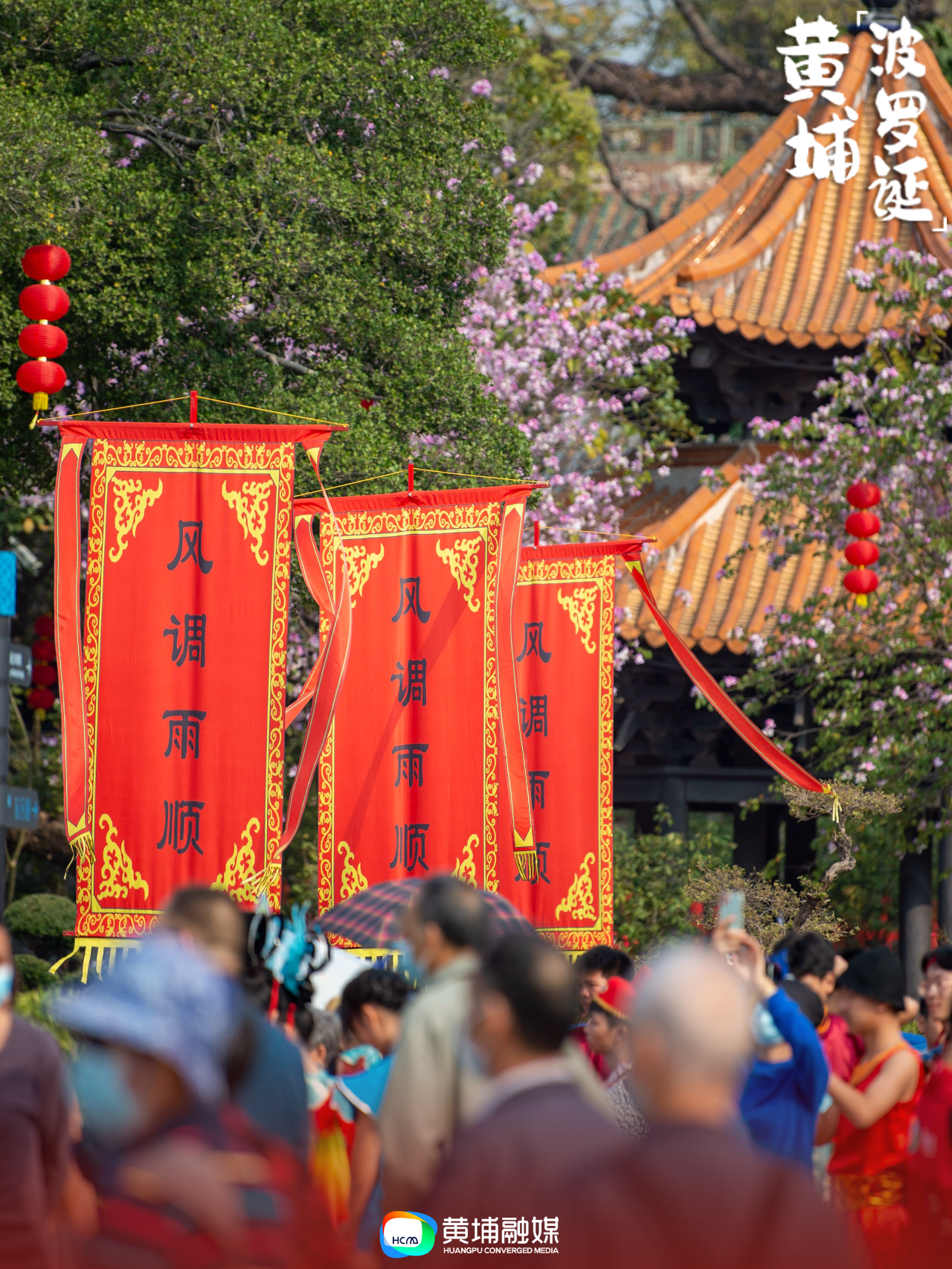 (Photo: Huangpu Converged Media)
This year's temple fair begins at 8:30 and ends at 17:30 over the three days. Visitors can experience intangible cultural heritage including Cantonese embroidery and pith paper painting, taste special delicacies such as Boluo zongzi, buy traditional souvenirs including Boluo chicken, and enjoy cultural performances, a poetry event, and a flower viewing activity.

Furthermore, the ritual of "Five Sons Worship Their Sea God Father", the main event of the temple fair, will be held on March 4.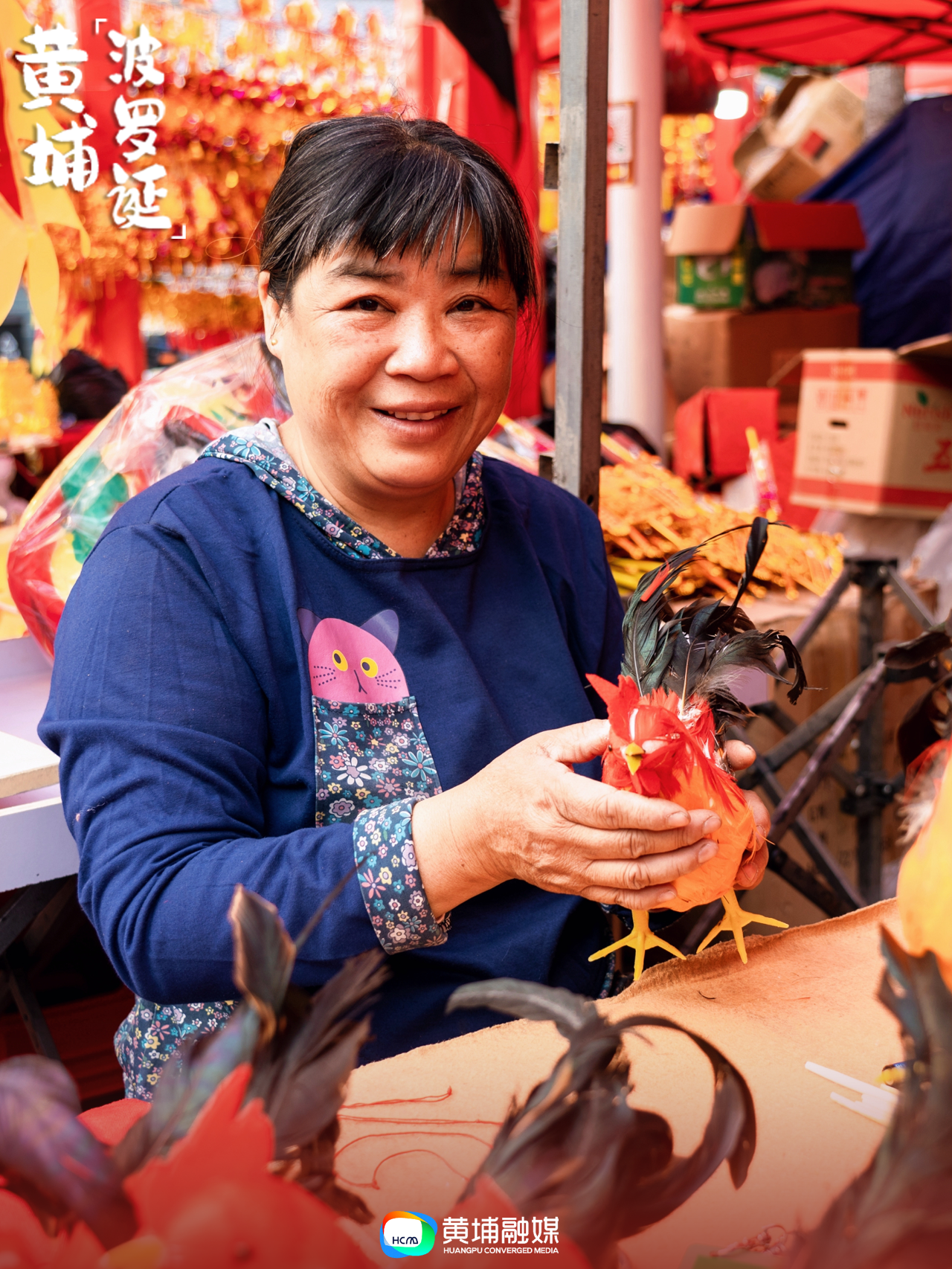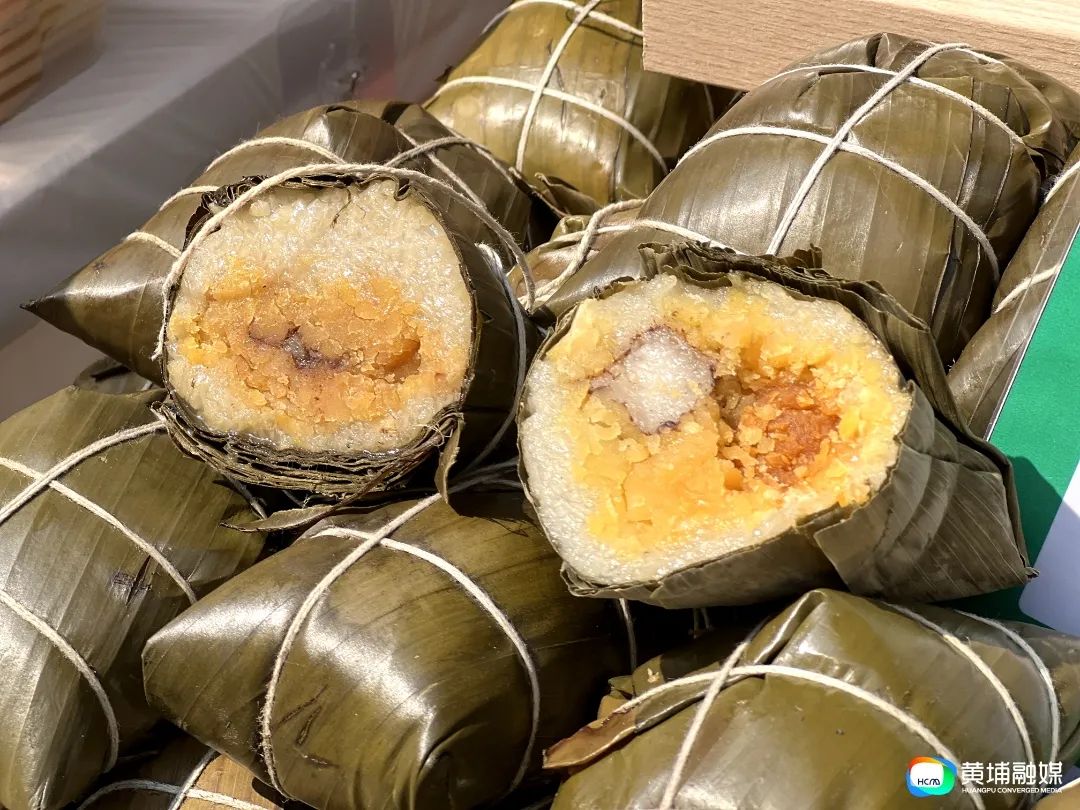 (Photo: Huangpu Converged Media)
The Guangzhou Maritime Museum near the Nanhai God Temple has also prepared cultural exhibitions and activities for the public, featuring special stalls for intangible cultural heritage experiences and handicraft sales.

Time: 8:30-17:30, March 2-4, 2023
Add.: No.22 Xuri Street, Miaotou Village, Nangang Town, Huangpu District, Guangzhou (广州市黄埔区南岗镇庙头村旭日街22号)
Nearest metro station: Take Metro Line 13, get off at the Nanhai God Temple Station (南海神庙站), and use Exit C2.
Note: During the Boluo Dan Temple Fair, you need to make an appointment to enter the Nanhai God Temple (南海神庙) or Guangzhou Maritime Museum (广州海事博物馆).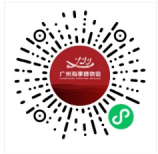 Scan the QR code to make an appointment
Author | Holly
Editor | Nan, Steven, Monica, James